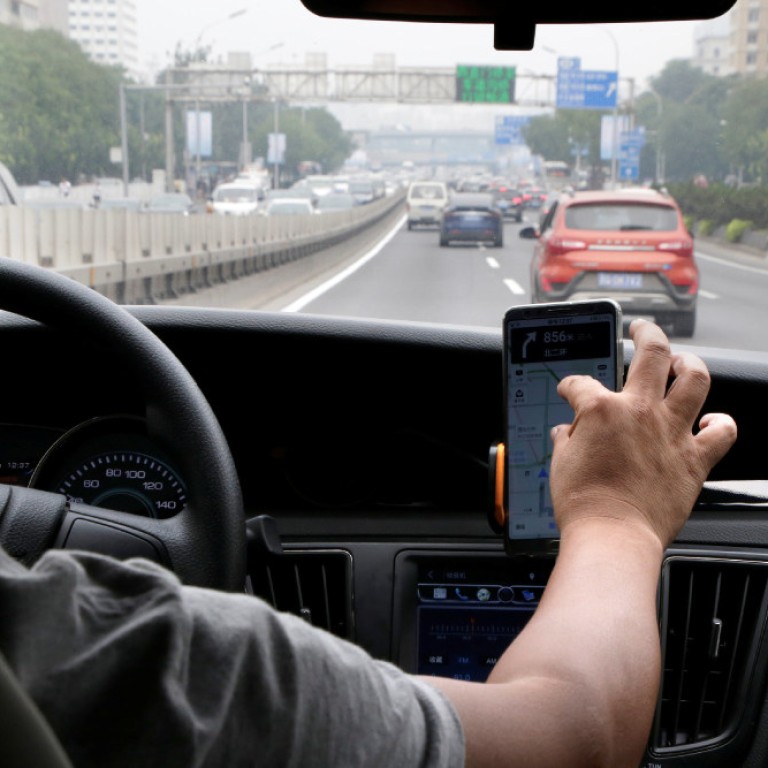 A state-backed ride-hailing startup is challenging Didi on safety
T3 Chuxing thinks internet-connected cars and facial recognition will help it take on China's ride-hailing king
This article originally appeared on
ABACUS
The war for China's ride-hailing market isn't quite finished yet. Even though
90%
of all ride bookings in the country go through Didi, there are still new ventures from
internet companies
and
car makers
that are trying to win users over.
The latest company to join the fray is T3 Chuxing. The company was
started
by three major state-owned car makers -- FAW Group, Dongfeng Motor and Changan Automobile -- and it seeks to attract users by promising higher safety standards.
Since it's owned by car markers, the company has its own fleet of cars that it can cram full of any features it sees fit. This is markedly different from how traditional ride-hailing services like Didi and Uber operate. They allow drivers to use their own cars on those platforms.
It's not just car makers who are backing T3 Chuxing, though. It's also getting support from China's two large tech behemoths, Tencent and Alibaba. Those companies will
reportedly
support T3 Chuxing with cloud computing, mapping and payment services.
(Abacus is a unit of the South China Morning Post, which is owned by Alibaba.)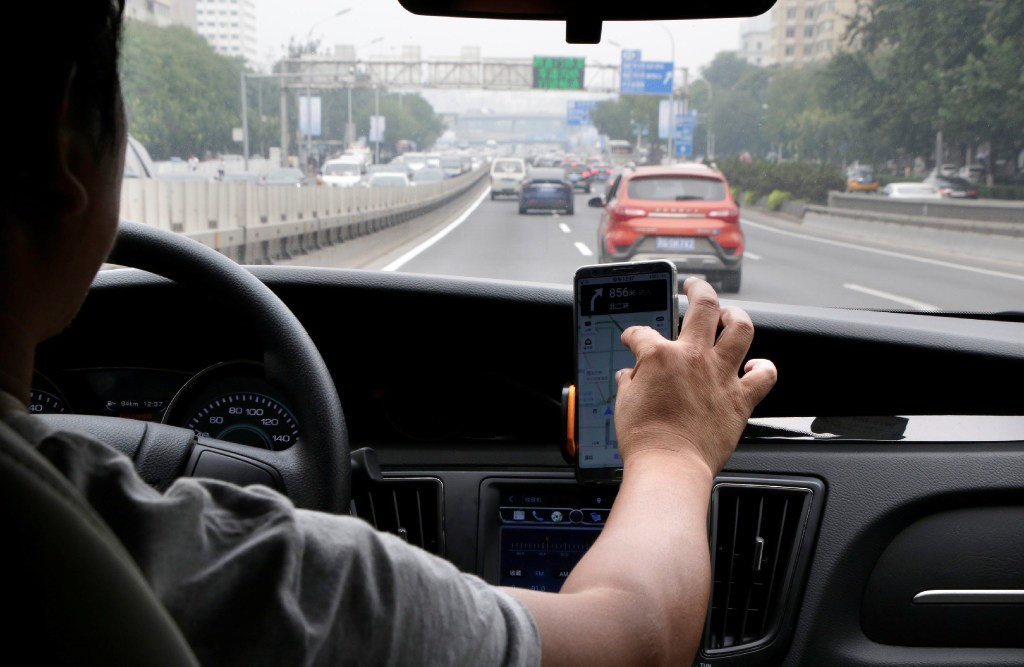 In one of the two cases, the driver was
reportedly
picking up orders with his father's Didi driver account. But the Didi app is supposed to scan the user's face before accepting an order to confirm the driver's identity, which didn't happen in this case.
That's why T3 thinks facial recognition is part of the solution. If the company is right, the stakes could be huge. China has the world's biggest ride-hailing market, with an average of
more than 20 million ride bookings every day
.
T3's solution relies on cameras and software installed in the car rather than relying on users' personal smartphones. That way the systems can correctly match drivers with their assigned vehicles.
The company's CEO Cui Dayong
said in an interview with Chinese media
that all other ride-hailing platforms connect drivers with passengers through their own smartphones, which is hard to supervise. And because an app might only check a driver's face before going to pick up a passenger, another driver could take the car to fulfill orders.
"That's the most fundamental flaw of the C2C (consumer-to-consumer) model," Cui said.
By using its own systems installed in its own vehicles, T3 hopes its security measures are more reliable.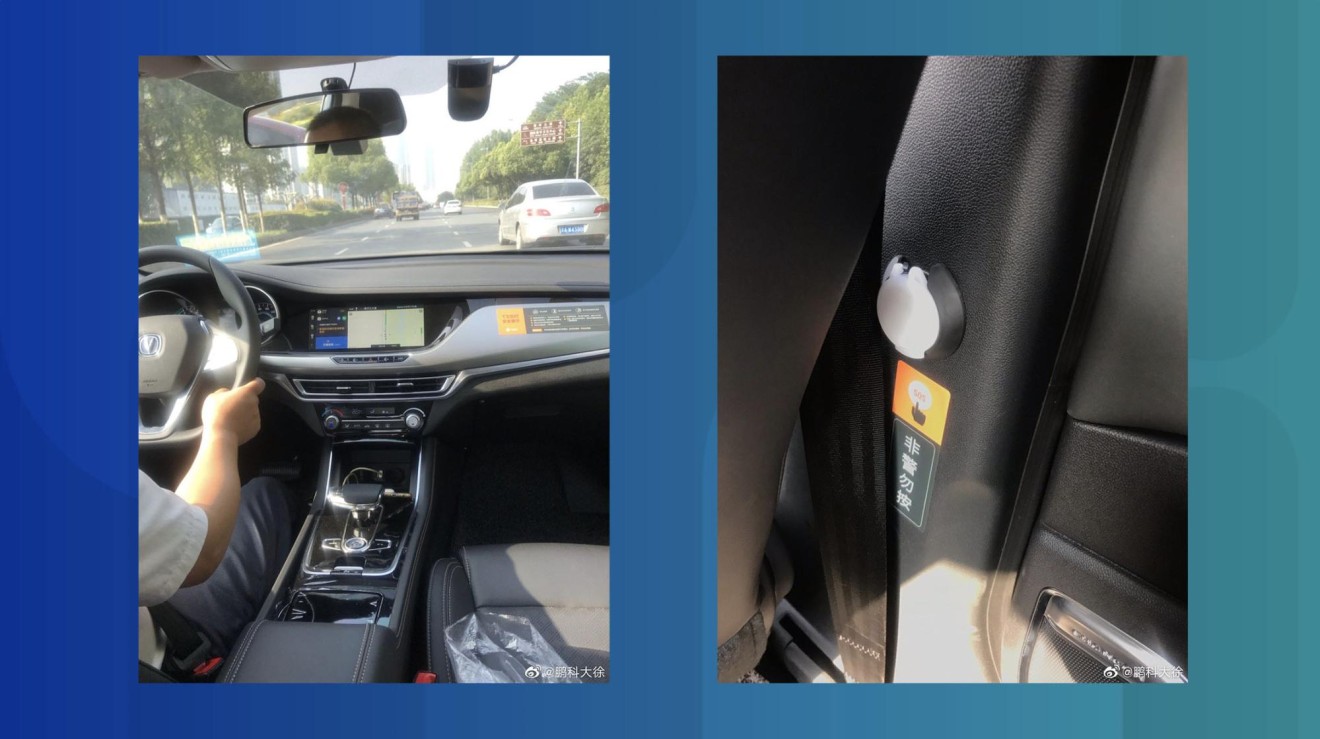 Officially, the company calls the system a "VDR (vehicle, driver, road) safety protection system," saying it's an "
Internet of Vehicles
" that connects the vehicle, driver and road conditions. 
By having the car connected to the internet, T3 can
reportedly
remotely interfere with the vehicle if a situation requires it. This might be flashing the car lights or restricting the car from starting in the case of an accident, for example. And besides checking the driver's identity, the car's facial recognition system can also supposedly detect if a driver is dozing off or smoking, reporting it back to the company's monitoring center.
Even if this all sounds good, though, T3 isn't ready to take on Didi just yet. The service just rolled out this week, and T3 has only deployed 1,000 cars so far in the city of Nanjing. It plans to have 20,000 cars on the road by the end of this year and millions more by 2025.