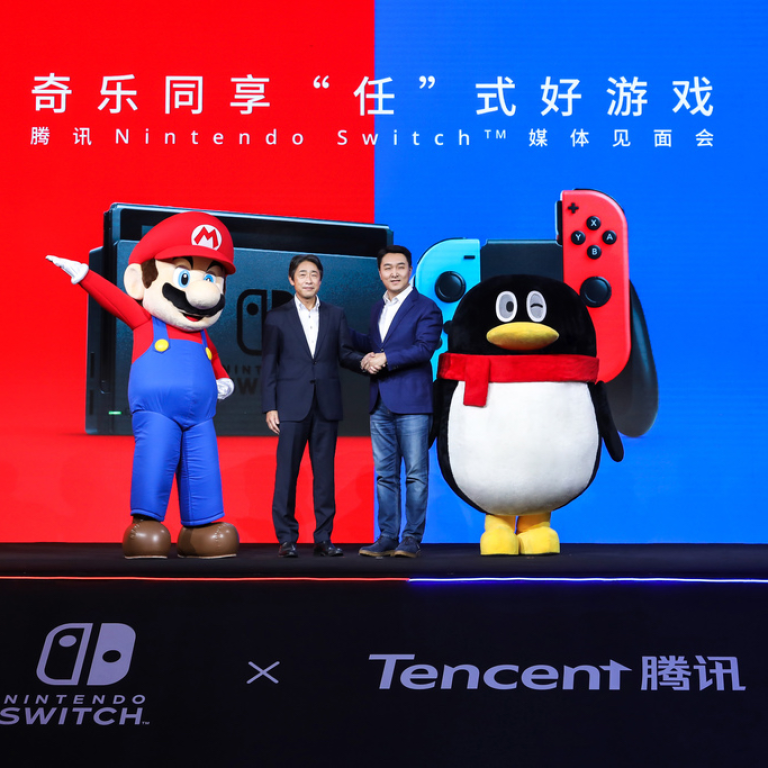 Nintendo pushes the Switch at China's largest gaming convention
It's Nintendo's first time at China's version of E3, but the Switch still doesn't have government approval
This article originally appeared on
ABACUS
Nintendo has come to China's biggest gaming convention for the first time this year as it prepares for an official release of the Switch in the world's second largest gaming market. But there's just one last hurdle:
Government approval
.
With a huge booth spanning about 400 square meters, Nintendo and its Chinese partner Tencent have made their presence known at ChinaJoy. The annual convention in Shanghai, which draws hundreds of thousands of people, can be considered China's version of E3.
The company is going all out in courting China. It even decked out the booth with large statues of Link, Pikachu, Eevee and Mario.
Unfortunately for Nintendo fans, the Japanese gaming icon didn't go as far as launching the console at ChinaJoy, nor did it even announce a release date. But it did confirm some details. Most notably, the Switch will have a China-specific eShop with integrated WeChat Pay.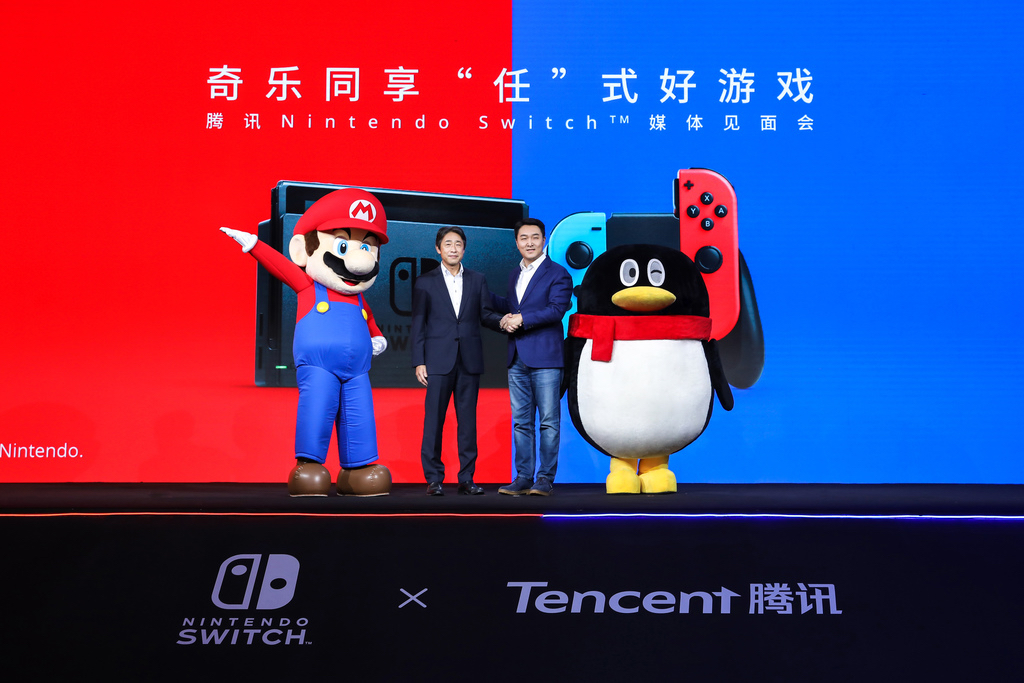 So it sounds like things are ready to go. What's the holdup? The Chinese government reportedly hasn't yet approved the console's hardware. No games are approved yet, either.
But we at least know what games Nintendo is trying to introduce to China. Chinese media reported that Nintendo has submitted four games for approval: The Legend of Zelda: Breath of the Wild, Mario Kart 8, Super Mario Odyssey and Pokémon: Let's Go.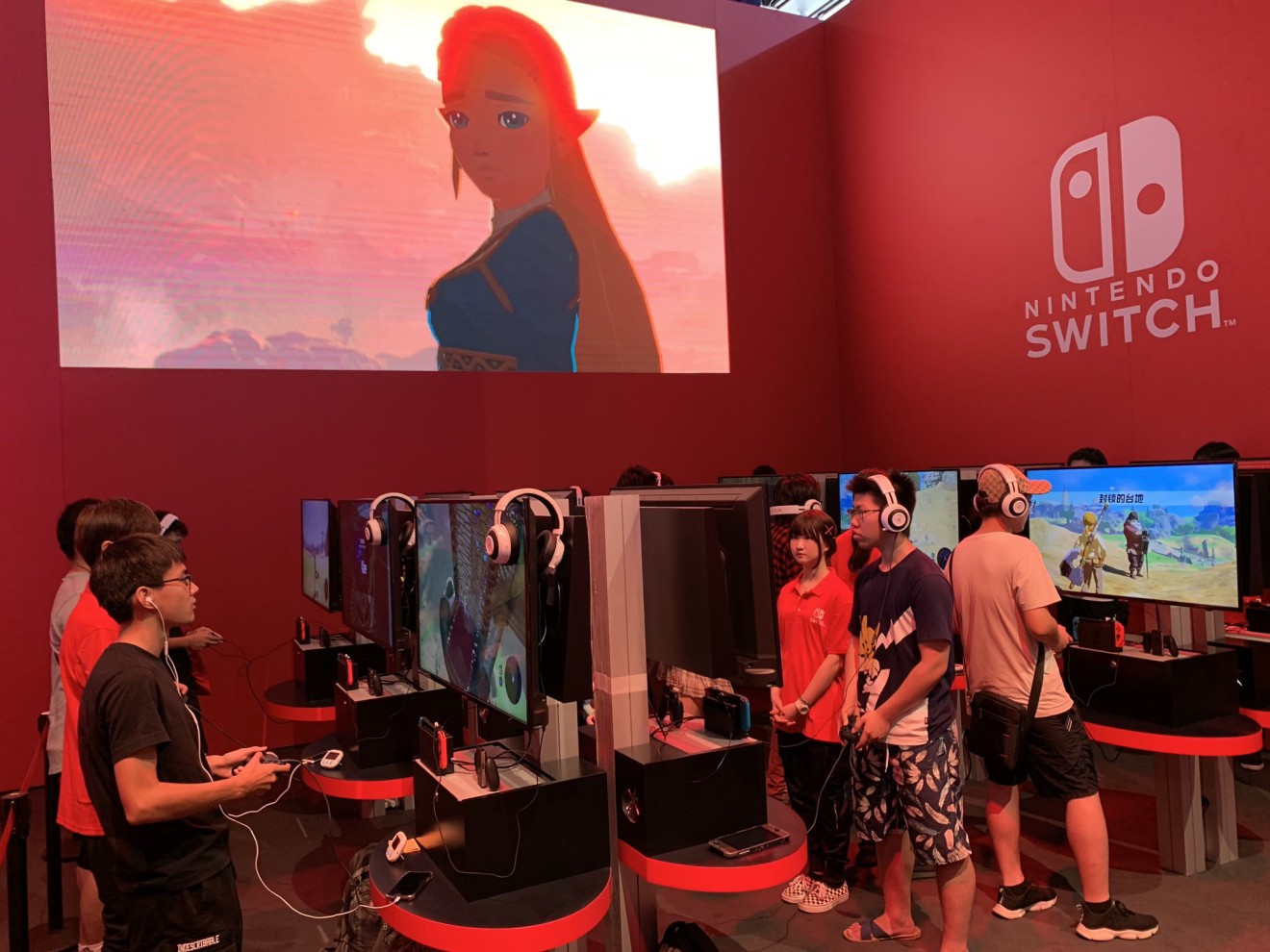 Nintendo also elaborated on its partnership with Tencent and the role it'll play beyond facilitating payments. The company said it will use Tencent Cloud for online services in China. It's also working with the Chinese gaming giant on localization, promising more games with Simplified Chinese in the future.
When the console is finally released, it'll be the first time Nintendo is selling its consoles under its own name in China. During the country's
15-year console ban
, Nintendo used a joint venture to distribute some handheld and plug-and-play devices under the name iQue, which didn't qualify as consoles under the law. But those devices didn't really catch on.
Now with a chance to sell its own consoles in the country, Nintendo doesn't seem to want to leave anything to chance. It went all out with Tencent on promotion at ChinaJoy, and even without a console to sell, it seems to have generated some positive results. Fans were showing up at Nintendo's booth in droves.
All they need now? A release date to circle in their calendars.