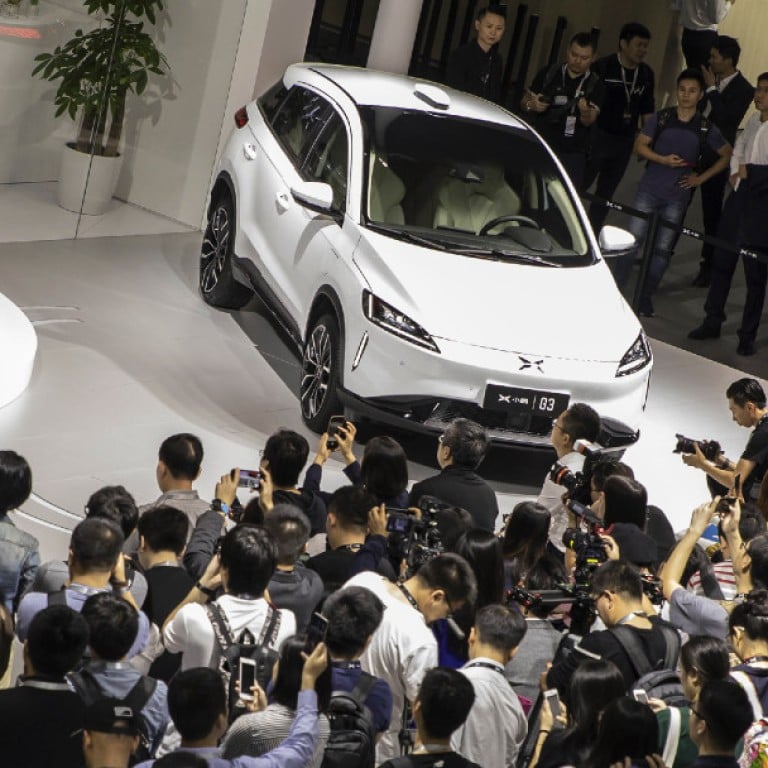 Layoffs, protests and burning cars cloud China's 'Tesla challengers'
Boom times for electric vehicle startups are coming to an end as government slashes subsidies
This article originally appeared on
ABACUS
In China, nearly 500 companies are making electric vehicles (EVs) thanks to heavy government subsidies aimed at boosting the industry. Now the tide is turning, and many are facing tough times trying to keep their businesses afloat.
The new round of layoffs is just the latest sign of trouble for the US-listed EV company, which has seen mounting losses this year. Nio
lost US$390 million
in the first quarter. It also just sold its Formula E team, which largely
contributed
to the company's fame.
Nio isn't the only EV startup having a bumpy ride. From April to June,
at least five
electric cars
combusted in China
, leading to an
order
for carmakers to do safety checkups. Nio recalled nearly 5,000 cars in June,
citing
a vulnerability in the battery for its ES8 SUV.
Another EV company wound up hurting itself as a result of an eagerness to get a new product on the market. Last month, Xpeng Motors
angered
owners of its G3 model when it released a revamped model with a longer driving range for a lower price just seven months after the original.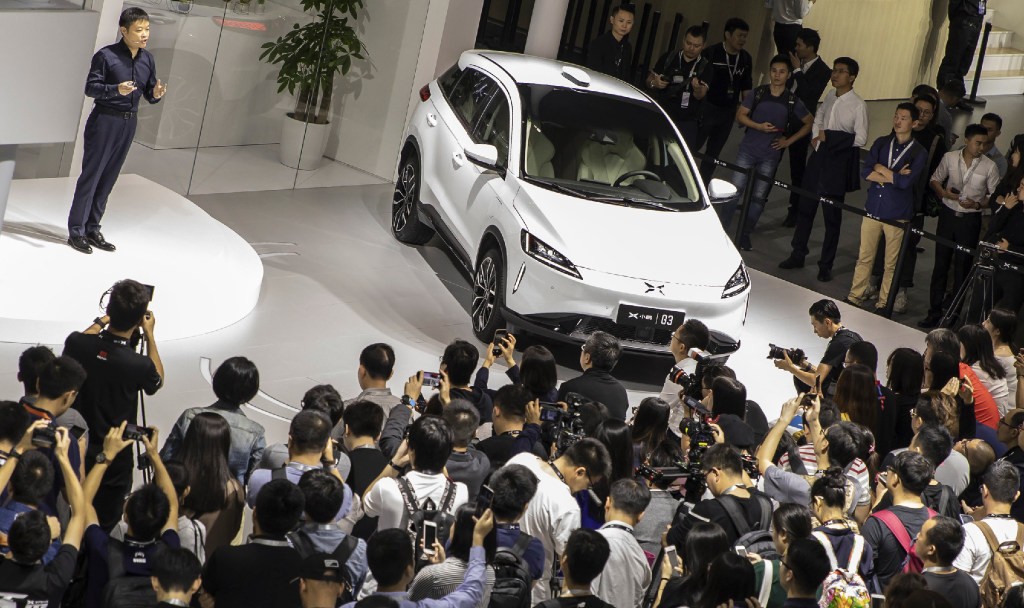 Protesters gathered at the company's headquarters in Guangzhou, holding signs calling the company deliberately deceptive, 
Caixin reported
. Customers complained that that salespeople told them prices for the original model might rise soon.
(Abacus is a unit of the South China Morning Post, which is owned by Alibaba, a backer of Xpeng Motors.)
Chinese government policies have contributed to the country's overheated EV market. Its heavy subsidies for EV buyers, which peaked in 2014 at
100,000 yuan
(US$16,000), triggered ample investment and a wave of startups.
But as the government has gradually scaled back the subsidies, an overcrowded market started bracing for a downturn. 
One industry executive
predicted
that 80 percent of existing startups could go under. Layoffs and late salary payments are already common among the smaller startups, according to local media
reports
.