Tencent
Get more with myNEWS
A personalised news feed of stories that matter to you
Learn more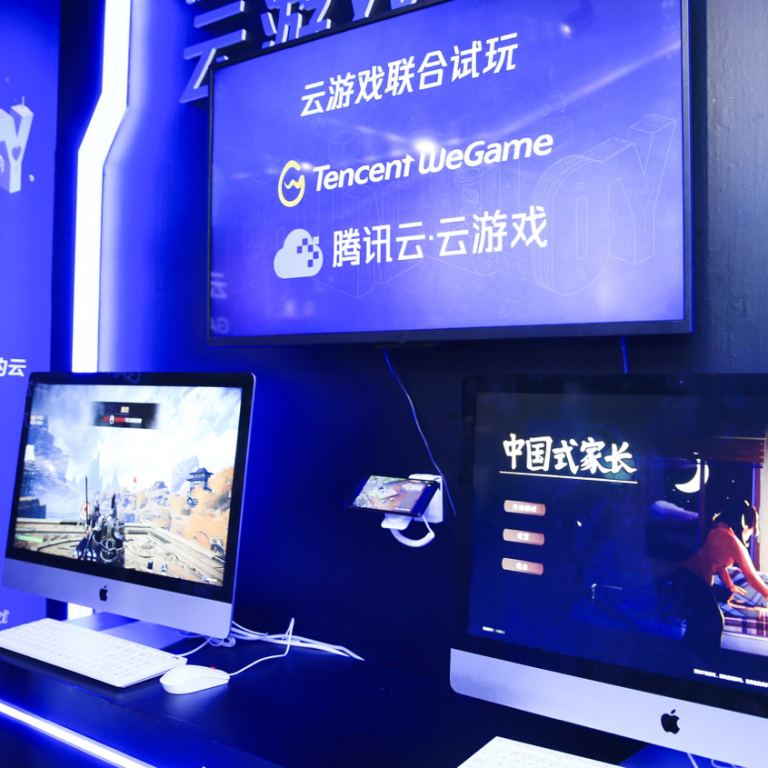 Tencent eyes Southeast Asia for cloud gaming platform
Tencent's cloud gaming could go on TV boxes, beating Google Stadia and Microsoft's xCloud to Asia
This article originally appeared on
ABACUS
Tencent may be China's biggest gaming company, but it's not planning to launch its cloud gaming service in China just yet. Instead, the Chinese gaming giant is eyeing Southeast Asia.
Tencent Cloud unveiled its cloud gaming platform at
this year's ChinaJoy
, China's largest gaming convention, where attendees got to try streaming games themselves.
By looking abroad, Tencent is acknowledging the challenges of the gaming market at home. The company suggested that Southeast Asia is a better testing ground than China because of
China's strict regulations
on media content.
Tencent might also not face as much competition in the region's emerging markets. Google and Microsoft are primarily targeting Western markets at first with
their own cloud gaming platforms
. While Tencent's service is currently a business-to-business cloud gaming solution, the company's tech could wind up on hardware that competes with other services.
"We're looking at partnering with some Chinese set-top box operators," Li Guolong, product manager of Tencent's cloud gaming service, told Abacus. "Then we can together promote some AAA games [in Southeast Asia]. This is one of the directions we are talking about with our clients."
"[Consumers in Southeast Asia] might not be able to afford PlayStation or Xbox," Li said. "But they can use a TV box for gaming."
Tencent might also be looking to leverage its cloud gaming technology through live-streaming. The company is a major backer of China's top two Twitch-like streaming platforms, Huya and Douyu. They've developed separate overseas brands, Nimo TV and Nonolive respectively, which Tencent hopes to leverage.
"Going overseas is a focus for us this year," Li said, "Take Nimo TV. In Southeast Asia, it does esports streaming. Its penetration rate is high in many places… We already provide our video/audio streaming solution to them."
Tencent had some ideas for how cloud gaming might be used in live-streaming.
"Tencent's cloud gaming can, in essence, change the way people 'play' with live-streaming," said Yang Yu, the head of Tencent Cloud Gaming Solution.
One example Yang used was allowing instant game demos on various streaming sites. The technology could even enhance advertisements, allowing viewers to play alongside others.
"If you have submitted to be part of this test, you can already play games from the cloud [via WeGame]," Li said. "This is actually already proof of cloud gaming being applied in real life."