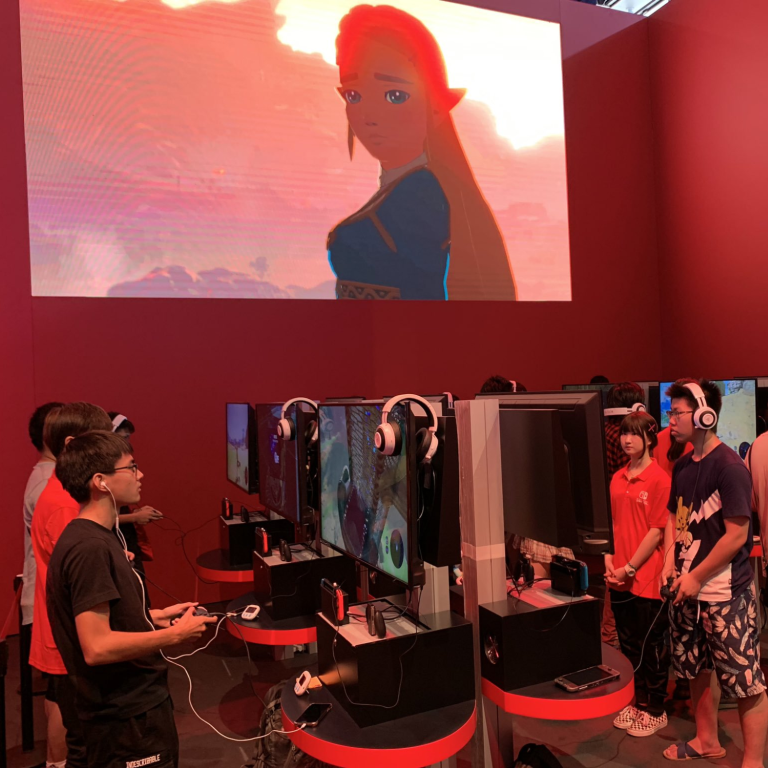 PS4 protests, Total War and Nintendo Switch: 5 takeaways from ChinaJoy 2019
Nintendo, Sony, Tencent and NetEase all had big news to share at China's largest gaming expo
This article originally appeared on
ABACUS
With
364,700 attendees
, ChinaJoy is an important convention for many gaming companies. While it's not as international as other prestigious gaming expos, ChinaJoy is increasingly gaining attention abroad and attracting the industry's heavy hitters. Even
Nintendo showed up
for the first time this year.
Don't worry if you weren't able to make it to Shanghai last week, though. We've got the top five highlights from this year's ChinaJoy right here.
Fans protest against Genshin Impact on PlayStation
When Sony announced that Genshin Impact would be a PlayStation exclusive for consoles, it probably wasn't anticipating a violent reaction. The action-adventure game by miHoYo has been widely criticized as a clone of The Legend of Zelda: Breath of the Wild.
So all the attention heaped on the game, which had the most demo consoles at Sony's booth, did not sit well with Nintendo fans. One angry fan smashed a PlayStation 4 in front of Sony's booth.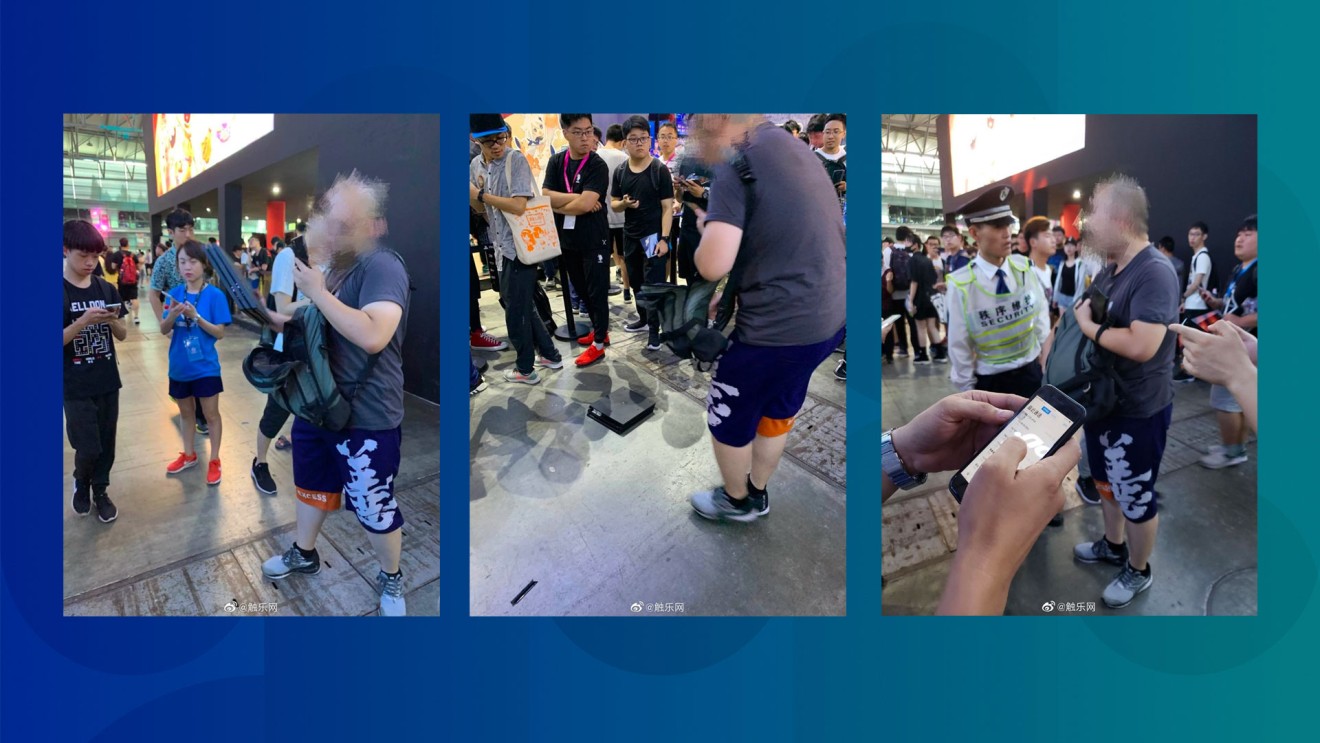 Then later, a group of devoted Nintendo Switch fans took their beloved portable consoles over to Sony's booth and raised their middle fingers to Genshin Impact.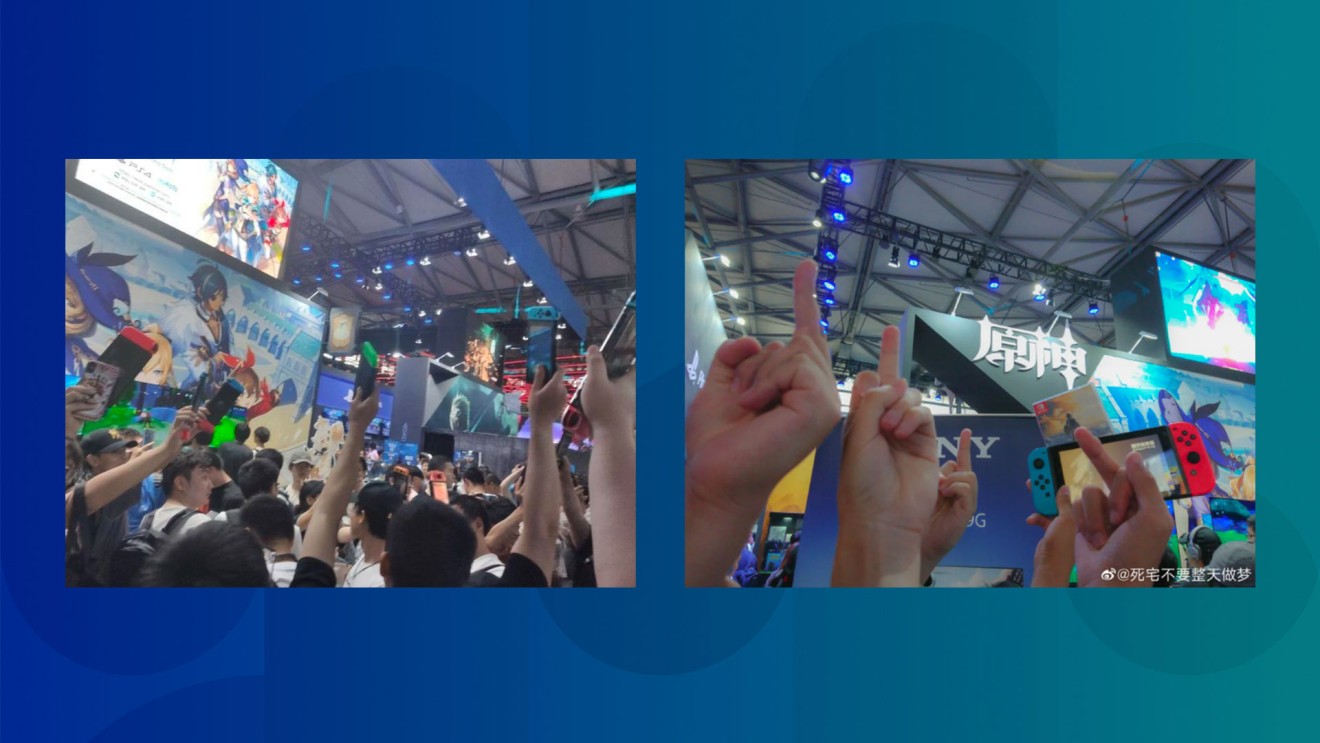 There's no denying that Genshin Impact and Breath of the Wild look very similar. But it seems like Chinese fans are even angrier than fans elsewhere. 
That could be because Chinese gamers already find quality console games from China hard to come by. In their minds, putting a spotlight on a controversial game like Genshin Impact perpetuates the stereotype of China being a hotbed of knockoffs.
The Switch draws fans, but still needs government approval
Nintendo has joined ChinaJoy for the first time because the Japanese gaming giant is looking to sell the Switch in China later this year in partnership with Tencent.
Nintendo's massive booth seemed to draw in plenty of visitors with its large statues of popular characters, but it still didn't launch its console at ChinaJoy. It didn't even announce a launch date for China.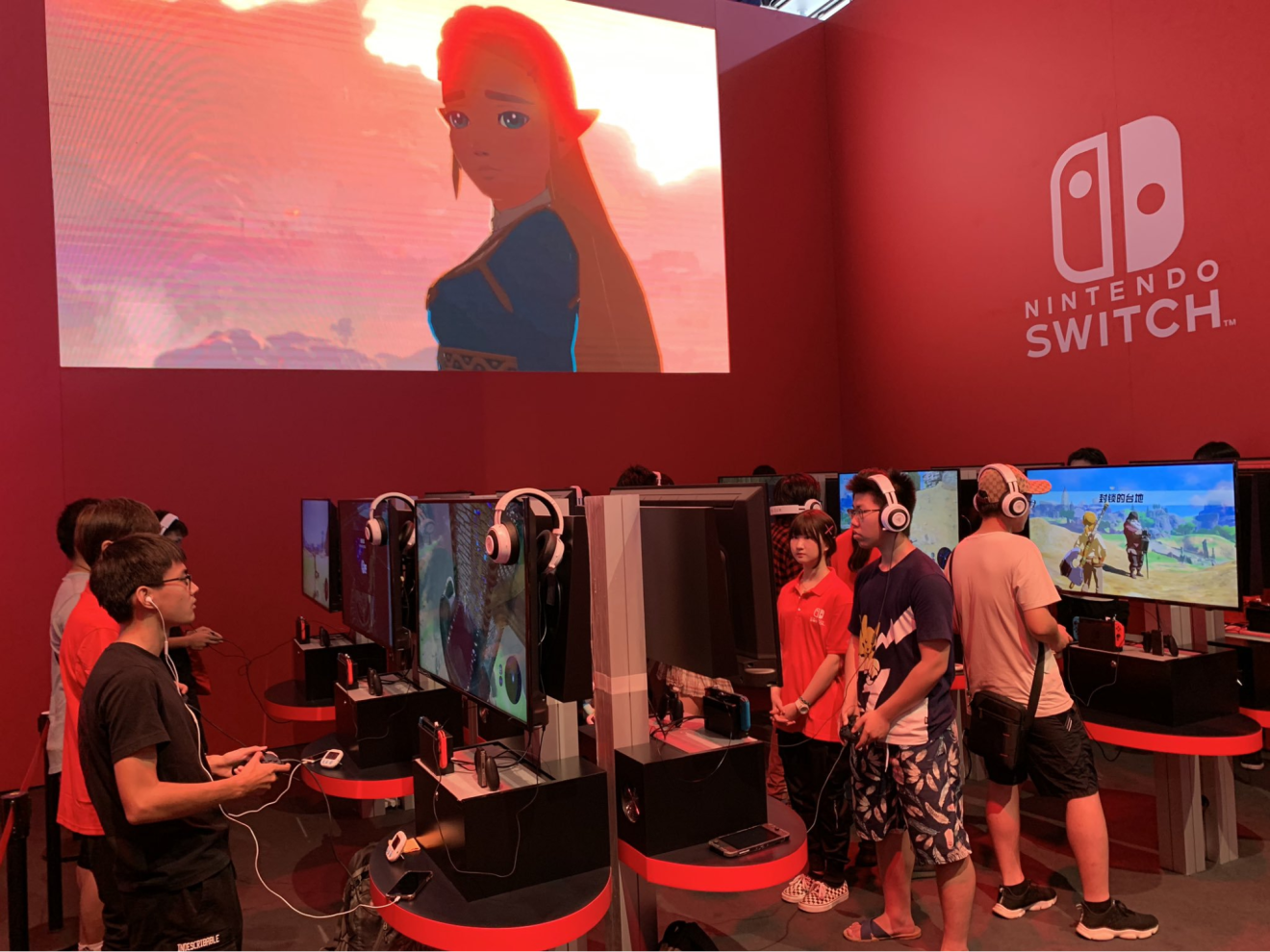 But Nintendo did at least confirm some juicy details: The Switch will have a China-specific eShop with integrated WeChat Pay.
NetEase to bring the Total War franchise to China
NetEase, China's second largest gaming company, will soon be the official publisher in China of Creative Assembly's hit game franchise Total War. The franchise's latest installment,
Total War: Three Kingdoms
, is already
a hit in China
.
But since it was never approved by China's media authority, gamers have turned to overseas platforms like Steam to buy the game, which is based on the classic Chinese historical novel Romance of the Three Kingdoms.
China treats Steam as a gray market, which sells to Chinese gamers and accepts Chinese payment methods like WeChat Pay. Without an official presence in China, though, the government could decide to block it at any time, as it already does to sites like Twitter, Facebook and YouTube.
So having an official presence and partner in China can be important for success in the country. And that's where NetEase comes in.
Tencent reveals its cloud gaming solution
Currently, Tencent's cloud gaming business doesn't have a consumer-facing product like Google Stadia. The company is marketing its cloud solution to other businesses that want to get into game streaming. 
Tencent is currently talking to operators of set-top boxes and live-streaming platforms to give people affordable options for using its cloud gaming platform. The company said it might launch the product in Southeast Asia as a test market, where it can avoid the regulatory hurdles of launching in China. The fact that Google and Microsoft aren't prioritizing the region with for their platforms doesn't hurt, either.
Fewer game companies are showing up to ChinaJoy
Sure, ChinaJoy 2019 has broken its turnout record yet again. But as it continued to draw in more fans, the show saw fewer gaming companies attending this year, according to exhibitors.
It's been a rough year for China's gaming industry. The government refused to give out game licenses for nine consecutive months. And China's slowing economy meant less money was poured into the gaming sector. As a result, small and medium-sized companies have struggled to survive. As the industry has struggled, it's also entered a period of consolidation, exhibitors said.
For the hardest hit companies, showing up to ChinaJoy might not have been high on the priority list.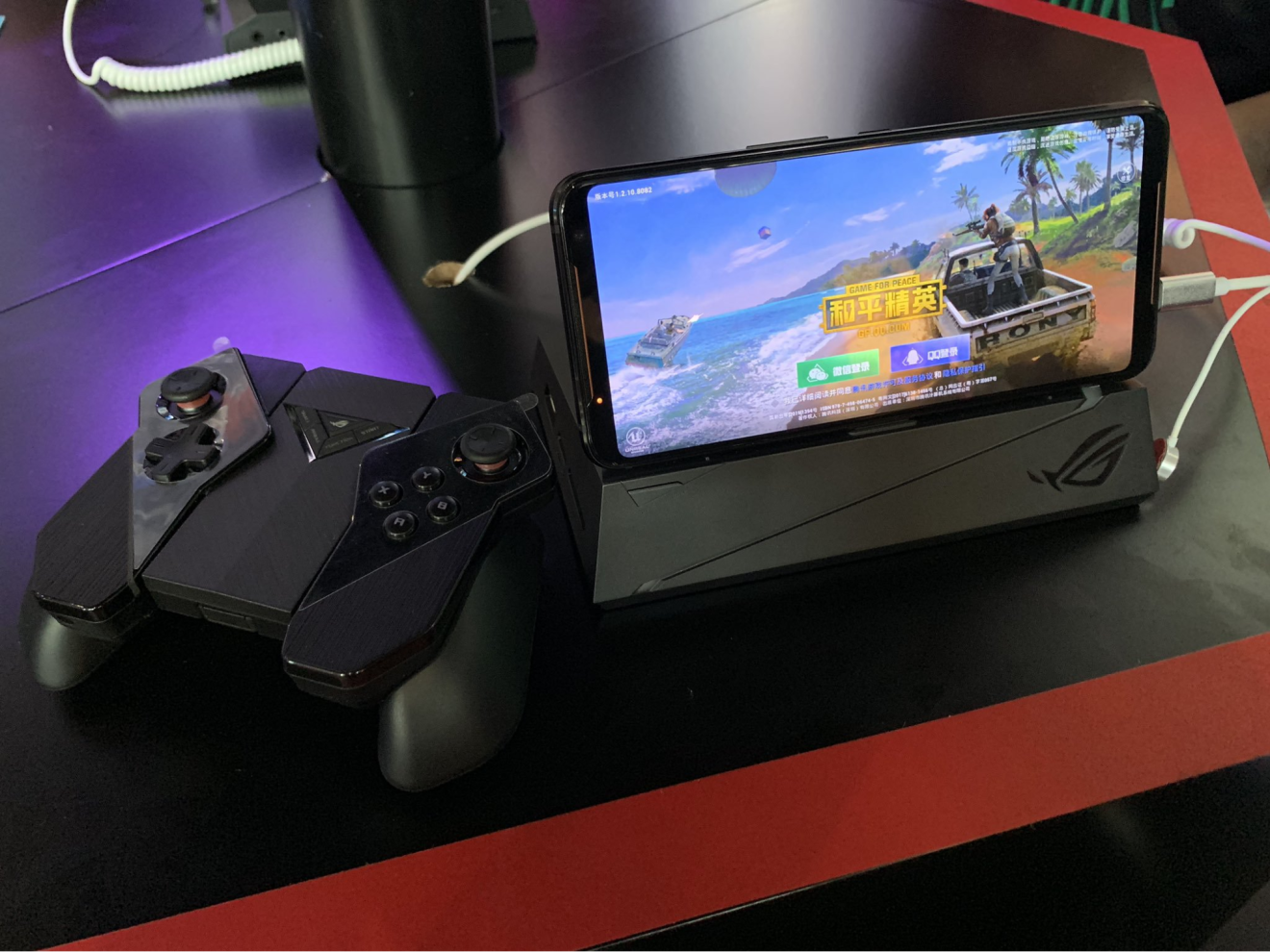 With fewer gaming companies, the expo had more smartphone makers, live-streaming platforms and entertainment companies on display.