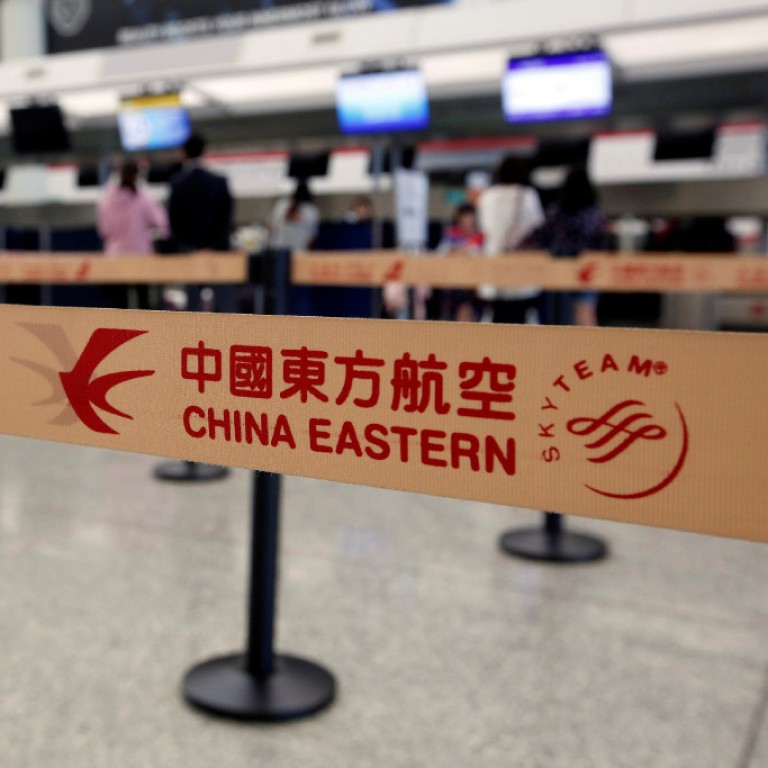 This airline uses AI to monitor customer complaints
China Eastern Airlines says AI helps it improve the customer experience by tailoring services
This article originally appeared on
ABACUS
In a business that receives around one million complaints a year, the ability to handle large amounts of information is critical.
That is why state-owned China Eastern Airlines is now using artificial intelligence (AI) to improve the customer experience, using the technology's ability to handle huge amounts of data to tailor its services for individual consumers.
The airline's data labs unit is even trying to solve problems before they happen by, for example, developing a pilot service that will allow customers to give better instructions and feedback on their in-flight meals.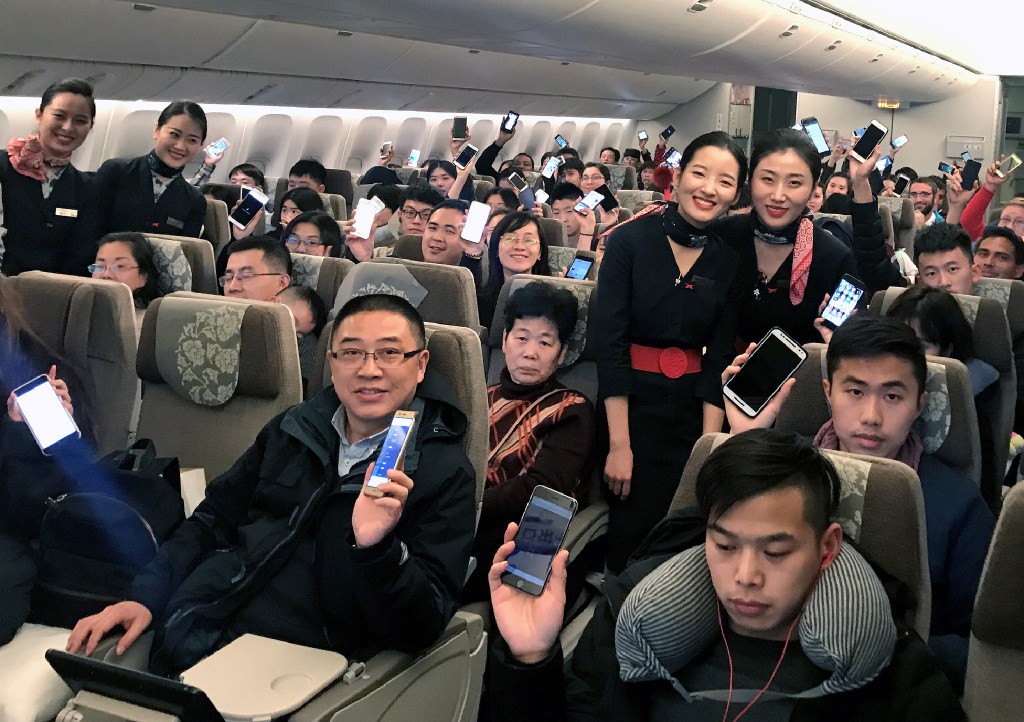 "Using an analogy, if a good chef happens to leave a restaurant, then he or she takes an abundance of knowledge with them," said Wang Xuewu, the founder and head of China Eastern Airlines' data lab, in an interview at the AI summit in Hong Kong this month. "Through AI, we can better ensure that the tastes and preferences of our customers are kept safe, analysed and applied in the future."
The idea for a pilot AI food service at China Eastern comes amid the country's drive to develop AI technology, dubbed the fourth industrial revolution. In an ambitious three-step blueprint, China wants to catch up with the US in AI technology and applications by 2020, see major breakthroughs by 2025, and become a global leader in the field by 2030.
More broadly, the airline's data lab now automatically classifies thousands of complaints and offers recommended solutions, to help front line customer relations staff. This shortens the customer response time and helps improve the overall quality of service, said Wang.
A Civil Aviation Administration of China (CAAC) report showed that China Eastern Airlines had 41.6 complaints per million passengers in May. This comes as the airline's frequent flier members reached 39.6 million in 2019, an increase of 18.8 per cent from the year before, according to the company's March annual report.
China's Quora-like website Zhihu has several questions posted by angry fliers about what is the most effective way to get a satisfactory response from an airline to a complaint.
AI-related technologies have already been deployed at China's airports. Beijing Capital International Airport launched a facial recognition system for security checks in April 2018 and now around 70 mainland China airports use the system, according to Xinhua reports.