Apple
Get more with myNEWS
A personalised news feed of stories that matter to you
Learn more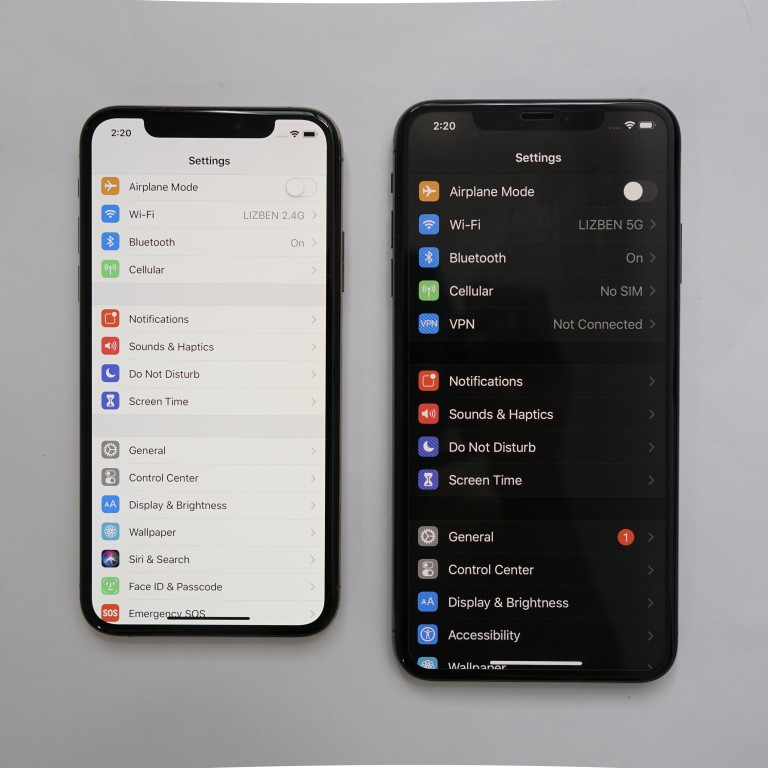 Apple and other tech titans in hot water again in China
Chinese netizens are fuming at Apple, Amazon and Samsung
This article originally appeared on
ABACUS
If content on microblogging platform Weibo this week could be summed up in a single meme, it would probably be this one:
No one:
Weibo: Checks all submenus to confirm they adhere to the one-China principle.
Amid continuing anti-government turmoil in Hong Kong, Weibo users have been waging their own battle against companies that don't explicitly refer to Taiwan as part of China. Numerous tech companies have been caught in the fallout.
Apple was one of the first targets. Eagle-eyed netizens say that the iPhone clock menu lists Taipei, Hong Kong and Macao without a corresponding country, while cities in China are listed as part of mainland China.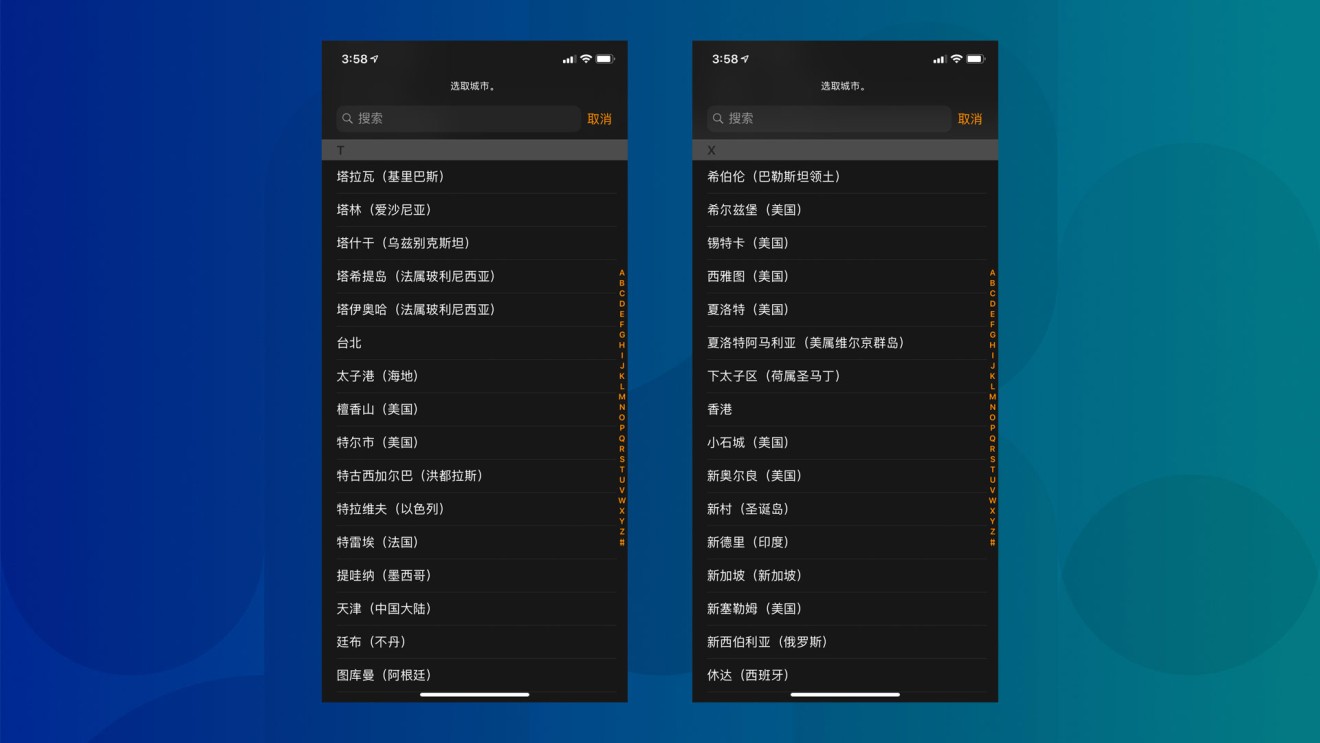 Tech companies aren't the only ones being charged with running afoul of the one-China principle, which is Beijing's position that there is only one China, of which Taiwan is part. Thanks to raised tensions from the protests in Hong Kong, there has been a wave of calls to boycott brands that show Taiwan or one of China's special administrative regions as a separate entity. 
The backlash on Weibo was also able to
extract apologies
from luxury brands like Givenchy, Versace and Coach, which all had T-shirts listing Taiwan separate from China. Swarovski did the same on a submenu of its website.
Weibo users have since moved on to tech companies like Samsung and Amazon.
Earlier this week, Samsung got into trouble after someone checked its smartphone submenus and discovered the company has also been flouting China's territorial claims. The incident received wide attention after Chinese pop star
Lay Zhang ended an endorsement contract
with Samsung for "hurting the national feelings of Chinese compatriots."
Other protest shirts lasted a bit longer, but they mysteriously had their thumbnails in the search results replaced with a threat to "storm" Amazon's website with "black technology," a vague term that usually denotes an advanced type of tech. Not long after that, those shirts also started disappearing from search results and were listed as unavailable for purchase.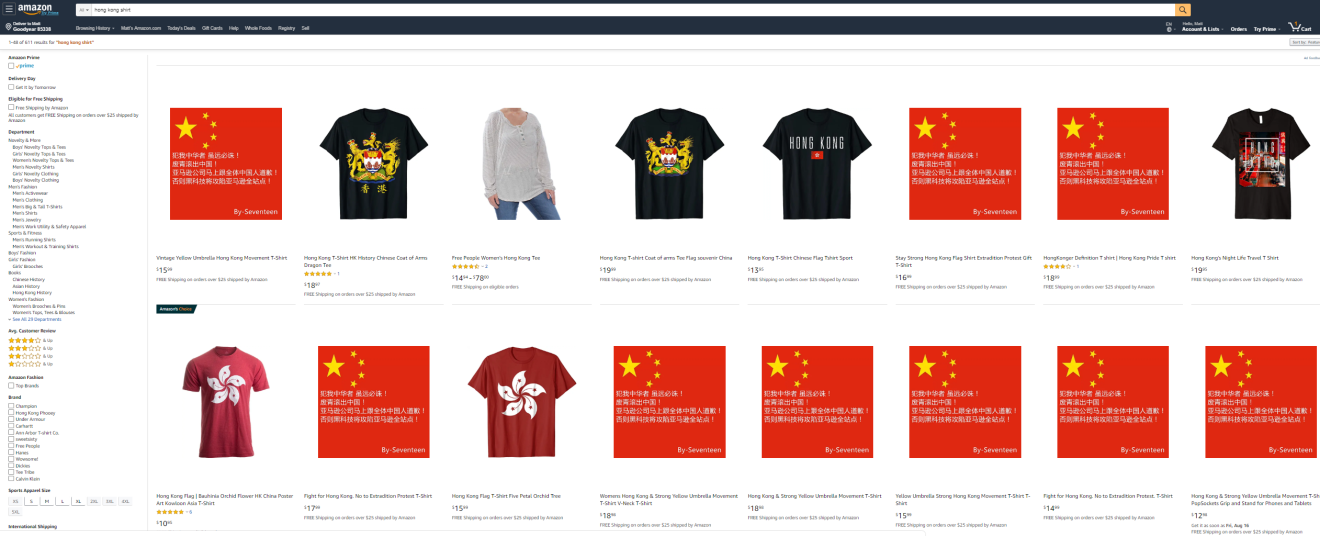 "This is done with full knowledge and malice," one person
commented on Weibo
. "Apple deserves to be hacked into pieces compared with other brands such as Versace and Coach."
Apple
landed in hot water
last year when a publicity event for the new iPhone XS referred to "Hong Kong," "Taiwan" and "China" as separate markets rather than part of one country.
The arrest of Huawei's CFO Meng Wanzhou and trade skirmishes between China and the US have also left a mark. More nationalist consumers have been
calling for Apple boycotts
in favor of Huawei devices, and renders of the upcoming iPhone 11 received overwhelmingly negative reactions on Weibo.
Still, some are calling for the patriotic fervor to cool down. One person even joked people should take it as an error on Apple's part.
"If Apple comes out to apologize, you say you found their bug and you want a reward,"
said
one commenter, referencing Apple's
US$1 million bug bounty
program.
Still, Apple can take some solace: The Weibo mob even went after Huawei, despite the Shenzhen smartphone brand being considered a patriotic alternative to Apple. They 
accused
 Huawei of listing Taiwan as a country, an accusation that turned out to be false.