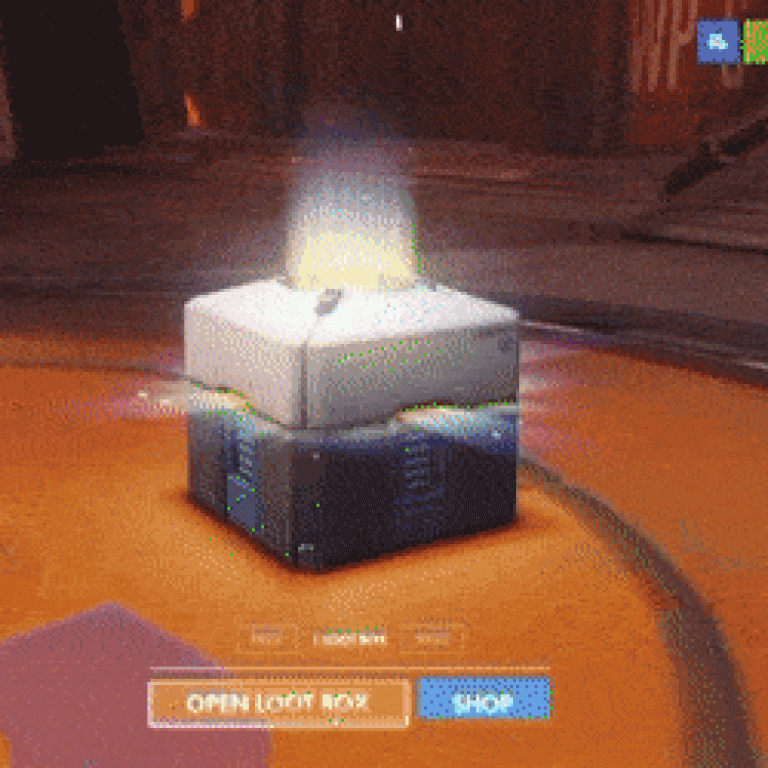 China wants to limit the number of loot boxes players can buy
Sony, Microsoft and Nintendo all support revealing loot box odds, but now China is demanding to know exact drop rates too
This article originally appeared on
ABACUS
Countries are debating whether buying a random selection of virtual items in video games is like gambling.
Sony, Microsoft, Nintendo have all committed
to disclosing loot box odds in games to help take the heat off. For China, though, that doesn't appear to be enough.
Instead, China wants to put a limit on how many loot boxes a player can buy in a day. Beijing also wants companies to
ensure the exact drop rate
matches the disclosed loot box odds.
In the age of mobile gaming, loot boxes have become a popular form of monetization as it allows people to start playing a game for free. Some of these games are derided as being "pay to win" because of the advantages given by items from loot boxes. But the lucky draw nature of loot boxes has also drawn criticism from governments around the world, which fear the technique
takes advantage of psychological factors
that also contribute to gambling addiction.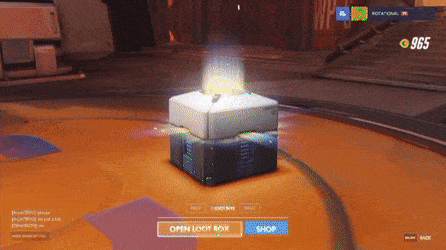 Some countries like Belgium and the Netherlands have already banned the sale of loot boxes outright. By contrast, trade groups in the US like the
Entertainment Software Association
(ESA) are calling for self-regulation.
Although loot boxes are popular in China, which has demanded the disclosure of loot box odds since 2017, the country is now looking to clamp down.
"Just recently, China started asking gaming companies not only to disclose the odds of loot box items but also ensure that these given items will necessarily come out within a set amount of loot boxes," said
Allen Zhu
, a gaming lawyer from He & Partners Law Firm.
This is the subtle difference between simply revealing the odds of getting an item for the whole game and ensuring an exact drop rate for any given item.
Many gaming companies have already committed to revealing loot box odds. In addition to the three major console makers, game developers like Activision Blizzard and Electronic Arts have also
made the same commitment
.
This helps maintain an element of surprise since there's still the luck of the draw for any given loot box. The hope for groups like the ESA is that revealing the low odds of winning, say, a legendary Mercy skin in Overwatch will ensure players exercise restraint instead of mindlessly buying loot boxes.
By demanding to know the exact drop rate of virtual items, though, Chinese regulators are mandating that anything with a 10% chance of appearing actually does so one out of every ten times.
"This requirement is also crucial for the authorities to closely monitor loot boxes and the algorithms that power them," Zhu said, "because even if a game said that an item has a 20% drop rate on paper, it could still secretly have just 1% in actuality. It's extremely hard for the government to check."
So how is an exact drop rate ensured? In practice, the drop rates of rare items are now required to go up in a player's favor with each new loot box opened.
That's not all. China is also placing a daily limit on purchasable loot boxes -- no more than 50 loot boxes per day, per player, according to a
recent third-party report
corroborated by Chinese media.
The industry will probably watch closely how China enforces these new regulations. Since the loot box regulations introduced in 2017, companies have already started coming up with workarounds. The long history of loot boxes in the country also means it could be hard to clamp down on.
One of the earliest iterations of loot boxes was in 2006 in a Chinese free-to-play
MMORPG called ZT Online
. At the time, most Chinese gamers couldn't afford premium games and free-to-play games became the industry norm. Loot boxes were therefore conceived as an essential source of gaming revenue in the country.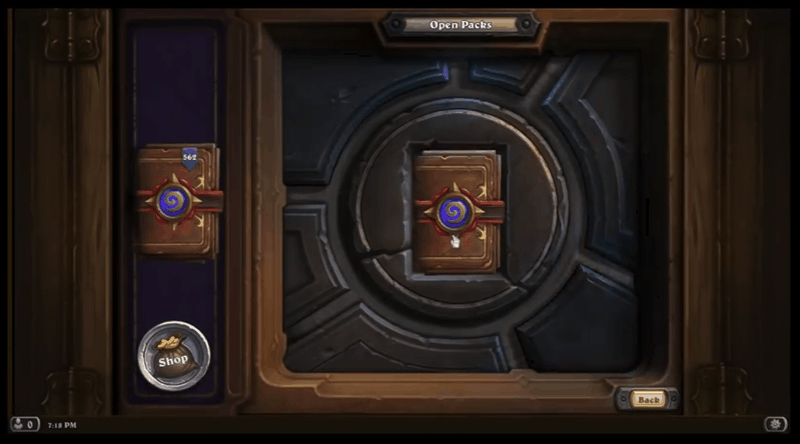 It wasn't until more recently that the loot box concept started making its way into games for Western audiences. This came with the rise of online multiplayer games like Overwatch, Star Wars Battlefront II and Apex Legends.
China's
first regulation
on loot boxes was rolled out in 2010. But it wasn't
until 2017
that games like CS:GO and Overwatch were forced to disclose odds. That same year, China also banned loot boxes that could be bought with real money -- or virtual currencies that could also be purchased with real money.
It was then that game developers started to react.
Blizzard started selling in-game credits that came
with loot boxes thrown in for free
in both Overwatch and Hearthstone. Outside of China, players still get those in-game credits through loot boxes that they buy. Swapping loot boxes and game credits in China seems to be working for now.