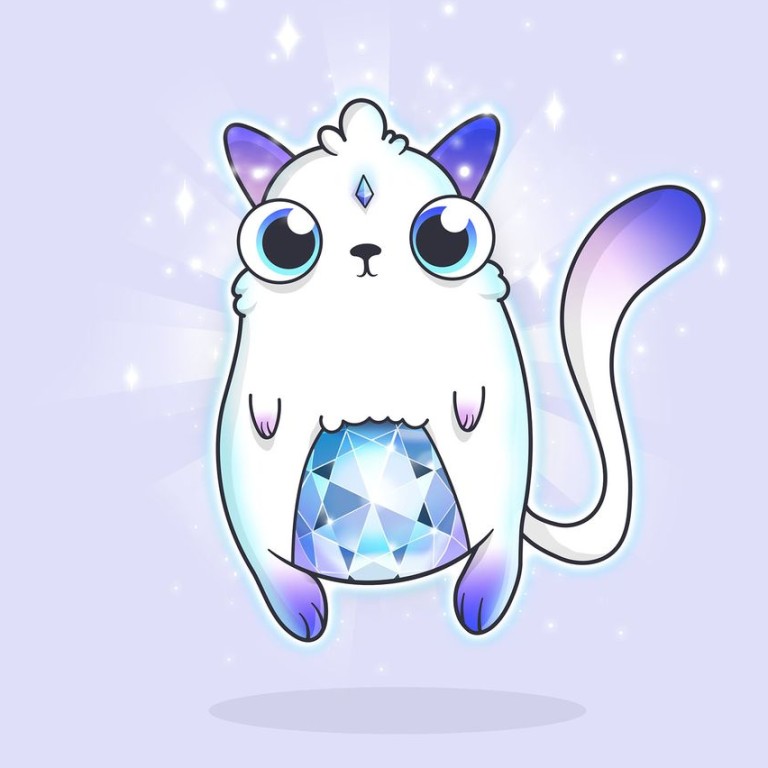 The blockchain gaming craze has dried up in China
China's tech giants launched crypto pets games in the vein of CryptoKitties, but they no longer exist after burning investors
This article originally appeared on
ABACUS
When
CryptoKitties
launched in 2017, it kicked off a craze for blockchain-based games that allowed people to buy and sell virtual animals.
There are now more than a million virtual cats available across various blockchains. And not just cats: There are
digital dogs
,
cyber bunnies
, crypto alpacas, frogs and robots, many of which are now abandoned remnants of one of the fastest technology boom-and-bust bubbles the world has seen.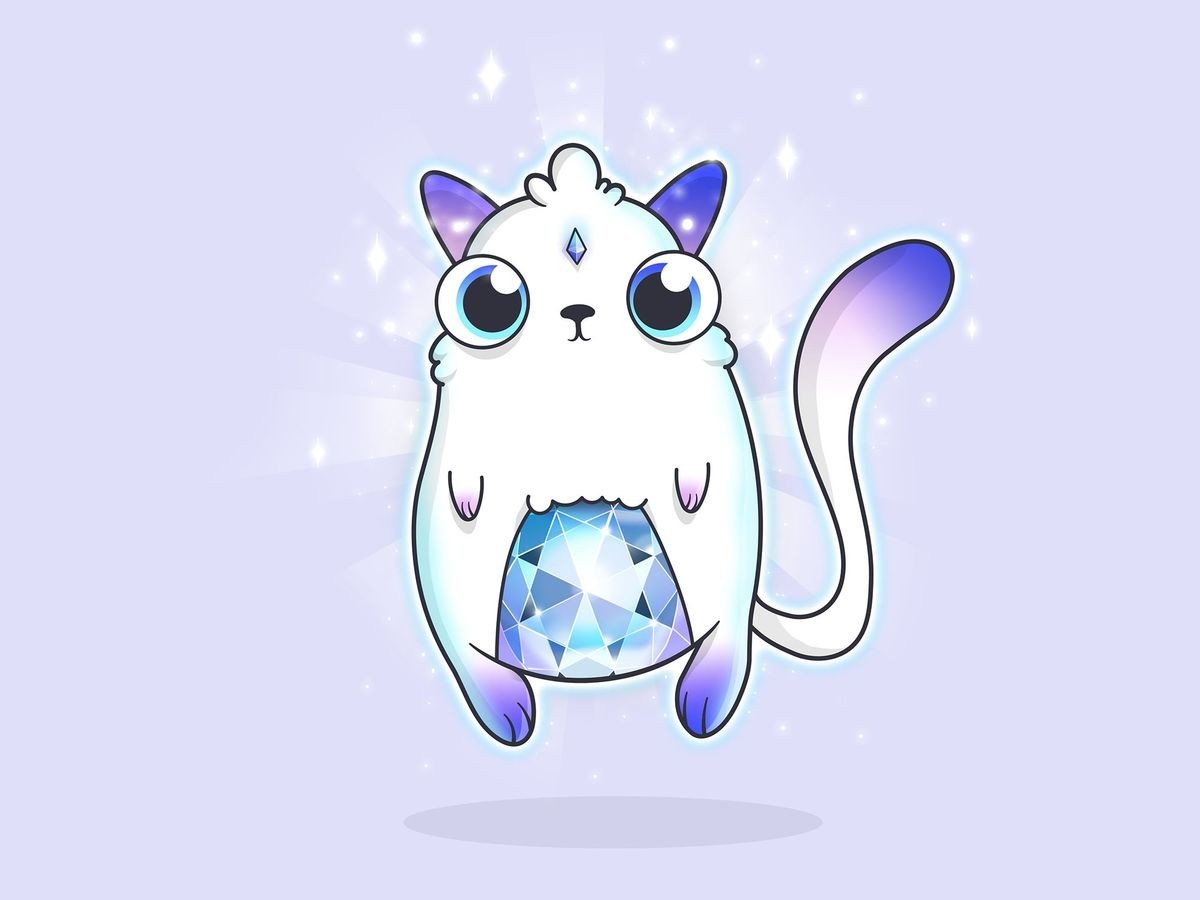 Chinese tech companies were quick to capitalize on the trend, but the biggest games wouldn't last long. Many players who sunk their hard-earned cash into collecting digital pets got burned when the bubble popped.
Lured by aggressive promotion and promises of becoming a millionaire, Mr. Dong transferred US$14,200 to buy virtual pigs on a game called Bit Pig. In late July, however, he found that the platform no longer worked and his investment was gone, according to a
WeChat post
from the internet police in Shanghai's Pudong district.
At its peak, the hype drove thousands like Mr. Dong to invest in cryptocurrencies and blockchain-based projects. The technology, based around a tamper-proof distributed ledger, found its way into every industry imaginable, including gaming. 
But how would a virtual pet have any value at all?
Using a blockchain allows the games to take advantage of
digital scarcity
. Each cat in CryptoKitties is unique and can't be replicated. And using the Ethereum blockchain means there's a public record of just who owns each unique pet. It allows these digital objects to be traded just as physical collectibles are.
But with collectibles come collectors. While some saw CryptoKitties and other blockchain virtual pets as games, others saw a chance for "
breeding internet cats for magic internet money
." As the bubble grew, some CryptoKitties sold for as much as
US$170,000
, and dozens of copycat games were set up on their own blockchain platforms.
"The early buyers of these kittens actually thought they would get rich, that was what spurred the actual bubble," said David Johansson, founder and CEO of Shanghai-based blockchain gaming company Blocklords. "It was very hard to recover from that."
When the crypto frenzy took off, China became a hotbed of blockchain- and cryptocurrency-related companies. This led Chinese authorities to ban initial coin offerings and cryptocurrency trading. But the ban didn't affect other blockchain projects. So many companies jumped on the crypto pets trend, with some of the country's biggest tech companies joining in.
Search giant
Baidu
, the country's second largest gaming company,
NetEase
, smartphone maker
Xiaomi
and China's biggest cybersecurity company, Qihoo 360, all created their own blockchain collectibles. 
None of these games exist today.
"In general, I think these Chinese companies wanted to capture some of the 'buzz' surrounding blockchain based collectibles," said Ian Wittkopp, vice president at Sino Global Capital. "It was great marketing!"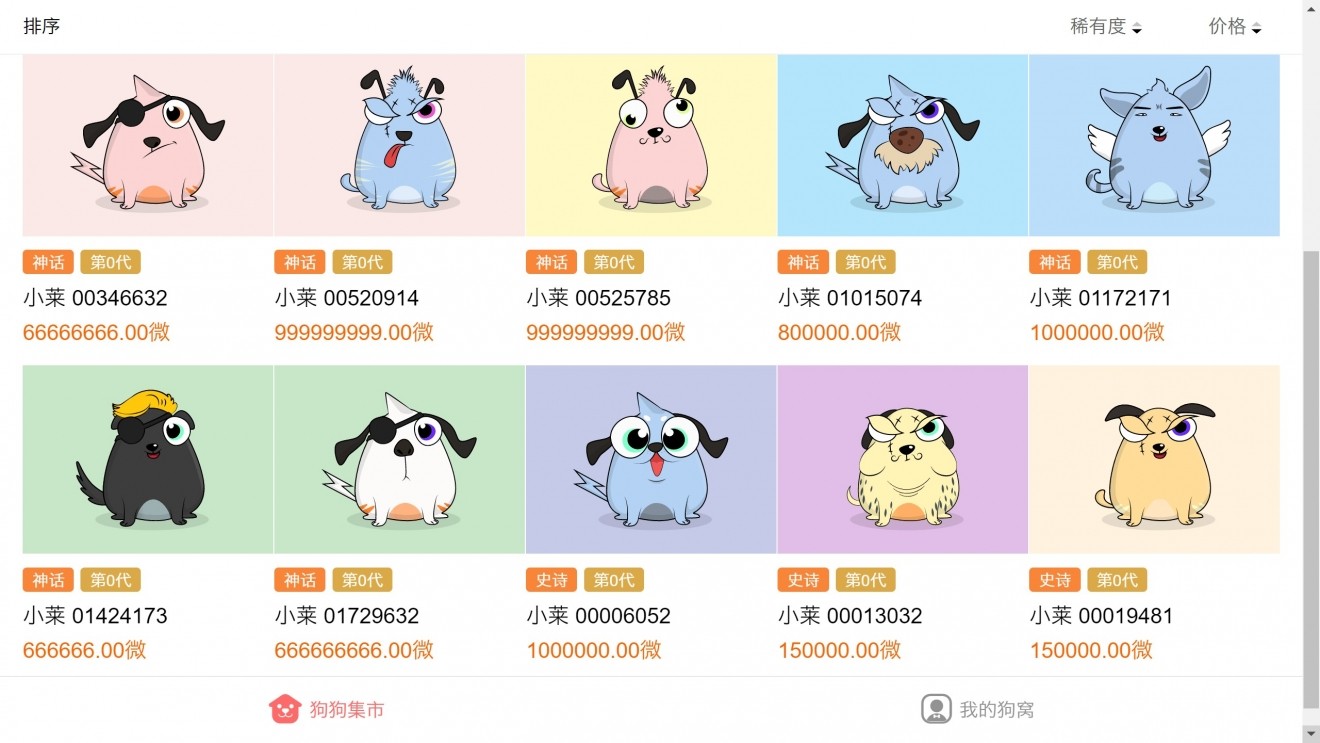 Some of these games were launched as an experiment, as Xiaomi said was the case for its collectible bunny game Jiamitu. Others tried to use cute crypto pets as a gateway to other services. 
Baidu's crypto dogs game Laicigou and NetEase's briefly popular
planet collection game
were created to connect to their respective financial services. Qihoo 360 made its crypto cats part of a sharing platform that enabled cryptocurrency miners to use other people's computing resources.
But these games, which are no longer online, couldn't have been interesting enough to hold players' attention. Even CryptoKitties, which still exists, only gives players three options: Breed cats, buy cats and sell cats.
"This is a problem with blockchain games overall. They require you to spend [money on] something that is really not that fun," said Johansson.
Even after the bubble burst, collectible crypto pets are still around. Besides CryptoKitties, Tencent's Pokémon clone
Let's Hunt Monsters has digital kittens
that can be traded with other players on Tencent's own blockchain platform in return for in-game credits.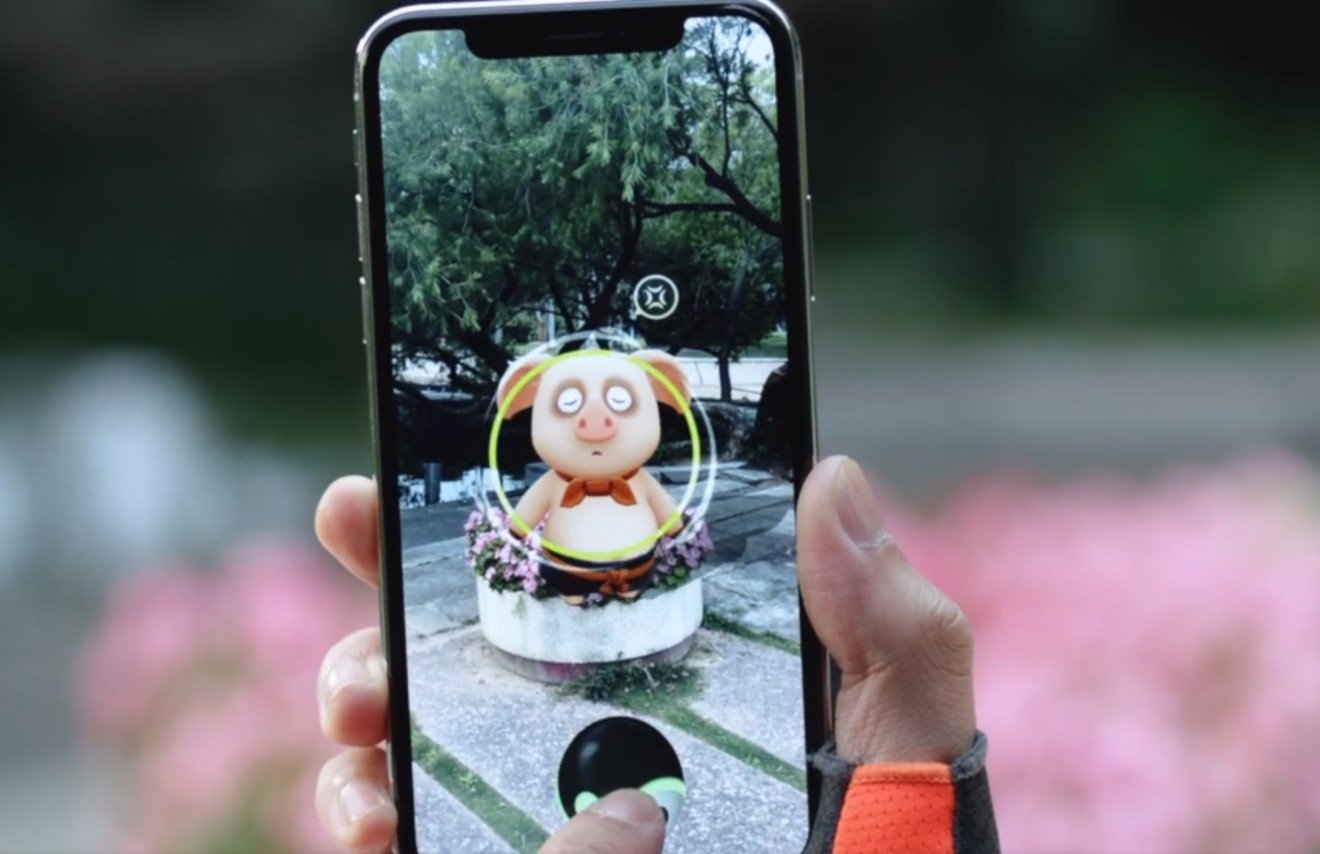 One potential use of blockchain is for trading virtual items such as weapons and armor. The advantage is that blockchain makes ownership of unique items traceable, which would be good for trading between players. Another use for blockchain, according to Wittkopp, could be in games of chance or collectible games.
However, using cryptocurrencies to buy and sell items can still be daunting for normal players, and blockchains need to become faster, Johansson noted. The integrity of a blockchain relies on some heavy computation, which can require a lot of power and time. 
"If you ask me if blockchain games are going to be popular with the standard gamer now, I'd say no, because it's not possible and the technology is not ready," Johansson said. "In the future, the player shouldn't even know they're playing a blockchain game."
But magic internet cats didn't just leave behind collections of pixels that burned investors. CryptoKitties also introduced new concepts to blockchain tech like
non-fungible tokens
, a type of unique crypto token that isn't interchangeable with another. Hence the sky-high prices for some CryptoKitties.
Even the concept for the Ethereum platform owes its beginning to a game. Ethereum founder
Vitalik Buterin
said he got the idea when World of Warcraft decided to remove his warlock's Siphon Life spell without asking him first. And so one of the most popular blockchain platforms in the world began with one man's indignation.