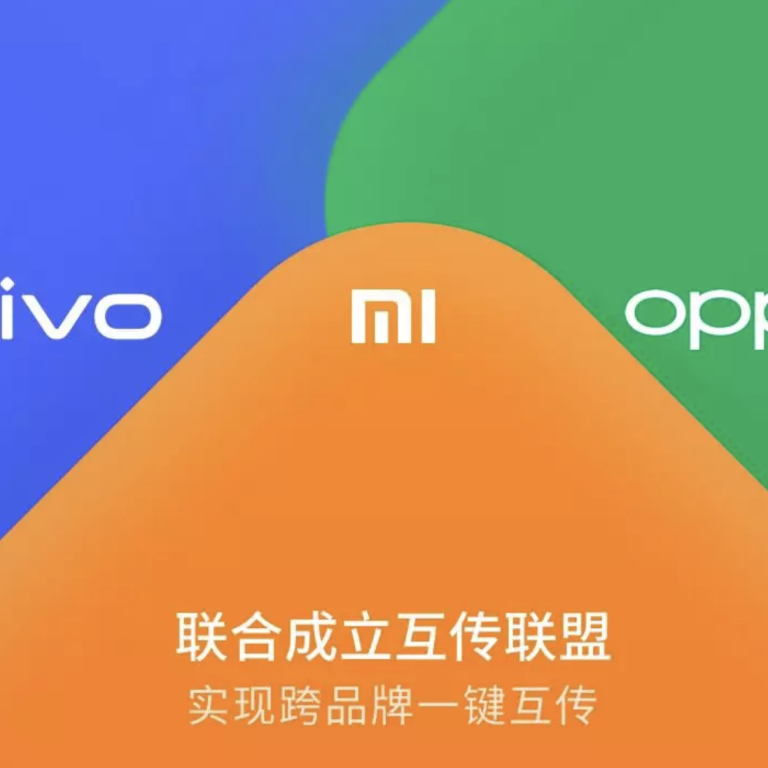 Apple's AirDrop, a key tool for Hong Kong protestors, is coming to Android
Chinese smartphone rivals Xiaomi, Oppo and Vivo team up to introduce peer-to-peer wireless file transfers
This article originally appeared on
ABACUS
Since Apple introduced AirDrop in 2011, it's become a key tool for iPhone users to send files of any size to each other without using an internet connection or cell service. Now it looks like three Chinese phone makers are bringing that to Android users as well.
Xiaomi said
in a WeChat post
that it's partnering with Oppo and Vivo -- both owned by BBK Electronics -- to launch a wireless peer-to-peer file transfer protocol that will be compatible with devices from all three companies.
It's an effective tool because it doesn't need people to have a particular app. Anyone with an iPhone can receive things via AirDrop, which means that they're even reaching tourists from mainland China. Normally blocked from reading uncensored news about the Hong Kong protests at home,
Chinese tourists reportedly encountered these surprise AirDrops
while visiting Hong Kong.
According to Xiaomi's blog post, their new feature relies partly on Bluetooth and can achieve a transfer rate of 20MB per second. Similarly, Apple's AirDrop uses Bluetooth to sense other Apple devices nearby and uses Wi-Fi to establish an encrypted connection between them. And just like AirDrop, Xiaomi indicates that the feature will support various file types, including images, music and videos.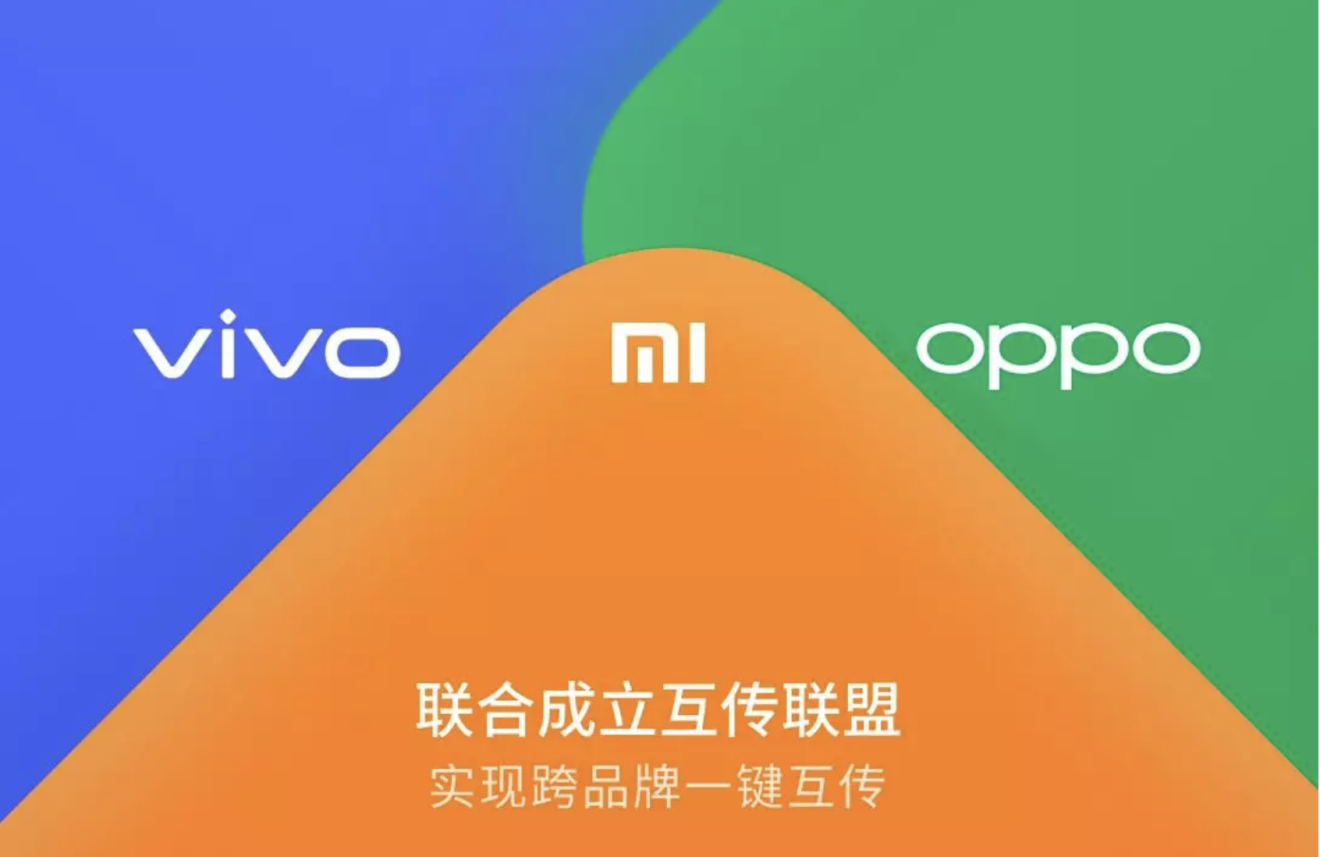 The feature will be open for beta testing later this month, but it won't be the first time that Android users have an AirDrop-style service. The same year that Apple launched AirDrop, Google also introduced Android Beam with Android 4.0 (aka Ice Cream Sandwich). Unlike AirDrop, though, Beam is based on NFC and requires users to hold their phones next to each other to establish a connection.
Google announced this year that it was
killing Beam
, which won't be included in the next version of the operating system. However, Google still offers an app called
Files by Google
. Two users who both have the app installed on their phones can use it to share files offline, again using a combination of Bluetooth and Wi-Fi. Google is also reportedly working on another file transfer protocol
called Fast Share
.
The collaboration between Xiaomi, Vivo and Oppo is a rare tie-up among Chinese smartphone competitors, though it's easy to understand why Xiaomi might want to team up with rivals in this case.
Notably, the current partnership doesn't include Huawei, the country's dominant industry leader. Xiaomi, though, has said it looks forward to collaborating with more partners, which leaves open the possibility for more brands to include the new feature in the future.