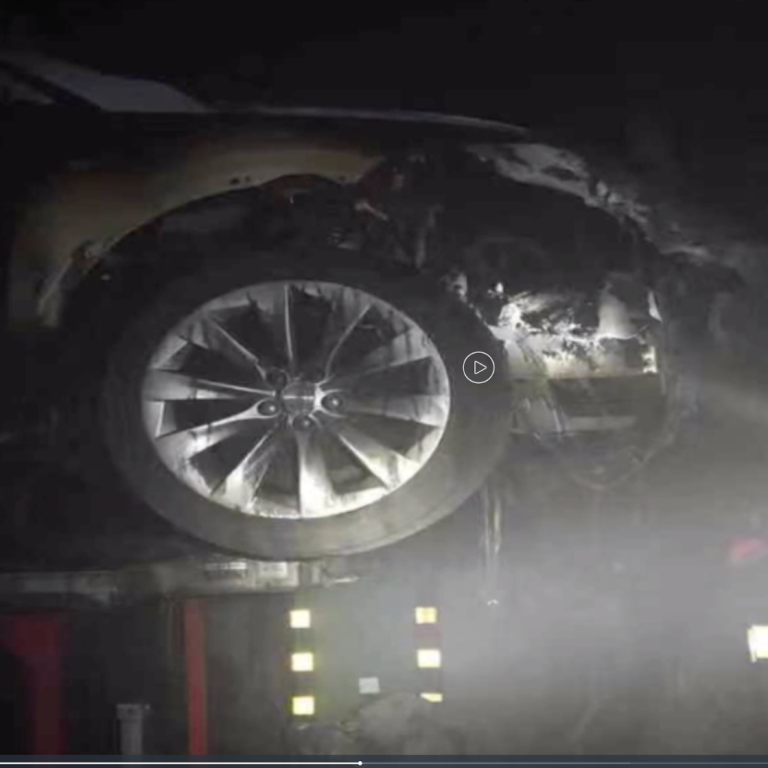 It looks like another Tesla caught fire in China, this time in a repair shop
Big electric vehicle makers like BYD and Nio have all had cars combust in China, leading to more EV oversight
This article originally appeared on
ABACUS
Just a few months after
its last incident
, Tesla once again finds itself literally under fire in China.
Another Tesla car has reportedly caught fire in China, this time in the middle of the night at a repair center in Hangzhou, according to
local media
reports
. Neighbors reportedly called firefighters, who arrived to find black smoke coming from the repair shop and flames under the hood of a Tesla. An electricity meter box near the vehicle was also reportedly on fire.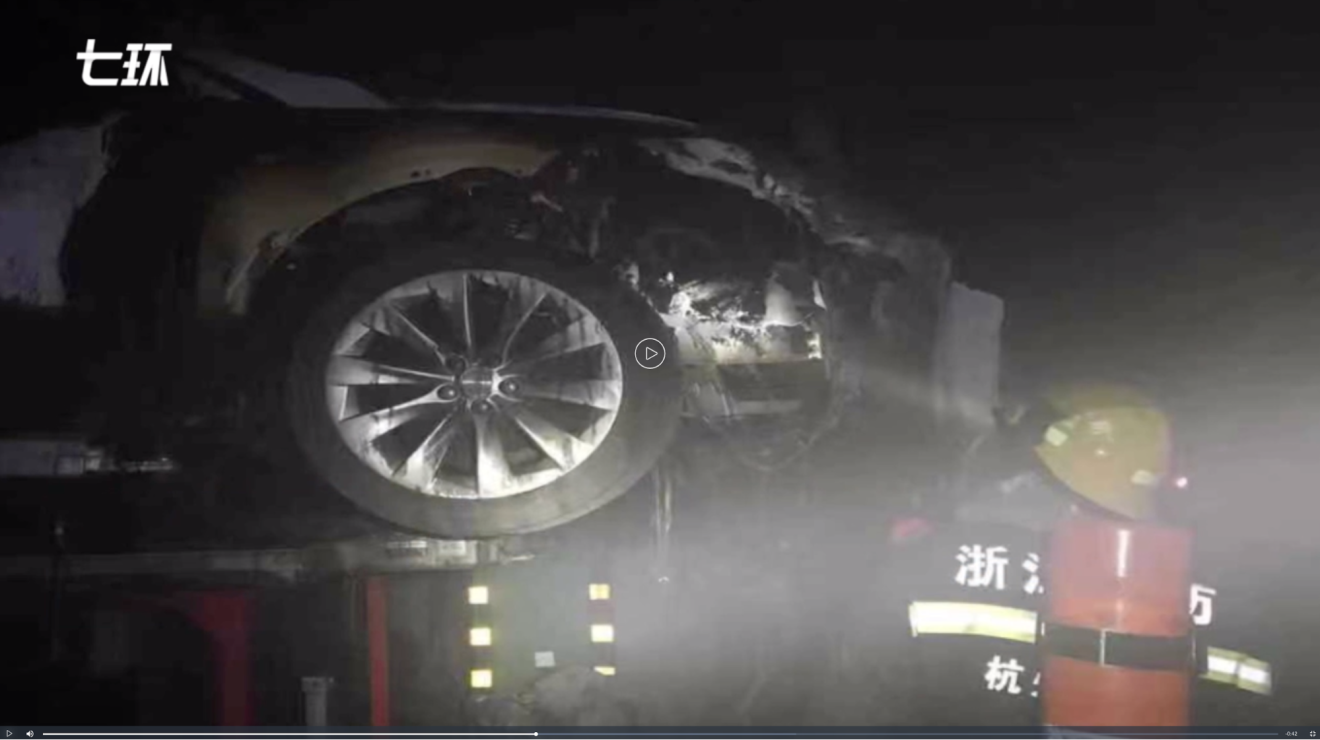 The Chinese media reports didn't say which Tesla vehicle caught fire, but electric transportation news site Electrek reported that it was a Model S.
In the wake of all these incidents, the industry is now rolling out an evaluation system for electric cars based on the China Electric Vehicle Evaluation Procedure (CEVE), which was released this week. 
Results will be released twice a year, starting in December.