Facebook
Get more with myNEWS
A personalised news feed of stories that matter to you
Learn more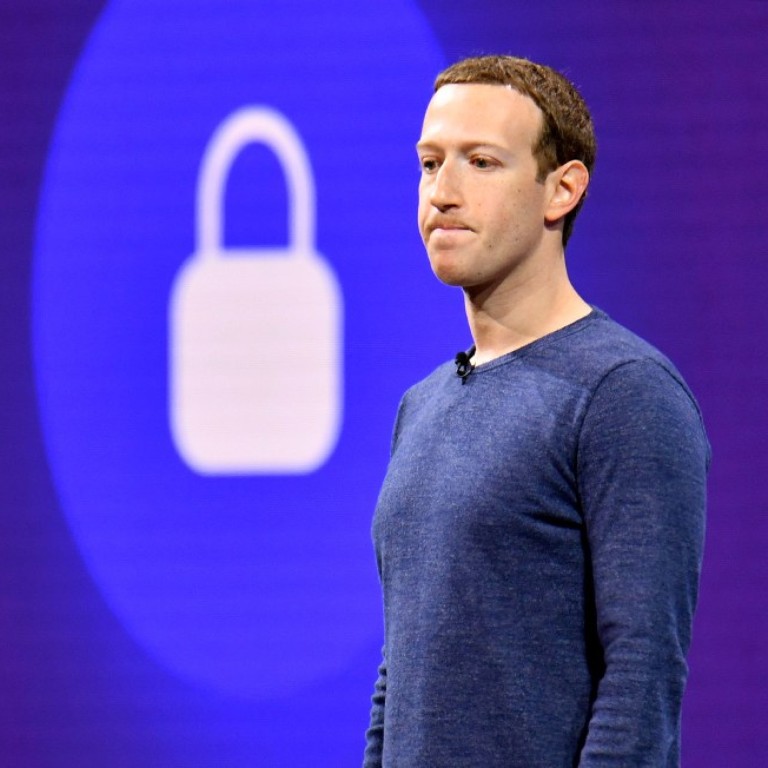 Once courted by Facebook, China has become the company's perfect foil
Facebook uses concerns about Chinese tech like TikTok to deflect criticism of its Libra cryptocurrency and the influence of its social network
This article originally appeared on
ABACUS
Thanks to China's Great Firewall, Chinese tech companies don't need to worry about competing with cash-flush American tech giants like Facebook at home. But the social media company is sounding the alarm about Chinese tech giants expanding overseas, and CEO Mark Zuckerberg is now using China as a reason to avoid tighter regulations.
"While we debate these issues, the rest of the world isn't waiting,"
Zuckerberg said
when testifying to Congress about
Libra
, Facebook's cryptocurrency project. "China is moving quickly to launch similar ideas in the coming months."
Zuckerberg argued that Libra will extend America's financial leadership, oversight and democratic values around the world, but it's not guaranteed if the country doesn't innovate. And Zuckerberg would no doubt prefer that innovation come from Facebook.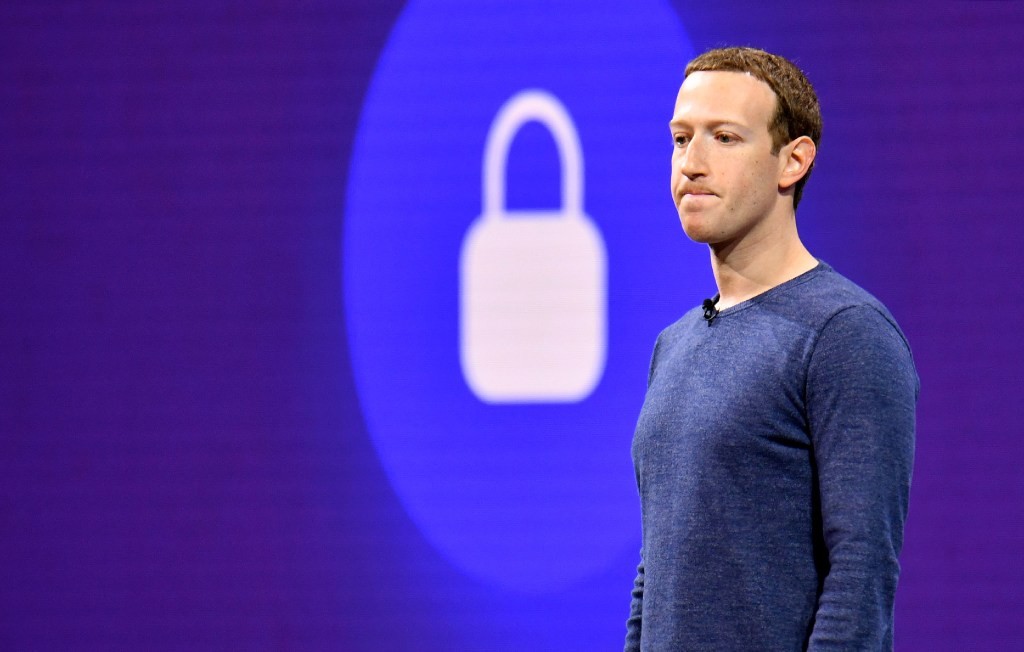 After Facebook announced Libra, China said it was working on a digital currency of its own. But China's central bank governor said that
there's no timetable to launch
the digital yuan. It's also not clear how this would compare to Libra, a proposed cryptocurrency running on blockchain that would be managed by an independent organization. 
Another
central bank official in China
said the country's new digital currency would resemble Libra, but there's no indication of how true that will be. Since blockchain doesn't scale very well, the digital yuan
isn't expected to use blockchain
, and it won't be decentralized as it will be controlled by the central bank.
China has become a favorite punching bag for Facebook recently. As the social networking giant has increasingly become the subject of scrutiny over privacy concerns and the spread of misinformation, controversies surrounding Chinese technology have allowed the US company to deflect. 
Last week, in a speech championing free expression in defense of Facebook's decision to continue to allow political ads despite misinformation, Zuckerberg criticized China for exporting the values and visions of its tightly-controlled internet culture to other countries. He specifically called out ByteDance's popular short video app for censoring content related to Hong Kong protests on its platform.
"Is that the internet we want?" Zuckerberg asked, adding that clashing values is one reason Facebook doesn't operate in China. To anyone familiar with Zuckerberg's past
charm offensive in China
, that might have seemed like revisionist history. 
But as the odds of breaking into China have dimmed over the course of rising trade tensions between the US and China, Facebook has appeared more comfortable using America's geopolitical rival as a justification for how it operates.
In March, US Senator Elizabeth Warren
proposed
breaking up big tech companies like Amazon, Google and Facebook to allow for more competition. Then Facebook co-founder Chris Hughes wrote an
opinion piece
in May that also called for breaking up Facebook. 
When Facebook COO Sheryl Sandberg responded to the idea of breaking up the company in a
CNBC interview
, she also brought up China.
"You could break us up, you could break other tech companies up, but you actually don't address the underlying issue people are concerned about," Sandberg said. "While people are concerned with the size and power of tech companies, there's also a concern in the United States with the size and power of Chinese companies, and the realization that those companies are not going to be broken up."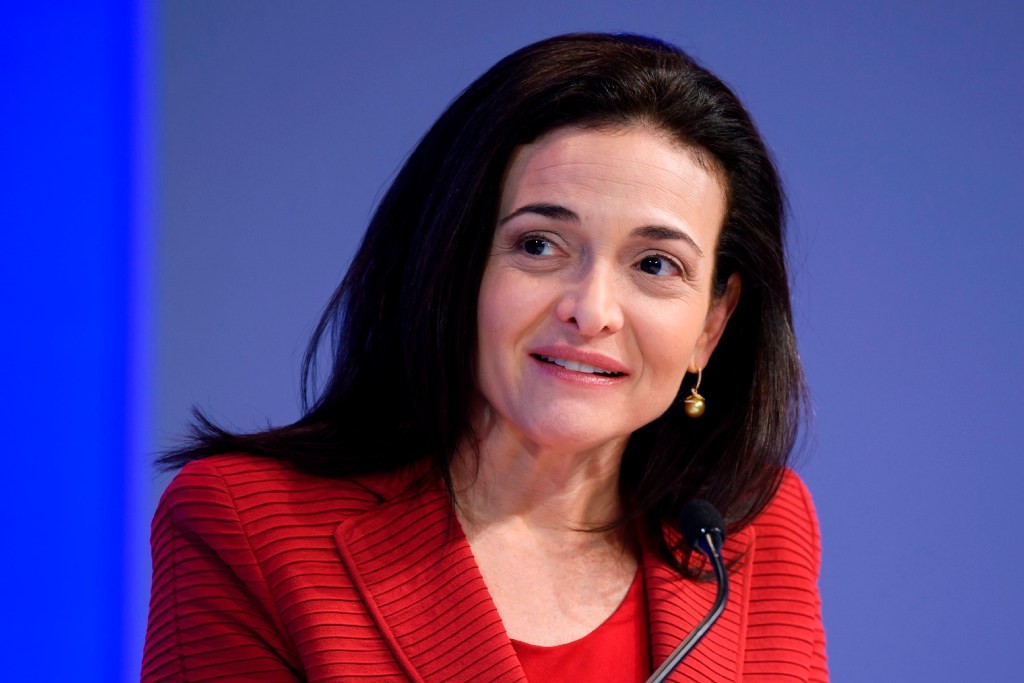 Another person at Facebook has also used China as an argument against hindering Libra.
"The future in five years, if we don't have a good answer, is basically China re-wiring" a large part of the world "with a digital renminbi running on their controlled blockchain," said David Marcus, the head of Facebook's digital wallet project Calibra, in a
Bloomberg interview
last week.
When testifying to the US House Committee on Financial Services
in July
, Marcus also said that if America fails to lead with innovation, it could "soon see a digital currency controlled by others whose values are dramatically different."
Since Zuckerberg's congressional testimony,
some
industry experts in China
argued
that China's digital currency isn't likely to compete directly with Libra.