Samsung suffered an embarrassing episode when it was discovered anyone can crack their ultrasonic fingerprint sensor with the help of a cheap screen protector. (Picture: REUTERS/Eduardo Munoz)
Hackers use fingerprints on a drinking glass to break into smartphones
A Tencent team demonstrated how to break into smartphone fingerprint scanners in just 20 minutes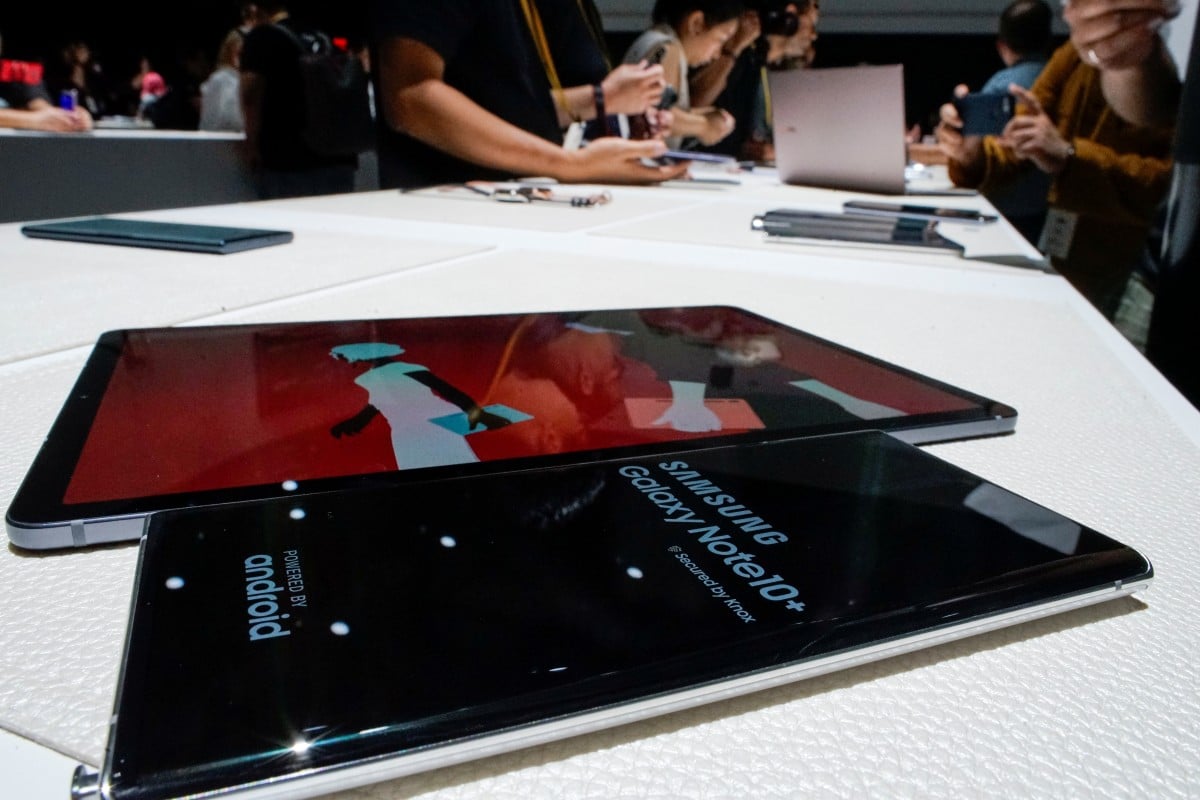 Samsung suffered an embarrassing episode when it was discovered anyone can crack their ultrasonic fingerprint sensor with the help of a cheap screen protector. (Picture: REUTERS/Eduardo Munoz)
This article originally appeared on
Are you sure you want to drink that glass of water? Because that glass will have your fingerprints all over it. And that, apparently, is enough to crack your smartphone.
The result? The "cloned" fingerprints were able to fool three smartphones and two attendance machines equipped with fingerprint scanners.
"For this attack, the hardware cost more than RMB 1000 (US$140) in total, and the software is just one phone and one app," X-Lab's researcher Chen Yu
Tencent declined to elaborate further on the exact method they used.
X-Lab claims to be the first to crack an ultrasonic fingerprint sensor, along with two other common types used in smartphones: Capacitance and optical sensors.
But that claim isn't entirely true. The ultrasonic fingerprint sensor in the Samsung Galaxy S10 was actually cracked earlier this month... by a 
Developed by Qualcomm, ultrasonic fingerprint sensors were hailed as a more reliable and faster option for in-screen fingerprint sensors. They bounce sonic waves off your fingertip to create a three-dimensional image. Xiaomi has also used them in some handsets.
Another security research team under Tencent, Keen Lab, 
For the latest hack, X-Lab researchers said they've been developing the app for months. They also noted that extracting a fingerprint is even easier from your phone's glass than from a drinking glass.
But X-Lab says you shouldn't worry too much about it. Chen says all you need to do is remember to wipe your fingerprints regularly whenever you touch anything.
For more insights into China tech, sign up for our