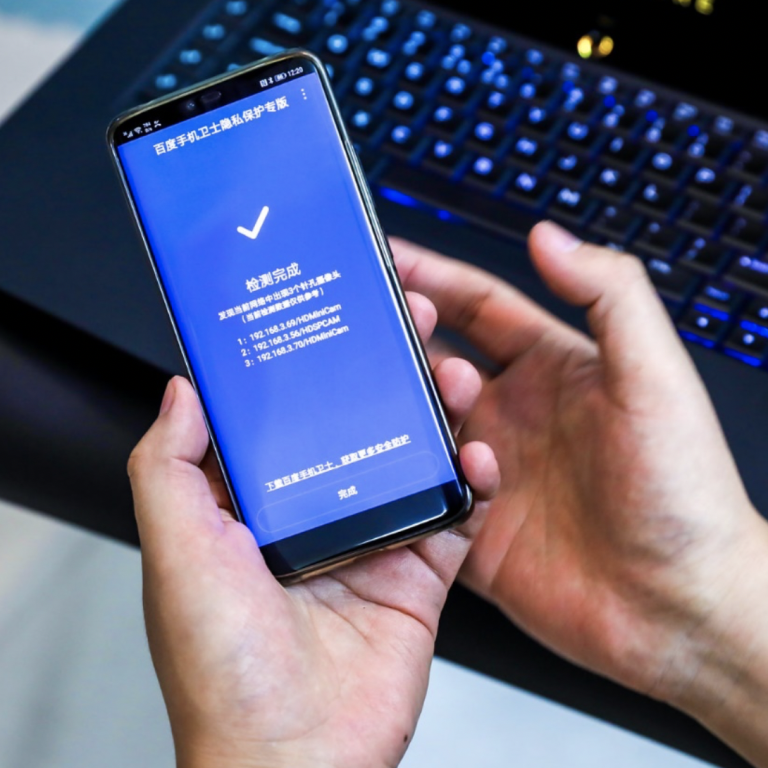 If you're scared of hidden cameras in your Airbnb, Baidu has an app for that
Baidu and Qihoo 360 are the latest Chinese tech companies offering ways to find hidden cameras, a prevalent problem in China
This article originally appeared on
ABACUS
By now, most of us have heard those stories about hidden cameras in hotels and Airbnbs. They are
definitely real
. Now there's now an app that will help you ferret out hidden cameras in your room… if they're connected to the same Wi-Fi network.
Chinese tech giant
Baidu
launched an app
yesterday called "Privacy Protection Special Version." The name itself doesn't reveal much, but Baidu Security says the detection tool will be able to find any spy cameras connected to a Wi-Fi network with the simple tap of a button.
Baidu Security's researchers found that most spy cameras use similar technology. Peeping Toms often choose a tiny Wi-Fi-enabled camera that can be controlled remotely using an app or other software. After looking at the internet protocols used by these Wi-Fi cameras, Baidu developed an app that uses this information to detect cameras after connecting to the same Wi-Fi network.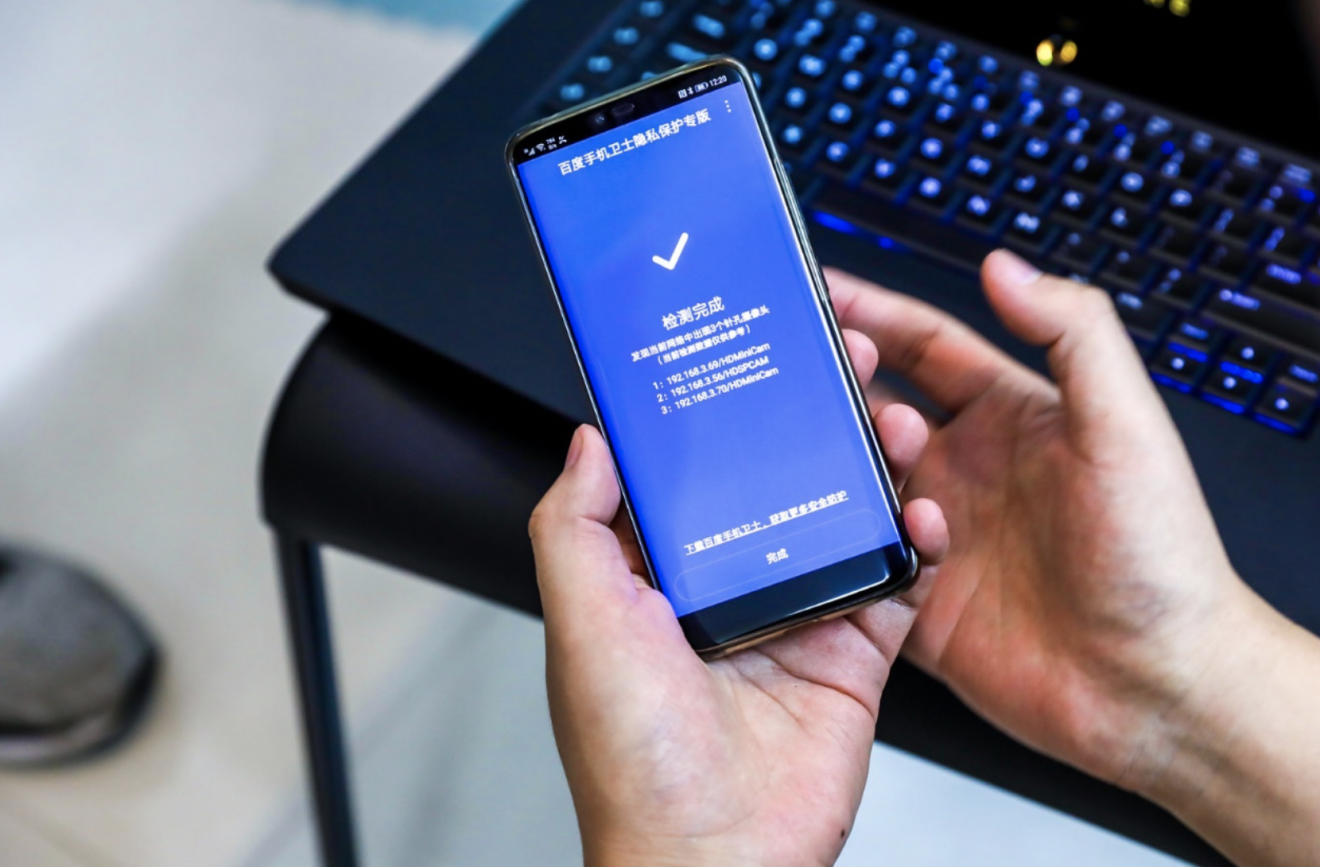 This means you won't be able to pinpoint exactly where a camera is hidden. But if a camera in your room is streaming video out over the hotel Wi-Fi network you're connected to, this new app will presumably be able to let you know.
Baidu presented Privacy Protection Special Version at a hacking event in Shanghai -- the same one where a security team from tech giant
Tencent
also managed to
break into smartphones
by using fingerprints left on a drinking glass. 
Other types of camera detection apps have been around for a while. Most of them rely on detecting infrared light or electromagnetic fields, but Baidu says they're not always reliable. 
Professional equipment for detecting cameras and bugs would be much more reliable, but ordinary people aren't buying and carrying around such equipment when they go on vacation.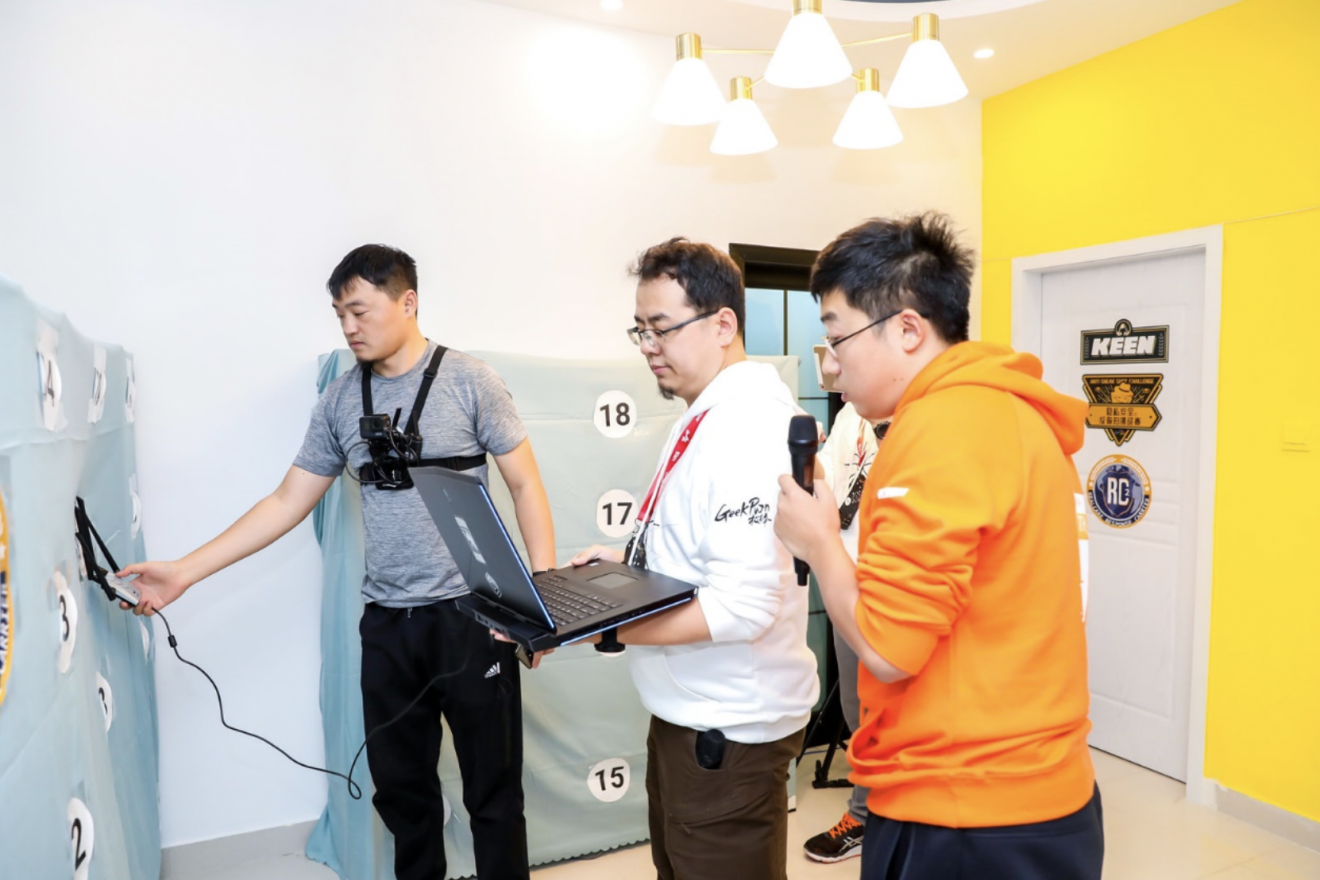 The lack of a reliable way to detect hidden cameras has become a growing concern. Cameras hidden in Airbnbs have been popping up across
the US
and other parts of the world, but China has already had numerous scandals related to hidden cameras.
This year, an Airbnb guest who happens to be a security expert
found a camera
hidden in an extra hole in a Wi-Fi router. Another woman
discovered
a hidden camera in a fitting room in a Uniqlo store.
Just in October, three separate incidents involving hidden cameras made headlines across the country. This includes an office building in Shandong province that installed
16 hidden cameras
to track employees, including in the changing room.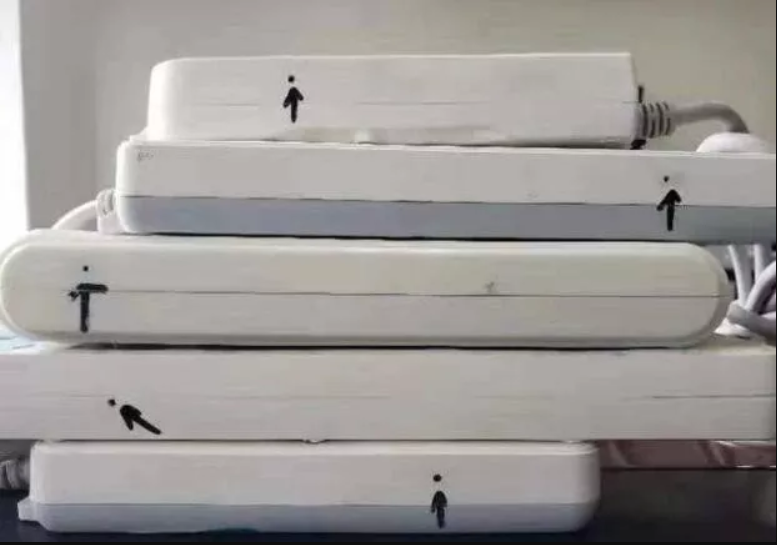 Readily available spying equipment has also enabled a cottage industry of collecting secret footage of women and couples. This is despite the fact that it's
illegal in China
to sell "espionage equipment" that can be used for secretly monitoring and photographing people.
Such equipment can be easily found with a stroll through China's most famous electronics market, Huaqiangbei in Shenzhen. When one of our reporters visited the gadget paradise, she discovered vendors
hawking spy gear with signs
advertising cameras and other equipment that helps people cheat at mahjong and poker.
Chinese ecommerce platforms used to offer a
wide variety of spy cameras
and even GPS trackers and bugs. Stores on Alibaba's Taobao platform sold cameras and audio recorders installed in alarm clocks, car keys, light bulbs, and even in
sneakers
. More recently, ecommerce platforms seem to have cleaned up these listings, offering mostly just regular-sized surveillance cameras.
(Abacus is a unit of the South China Morning Post, which is owned by Alibaba.)
It's no surprise then that Baidu is not the only one creating tools to protect users from spying.
Qihoo 360
, China's biggest cybersecurity company, has also
reportedly
started offering a camera detector in its mobile security app. Local ecommerce vendors have also spotted an opportunity and are offering more professional camera detection equipment.