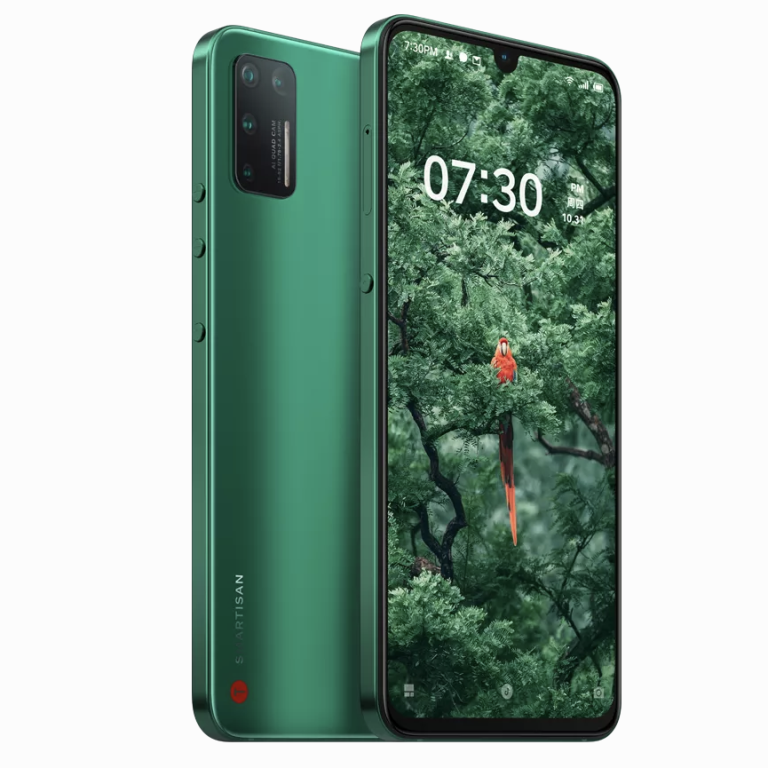 Why is TikTok owner ByteDance making phones?
Software companies have tried and failed to sell handsets, but the Chinese giant might have bigger plans
This article originally appeared on

ABACUS
From the
HTC Facebook phone to the Amazon Fire Phone
, software companies -- perhaps with the exception of Google -- have tried and failed to crack the smartphone market. But this dismal track record isn't stopping ByteDance from trying.
ByteDance, though, seems to have spare cash to make a bold bet. The company received US$1.3 billion in its latest fundraising round. This year, it also
snapped up AI music startup
Jukedeck.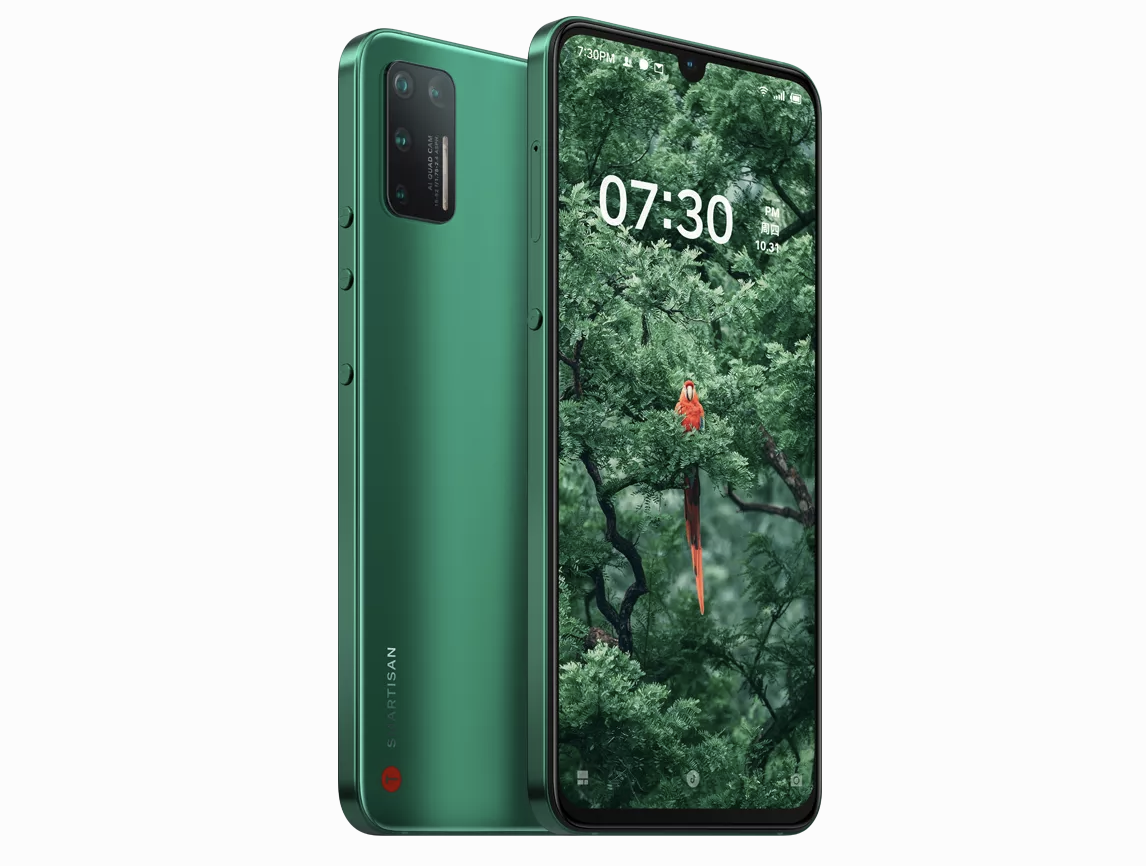 Making its own phone could be one (expensive) way for ByteDance to create a testing ground for its own apps. The new Smartisan phone has shortcuts to bring up Douyin, the Chinese version of TikTok, and lets you apply TikTok filters and effects on videos.
A TikTok makeover, though, won't necessarily endear users to the new phone. As past experiences have shown, attempts to change how users interact with their phones can be risky.
One of the biggest selling points of the HTC Facebook phone was Facebook Home, an Android skin that showed Facebook pictures and status updates on the home and lock screen.
This brought the Facebook experience to the forefront, as intended. But it was done at the expense of Android features that users already depended on, like widgets and docks. Facebook's own engineers admitted it was a big mistake. Both the phone and Facebook Home slipped into oblivion soon after they launched in 2013.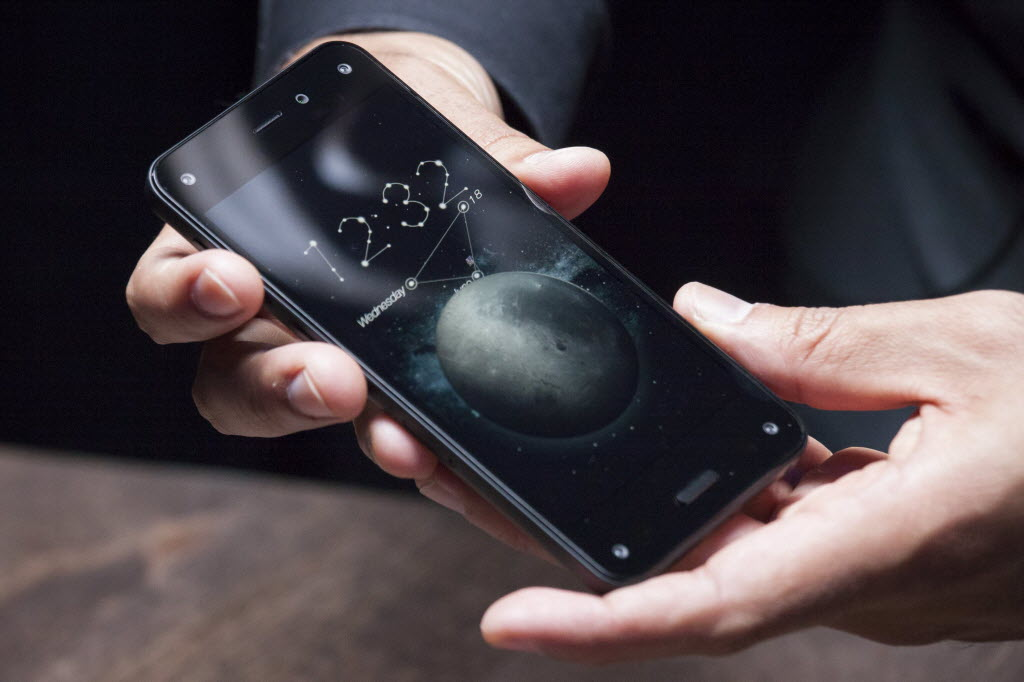 The Amazon Fire Phone in 2014 suffered a similar fate. CEO Jeff Bezos said his company decided to build a phone based on the question, "If we were going to build an X, how would it be different? How would it be better?"
But for some users, the phone turned out to be too much of an Amazon overhaul. The Firefly app let users take photos of a product, or use the microphone to listen to music and movies, so that it can direct them to relevant Amazon product listings. You could also instantly bring up the app by pressing a dedicated button. But as Gizmodo's Adam Clark Estes quipped, "I don't know anyone who wants to buy stuff so immediately on Amazon."
Perhaps ByteDance's ultimate aim isn't to make phones, but to branch into other hardware.
Wu Dezhou, the
former Huawei executive
who now leads Smartisan, told Caixin that his team is also working on education hardware. The hope is to merge ByteDance's strengths in videos and Smartisan's tech expertise to create new products.
Previously, ByteDance also appeared to be downplaying its phone venture. It told Reuters in July that the smartphone was part of Smartisan's plans before the deal, and the company wanted to satisfy demand from existing users.
"Over the past years, we have witnessed the increasing investment on hardware business from leading internet and software enterprises," said Counterpoint analyst Ethan Qi. "I think ByteDance is just following this trend and they are likely to exploit other device type beyond smartphone in the near future." 
But for TikTok fans around the world hoping to give the new phone a try, you might be disappointed: ByteDance told Forbes that the phone is only for customers in China.