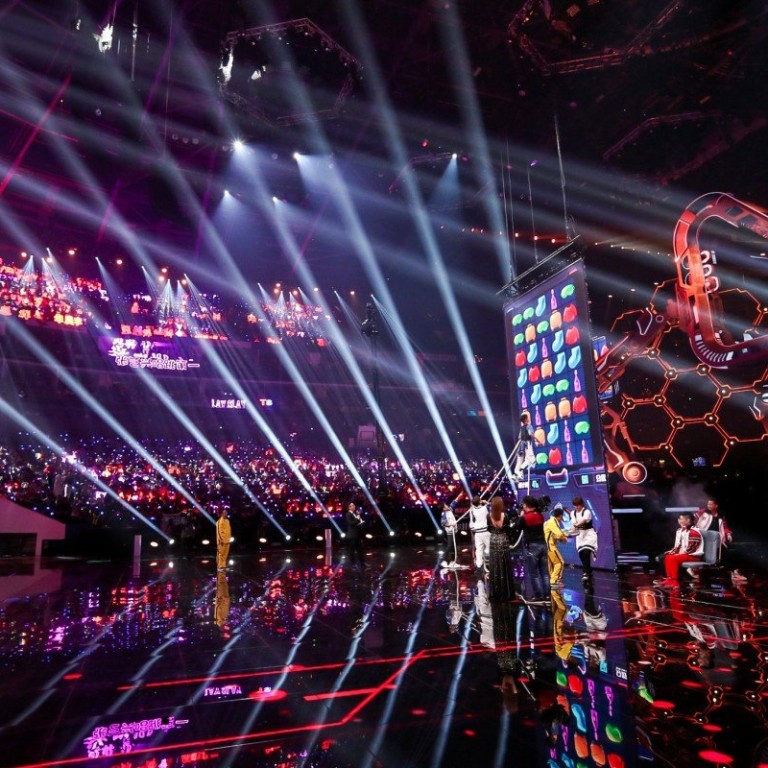 Singles' Day deals are more complicated, but shoppers are undeterred
Alibaba's big shopping event broke sales records despite user complaints of spending more time collecting "meow coins" and calculating deposit returns
This article originally appeared on
ABACUS
Every November 11, millions of Chinese internet users are glued to their smartphones as they try to get the best deals of the year on snacks, groceries and electronic devices. But shopping during the world's largest online shopping event isn't as easy as it used to be.
Many shoppers have taken to social media to discuss the increasing complexity in getting the best Singles' Day discounts. On
Tmall
, Alibaba's Amazon-like platform that hosts big merchants and established brands, many items now require multiple steps for users to get the discounts they want.
(Abacus is a unit of the South China Morning Post, which is owned by Alibaba.)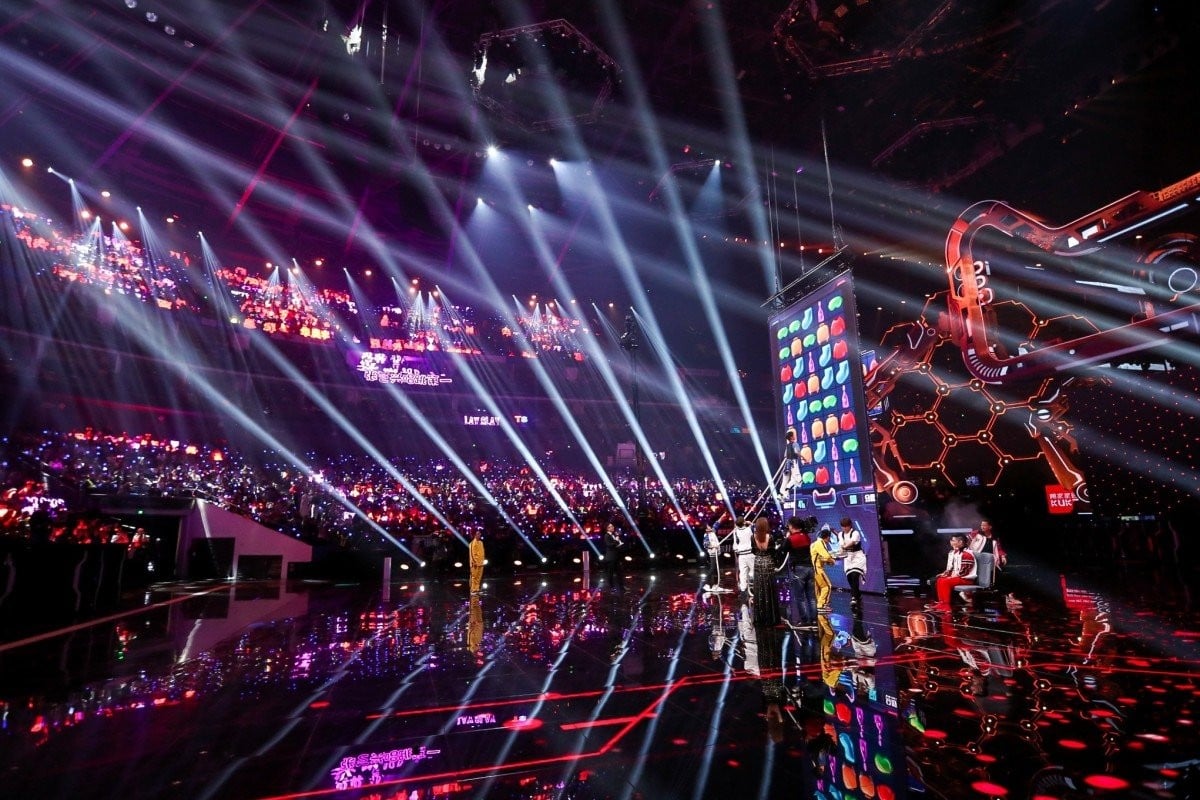 Some vendors ask users to pay deposits days before November 11 with the promise that the value of deposits will increase when users make the purchase. So a 20 yuan (US$2.85) deposit, for instance, might count as 40 yuan (US$5.71) toward a purchase at checkout. Users can also redeem subsidies with their Tmall points, which they get from past purchases, and get coupons from individual shops.
"I just wanted to save a little money while there's a discount, but I feel like the money's not even enough to cure my hair loss from calculating the discount,"
one Zhihu user
wrote in a comment with more than 1,000 upvotes.
The
question
on Q&A site Zhihu asks what people think of this year's Singles' Day and why it's getting more complicated. With nearly 1,200 responses and 4 million views, many of the most upvoted posts complain that the event has been growing more time consuming and that many deals aren't worth the trouble.
"It is said that the next Nobel Prize winner for mathematics is the CEO of Tmall,"
joked a user on Weibo
. "The reason he won is that the annual Double Eleven shopping spree significantly improved the math skills of a fifth of the world's population."
Alibaba also tries to engage users with a mini game across its various apps. It lets users virtually open "meow shops," spend time in the apps to earn "meow coins," and invite other users to help upgrade their shops and earn
red packets
for shopping. (Tmall's mascot is a cat because its Chinese name, Tian Mao, literally means sky cat.)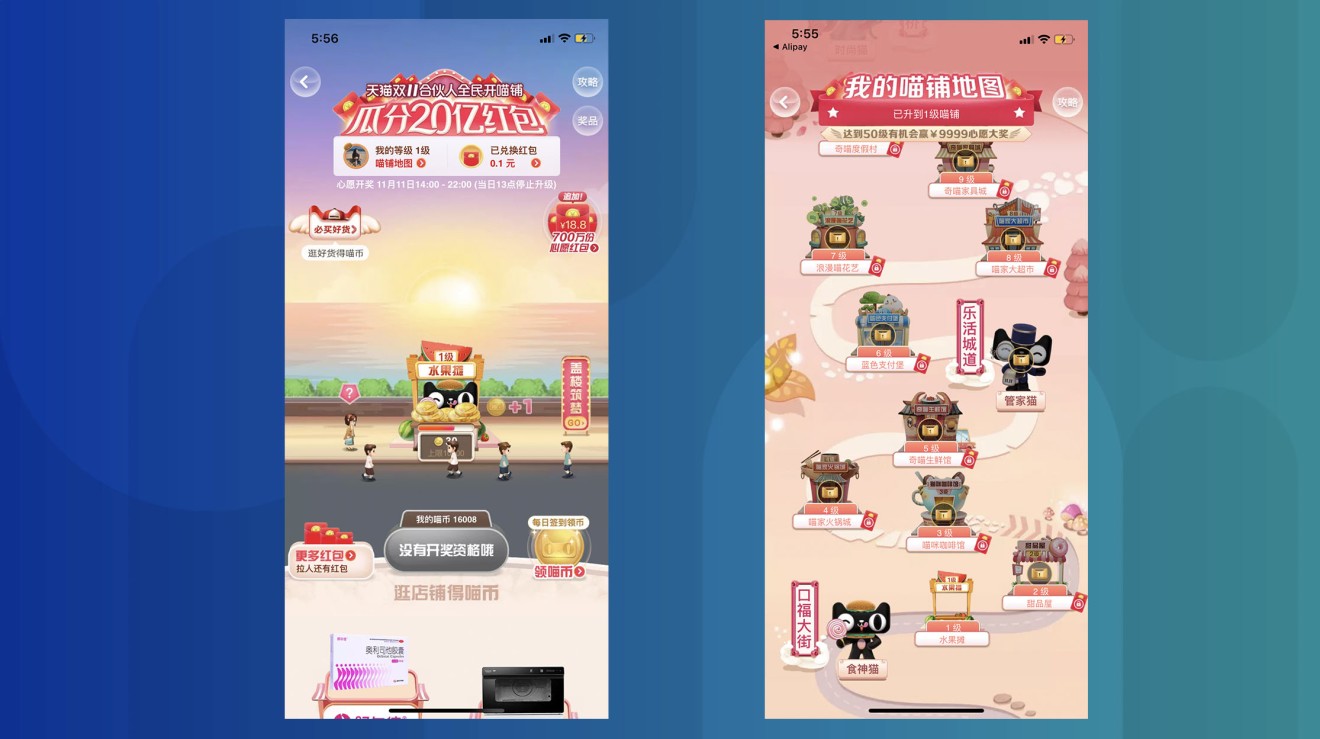 "Ecommerce by its nature is a price-sensitive channel since it's so easy to compare prices," said Philip Wiggenraad, the head of research at Hong Kong-based digital retail consultancy Tofugear. "So having to jump through hoops will be regarded as hugely frustrating for consumers hoping to get those deals."
"That said, these ecommerce businesses know exactly what they are doing," he added.
Wiggenraad pointed out that the strategies from ecommerce companies work to their benefit. Deposits are meant to gauge demand ahead of time so vendors can prepare inventory accordingly, and some shops raise prices before the event so discounts seem bigger than they actually are, he said.
Alibaba didn't respond to our request for comment.
However much users complain online, perplexing rules don't seem to be hurting sales. By Monday afternoon, just over two thirds of the way into the day, Alibaba said shoppers
broke last year's sales record
of 213.5 billion yuan (US$30.5 billion).
"While complaints have been on the rise on social media, the reality is that this year's Singles' Day event will smash last year's sales record, underlining that when it comes to bargains, most consumers are willing to go to considerable extremes," Wiggenraad said.