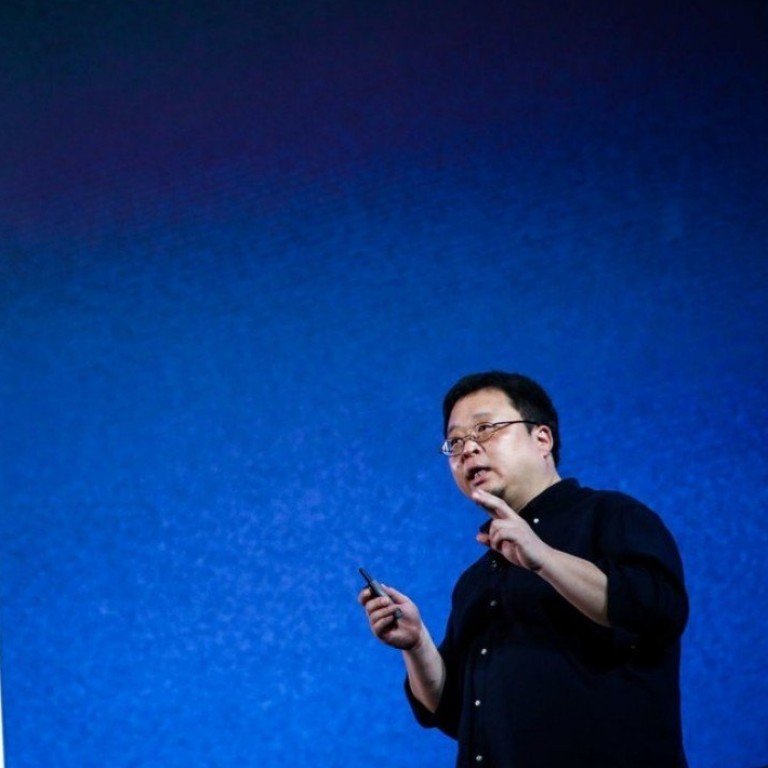 They founded three hot tech companies, but now they're on a country-wide blacklist
Founders of Ofo, LeEco and now Smartisan have to navigate China's punishing debtor blacklist
This article originally appeared on
ABACUS
They were tech titans, the heads of three much-hyped companies. But now they can't even book a flight or travel on a high-speed train.
Luo Yonghao, the flamboyant founder of smartphone company Smartisan,
joined the ranks
of blacklisted tech leaders, barring him from certain things considered luxuries. He joins Dai Wei, founder of bike-sharing company Ofo, and Jia Yueting, founder of crumbling entertainment empire LeEco, along with China's nearly
15 million
other "discredited individuals."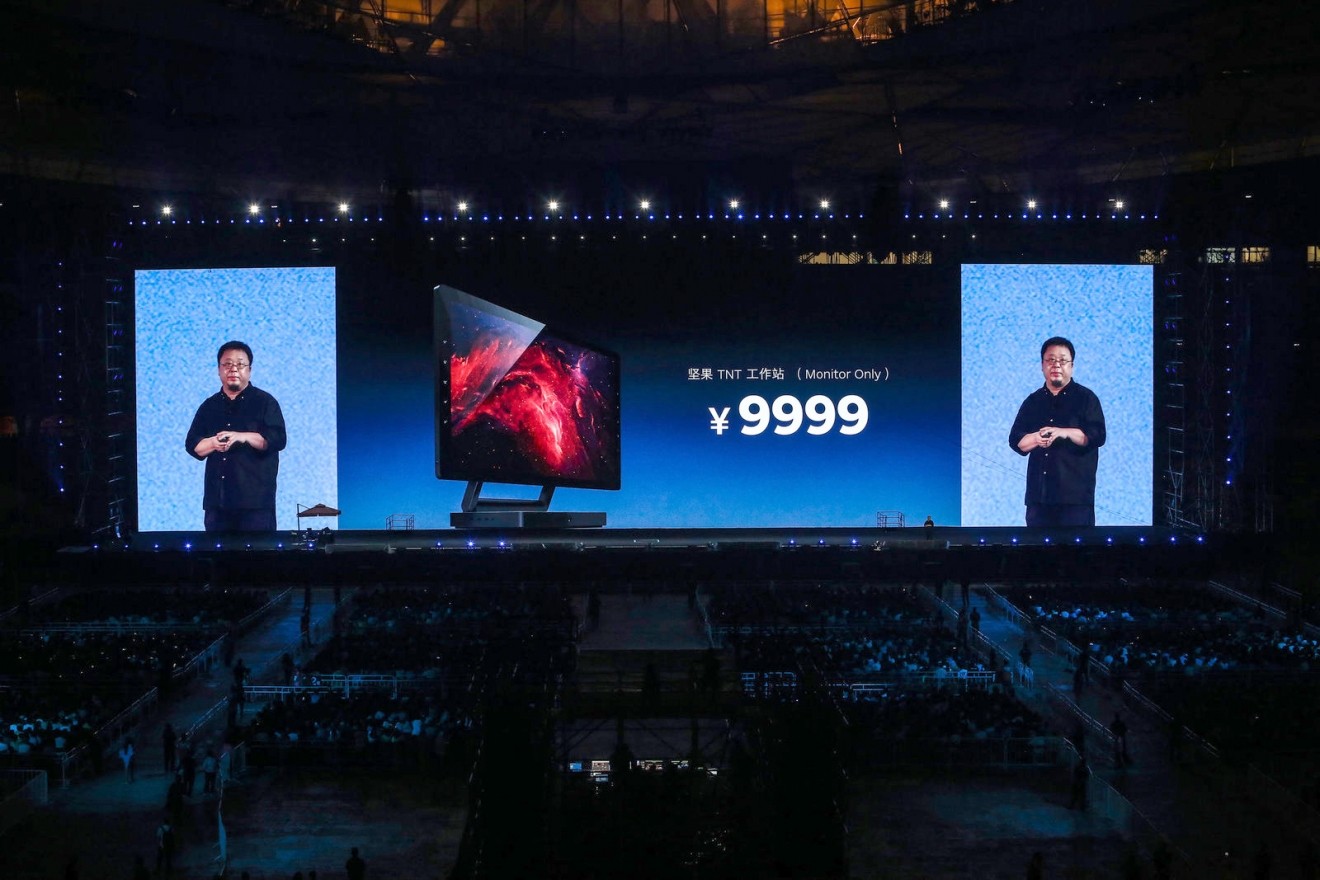 Smartisan's boastful leader once chided Apple for "losing its soul" and at one point claimed he was planning to buy the company. This didn't do much for his troubled company, but he seems to still have plenty of fans voicing their support.
Soon after the news broke of his new status, Luo wrote a heartfelt Weibo
post
titled "Confession from a deadbeat CEO" explaining his struggle to save Smartisan. The founder received many messages of support even while they also acknowledged the founder's great crisis management skills.
"I think the public is more kind to him because he's harder to hate — he's a fat, middle-aged ex-teacher who seems genuinely committed to his vision and does seem actually very involved in building the product," said Rui Ma, investor and co-host of TechBuzz China podcast.
The People's Supreme Court maintains China's public blacklist, which is intended to shame debt defaulters into repaying their dues. Local media usually derides them as laolai or "deadbeats." 
Some local governments are now pressuring defaulters with measures that could be described as extreme. This includes putting their
faces on billboards
and
exposing them
to their social media contacts through advertisements. 
The addition of Smartisan's Luo to the tech bad boy list and his failure as an entrepreneur has inspired some conversation about the notorious deadbeat label. When Ofo's Dai and LeEco's Jia were blacklisted, it elicited a very different response.
The fall of Dai and Jia inspired less sympathy than Luo among members of the public, even though they are "all probably egomaniacs in their own way," Ma said. Unlike Luo, who carries the persona of a friendly neighborhood failed entrepreneur, the other blacklisted duo are thought to be well-connected.
Jia Yueting was blacklisted in 2017 after taking on too much debt during the frenzied expansion of his company LeEco. After founding LeTV, one of China's most popular video streaming services, he embarked on an unsuccessful expansion of its entertainment ecosystem in the US and founded electric car startup Faraday Future. And although Jia says he's sticking to his plans to take on Tesla with Faraday, he recently
declared bankruptcy in the US
and said he's returning to China.
Dai Wei's Ofo heralded the global bike-sharing frenzy with a plan to capture 200 cities by 2017. At one point, the startup was worth more than US$2 billion. But as competition grew, so did lawsuits for unpaid bills and the number of aggrieved users
waiting to get their bike deposits
back. Dai ended up on the blacklist in late 2018.
But while Dai is sometimes perceived as inexperienced, arrogant and misguided, Jia's impressively complex
debt juggling schemes
have given him a shadier reputation with the public.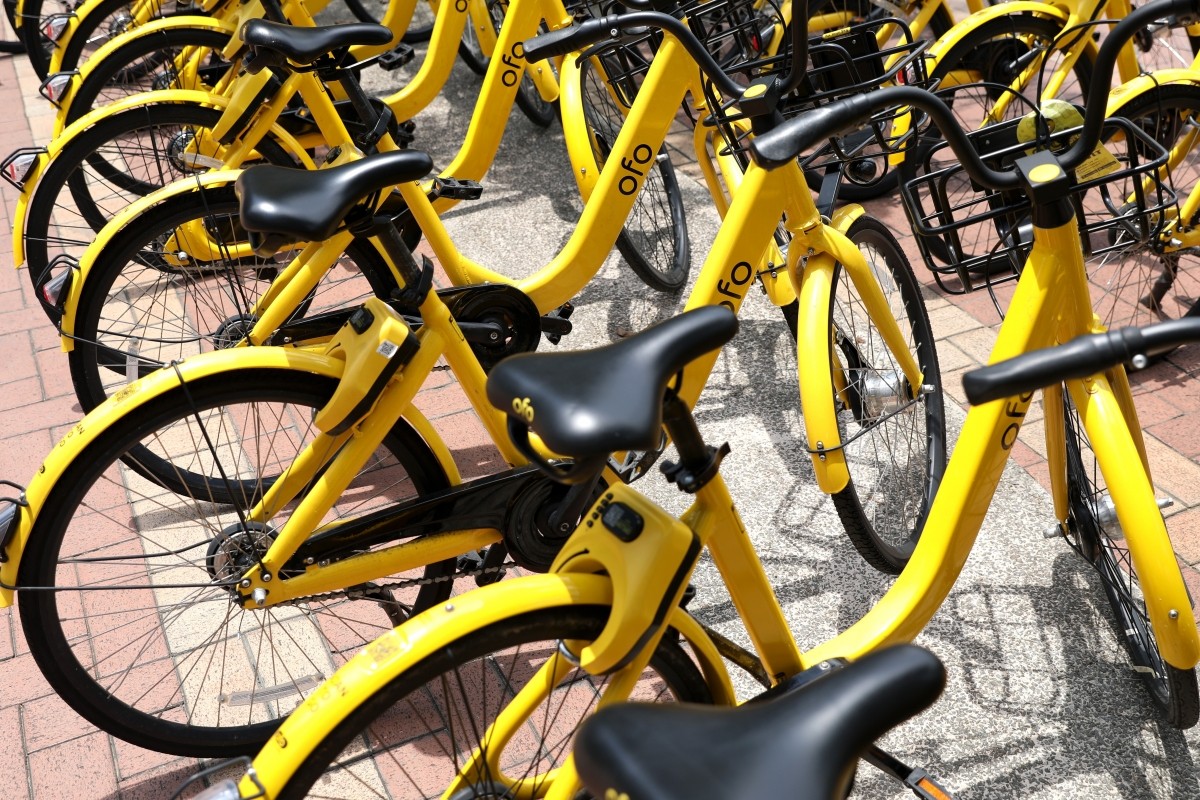 The perception is different with Luo. Some think it was Luo's perfectionism that got Smartisan into its current predicament. The charismatic smartphone maker amassed so many fans that he charged for tickets to his product launches. But he still wound up with a mountain of debt after his company's smartphone sales
failed to deliver
amid a global sales slowdown.
Smartisan's other venture, Bullet Messaging, was once hailed as the
alternative to WeChat
, China's dominant and all-purpose messaging app. But after briefly topping download charts, Bullet Messaging's popularity sank dramatically.
Failure isn't unique to Chinese startups. And Uber and WeWork have both shown that startups in the US can also be guilty of overplaying their hand by relying on faith from investors. But China's startup scene is also unique because the tech bubble was younger, briefer and hotter, according to Elliott Zaagman, co-host of China Tech Investor podcast.
In China, startups are expected to quickly raise money and corner the market. Otherwise they risk getting drowned by the massive amount of competition.
"The economics of it requires them to scale fast or else they're just another small fish that gets eaten," Zaagman said. 
But this also means that startups can end up spending beyond their means. An overabundance of confidence is often a trait prized by the startup ecosystem. So startups might keep doubling down until they're so far in the hole that everything collapses, Zaagman said.
Even now that they're blacklisted, though, the tech entrepreneurs still seem determined to press on. Although there are signs that the blacklist system is effective in forcing debtors to repay their dues, some businessmen have called it
worse than prison
. The punishment doesn't end until they repay their debts, but it also makes it hard to do business, making it even harder to repay debt and get off the blacklist.
As the debate about the efficiency of the blacklist system continues, another tech entrepreneur is getting close to joining the rest of the tech bad boys. Wang Sicong, the extravagant son of one of China's richest men and an important figure in the local esports industry, has been
added to a list
of people in danger of being branded a "defaulter" with more than 150 million yuan (US$21.4 million) in debt.