Facebook
Get more with myNEWS
A personalised news feed of stories that matter to you
Learn more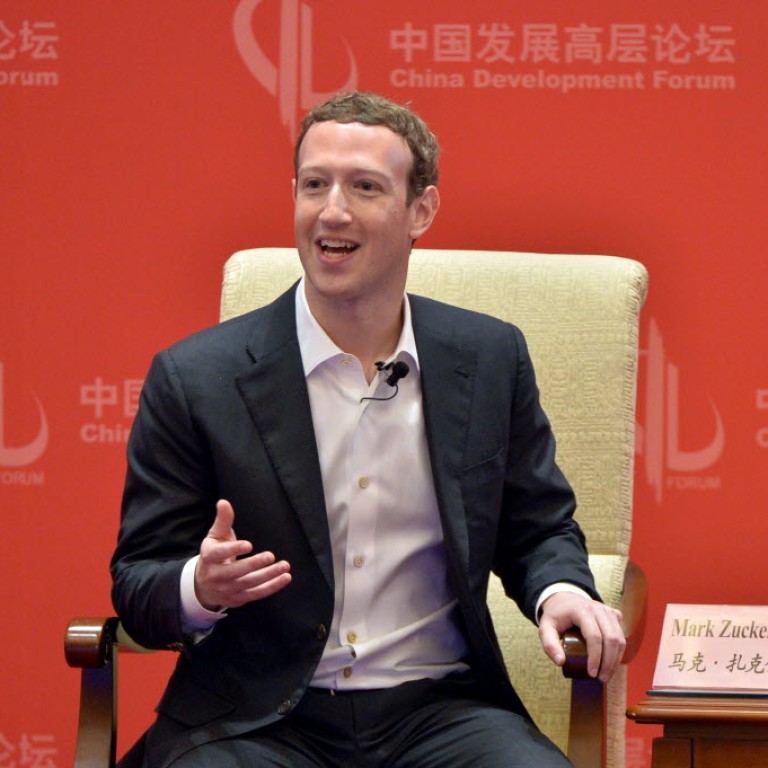 Chinese netizens think Mark Zuckerberg betrayed China
The Facebook CEO has been widely admired in China, but his more recent negative comments about the country aren't going over well
This article originally appeared on
ABACUS
There was a time when Mark Zuckerberg seemed to like China and China liked him back. But recent comments from the Facebook CEO now have some Chinese internet users saying he's betraying the country.
Following recent speeches showing Zuckerberg taking a harder line on China,
one article
circulating on WeChat was vividly titled "'China's good son-in-law' Zuckerberg suddenly stabbed his 'father-in-law' in the back."
The sense of betrayal might stem from the fact that it was just a few years ago when Zuckerberg was actively
trying to woo China
. With tensions rising between the US and China, Zuckerberg has recently been taking a very different stance.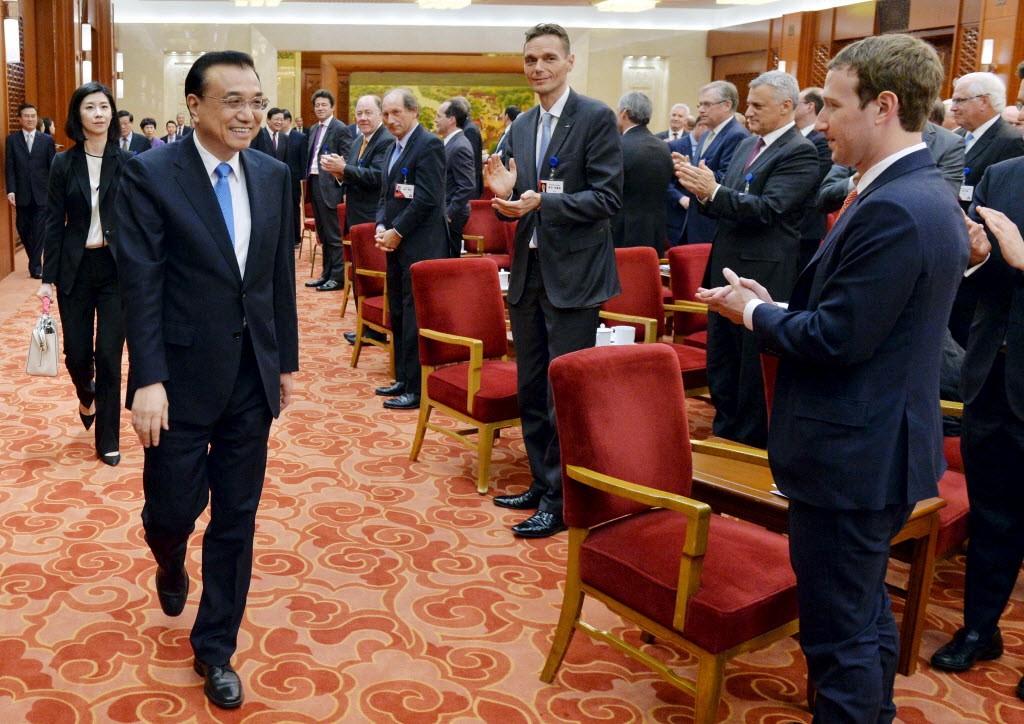 In comments championing free expression and advocating for less scrutiny of Facebook, Zuckerberg
repeatedly brought up China
. He defended Facebook's decision to allow potentially misleading political campaign ads by criticising censorship in China.
"Is that the internet we want?"
Zuckerberg asked last month
, claiming that clashing values is one reason Facebook doesn't operate in China. Facebook.com is famously blocked in China, but the company does operate in the country and generates
an
estimated
10 per cent of its annual revenue – about US$5 billion – from businesses there.
Zuckerberg also called out TikTok, owned by Beijing-based ByteDance, for censoring content about Hong Kong protests, which
TikTok denies
. Facebook previously tried to acquire the popular short video app,
Buzzfeed reported
.
Zuckerberg again issued a warning about China when defending Facebook's upcoming Libra cryptocurrency that's been under US government scrutiny. Without Facebook's blockchain-based digital currency, Zuckerberg argued, China could dominate the field with its own digital yuan.
Since most people don't have access to the US-based social network, Zuckerberg's toughening stance on China hasn't triggered widespread reactions. But the people who have noticed haven't been taking it very well.
The WeChat article claiming Zuckerberg stabbed China in the back drew more than 100,000 views (WeChat caps article view counts at 100,000) and dozens of comments voicing agreement. 
The article retraced Zuckerberg's efforts to appear friendly to China, including posting family
greetings
during Chinese New Year,
jogging through Beijing
on a smoggy day and
speaking in Mandarin
at the prestigious Tsinghua University in Beijing. The author then criticised the CEO's
recent comments about China
and slammed Facebook's decision to
remove accounts
involved in disinformation campaigns against Hong Kong protesters, echoing views expressed by mainstream Chinese media.
"Even those passing by know what secrets Sima Zhao harbours in his heart," one WeChat user commented on the article, using a famous
Chinese idiom
.
Sima Zhao
was a general during the Three Kingdoms period of China and is usually associated with deception.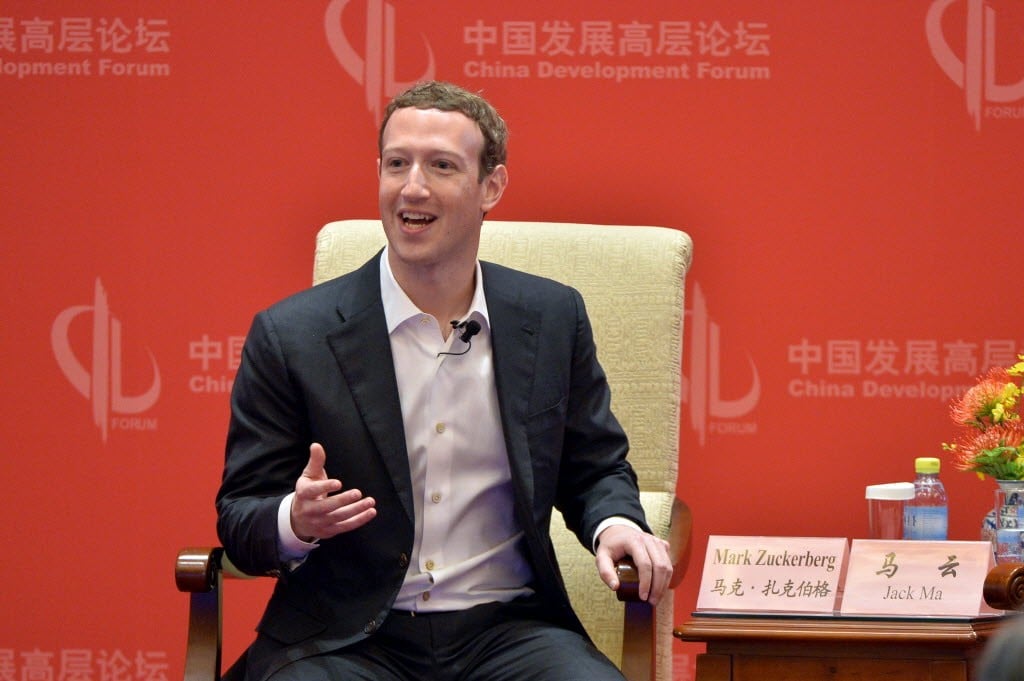 A columnist on Chinese news outlet Guancha.cn
wrote
that Zuckerberg's attacks on TikTok and China's internet controls were a "pompous explanation for his past futile efforts [to enter China]."
Zuckerberg has previously had a fair number of admirers in China even though Facebook has been blocked by the Great Firewall for most of its existence.
One of the most-discussed questions about Zuckerberg on Q&A site Zhihu is "
What's most worth learning about Facebook founder Mark Zuckerberg?
" Under the question posted in 2011, users praised Zuckerberg for continuing to learn new skills and appearing humble about his success. Netizens have appeared to be
amused
by Zuckerberg's efforts to enter China, while poking fun at the Great Firewall.
"Many people started to blindly tout how good China's fintech infrastructure is after listening to Zuckerberg's argument at the [Libra] hearing,"
one Zhihu user wrote
. "Don't be used as a tool and feel good about it."
"I thought he was a person who loves Chinese culture, as he showed ten years ago, but now it seems like I was wrong about him,"
another Zhihu user said
. "His purpose of pushing Facebook into China is not that simple."
Changing opinions might not matter for Facebook at this point, as Zuckerberg has already seemingly
given up
on getting the social network into China. But the company still has a foothold in the country, which is likely to remain true as long as Chinese businesses still want to advertise on Facebook.