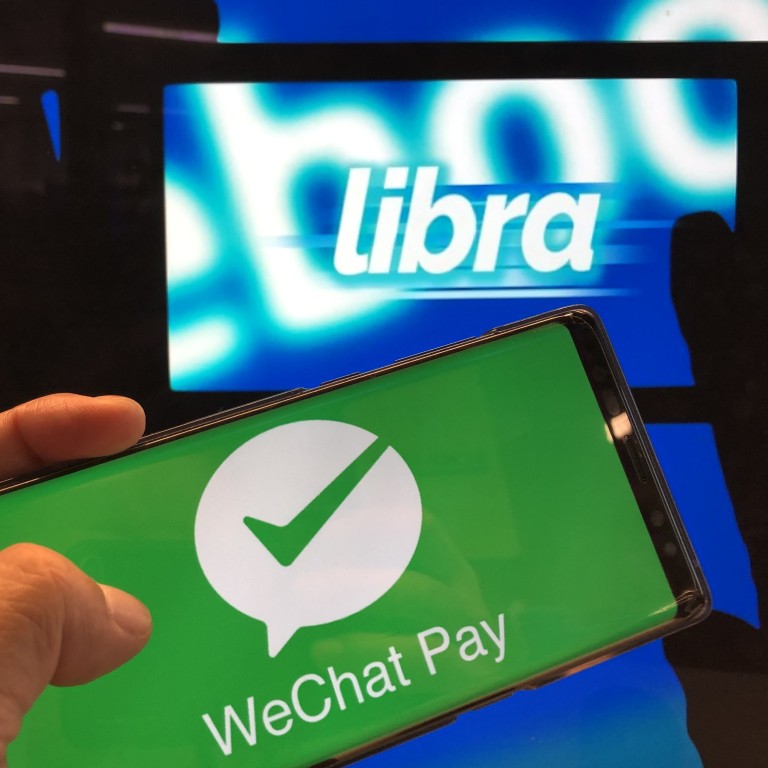 Tech companies vying to be the next banks are facing trust issues
Users have concerns about giving tech companies their financial data, whether it's Google, Apple and Facebook in the US or Alibaba and Tencent in China
This article originally appeared on
ABACUS
Tech giants really want to be your bank.
Google's recent announcement that it will start offering checking accounts is just the latest sign of tech companies moving into financial services. But in China, this trend started years ago, with Alibaba and Tencent dominating digital payments across the country.
And as with Google, users in China are wondering what happens when a company that knows so much about you gets access to your financial data.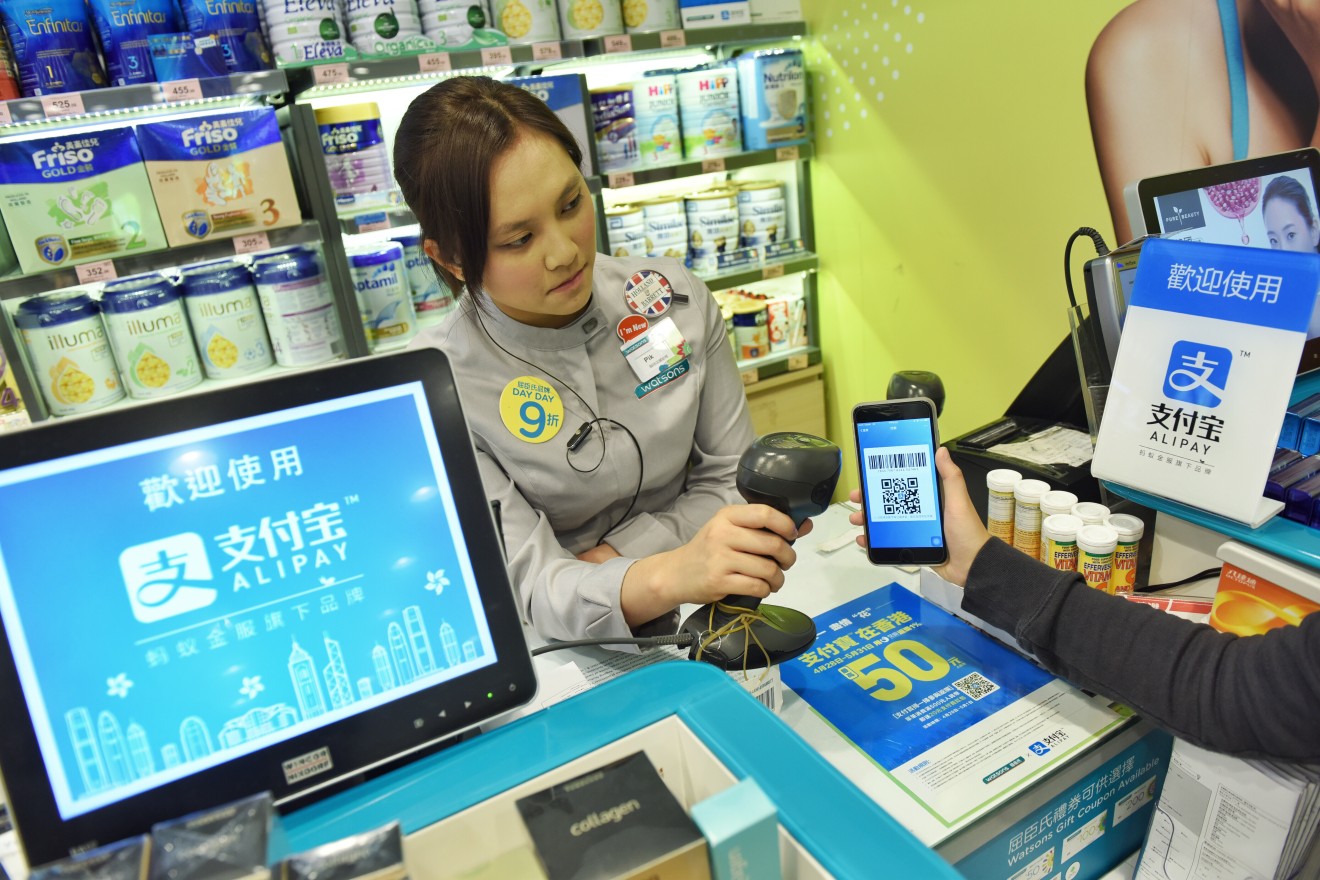 Last year, payment platform Alipay, operated by Alibaba's financial arm Ant Financial, was the first to bear the brunt of users' data privacy concerns. The payment platform made the mistake of
automatically opting in users
for its own social credit scoring service, Sesame Credit, when they opened up a report about their spending. Predictably, this did not go down well with some users who saw it as misleading. Ant Financial later apologized and stopped opting in users on the spending report page.
(Abacus is a unit of the South China Morning Post, which is owned by Alibaba.)
Trust in tech giants, however, has not only become a problem in the US and China, but globally, says Forrester analyst Meng Liu.
"In the future, even though these tech giants have a massive amount of consumer data and unlimited funding, if they lose their customers' trust, it's going to be difficult to win it back," Liu said.
This is what happened with Facebook. Possibly drawing inspiration from Tencent's WeChat Pay, Facebook launched Facebook Pay last week to allow users to send money and buy products across Facebook, Messenger, WhatsApp and Instagram. But the company is still plagued by the data abuse uncovered in the
Cambridge Analytica scandal
. This might make it difficult for Facebook to gain trust for its new payment solutions or even its proposed digital currency Libra, according to Liu.
Growing mistrust in big tech comes as tech companies are increasingly hoping to expand to become our digital wallets. Tech companies have long tried to break into finance, but it's been a bumpy road.
Amazon has been offering loans to sellers since 2011, and it explored offering checking accounts last year before recently
scrapping those plans
. Apple and Google beat Facebook to digital payments years ago, with both partnering up with traditional banks to offer a credit card and bank account respectively. But Apple Pay and Google Pay still don't come close to the dominance of Alipay and WeChat Pay in China.
China has proven to be very fertile ground for tech companies looking to move into finance. Alibaba, Tencent, search giant Baidu and ecommerce platform JD.com are involved in payments, loans, wealth management and insurance.
Tencent, Alibaba and smartphone maker Xiaomi have taken things further by offering their own virtual banks -- WeBank, MyBank and Insight Fintech respectively. Alipay and
WeChat
also have their own social credit scoring services, something that was once
Facebook's dream
.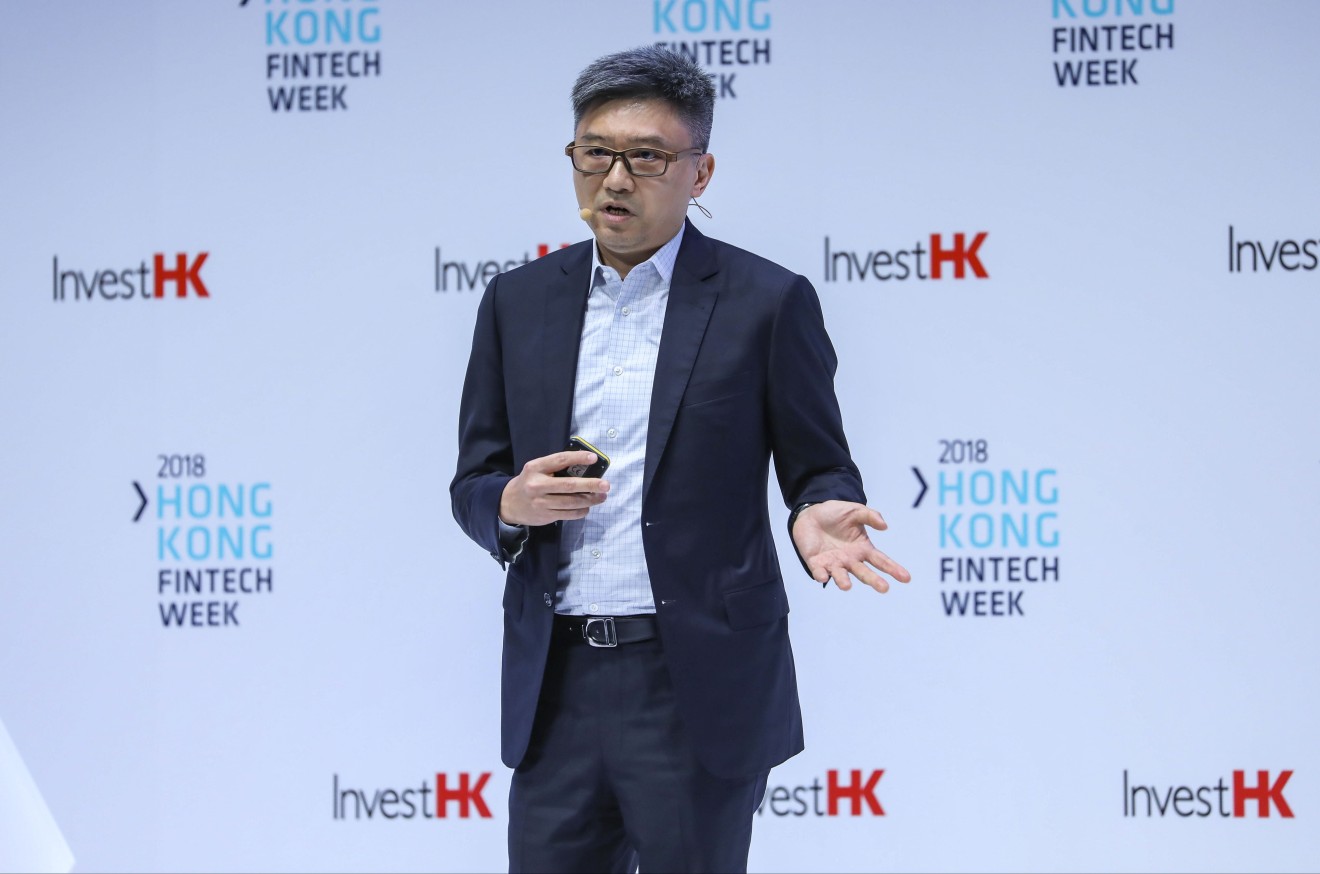 Much of this success has to do with the particularities of China's culture and market. And it's not just the widespread use of QR-code mobile payments. Many low-income consumers and small businesses are shunned by traditional banks. About 225 million Chinese adults still don't have an account,
according
to the World Bank.
As a result, myriad fintech companies and incumbent tech giants have jumped in to fill in the gap. WeBank has now become the world's leading digital bank, according to a
report from Forrester
.
For tech companies, financial services offer access to even more user data. But for some consumers, it could be cause for skepticism. Google's Caesar Sengupta
told The Wall Street Journal
that Google won't sell checking account users' financial data. Liu said that WeChat also keeps the data of its 1 billion users away from WeBank, offering only anonymized datasets.
"I believe for tech giants, whether they can protect their customers' data privacy should be a competitive advantage for them," Liu said.