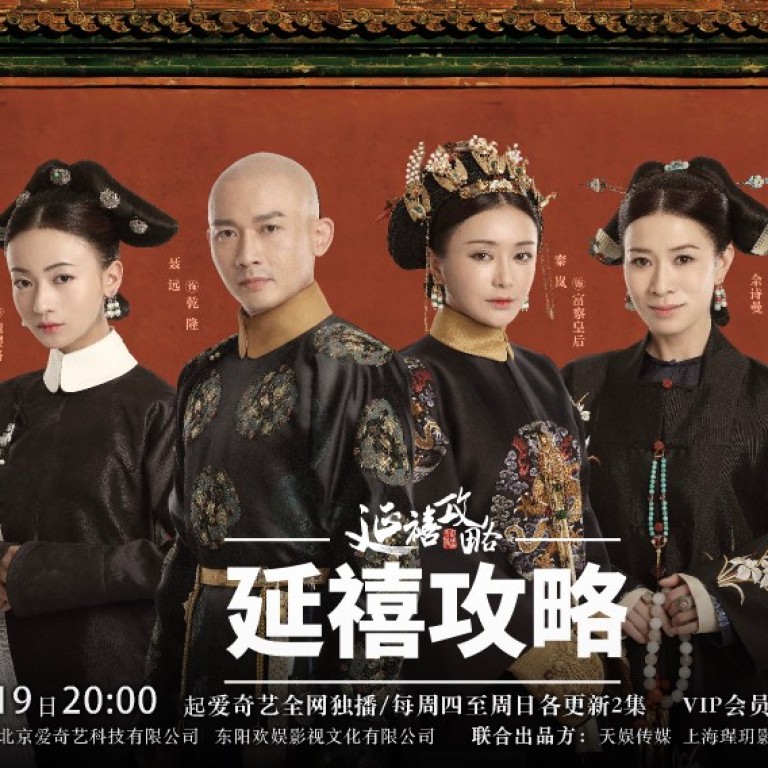 Are video streaming platforms killing film studios in China?
Dominance of Youku, iQiyi and Tencent Video adds to film industry's "cold winter," a state newspaper says
This article originally appeared on
ABACUS
This year alone, 1,884 film and television production companies shut down, according to a
report
by China's state-run Securities Daily based on data by Tianyancha, an enterprise information and data provider. The newspaper singles out China's three dominant streaming platforms as one reason production companies are having a tough time.
An anonymous broker-dealer quoted in the report said
Alibaba
's Youku,
Baidu
's iQiyi and
Tencent Video
still aren't profitable, so they're "jointly restraining" actor wages and production costs.
(Abacus is a unit of the South China Morning Post, which is owned by Alibaba.)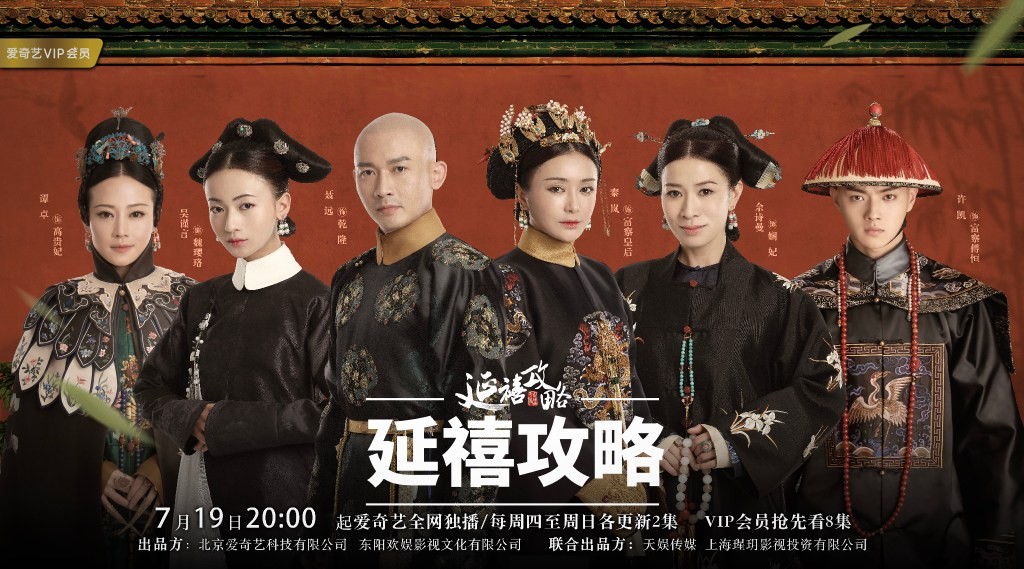 "I said something at the 2014 Shanghai International Film Festival and it's still lingering in my ears," Yu said. "[I said] in the future, film production companies will all work for BAT (Baidu, Tencent and Alibaba). It's almost like that now."
Yu also said that it's become very common to produce original shows for streaming sites, which own the rights to the content.
"If Chinese film [production companies] can't make technical breakthroughs," Yu said, "we will become suppliers and manufacturers for the next batch of BAT."
It's not necessarily all Big Tech's fault, though. PwC's Wilson Chow, who heads technology, media and telecommunications, said streaming platforms relying less on production companies for more original series produced in-house could be having an effect. But a large part of the entertainment industry's downturn is tightening government regulations, he said.
In 2018, actress
Fan Bingbing's tax evasion scandal
 set off government probes of shady tax practices, which sent shockwaves through the industry. Production companies either postponed or shut down projects while they audited their books, and financing dried up because investors were trying to stay away from scandals,
Bloomberg reported
.
Aggressive competition among the streaming platforms is also having an effect. Another anonymous CEO of a television production company cited by the Securities Daily report said that video streaming platforms have cut their purchasing budgets this year and that prices are set at just above production costs, leaving thin profit margins for producers.
iQiyi declined to comment for this story. Alibaba and Tencent didn't respond to requests for comment.
Michael Yan, an independent film and TV industry consultant who has worked in Hollywood and China, told us that video streaming platforms are still willing to spend a lot of money to snatch up hot TV series despite not being profitable. The more diversified tech giants behind the platforms can afford to eat the losses.
But less original film and television projects are first to become casualties of the streaming wars.
"I've seen a lot of projects lately, and most of them are very generic and follow the trends," Yan said. "So if they happen to find a buyer among the streaming sites, I don't think the production companies have much leverage to create a competitive situation or negotiate for better margins."
But some people see light at the end of the tunnel for China's entertainment industry. 
PwC's Chow said that after a year of ongoing probes, government investigations into the industry are almost over. The past year has been short-term "periodic pain", he said, and he's optimistic about the industry's long-term development.
Chow added that
5G
could enable production companies to utilise new technologies like VR and AR in future projects, helping them to eventually raise prices.
For more insights into China tech, sign up for our tech newsletters, subscribe to our award-winning Inside China Tech podcast, and download the comprehensive 2019 China Internet Report. Also roam China Tech City, an award-winning interactive digital map at our sister site Abacus.