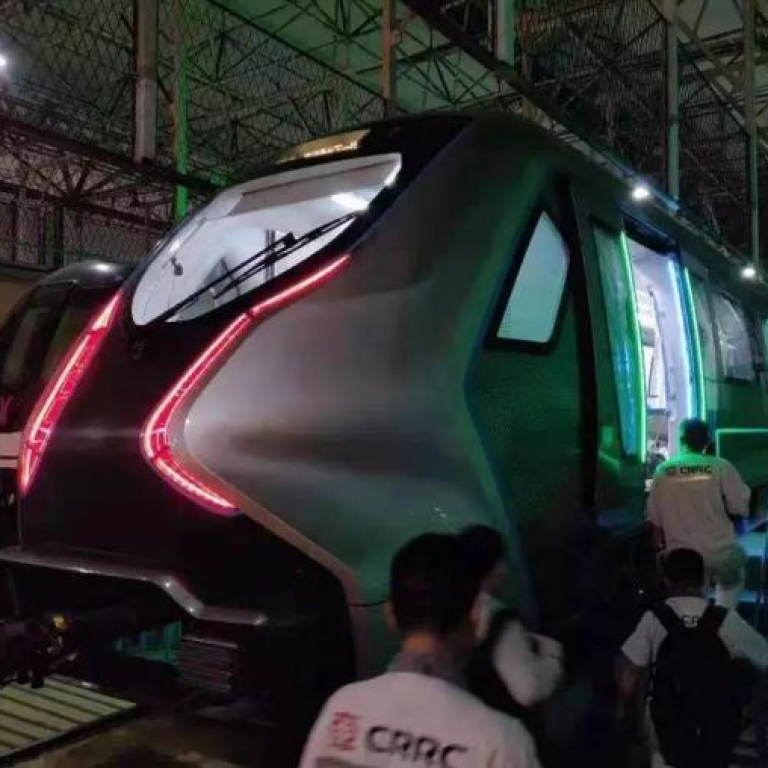 China tests next-gen subway train with touch-panel windows
The new carbon fiber train can reach nearly 90 miles per hour, but some question if it's too costly or even necessary
This article originally appeared on
ABACUS
China has been working on a next-gen subway train that's lighter, faster and high-tech. Now it's getting a trial run in Guangzhou.
The
Guangzhou government says
the new train can reach speeds of 140 kilometers per hour (87 miles per hour), which is 75% faster than current subway trains. This is because it's made of carbon fiber composite, making it 13% lighter. It's also 15% more efficient thanks to the addition of a silicon carbide inverter and permanent magnet synchronous motor.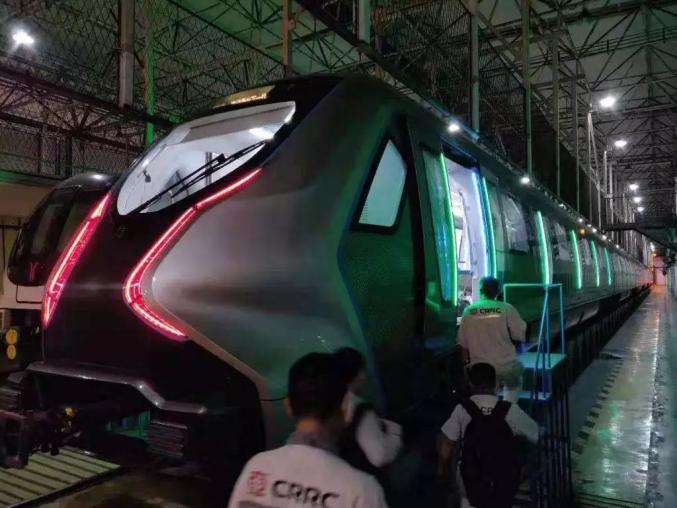 But the train isn't just faster. It includes high-tech upgrades like translucent touch-panels for windows, although it's not yet known what those touch-enabled windows will be used for.
The trains are also said to have better sound insulation that will reduce the noise in the cars by more than five decibels.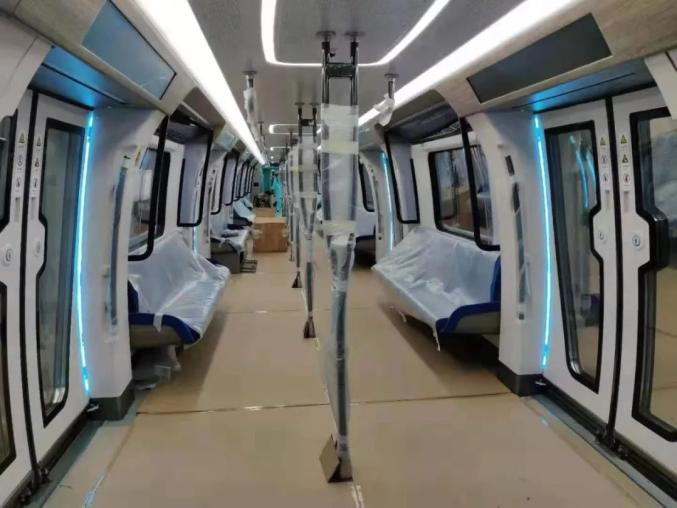 Guangzhou is now the second city to host a trial run of what China calls the "future subway train." The first trial run was completed in June
in China's eastern city of Qingdao
, between Beijing and Shanghai.
Since then, the train went into a secret phase of fine-tuning with little information being made available to the public. Little did we know that the train had been deployed to Guangzhou for another round of trials over the past two months.
While the new train sounds like an impressive upgrade, not everyone online is sold on the idea.
"Is this just a gimmick?,"
one popular comment on Weibo said
. "If it's entirely made of carbon fiber, the cost of one carriage is probably already higher than of a whole train today… For a subway train to go 140 km per hour, it's totally unnecessary."
Another netizen is also skeptical about how useful those window touch panels are. "During rush hour in the morning and night, [all the screens] will be blocked by people's heads," one person
commented about the news
.
But as tensions continue to rise between the two countries, the US Congress has been considering legislation that would prevent CRRC from competing on new contracts in the US on national security and economic grounds. The White House also appears to be on board with a potential ban.
We reached out to CRRC for comment but didn't receive a response.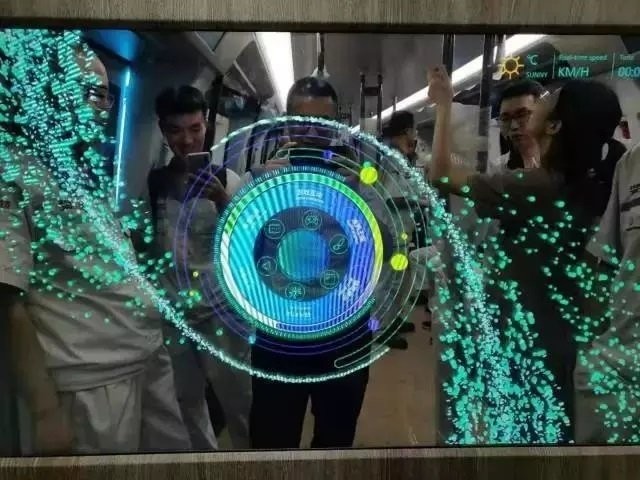 However things shake out in the US, some people back home in China are eagerly awaiting CRRC's "future subway train."