Google
Get more with myNEWS
A personalised news feed of stories that matter to you
Learn more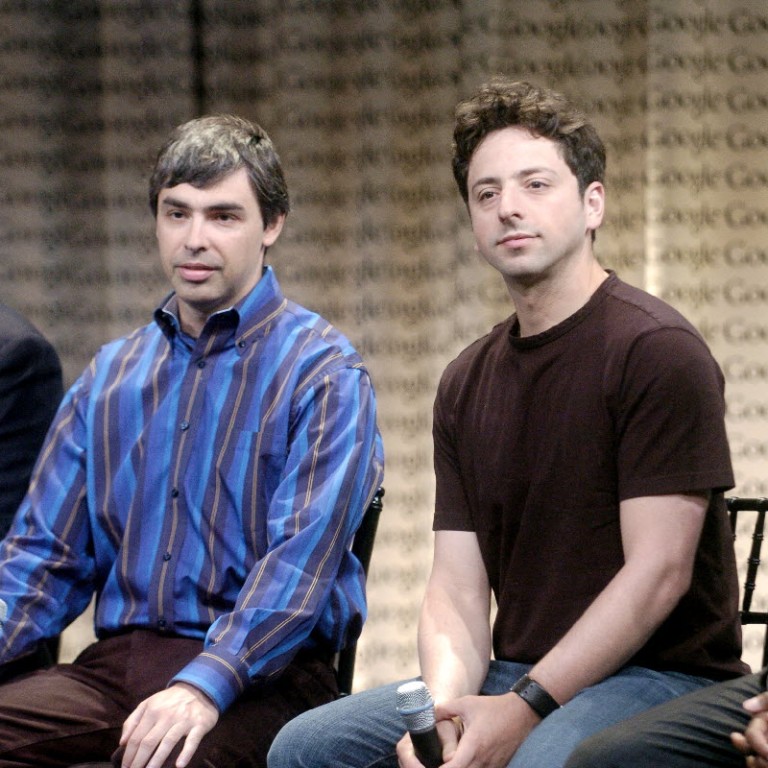 Google both pursued and abandoned China under Larry Page and Sergey Brin
A decade after leaving China, Google is losing its "moral compass" Sergey Brin, but CEO Sundar Pichai takes a more practical approach to China
This article originally appeared on
ABACUS
Google has a complex history with China. Over the past 20 years, the company has made compromises to operate in China, exited the country and then planned a return that was later nixed.
Google's back and forth on China can't be attributed to any one leader. But the reason Google currently doesn't operate in China can be largely traced back to Alphabet President Sergey Brin, who made a surprise
announcement
yesterday with Google co-founder and Alphabet CEO Larry Page that they're stepping down from their current roles at the company.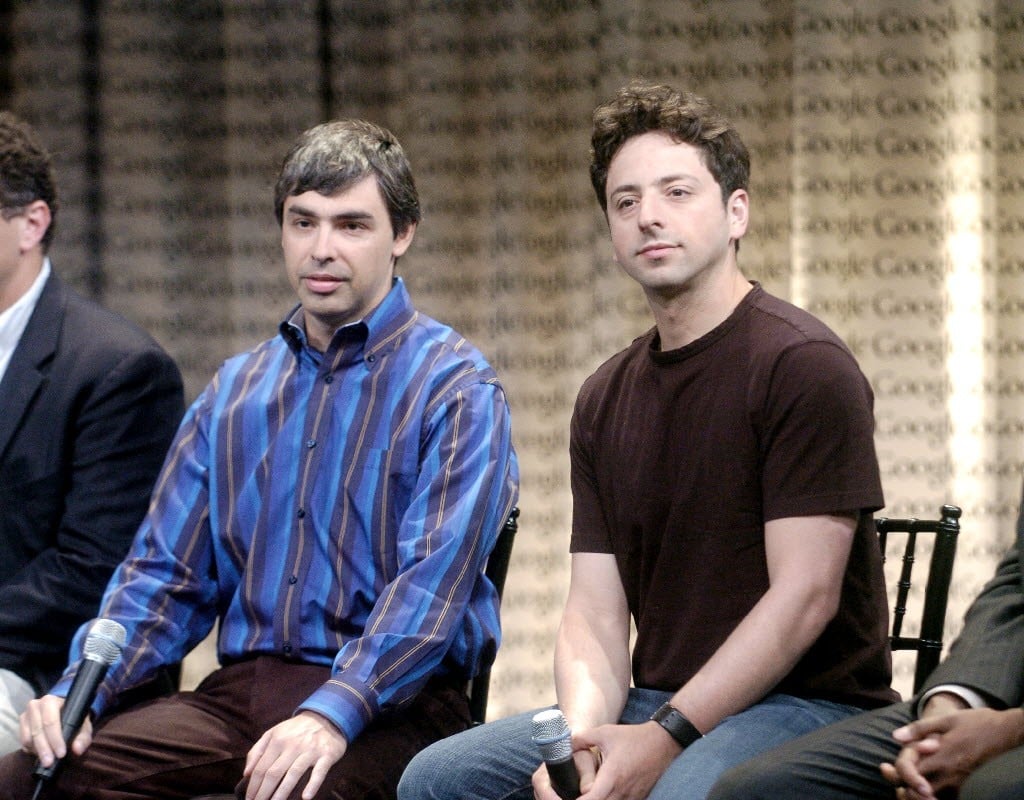 The first Chinese version of Google.com appeared in 2000, two years after the company was founded. While China's Great Firewall wouldn't be up and running for another three years, the Chinese government's control of the internet was already causing issues for Google, which was slow and unstable for Chinese internet users.
After being repeatedly blocked in the country, Google launched Google.cn in 2006 as a search engine just for China that would censor results for sensitive topics like Falun Gong and the 1989 Tiananmen Square crackdown. Images
comparing Google results for Tiananmen Square
inside and outside China circulated online. Google.cn also displayed labels to inform users when search results were censored.
That year,
Sergey Brin told the New York Times
that entering China was about getting information to people rather than a business decision, explaining this as the reason for eventually compromising on censorship. But four years later, Brin changed his stance.
In January 2010, Google said it was
targeted by cyberattacks
originating from China, along with other companies. Citing the attacks and the country's tightening control of online speech, Google said it would no longer censor search results in China. This eventually led to the site
forwarding to the Hong Kong version of Google
and getting permanently blocked in China.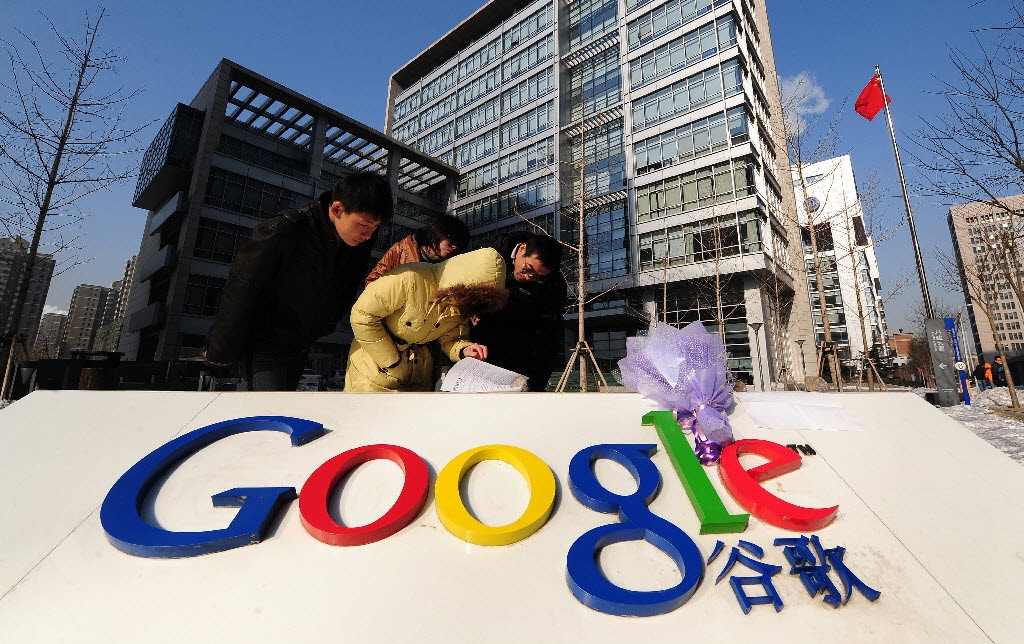 Brin also told the magazine that coming from the totalitarian Soviet Union framed his point of view, making him "sensitive to the stifling of individual liberties."
The Wall Street Journal reported
in 2010 that Brin was "the guiding force" behind Google's decision to stop censoring search, saying that he had long been the company's "moral compass" on issues related to China.
Alphabet's new boss, Sundar Pichai, takes a more practical approach to China. Some have
attributed this
to his growing up in India, where free speech is limited and people admire China's economic success. After the Indian American executive became Google's CEO in 2015 following Google's restructuring into a unit of Alphabet, it became apparent that he doesn't want Google to miss out on the Chinese market. 
As Pichai took more control of the company and Brin stepped back from daily operations, it was reported in 2015 that Google
had been planning to launch a censored Play Store for China
. Sergey Brin also said that Alphabet might bring some business units to China. Co-founder Larry Page, who rarely made comments about China issues,
said in 2015
that he delegated the question of Google's future in China to Pichai.
"Google is for everyone," Pichai said in 2016. "We want to be in China serving Chinese users." The CEO also
attended
an Chinese state-run internet conference in Beijing in 2017.
Last year, the world also learned about Dragonfly, Google's secret project to re-enter China with a censored search engine. Sergey Brin appeared to be unaware of the project,
saying that
it only came to his attention because of the ensuing "kerfuffle." Without elaborating further, he said, "Googlers should feel broadly proud of their work, not feel that it compromises their principles."
Facing pressure from employees and US lawmakers,
Pichai testified
to Congress last December that the company wasn't planning to introduce a censored search engine in China. 
"Right now, we have no plans to launch in China," he said, leaving the future an open question.