Space
Get more with myNEWS
A personalised news feed of stories that matter to you
Learn more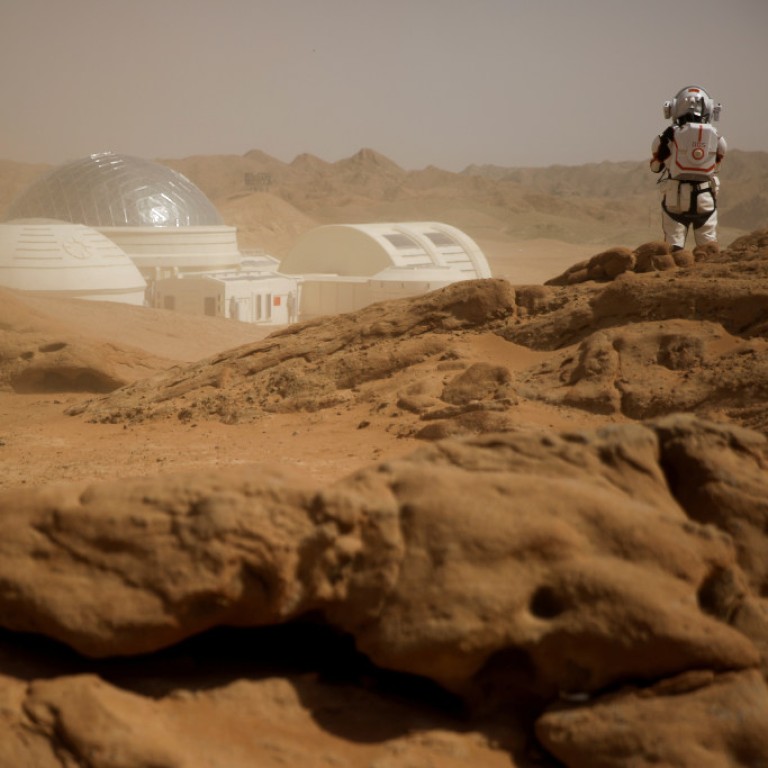 China's several space missions in 2020 include Mars probe and space station launch
Some of China's space ambitions depend on a rocket that previously failed to launch
This article originally appeared on
ABACUS
It looks like 2020 is going to be a pretty busy year for China's space exploration. Despite not having sent astronauts into space for
three years
, China became the first country to land a probe on the far side of the moon this year. And the country is set to complete more projects in the coming year,
according to People's Daily
.
Here's a look at what's on the agenda.
Launching Mars probe
China
officially unveiled
its Mars mission in 2016, planning to launch the first unmanned Mars probe in 2020. Last month, China
successfully completed
a landing test in China's northern Hebei province, which included hovering, avoiding obstacles and deceleration.
The launch is expected to happen in
July 2020
, with the mission aiming to "conduct a comprehensive exploration of Mars and make detailed inspections of key areas." NASA is launching its
Mars 2020 rover
around the same time. ExoMars, a joint Mars exploration project by the European Space Agency and Russian space agency Roscosmos, is also
expected
to probe Mars next year.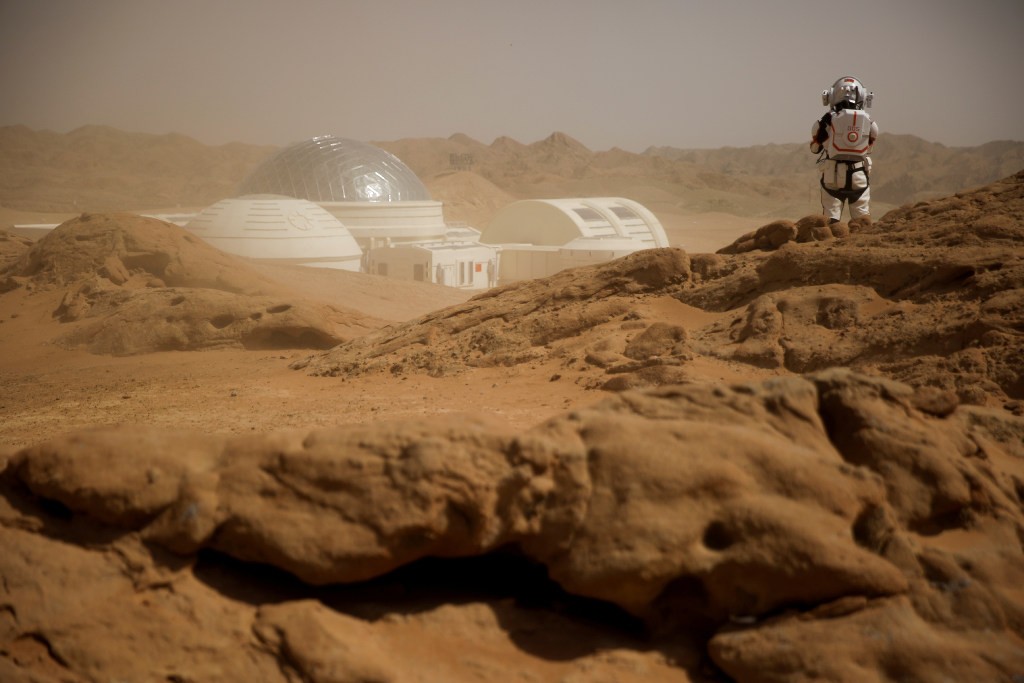 Launch space station core module
China is building its own space station, which is expected to be put into use between 2022 and 2024. The Tiangong space station
will be T-shaped
, according to Xinhua, with the Tianhe core module at the center and two experiment capsules on the sides.
A prototype of the Tianhe core module
passed a final review
in September this year, and a flight model is expected to be sent into space in 2020. The two experiment capsules, Mengtian and Wentian, are planned for launch in 2022. Once assembled in space and operational, China's space station is supposed to last
at least a decade
.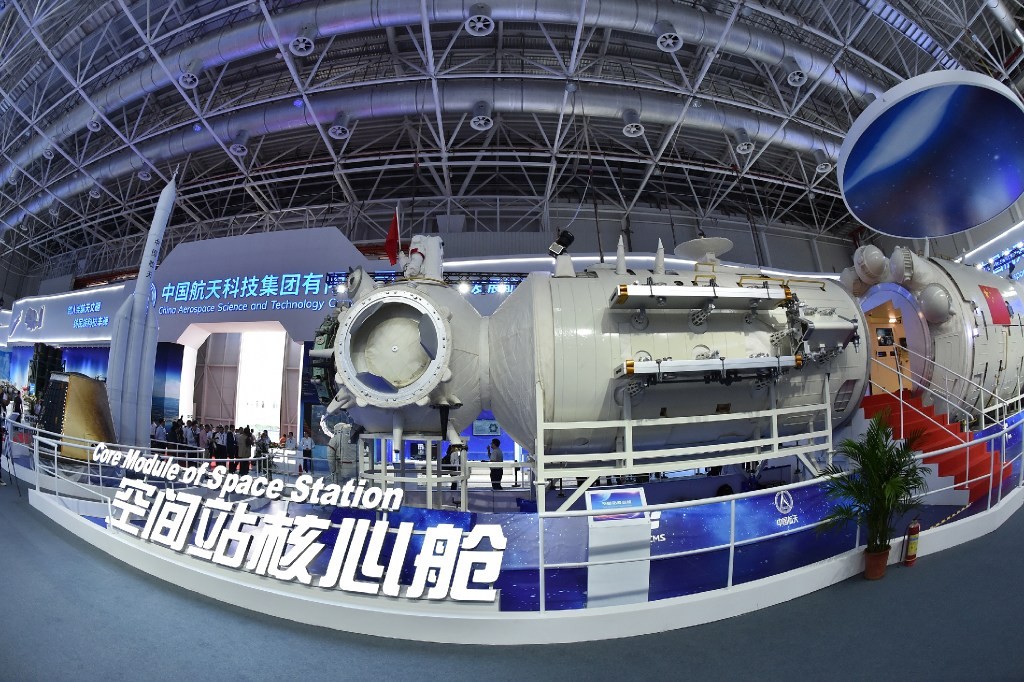 BeiDou global rollout
China is
set to complete
its own satellite navigation system in June next year. BeiDou is China's alternative to US-developed GPS, and the country plans and to start providing service globally.
Xinhua says that when it's completed, BeiDou will be the fourth largest global satellite navigation system after GPS, Russia's GLONASS and the EU's Galileo.
Low-Earth Orbit internet satellites
In 2020, China will accelerate the rollout of low-Earth orbit satellite constellations aimed at providing internet coverage for regions inaccessible by ground networks, says Blaine Curio, founder of Orbital Gateway Consulting, a Hong Kong-based consultancy focusing on space and satellite telecommunications.
The three major programs,
Hongyan
,
Hongyun
and
Xingyun
, will be developed at a faster pace given the recent progress of Western companies, including SpaceX and OneWeb, Curio said. State broadcaster CCTV reported that the Hongyun constellation, consisting of 156 satellites, will be put into use
next year
.
Return with lunar samples
While China has landed on the far side of the moon, it still has more business on the side that faces Earth. In 2020, China is sending the unmanned Chang'e 5 probe to the moon to collect and bring back 2 kilograms of soil and rock samples to Earth.
This is the last of three phases for China's lunar program, which includes orbiting, landing and returning,
according to China Daily
. The mission will be China's
first
automated moon surface sample collection, the first time a probe takes off from the moon, the first unmanned docking with an orbiter module and the first return flight.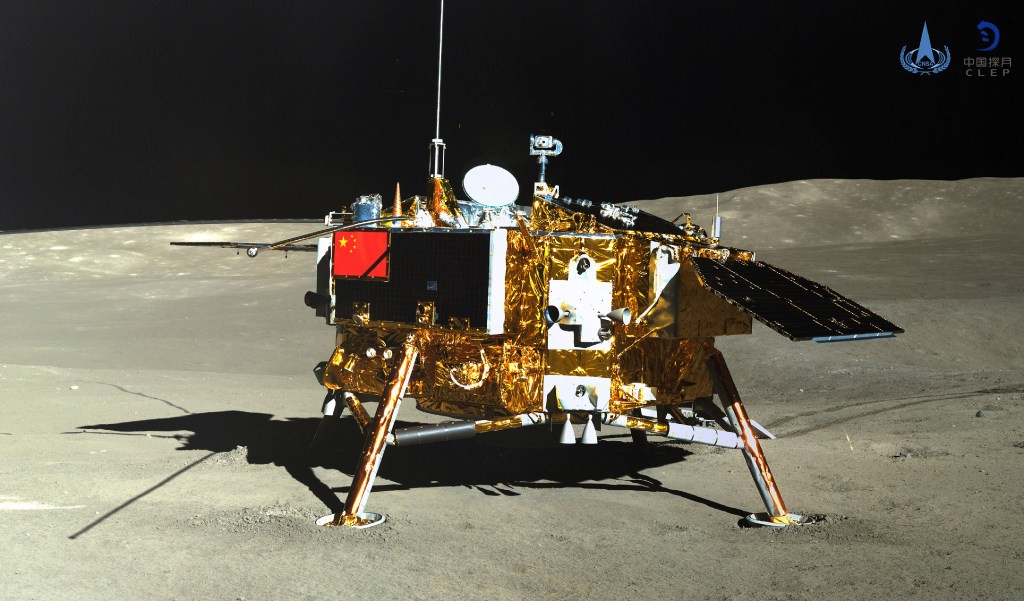 But suspense is still in the air, as some of these ambitious projects
depend on
the success of the Long March 5 rocket. The heavy-lift rocket is designed to launch space station components, satellites and deep-space probes. But it failed to launch in 2017 and still isn't ready.
A relaunch of the Long March 5 is expected to happen by the end of this year. Given the high stakes, the atmosphere at the launch site was said to be "so tense that there seems to be a shortage of oxygen,"
the South China Morning Post reported
.