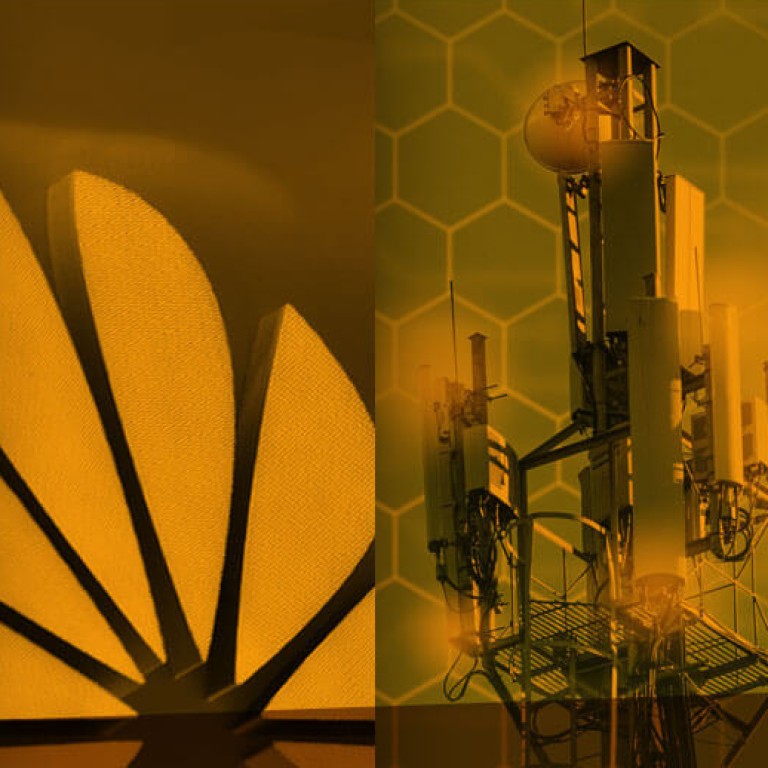 Huawei, 5G and censorship export: Our top five China tech stories of 2019
From the US-China tech war to the tech-fueled Hong Kong protests, we look back on the most important events this year
This article originally appeared on
ABACUS
The Huawei Saga
2019 wasn't a great year to be a Chinese tech company trying to expand abroad. While several companies have been caught up in the US-China tech war, Huawei was one of the first targets.
Things kicked off in May when the Shenzhen-based telecom equipment maker was blacklisted by the US, keeping American companies from doing business with Huawei. It slowly became apparent that that this could have broad implications for the company outside China.
Google could no longer license
its apps and services to Huawei, meaning its overseas smartphone business was in trouble. It had seen success in Europe, but ultimately no one wants Android phones without apps like Google Maps, YouTube or the Google Play store. It's something
Xiaomi would capitalize on later
.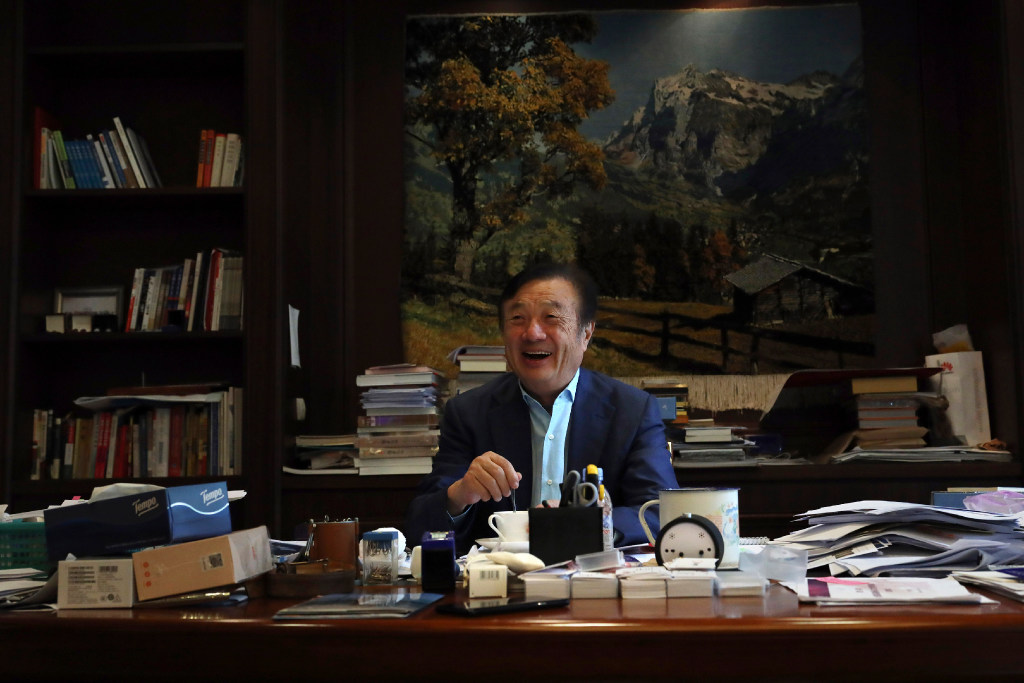 But smartphones are just one part of Huawei's saga this year. The company is the largest producer of 5G equipment, which has raised concerns in the US about espionage and the company's potential ties to the Chinese government (which it has always denied). The US
pressured allies
to avoid using Huawei to build out their 5G networks. Then in November, the US Federal Communications Commission
voted to stop subsidies
from going to companies that use gear from Huawei or ZTE, another Shenzhen-based company that's found itself in the US government's crosshairs.
5G rolls out in China
Free speech or China money?
Tech in the Hong Kong protests
Web's biggest pop culture beloved in China