Gadgets
Get more with myNEWS
A personalised news feed of stories that matter to you
Learn more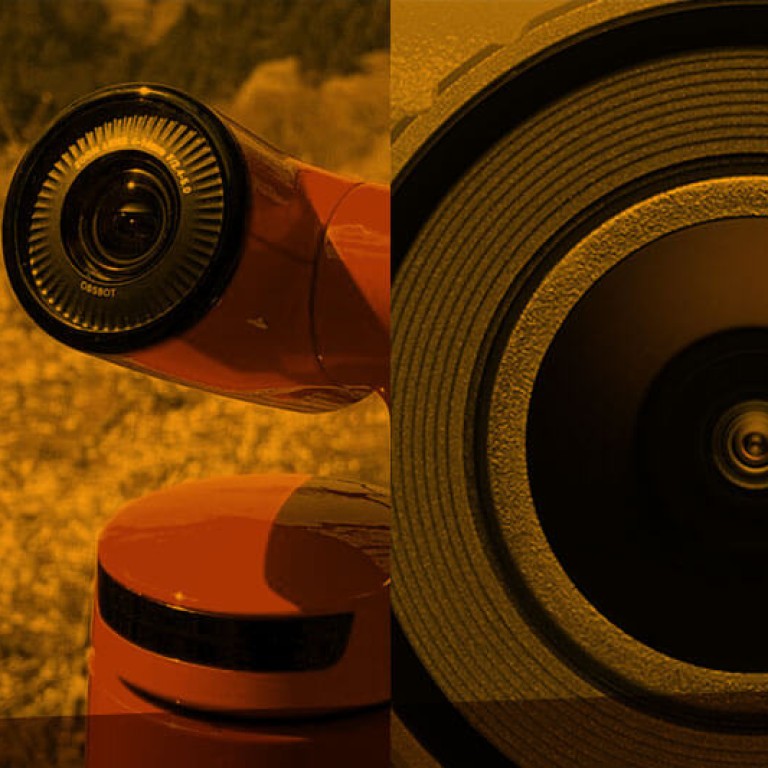 DJI Osmo Action, Robomaster S1 and Roborock S6: Our favorite gadgets of 2019
We run through the best Chinese tech gizmos of the year!
This article originally appeared on
ABACUS
DJI Osmo Action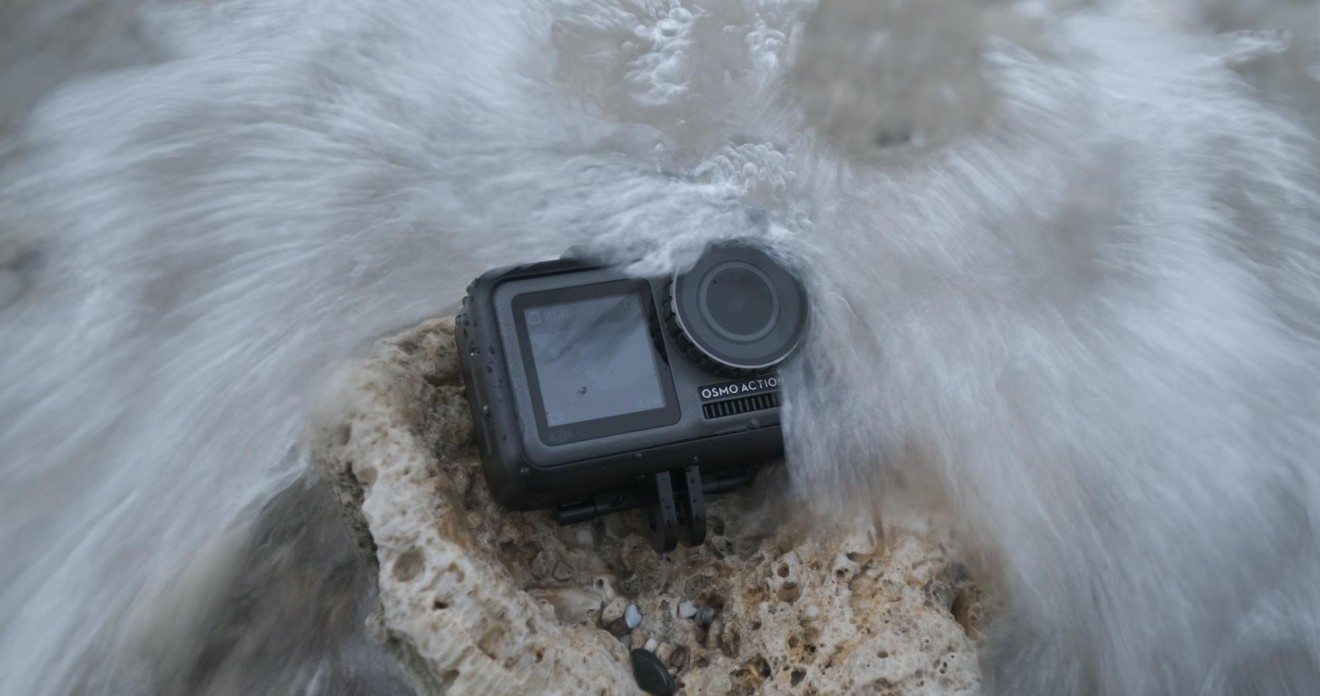 The DJI Osmo Action is my favorite gadget of the year. This action camera has screens on the front and the back, making it useful for previewing photos and videos on the camera itself instead of a smartphone. It can also shoot smooth 4K videos with RockSteady, which delivers great results even when I use it as a handheld camera. 
The Osmo Action also allows for HDR video, making it great for backlit shots. Best of all? I took it diving, and it's waterproof up to 11 meters without underwater housing. It allowed me to get some amazing shots of sea turtles. After
reviewing it for Abacus
, I bought one, and I'm loving it.
- Chris Chang
OBSBOT Tail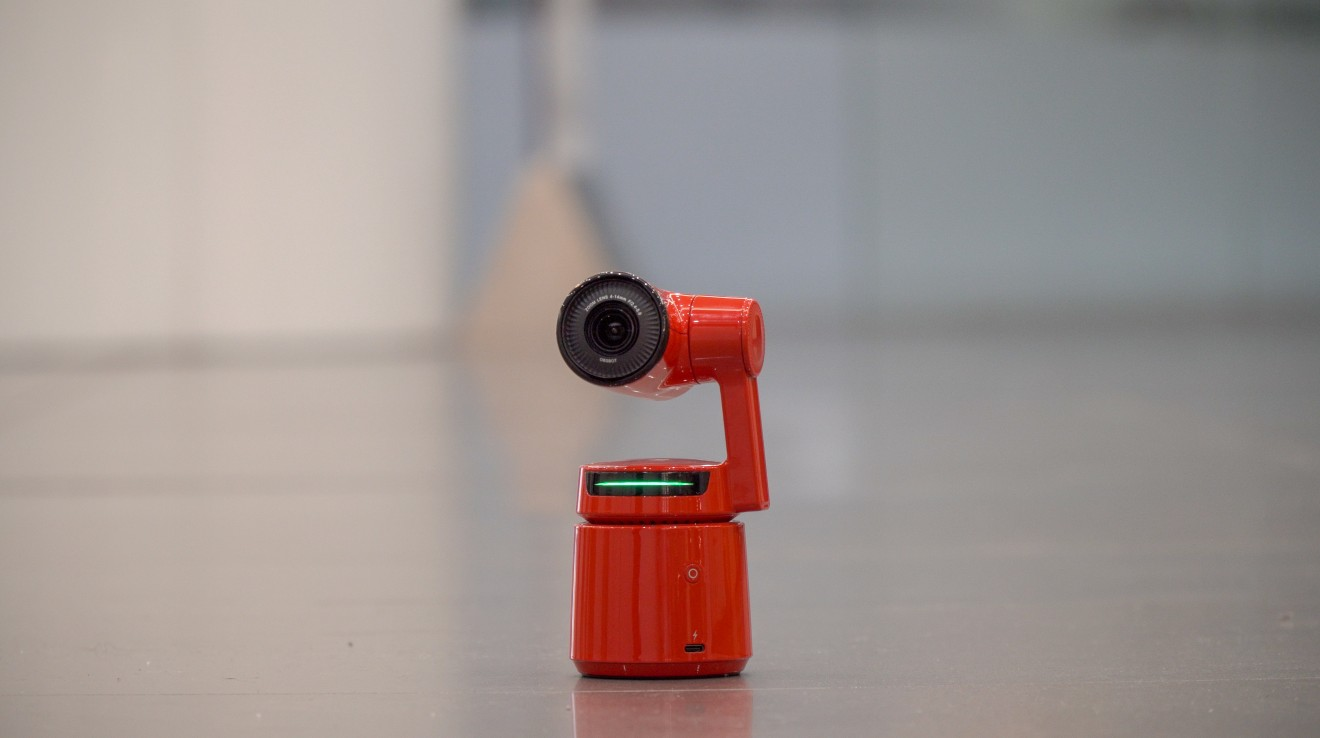 It's difficult for me to justify buying a dedicated camcorder for myself. A gimbal, maybe -- but why spend more when I already have a smartphone that I can use to record video on the go? 
Well, the OBSBOT Tail changed my mind. Created by Shenzhen-based startup Remo Technology, the video camera is made for people like me who don't have the steady hands and nippy reaction for recording moving subjects. The little gadget, which is about the size of an ice cream carton, does the job for you by automatically locking down a target and spinning around to follow it.
The results are pretty amazing. Check out
my hands-on here
(featuring a pretty fast-moving subject).
- Karen Chiu
DJI Robomaster S1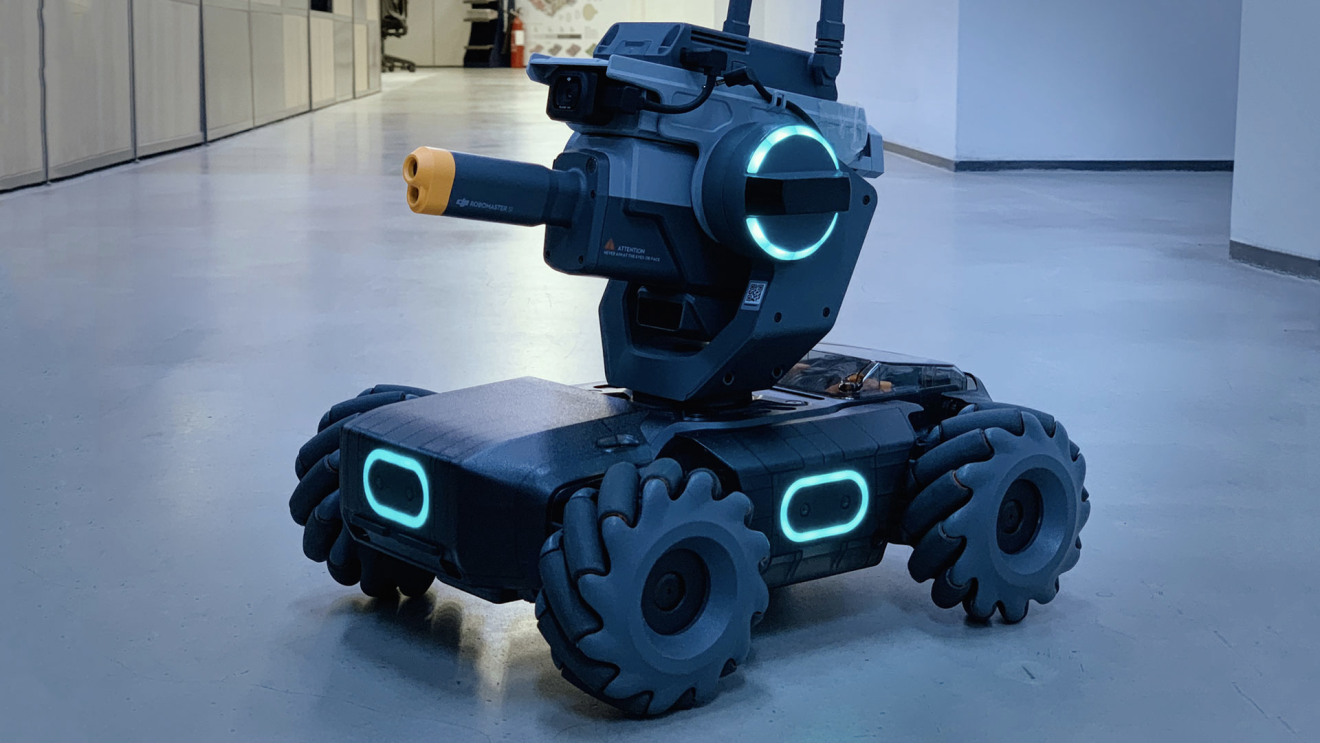 My experience with Robomaster S1, DJI's educational robot, was nothing but amazing. After spending five fun hours assembling it earlier this month, I instantly fell in love with it! 
Its special roller-equipped
Mecanum wheels
allows the robot to move freely in 360 degrees. Driving the Robomaster S1 with my phone reminds me of playing Mario Kart, allowing me to drift at every sharp corner with smooth and precise control. The Robotmaster does a lot more than just roll around, though. It helps you learn how to write some simple code to automate its movements, and you can engage in a shooting battle with infra-red light or gel beads. 
I don't know a lot about programming and I don't have any other robot friends to play with, but I did find a fun use for the Robomaster around the office. I attached a custom made package compartment to the top, filled it with candies and sent it around to visit coworkers. Everywhere it went, it brought smiles to people's faces. Maybe it's just the time of year. Or maybe it's the lights on the fake gun that blink and make "pew pew" sounds (or the Star Wars droid sounds I recorded). 
As a huge fan of robots, the Robomaster S1 was an unexpected dream come true in 2019. - Thomas Leung 
OneMix 3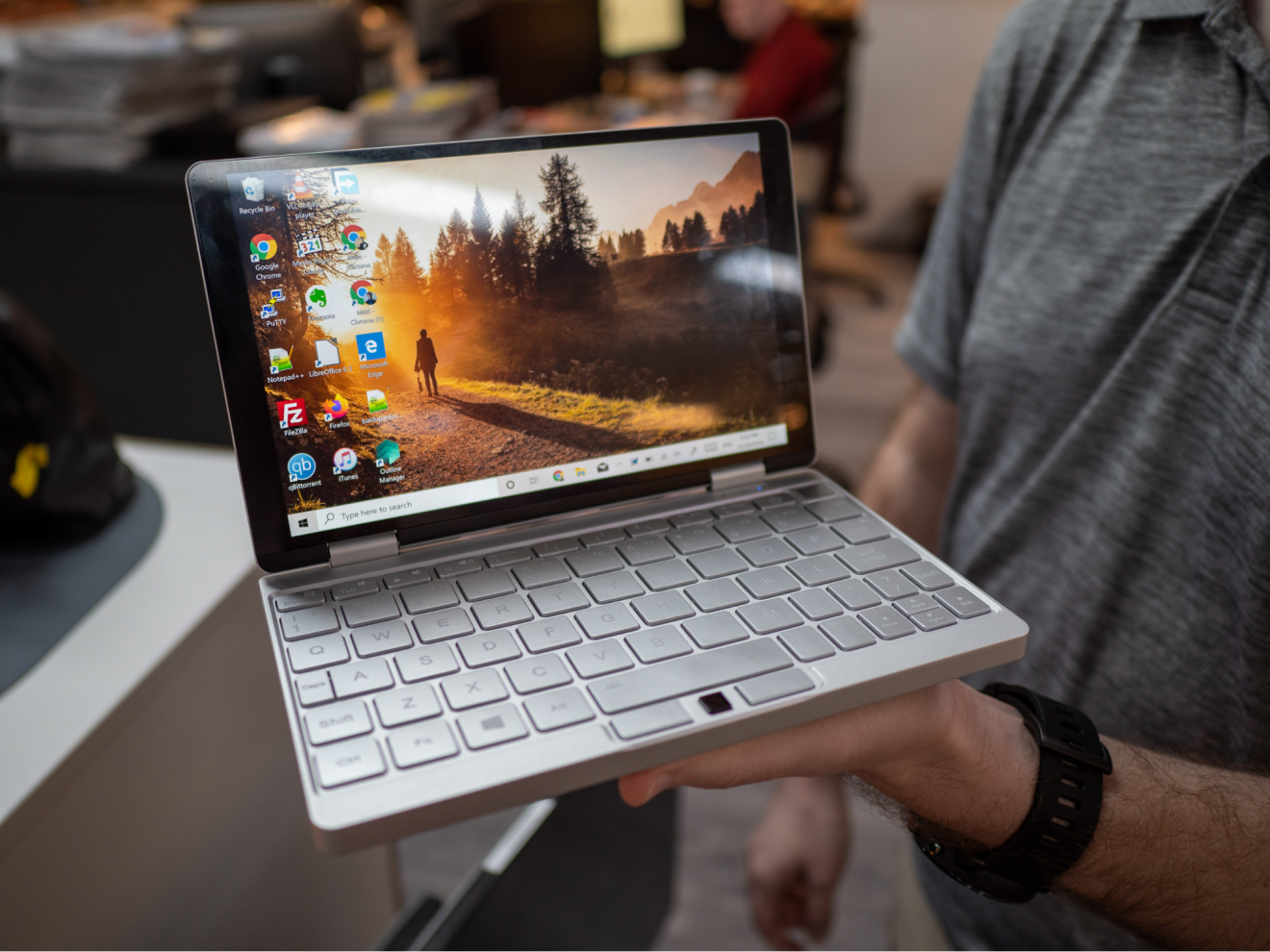 The
OneMix 3
isn't a great computer. And even though the screen flips around like on a Lenovo Yoga notebook, it's not a great tablet either. It gets hot, the battery drains quickly and it's difficult to type on. It also costs US$700 (although I picked one up for about US$615 on
Singles' Day
). And it's exactly what I was looking for.
Why do I love such a crummy computer? It's tiny! It's like the Baby Yoda of laptops. It might not be a full Jedi yet, but it's surprisingly powerful with its 8th-generation Intel Core-m3 processor (better than my Surface Pro 3's 4th-generation Core-i5). And it's adorable.
Since I travel between Hong Kong and mainland China a lot, I wanted something very portable that I could easily set up as a mobile entertainment system. I needed something that worked with my VPN/
proxy solutions
and could easily play any downloaded content to avoid buffering. And having a tiny computer available means I can get a little work done on the fly if I really have to.
The OneMix 3 is also uniquely Chinese. There are various types of tiny computers like this, but they almost all come from China (especially Shenzhen). The obvious reason for this is that the utility of such a device is limited. But for a niche audience, it's perfect. Let's see how long these things last. - Matt Haldane
Roborock S6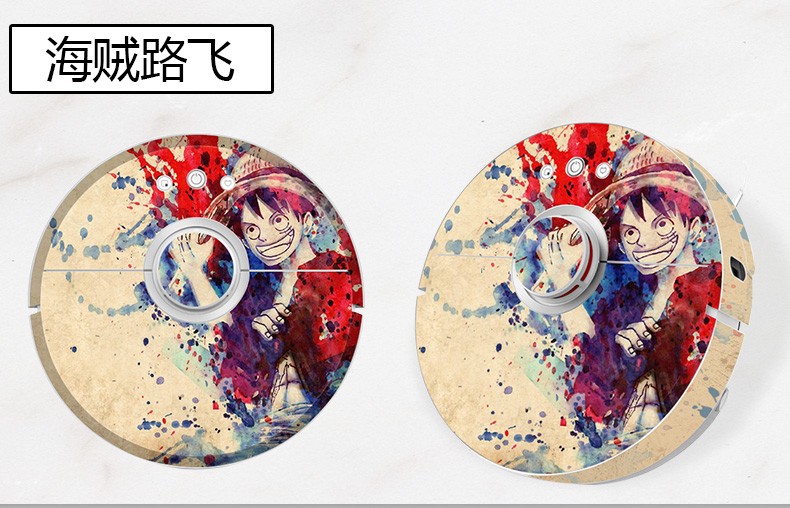 The honor of having the most prosaic gadget on this list goes to me. Yes, it's a vacuum cleaner but trust me, a good robot vacuum cleaner is packed with tech and tech is supposed to change lives. It certainly changed my life because I'm not spending as much of it cleaning the floor as I used to.
The newest version Roborock S6 comes with a mopping function so you can be even lazier. And if you're really obsessed with cleaning, you can see where the robot is cleaning at any point in time from the accompanying app. This is useful when you need to select areas you want the robot to clean or skip, like a rug. 
Roborock is a Beijing-based startup that first started selling its wares under the Mijia brand from Xiaomi, which plays an important role in Mijia's ownership. Now it sells vacuums under its own brand, the first of which was crowdfunded and raised US$1.4 million within 4 hours, according to the company. - Masha Borak
 
Weeylite RB08P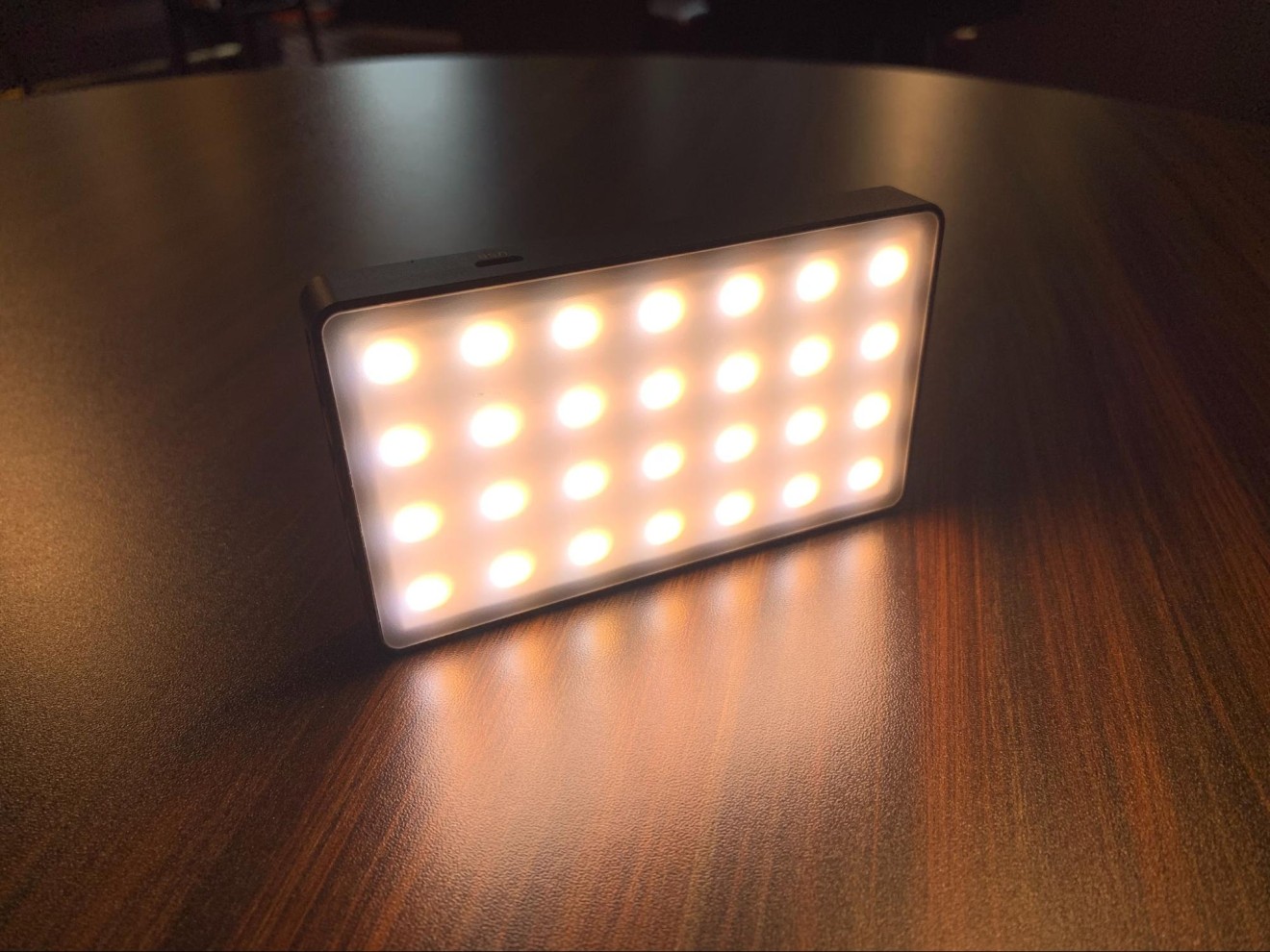 If you do any photography, filming or vlogging, you might know that RGB LED pocket lights are all the rage today. The smartphone-sized Weeylite RB08P has been my go-to light this year. It's a budget RGB light that can recreate a whole host of special lighting effects on your set with ease.
The Weeylite can emit light of almost any color on the spectrum and recreate several lighting effects with just the tap of a button -- like police warning lights or a lightning flash, for example. It also has a good range of brightness, allowing you to drop it from 100% to 10%, and the color temperature ranges from 2500K to 8500K. This means it can single-handedly light up a room or give your room a DJ lounge vibe.
RGB lights usually don't come in cheap. This one is listed on Amazon for US$69.99, but you can get it on B&H for US$44, which is close to what I paid for one in Shenzhen. That's almost half of what you would usually pay for an RGB pocket light. - Josh Ye