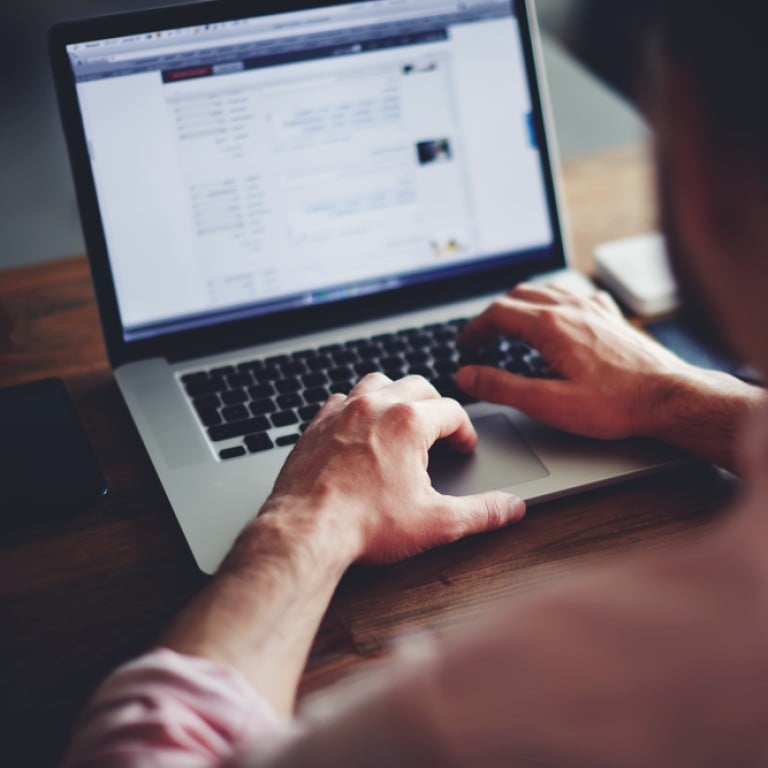 Man arrested for selling VPN to hop the Great Firewall
China has toughened up on censorship circumvention tools since 2017
This article originally appeared on
ABACUS
Police in China arrested a man for selling VPN software that helps circumvent the country's stringent online censorship system. VPNs, or Virtual Private Networks, are the most common tools used in China to hop over the Great Firewall and access foreign websites and apps including Facebook, Google and news sites.
"People use it for ordinary things, to watch videos and read the news," said the man, known under the pseudonym Gao,
to local media
. He added that he didn't think users were doing anything illegal.
The 29-year-old graduate student has confessed, but is still awaiting his sentence in Jiangsu province. According to the report, Gao made 11 million yuan (US$1.6 million) from selling the service since 2016.