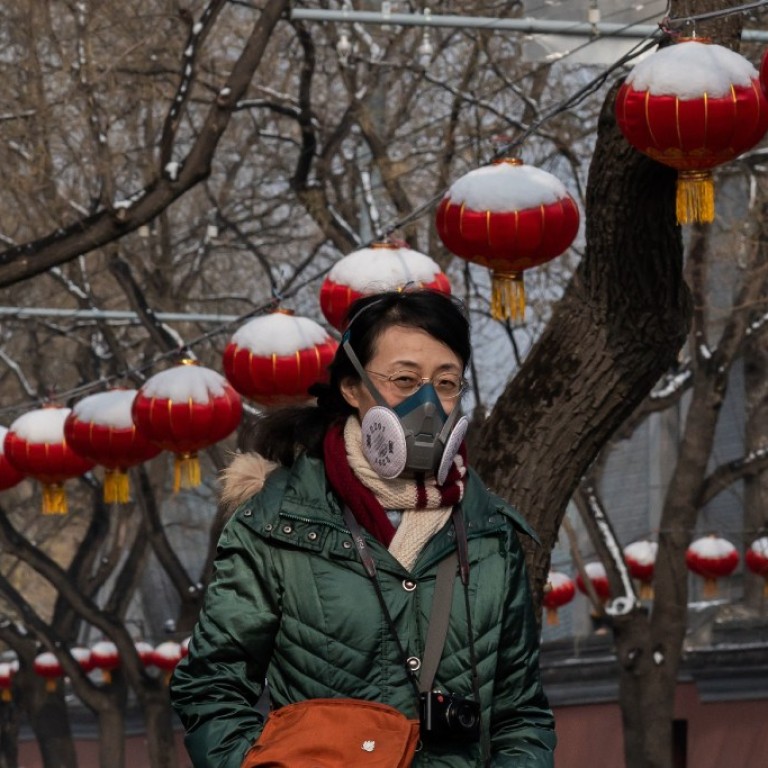 How WeChat and Weibo fight coronavirus fake news
Rampant rumors about the novel coronavirus spread on Chinese social media, causing panic
This article originally appeared on
ABACUS
It should have been a time of celebration, but the coronavirus turned my Chinese New Year holiday into one of suspicion and fear. Wild rumours spread quickly on WeChat and Weibo, promising solutions to keep people safe from the mysterious threat.
Sure, some fake news is easy to spot: I won't be dropping sesame oil into my nostrils any time soon. But others aren't so clear-cut, and this flood of misinformation is testing our ability to separate the real from the fake – and challenging platforms to stop it at the source.
"There's a high amount of information saturation, with some causing a lot of panic," said Zhu Wei, professor of communications law at the China University of Political Science and Law.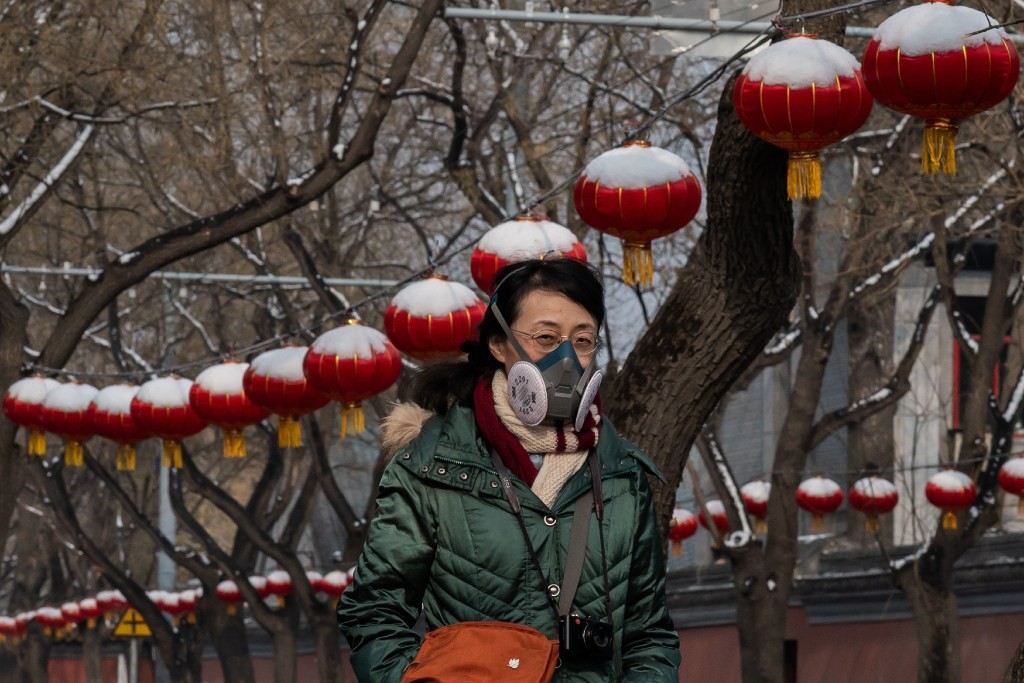 Rumours that might cause panic include alleged city lockdowns and patients escaping from hospitals. Some can be harmful to people's health, like rumours that strong alcoholic drinks and smoking can prevent people from contracting the virus. Claims about cats and dogs being able to spread the coronavirus have even
reportedly
led to people throwing their pets from tower blocks.
A more benign and widely believed rumour was that popular CCTV news anchor Bai Yansong was going to interview the renowned Chinese epidemiologist Zhong Nanshan. Zhong is a key figure who led China's response to the 2003 Sars outbreak and was the first to publicly confirm that coronavirus can spread through human-to-human transmission.
The rumor was widespread enough to even
reportedly
fool some local TV channels. But Bai promptly told Chinese media that it's not true.
"It shows that even when information spreads so fast and there is such vast amount of it, people's hunger for information is still so strong,"
wrote Fang Kecheng
, a journalism professor at the Chinese University of Hong Kong. "People hoped Zhong Nanshan would speak again because they have many unanswered questions."
But why is there so much misinformation?
"It's a question that calls for reflection," Zhu told us. "It's because authoritative information is not timely enough, and as long as there's secrecy regarding the release of information, other voices will surely come out."
As a result, Chinese social media platforms have rolled out their own tools for fighting fake news.
Microblogging platform Weibo, an important platform for people to publicly discuss news in China, regularly
publishes
and debunks popular rumours. It also started
verifying accounts for some bloggers in Wuhan
, the city where the virus first started to spread and that's now under lockdown. 
ByteDance's news aggregator Toutiao also has a rumour-debunking section, and it appears that fact checking is all done in-house. A ByteDance spokesperson did not respond to a request for more information.
Tencent has in-house fact checkers, too, but it doesn't solely rely on them. Jiaozhen, a team under Tencent News, works with professionals like doctors and medical professors for fact checking along with other organisations such as local police and news media, according to bylines on its rumour debunking articles.
These articles can be found in the WeChat mini program also named Jiaozhen, which means to take something seriously.
The mini program gathers popular topics regarding coronavirus developments and labels them true, questionable or false. News about Shuanghuanglian – a traditional Chinese remedy for cold and flu – being able to "inhibit" the coronavirus, for example, is labelled questionable. The rumoir has
drawn scepticism
from many people, including medical professionals.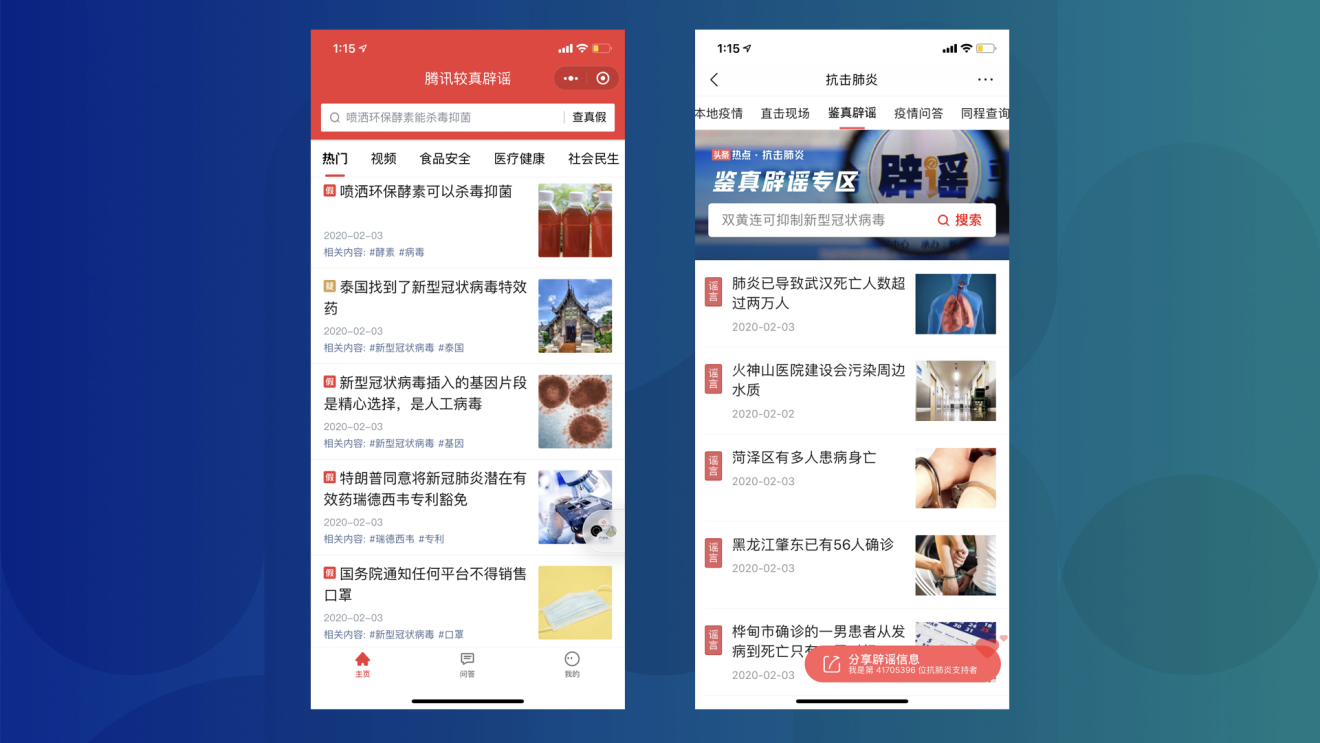 Tencent said
that as of February 1, Jiaozhen had "provided rumour debunking services" more than 350 million times during the outbreak. But it's not clear how many people in China regularly use Jiaozhen or other rumour debunking programs. And some researchers have pointed out cases when the Jiaozhen appeared inadequate. 
CUHK's Fang pointed out
that Jiaozhen marked as fake a
video
allegedly showing a Wuhan hospital crowded with dead bodies on the ground, citing the Communist Youth League of China, which said that the video had been debunked. That doesn't comply with professional fact-checking standards, Fang wrote. The post on Jiaozhen has since been deleted.
The Jiaozhen team declined our request for an interview, saying the timing isn't appropriate. 
Some experts think that there's only so much that platforms can do. That's the stance of Masato Kajimoto, a professor at Hong Kong University's Journalism and Media Studies Centre who specialises in news literacy and misinformation ecosystems in Asia. 
According to Kajimoto, misinformation during the coronavirus outbreak is more organic than targeted campaigns, making it different from political fake news produced by resourceful bad actors. There is little concerted effort to mislead the public or influence public opinion in this situation, so platforms can't solve the problem, he said.
This is especially true in Hong Kong, he added, where rumours and unsubstantiated claims are exchanged on encrypted messaging apps like WhatsApp.
"I think it's ultimately the news audience and social media users who should be more discerning and take responsibility for the information they consume and share," Kajimoto said. 
And for many Chinese internet users, when it's hard to tell what's true and what's false, Zhu said they turn to one particular trusted voice in China: CCTV.
Purchase the China AI Report 2020
brought to you by SCMP Research and enjoy a 20% discount (original price US$400). This 60-page all new intelligence report gives you first-hand insights and analysis into the latest industry developments and intelligence about China AI. Get exclusive access to our webinars for continuous learning, and interact with China AI executives in live Q&A. Offer valid until 31 March 2020.