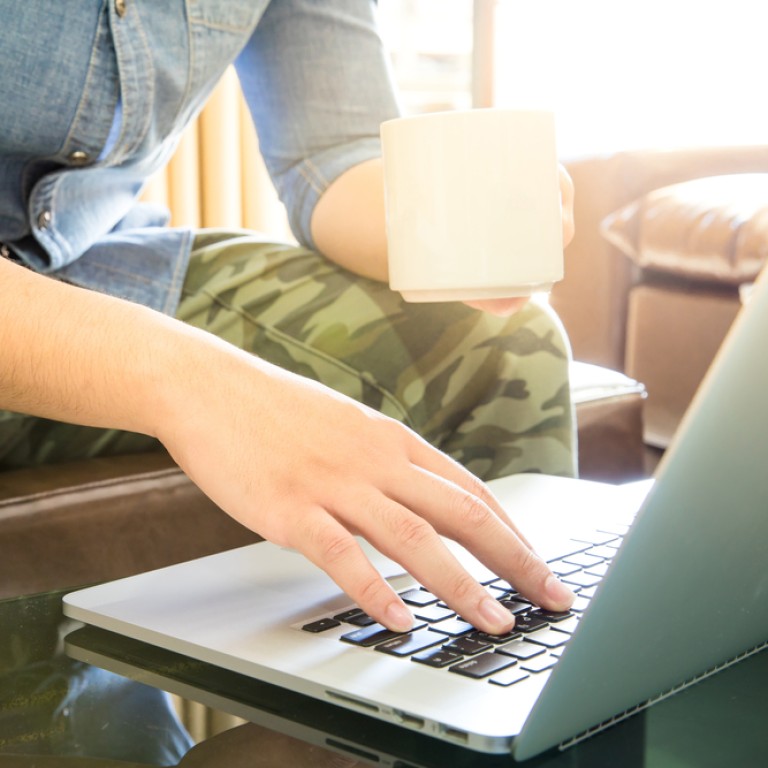 Hair clippers, consoles and condoms: What people are buying online during the coronavirus quarantine
Ecommerce platform Pinduoduo gives a glimpse of people's secluded lives during the Covid-19 epidemic
This article originally appeared on
ABACUS
Ecommerce in China is starting to reflect people's socially isolated lifestyles amid the coronavirus outbreak, turning items like pajamas and hair trimmers into hot products.
For more than a month now, cities in China have
instituted quarantine measures
to prevent the spread of the deadly Covid-19 disease. Residents have been widely advised to stay at home and, in some cases, outright forbidden to leave their residential compounds.
The shutdowns have heavily affected businesses, and people are finding it difficult to get some simple needs met, like getting a haircut. As evidence of this new reality, hair trimmer sales have surged more than 400%, according to a report by social ecommerce platform Pinduoduo.
New buying habits of China's millions of online consumers illuminated by Pinduoduo's report show people aren't just lounging away their way through quarantine in their pajamas. Sales of skincare products and cosmetics like lipstick have been rising. Another top item? Yoga mats, with sales rising 350%. The yoga mat craze is in line with the rising popularity of
virtual fitness classes
.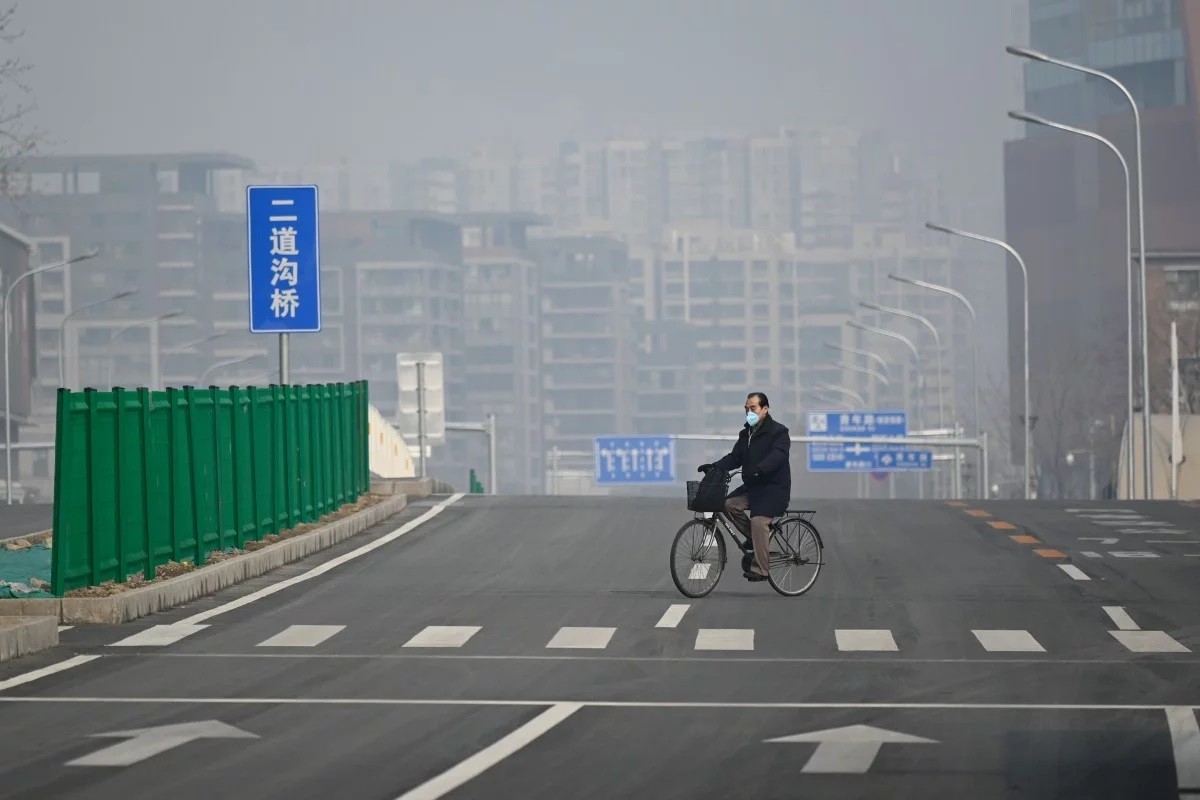 On other shopping platforms, the price of Nintendo's new exercise video game Ring Fit Adventure has soared to at least
twice the normal price
thanks to scalpers. And people seem to be discovering more hobbies during their isolation.
Some people apparently figure being stuck at home all day is the perfect time to learn how to bake. Sales of electric egg beaters are up 260% on Pinduoduo. Online mall Fenqile also reported a rise in sales of other kitchen appliances, including blenders and electric grills.
Gaming consoles are another hot category. Pinduoduo's sales of game consoles such as the Nintendo Switch and Sony PlayStation 4 more than doubled from the same period a year ago. 
Although many Chinese gamers have traditionally shunned console gaming for PC and mobile games, gaming has been one important way for people to stave off boredom at home. Gaming has been so popular over the last several weeks that
servers have
had trouble
keeping up with the demand. And mobile gaming remains as popular as ever, with smartphone joysticks also becoming a bestseller on Pinduoduo.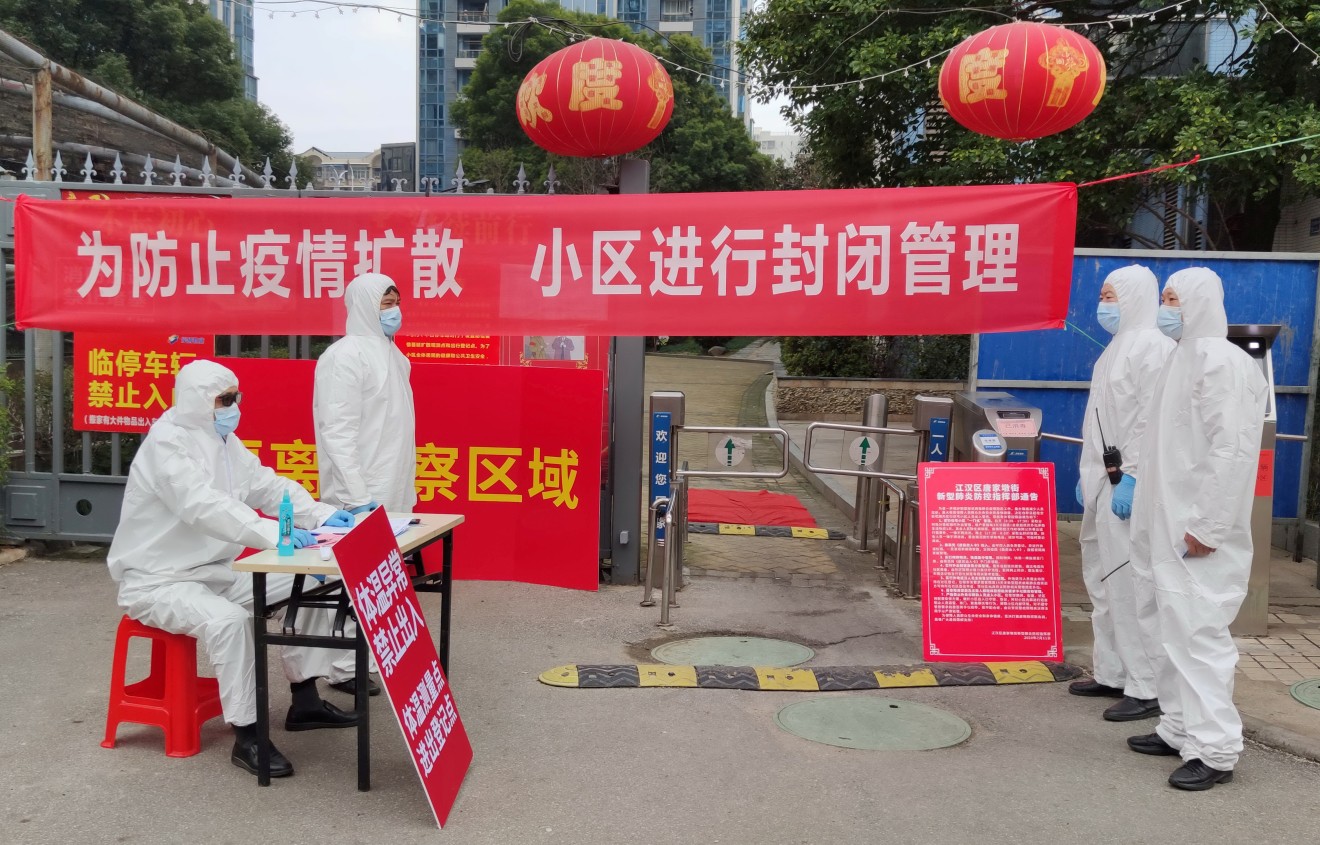 The Covid-19 disease has also forced offices and
schools to move online
, which has been reflected in the rise in sales of student exercise books. Meanwhile, adults have been finding other ways to occupy their time, with condoms breaking into Pinduoduo's top 10 items.
Notably, Pinduoduo's list excludes items like face masks and disinfectant, which have seen a huge rise in demand as people try to protect themselves from the virus. Ecommerce platforms have committed to
fighting price gouging for face masks
, but they now also have to confront a new threat: A surge in
fake face masks
. Alibaba reported at the beginning of February that it took down more than 570,000 face mask listings suspected to be problematic.
(Abacus is a unit of the South China Morning Post, which is owned by Alibaba.)
Purchase the China AI Report 2020 brought to you by SCMP Research and enjoy a 20% discount (original price US$400). This 60-page all new intelligence report gives you first-hand insights and analysis into the latest industry developments and intelligence about China AI. Get exclusive access to our webinars for continuous learning, and interact with China AI executives in live Q&A. Offer valid until 31 March 2020.