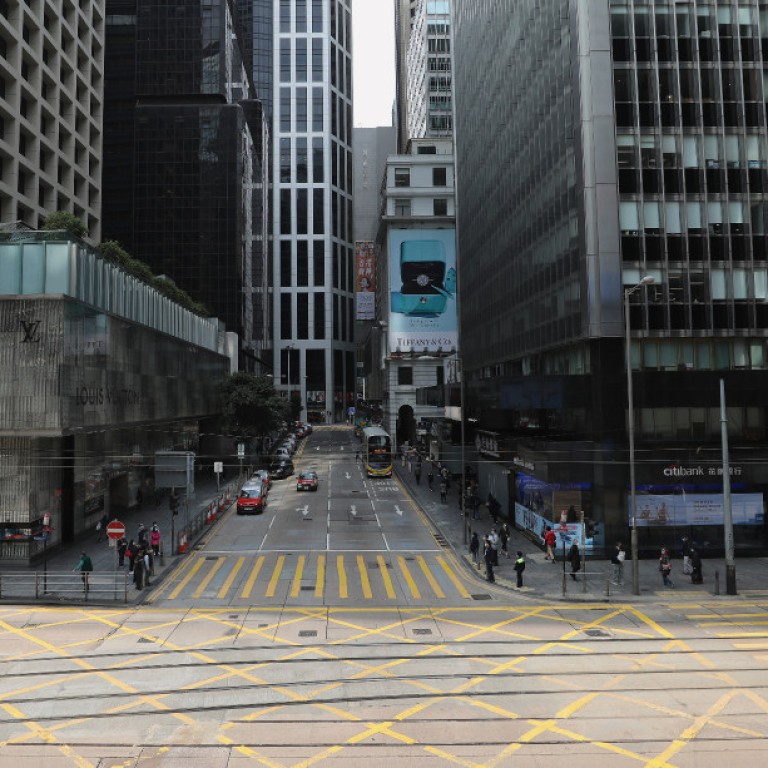 Will remote work be a long-term habit after the coronavirus?
People forced to work at home in China are saving time and money, but some say it also brings distractions and reduced efficiency
This article originally appeared on
ABACUS
While Silicon Valley might have embraced a flexible remote-work culture, workers in China have suddenly found themselves without a choice.
During the 2020 Lunar New Year, more than 18 million companies in China resorted to remote work online, with more than 300 million people using remote work apps, according to a
report
by Chinese research firm iiMedia.
"Our team is relying more than ever on group communication on WeChat, email updates, shared calendars and daily stand-up meetings on a quick call," says Andrés Rodríguez, chief marketing officer at Beijing-based travel company Bespoke.
While workers turning to online tools have boosted office app makers like Alibaba, Tencent and Bytedance -- all of which have seen their products topping download charts -- some companies using those products say they're benefiting from it.
(Abacus is a unit of the South China Morning Post, which is owned by Alibaba.)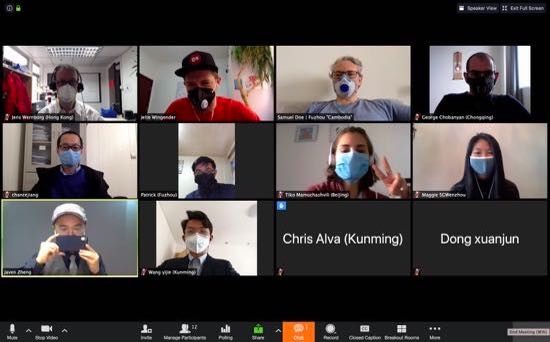 "Most of us think it's more efficient to work from home," said Vince Yang, co-founder and commercial director at digital marketing startup Kehu. "Mainly for colleagues who find commuting inconvenient. It saves them at least two hours of commute time every day."
Yang said Kehu has developed an effective model of remote working to cope with the epidemic, especially for the research and development team. Staff returned to the office this week, he said, but the company can apply what it learned from remote work "without pressure" when they build remote R&D facilities in the future.
But remote R&D might not be so easy for hardware makers. That's the case for Remo Tech, the maker of the
OBSBOT Tail action camera
, according to company CEO Liu Bo.
"Even the best remote working method is still a complement, and it cannot replace working face-to-face in an office in terms of efficiency," Liu said. 
The startup started having all employees work from home on February 10 and still doesn't have a timeline for all staff members to return to the office. But some R&D staff returned on February 17 because they need the right facilities and environment, Liu said.
Some remote work will remain in place, though. Liu said the company has used remote work between its offices in Shenzhen and Hangzhou since 2017.
Many Chinese workers who never had remote work experience have struggled with the transition. According to a
report by Quartz
, workers have complained about distractions, longer working hours and the lack of work-life boundaries caused by working from home.
But many are also adapting to the new normal of work in China. More than half of workers
surveyed by iiMedia
think they adapted well or very well to working remotely, while 36.5% chose "so-so."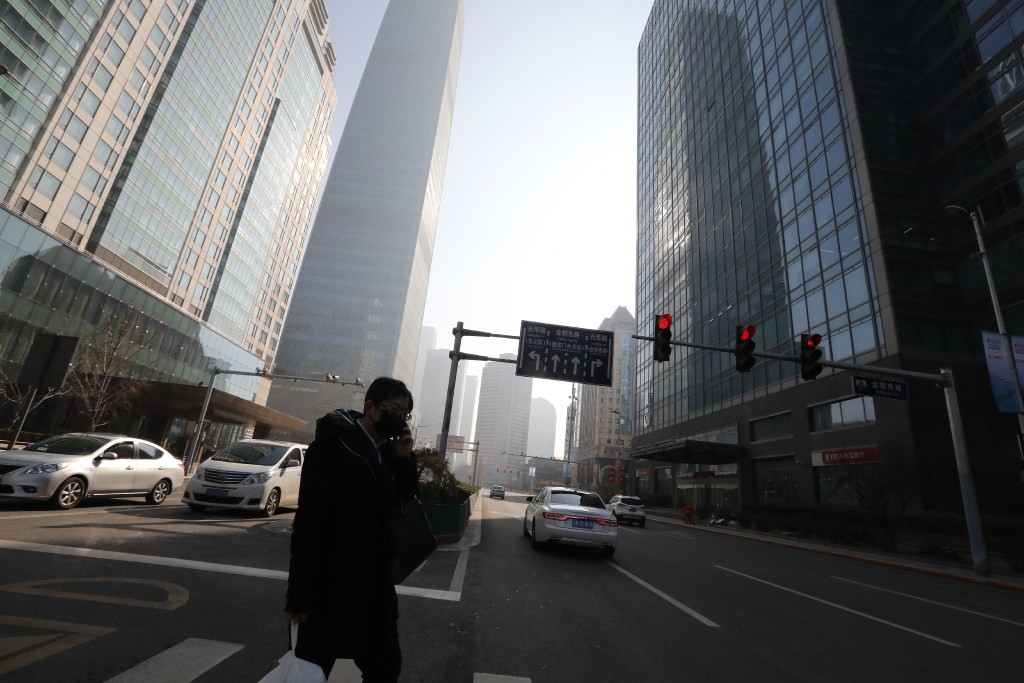 The two biggest reasons people prefer remote work is that their work location can be flexible and free and it saves time and money on commuting, iiMedia research shows. The two biggest disadvantages are a reliance on remote work tools and a negative impact on communication and coordination.
"The threat of the coronavirus and the massive efforts China is undertaking to contain it are having significant consequences on how Chinese people live and work," said Forrester analyst Charlie Dai. Dai added that collaboration platforms, automation technologies and 5G will continue to drive a shift in working habits that could improve employee experiences and make workplaces more adaptive.
While Kehu's Yang thinks some workers are more motivated when working remotely because they can arrange their time more freely, others consider the lack of face time a barrier to efficiency and staying motivated.
"I hope this situation doesn't last long," said Yann Boquillod, director of air quality monitoring at IQAir. Boquillod, who manages a team of 25 people with 15 based in China, says that meeting with team members face-to-face creates a sense of belonging that video calls have a hard time replicating.
"It's just very hard to have a long-term, strong motivation through remote work," he said.
Purchase the China AI Report 2020 brought to you by SCMP Research and enjoy a 20% discount (original price US$400). This 60-page all new intelligence report gives you first-hand insights and analysis into the latest industry developments and intelligence about China AI. Get exclusive access to our webinars for continuous learning, and interact with China AI executives in live Q&A. Offer valid until 31 March 2020.