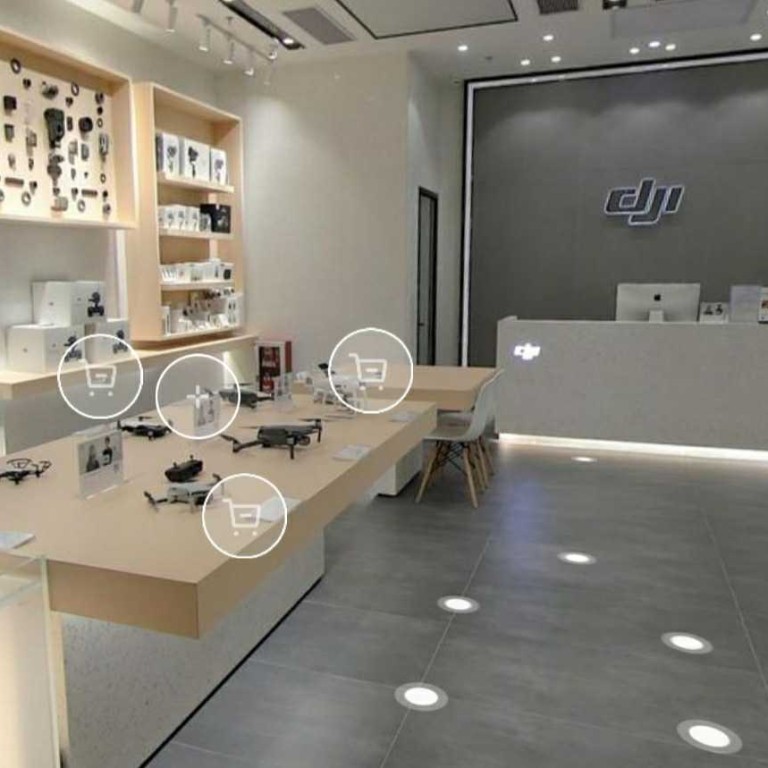 I took a walk through China's VR mall without ever leaving my couch
Lego, DJI, GoPro and Sonos are all selling real goods on virtual aisles
This article originally appeared on
ABACUS
Malls and shops across the world have closed their doors because of the coronavirus pandemic. But shopaholics in China can now continue their favourite pastime in virtual reality.
High-end Chinese shopping mall chain K11 is trying to keep customers coming in by offering them a 360-degree panorama tour through its mall in the southern Chinese city of Guangzhou. All you need to do to access it is open up a WeChat mini program. Since I've been stuck at home for the past few weeks, I decided to take a tour myself.
The most interesting thing to me about the K11 VR experience is that it actually lets you buy the products you see… well, most of the time, anyway. This is in contrast to most virtual tours, which might look pretty but can rarely replace the real experience. But K11 lets visitors virtually visit 46 brand stores and browse goods along aisles as they would in the actual stores.
But while shopping in a Lego store will offer you a selection of dozens of products that you can buy, a clothing store might not list any items. This makes sense since there's still no way to see how fat I might look in a virtual dress.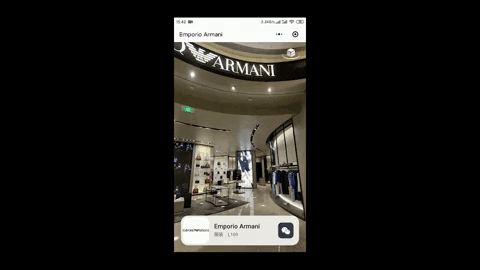 While strolling around the mall, I also noticed there are other stores that are "empty." They'll show you products on the shelves, but there's nothing there you can interact with and buy. Fortunately, most of the gadget stores seemed equipped with a functional online store.
So is this the future of shopping? That might depend on how much the pandemic changes shopping habits. For now, being stuck at home makes this kind of virtual experience more compelling.
(Abacus is a unit of the South China Morning Post, which is owned by Alibaba)