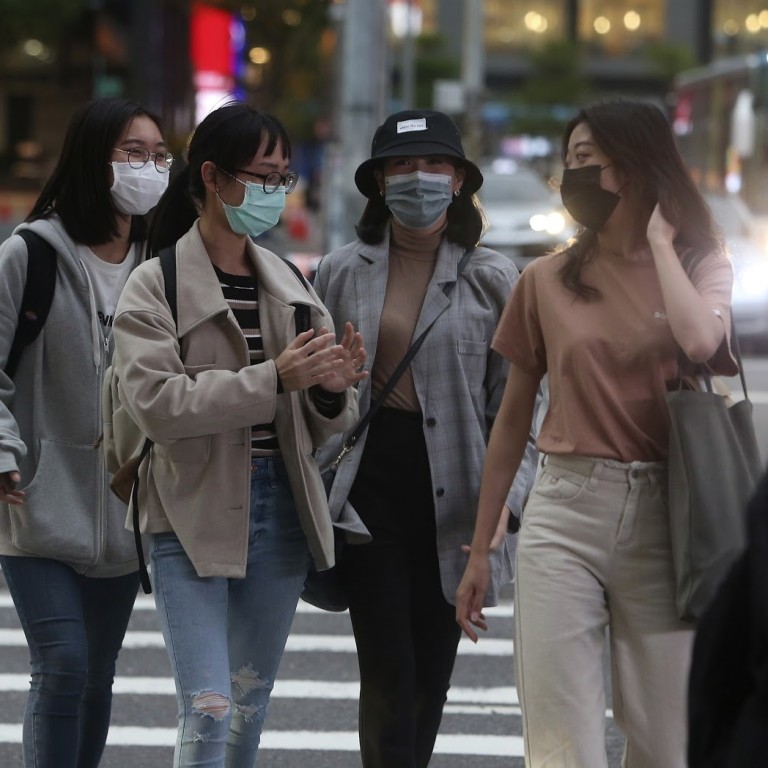 How a Reddit-like forum helped Taiwan prepare early for Covid-19
Taiwan's 25-year-old forum PTT helped limit the spread of the coronavirus
This article originally appeared on
ABACUS
In the early hours of December 31st, Luo Yi-jun couldn't sleep. So he browsed Taiwan's Reddit-like forum, PTT.
As deputy director for Taiwan's Centres for Disease Control, one
post
under the "Gossiping" category caught his eye: Word of an unknown disease causing pneumonia in Wuhan, China. The post included screenshots of a notice from Wuhan health authorities. One poster even asked if this was the second coming of Sars.
Luo fired off an email to his colleagues. That turned out to be Taiwan's first warning about the disease that would turn into a global pandemic just a few months later: Covid-19.
Less than a day after Luo's email, Taiwan was
already rolling out
epidemic prevention measures. Border quarantine policies and screenings were implemented, and the government started communicating with the World Health Organisation and mainland China epidemic authorities.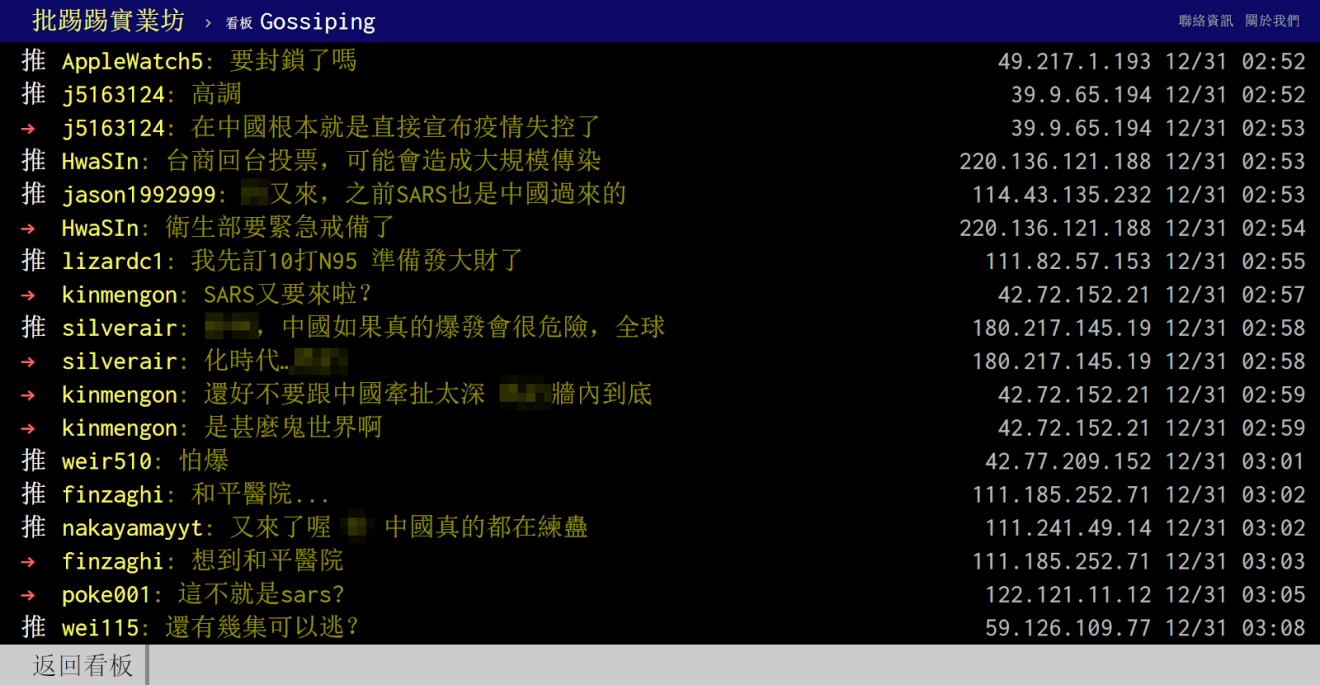 The story was recounted by Chuang Jen-hsiang, spokesman for the CDC's epidemic response command centre, in an article from
Taiwan's Central News Agency
on Thursday.
Early action by officials is now seen as one of the primary reasons Taiwan managed to keep Covid-19 in check. In a population of nearly 24 million people, there have been fewer than 400 infections and six deaths.
While the forum is gaining attention now for its role in warning Taiwan about the coronavirus, it's long been part of local internet culture.
The site was founded by Yi-Chin Tu while he was a sophomore at National Taiwan University in 1995, ten years before Reddit. And although content on PTT covers all kinds of topics, from news to relationships, it also played an important role for Taiwan even before the pandemic.
Jeremy Huai-Che Chiang, a research associate at the Taiwan-Asia Exchange Foundation (TAEF), said that PTT has aided Taiwanese social activism. The website helped people mobilize for the 2014 Sunflower Movement that was sparked by the local government's attempt to ram through a wide-ranging services trade deal with China.
Taiwan's success against the virus can't solely be attributed to PTT, of course.
"I think Taiwan's successful blend of government competency, transparent information flows, [and] public support for precautionary measures all played an important role," Chiang said.
The experience of Sars, the deadly pulmonary disease caused by another coronavirus, was also important. Due to mainland China's lack of transparency in the past, Chiang said Taiwanese health authorities quickly implemented measures developed after Sars.
The PTT post that warned about the disease is still active, four and a half months after the first message was posted. More recently, however, it has turned into something of a memorial.
In the last couple days, after Luo and CDC spokesman Chuang spoke about PTT's role in the crisis, the post has gained more than a thousand new messages. Many of the comments express thanks.
One user exclaims, "Thanks to all the epidemic prevention personnel!"