OnePlus
Get more with myNEWS
A personalised news feed of stories that matter to you
Learn more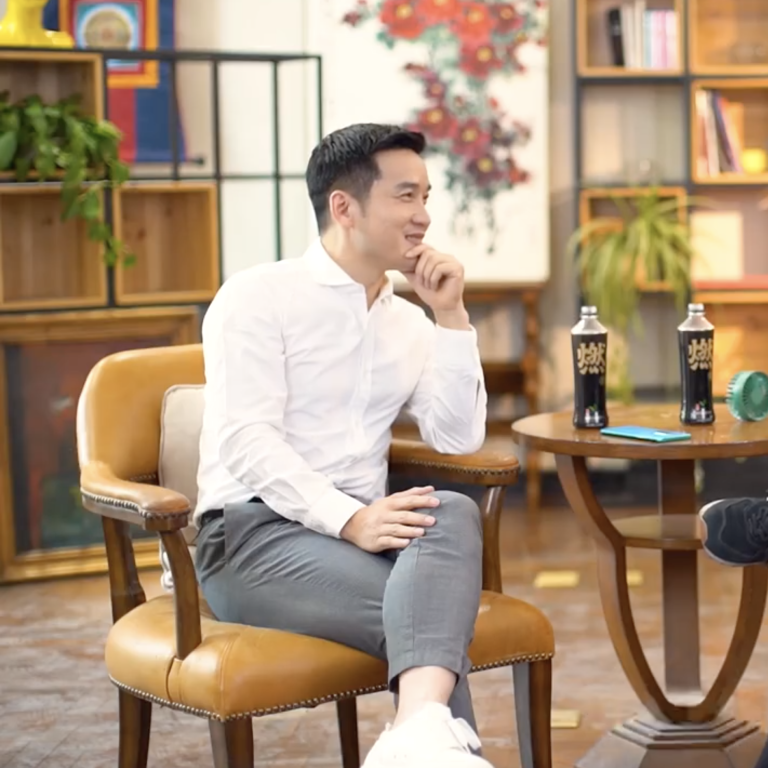 OnePlus thinks smartphone makers should build better screens
OnePlus has been criticized for the quality of their cameras, but CEO Pete Lau says people should focus on a quality screen
This article originally appeared on
ABACUS
OnePlus CEO Pete Lau thinks it's weird that other smartphone makers are focusing so much on cameras.
While OnePlus is now widely considered one of the best Android brands by reviewers, the company's past handsets were often criticized over camera quality. OnePlus cameras aren't necessarily disappointing, as
we noted in our OnePlus 7 Pro review last year
, but they're not the best smartphone cameras money can buy.
Recent reviews suggest that's changing with the OnePlus 8 Pro, which has a camera that's been compared favorably to other flagship phones. That doesn't extend to the regular OnePlus 8. But Lau claims people are focusing on the wrong part of the phone.
"Cameras are important and we have, in fact, made pretty good cameras," Lau said. "But everyone is neglecting the screen. You're actually looking at the screen on your smartphone every day. It's really important too."
Lau said he thinks a better phone display makes for a more fluid user experience, which he thinks is what consumers actually want. So the OnePlus 8 and OnePlus 8 Pro have 90Hz and 120Hz displays respectively, which Lau said make scrolling and other interactions smoother.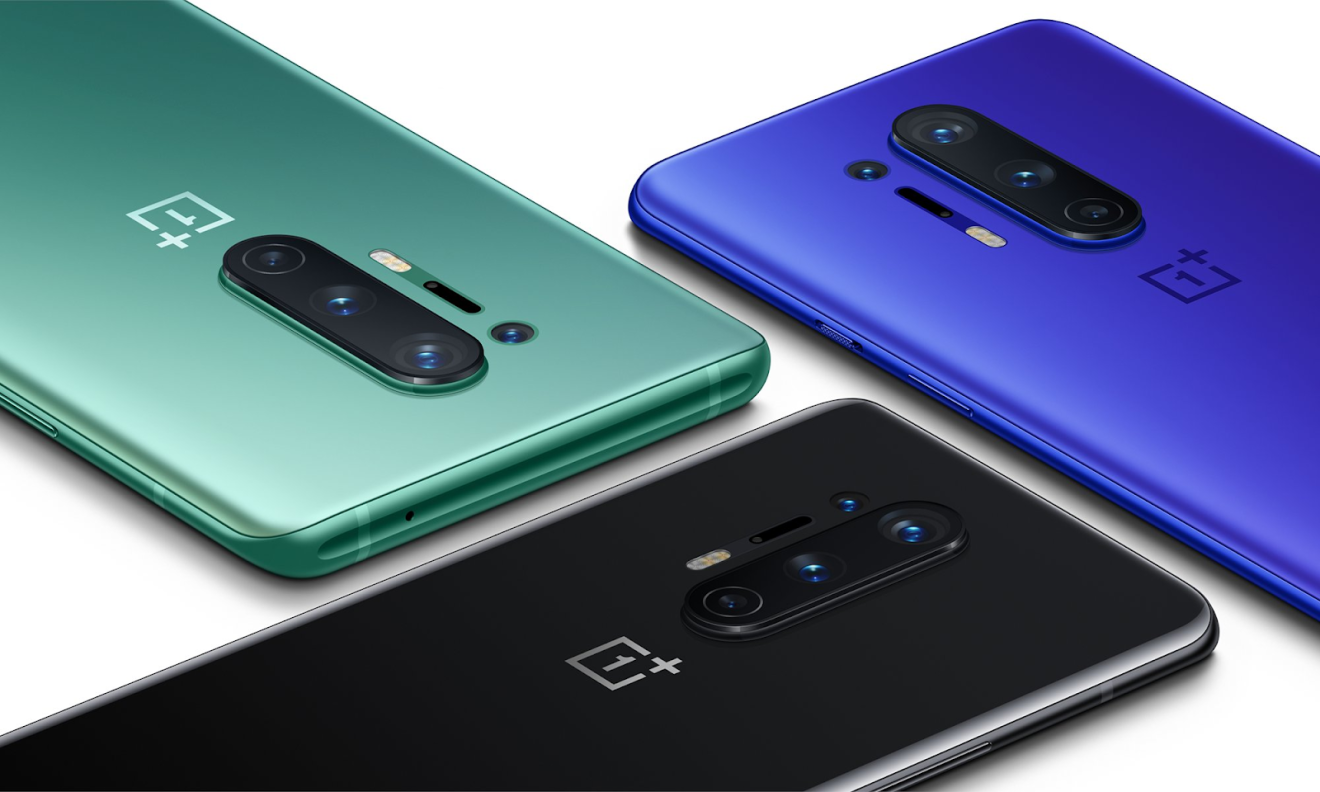 But these high refresh rates are hardly unique to OnePlus. While the 90Hz display on the OnePlus 7 Pro was unexpected last year, high-refresh screens have turned into a hot trend for phones in 2020.
Xiaomi's Mi 10
has a 90Hz display. Oppo, a sister brand of OnePlus that often uses the same technology, put a 120Hz screen on
its Find X2
. Both are using displays made by Samsung. Nubia, a ZTE spinoff, goes up to 144Hz in its
new 5G gaming phone
.
While it's hard to argue that a smoother screen is desirable, good cameras rank high on customers' needs, too. About 35% of US and UK consumers
surveyed by market research firm GlobalWebIndex
said they want more camera and video capabilities on their phones.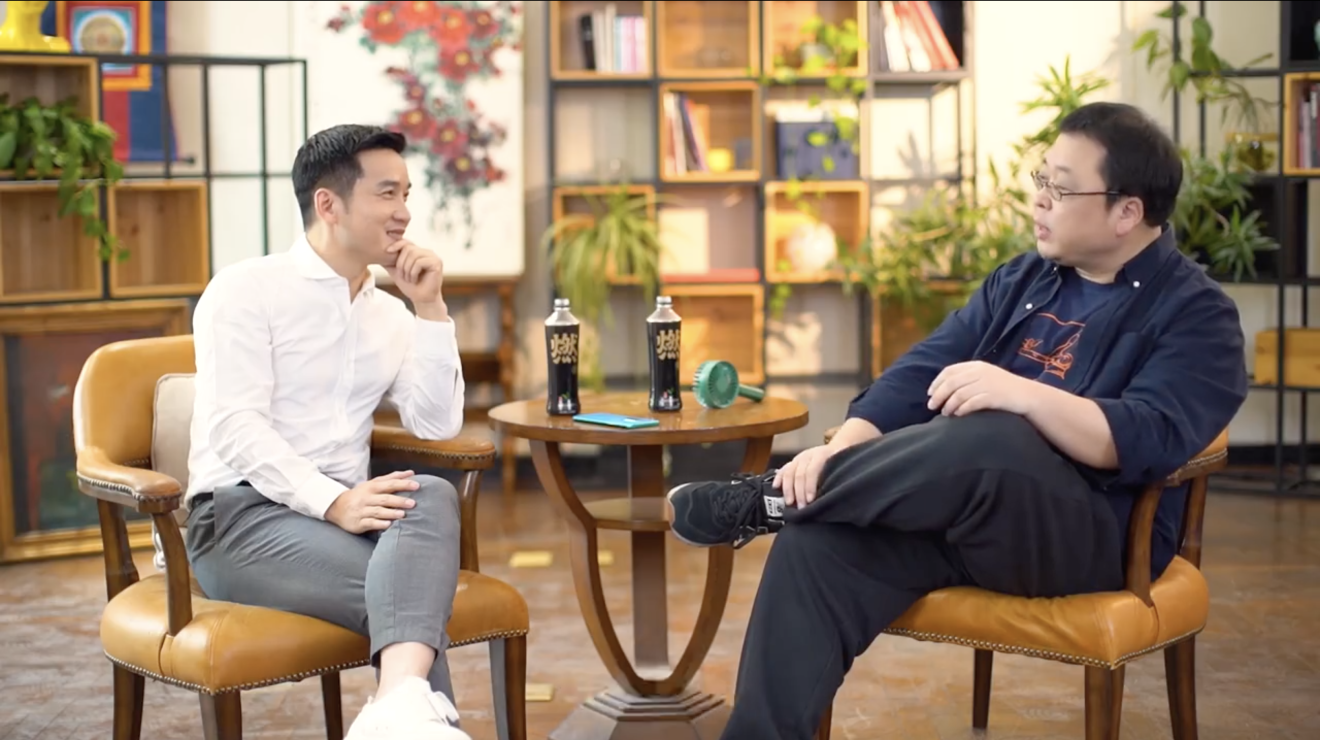 Lau's wide-ranging conversation with Luo also touched on OnePlus's experience selling phones abroad. The company is a rare example of a Chinese tech brand that's found success in the US, where bigger giants like Huawei and Xiaomi have failed to make a dent.
Lau said it hasn't always been smooth sailing. In its early days, his company stumbled on what he characterized as cultural differences.
He cited the notorious "Ladies First" contest that OnePlus held in 2014, which gave women the chance to get an invitation code to buy a OnePlus phone by drawing the brand's logo on their body and posting a photo of themselves online. Lau said his team wanted to attract more female users after finding that 90% of the people in the OnePlus online community were men. Predictably, the campaign
didn't go well
.
Still, Lau said OnePlus is more comfortable selling overseas than in China. Without naming names, he said Chinese phone brands like to engage in a war of words.
"I don't like hyping and I don't like bickering either," he said. "It's a lot simpler overseas. It really is all about the product… And I think everyone cares a lot about this kind of value, which is, if you're always squabbling with others, people in other places will find it very offensive. But in China, there is a lot of noise."