Apps
Get more with myNEWS
A personalised news feed of stories that matter to you
Learn more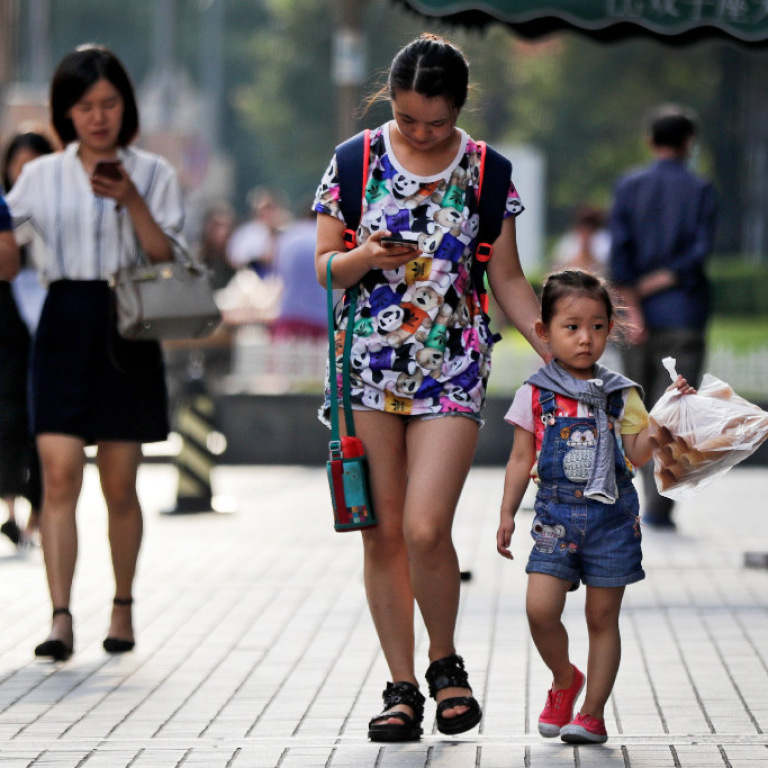 China sees more older people and lower-tier cities move online amid pandemic
As people stayed home to avoid the coronavirus, older and less wealthy people suddenly had more reasons to use the internet
This article originally appeared on
ABACUS
Before the coronavirus crisis emerged in January, the number of active mobile internet users in China stayed pretty much the same throughout 2019. But as the pandemic forced people to spend more of their lives online, the country saw a remarkable increase in its online population. An additional 17 million people were suddenly turning to smartphones and tablets to work, shop and socialize online.
Residents in lower-tier cities are discovering mobile internet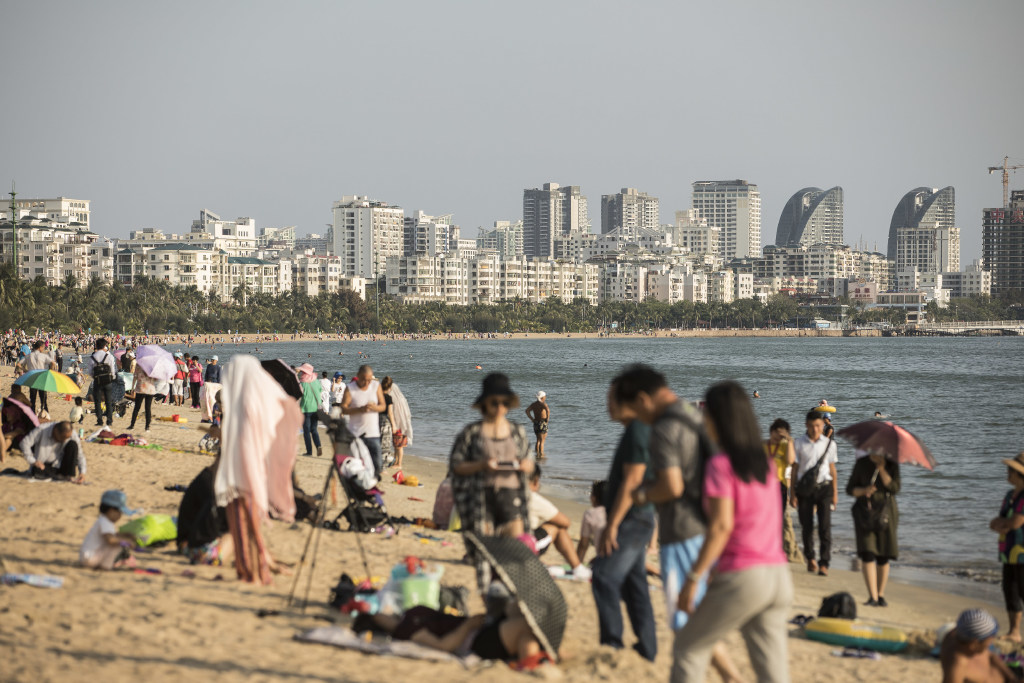 The new users weren't equally spread across the country. As migrants returned to their hometowns for the Lunar New Year holiday, first- and second-tier cities saw about 7 million fewer mobile internet users. And as the viral outbreak forced these urban workers to extend their stays back home, they appear to have been converting parents and kids into mobile internet users.
Lower-tier cities saw 24 million new mobile internet users in the first quarter. Among the 17 million new converts, more than half are 41 years old or older. The next largest cohort of users are under 24, who account for a third of the newbies.
Older people are finally trying out digital payments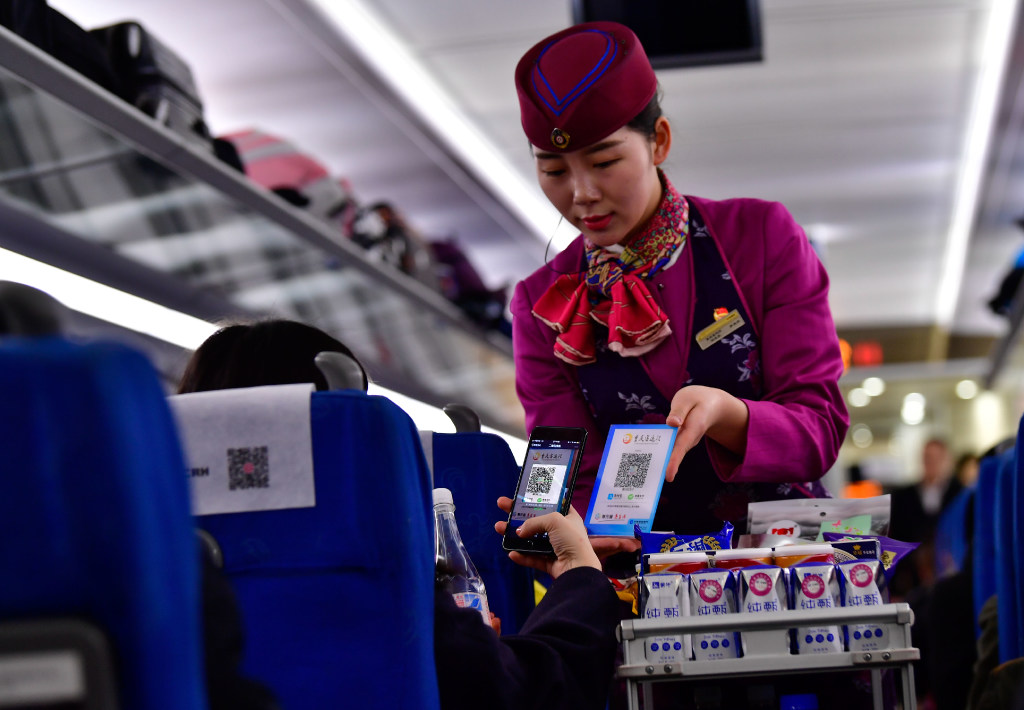 While some online services have become more popular across age groups, online payments have seen a particular boost among older users. While they might have previously preferred to shop in physical stores and pay by cash, the pandemic has forced them to do more shopping online.
People are getting more addicted than ever to their phones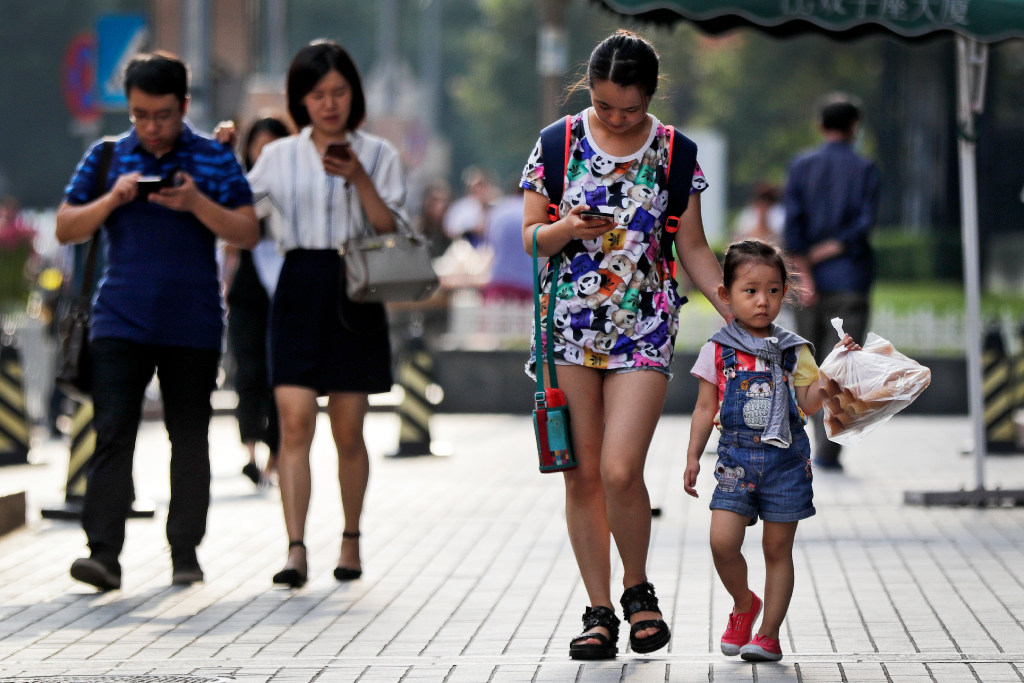 With homes being transformed into workplaces and private entertainment venues, people are spending more time staring at their phones. The average user is spending more than seven hours a day online using a mobile device, about 90 minutes more than a year ago.
And it looks like people are using this extra mobile time to try out new services. Users have downloaded between one and two additional apps compared with last year.
Social distancing makes office and classroom apps essential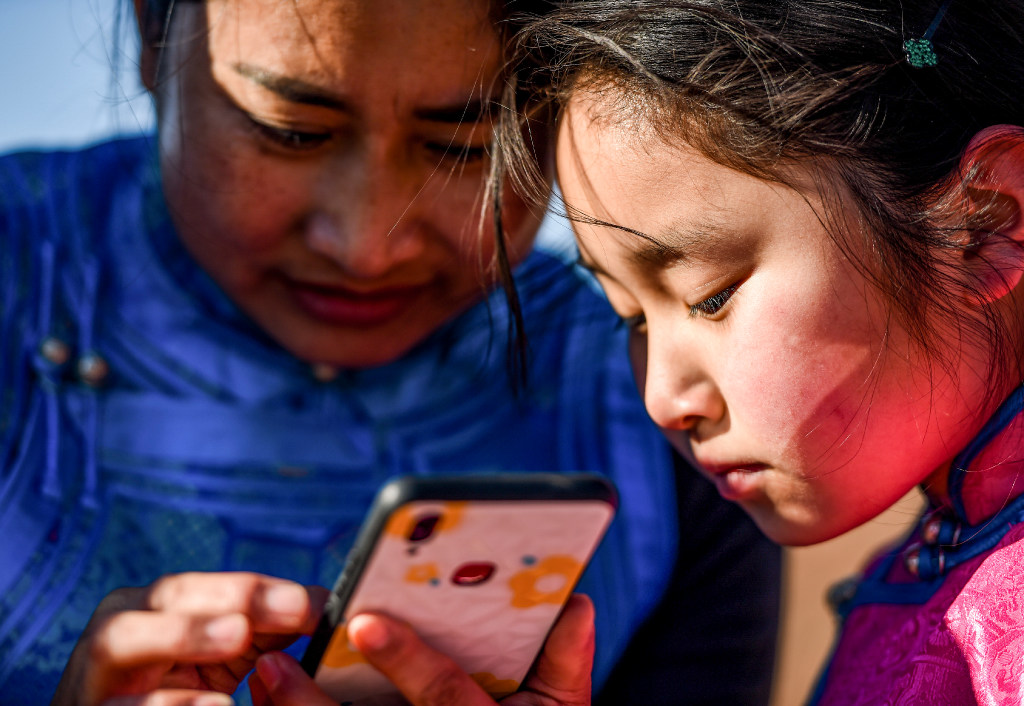 Alibaba's DingTalk, Tencent's WeChat Work and other work efficiency apps together saw the largest increase in traffic. And they're being used by more than just grown-ups: Some teachers have also used these apps for online classes, driving disgruntled students who wanted a longer vacation to
leave one-star reviews on DingTalk's app store pages
.
But DingTalk still became the biggest winner among office apps. It registered an estimated 61 million new users in March, an increase of more than 400% over a year ago.
(Abacus is a unit of the South China Morning Post, which is owned by Alibaba.)
While apps designed for education haven't proven as popular, they also experienced a surge. User numbers for education tools rose by over 100% year-on-year.
Stuck at home? TikTok your time away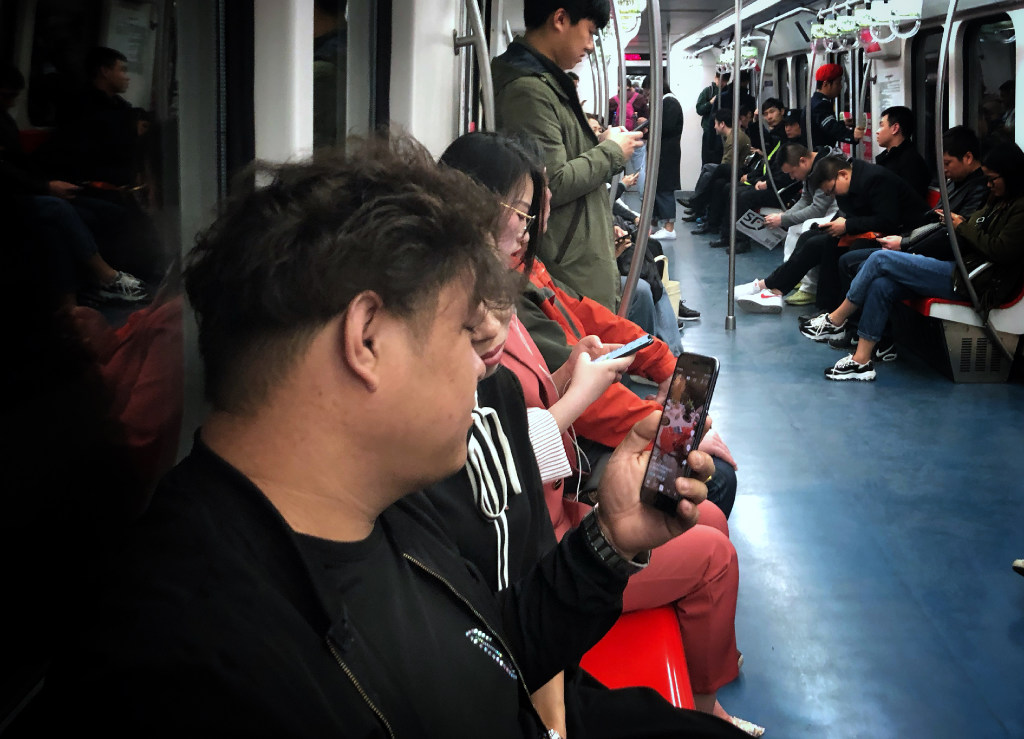 Another big winner during the pandemic? Short video apps. Regardless of age, short video apps were people's favorite destination to while away time and saw the most growth after work apps. ByteDance drew in 8% more users than a year ago, thanks partly to Douyin, the Chinese version of TikTok.