JD.com
Get more with myNEWS
A personalised news feed of stories that matter to you
Learn more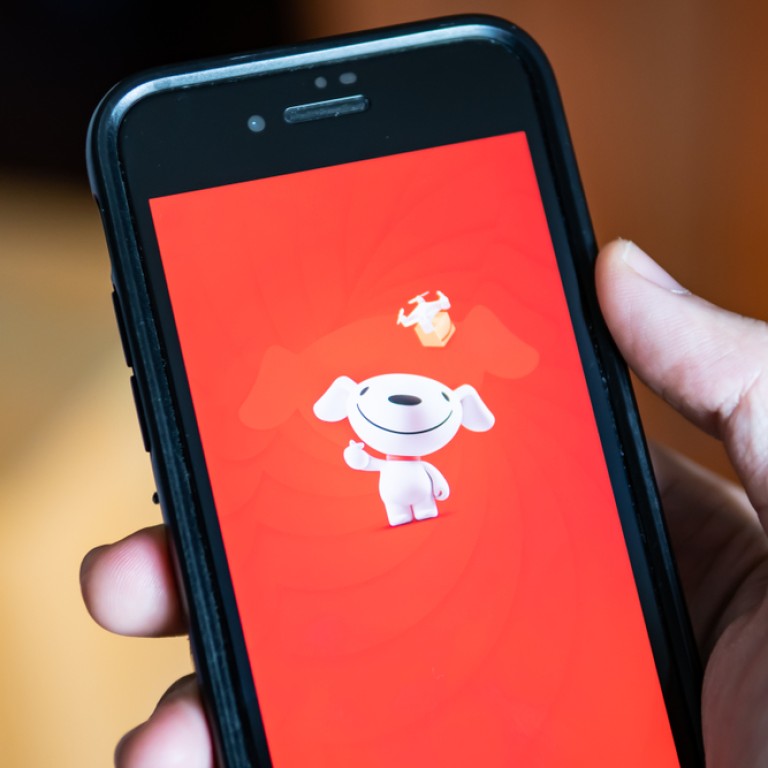 JD will soon let you order burgers and rent cars thanks to mini programs
One of China's biggest ecommerce platforms is finally adding mini programs, joining apps like WeChat and Alipay
This article originally appeared on
ABACUS
Chinese ecommerce giant JD.com is finally joining the country's mini program trend with its own apps within an app. And one of the first ones is for ordering burgers.
On Wednesday, JD officially
launched
its mini program platform. A handful of companies have already signed on, and one of the first mini programs will come from Burger King.
That means whenever someone is shopping for a new camera in the JD app and suddenly feels hungry, quickly ordering a burger and fries will just be a few taps away. The goal is to let people do their shopping and get their fast food fix without switching between apps or downloading new ones.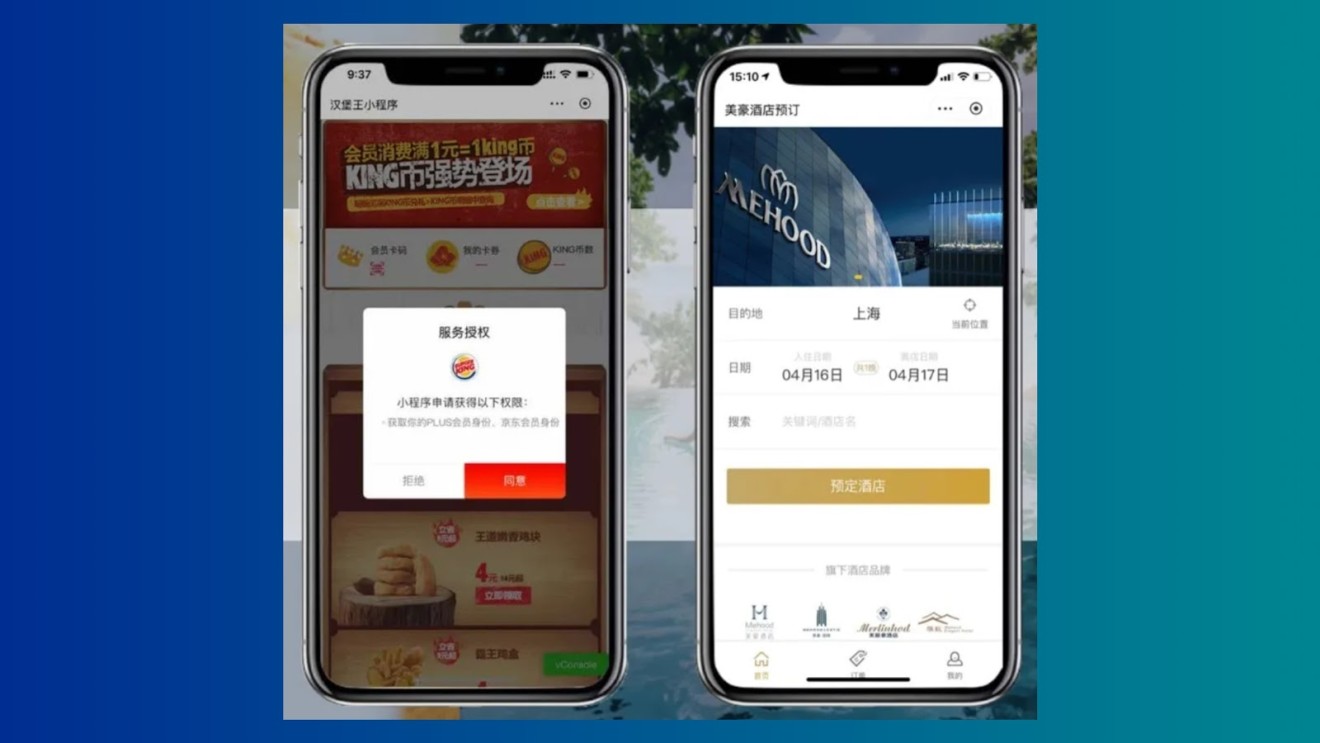 Western tech companies have flirted with similar ideas for a long time, but they never seemed to catch on. Google launched so-called instant apps back in 2016 on Android and a
feature called mini-apps
for Google Search and Google Assistant last year. The company's app store also has
Google Play Instant
, a feature that lets you try out games like Clash Royale without downloading the full app.
None of these features have done much to change how people interact with apps. But in China, mini programs have caught on with tremendous speed after they were introduced in Tencent's ubiquitous chat app WeChat. Soon they will also be found in the app for JD, which Tencent owns a stake in.
Even before mini programs, WeChat was a kind of "everything app" that people could use for mobile payments, shopping, paying utility bills and more. Then mini programs added seemingly unlimited potential to what people could do inside the app. In 2019,
users spent US$115 billion
through third-party mini programs that offer everything from paying bills to tracking sleeping patterns.
According to JD, adding mini programs is a way to give consumers more convenience and vendors a way to offer more services. And for JD itself, it's a way to keep people inside its app for longer.
JD currently has about 270,000 third-party businesses on its platform, which is best known for stores that sell consumer electronics and home appliances. JD says mini programs could help vendors offer door-to-door appliance cleaning, upgrades and other services.
Burger King plans to launch its mini program in May. China Telecom, one of the country's three state-owned telecommunications providers, said it's also planning a mini program for the app. Users will also be able to book a room from hotel chain Mehood or rent a car from a company called Ehi through their own mini programs.
But the app's first mini programs will come from JD itself: One is a management platform for merchants and the other will offer payment and loan services from JD Finance.