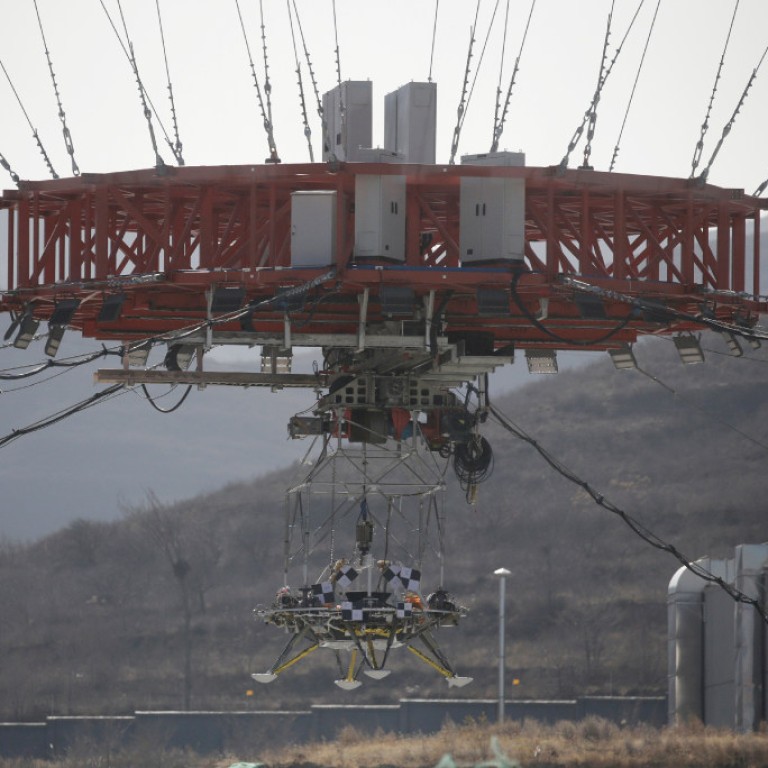 China's 2020 Mars mission is going ahead despite the pandemic
The mission, on track for a July launch despite the Covid-19 pandemic, is named Heavenly Questions after the classical Chinese poem Tianwen
This article originally appeared on
ABACUS
China's Mars mission is moving ahead as planned despite disruptions caused by the coronavirus pandemic. And now the mission has a name: Tianwen-1.
The China National Space Administration announced the name of the Mars probe mission on Friday. Tianwen, or
Heavenly Questions
, is a classical Chinese poem written around 300 BC by Qu Yuan, one of ancient China's greatest poets. The poem, which raised questions about the sky and stars, has been
described
as "the written treasure of Chinese mythology."
The unmanned Tianwen-1 Mars mission is scheduled to launch in July, coinciding with a window occurring every 26 months that allows for the minimal use of propellant. It will take up to seven months for the probe to reach the red planet.
The probe is expected to be launched by China's Long March 5 heavy-lift rocket. The mission includes orbiting, landing and roving.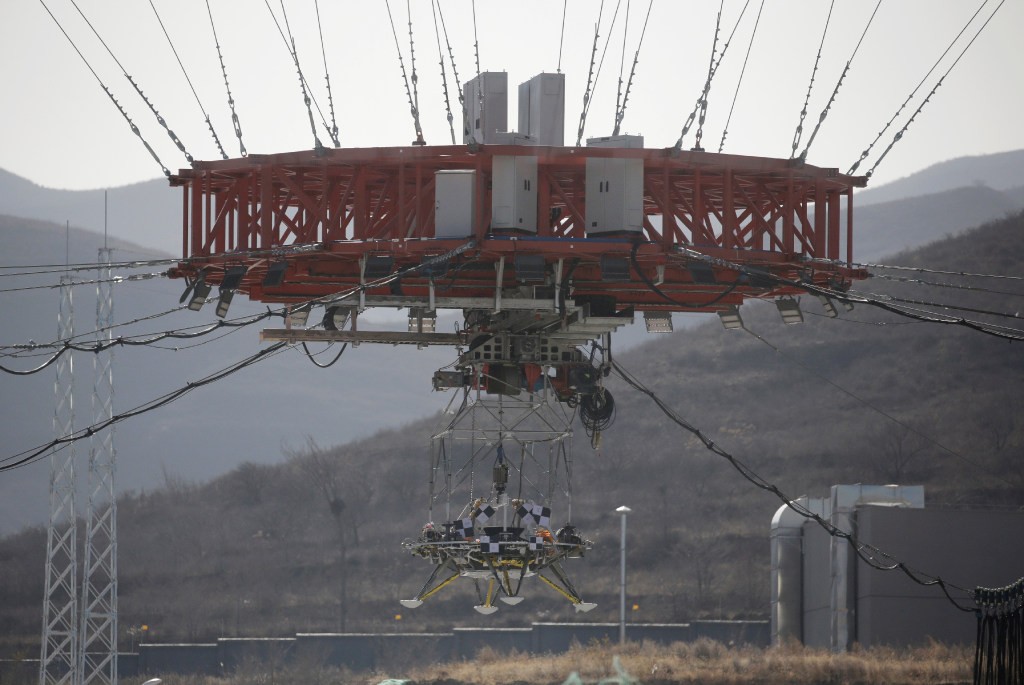 In its announcement, the CNSA also unveiled the official
logo
for the Mars mission, saying that all future planetary exploration missions will be named as part of the Tianwen series.
NASA is also expected to launch its Mars 2020 mission in July. But ExoMars, the Europe-Russia mission planned for this year, has been
delayed
until 2022 because of the coronavirus pandemic.
China also had other missions planned for this year, but it's not clear whether they have been affected by the pandemic. China planned to launch the Tianhe core module for its upcoming space station and the Chang'e 5 lunar probe, meant to bring Moon samples back to Earth.