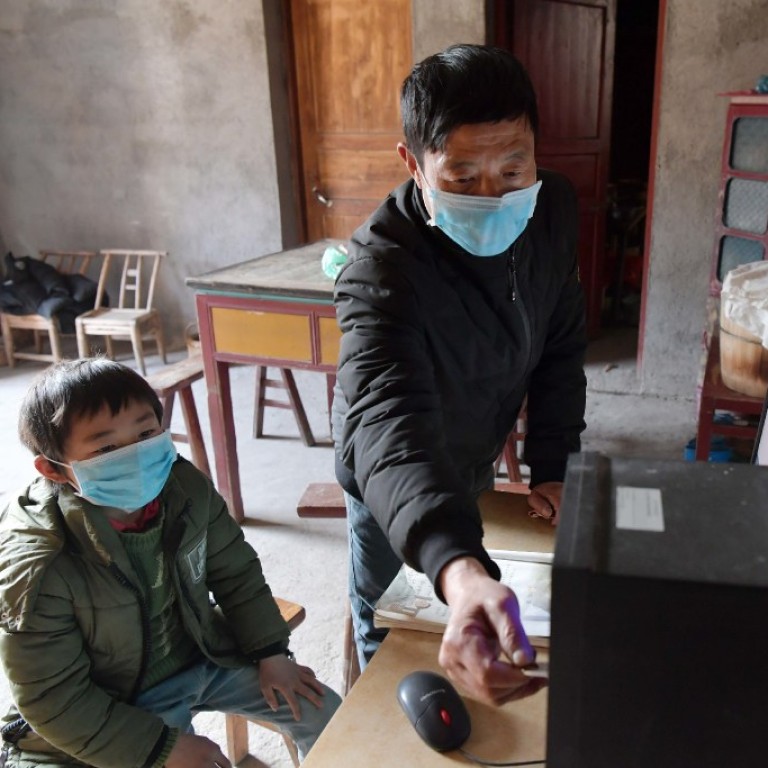 China's internet report shows who the winners and losers are during the pandemic
Eight key takeaways from China's biannual internet roundup, including education and live streaming services getting a big boost while travel and food delivery apps suffer
This article originally appeared on
ABACUS
The coronavirus pandemic has changed the way we all live and work. And now we can see the impact of those changes in China, thanks to a comprehensive new report detailing how the pandemic has pushed millions of people online -- and the industries suffering as people stop using their services in quarantine.
Twice a year, the state-run China Internet Network Information Center (CNNIC) releases a report about the country's internet population and the development of different sectors. We dug through all 135 pages so you don't have to, and here's our eight key takeaways.
China has over 900 million internet users…
China now has 904 million people online. The country's online population added 75 million people since the end of 2018. And 897 million of these internet users, or 99.3%, get online using mobile devices. To put it another way, that's more than the entire population of Europe all accessing the internet on their phones in China.
It shouldn't come as a surprise then that China has the largest internet population in the world. It's followed by India and the United States, which have 560 million and 313 million internet users respectively,
according to Internet World Stats
.
…But nearly 500 million people are still offline
While China's internet population is comparatively massive, the country has 1.4 billion people. That leaves 496 million people without internet access as of March 2020. About 60% of those people live in rural areas. Again, that means as large as China's internet population is -- the number of people offline in China is more than the entire population of the United States.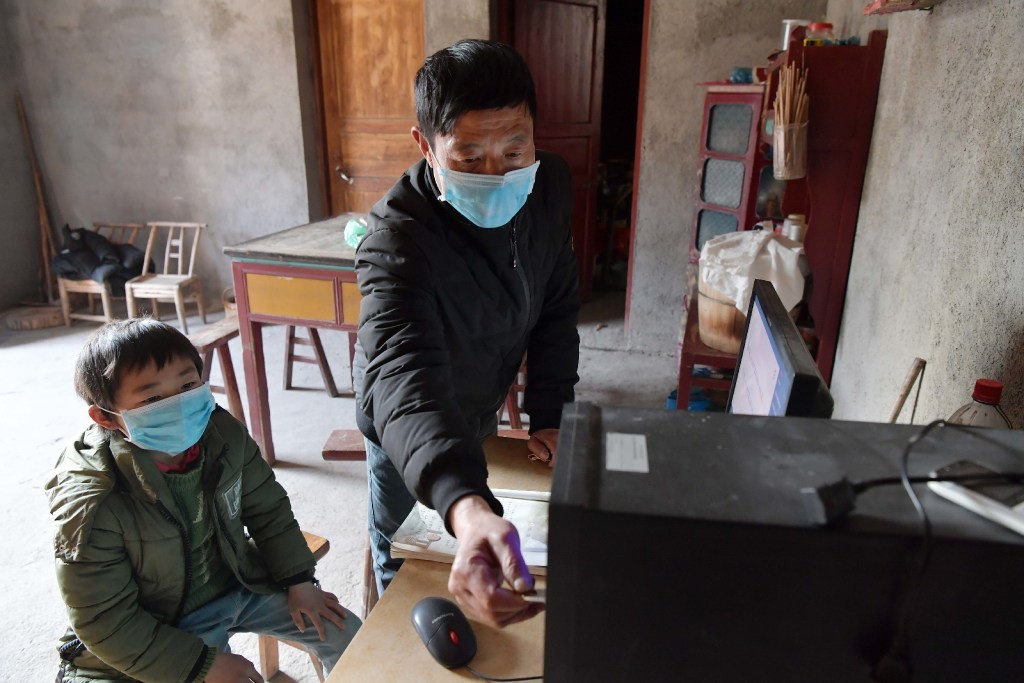 The biggest reasons many people remain offline are a lack of computer skills and illiteracy, according to the report. Age is also a factor: 14% of people who don't use the internet are too old or too young.
Some respondents to CNNIC's survey said they don't use the internet because they don't need to, they aren't interested, or they don't have time. But they make up a small percentage of all non-netizens in China.
By comparison, China had 562 million people who didn't use the internet at the end of 2018.
College-educated internet users are a minority
As of March this year, people who have graduated from universities or vocational college training only make up 19.5% of all internet users. Another 41.1% have only graduated from junior high school, and 22.2% graduated from senior high school.
Correspondingly, 72.5% of Chinese internet users have a monthly income lower than 5,000 yuan (US$706). In terms of education and income, the makeup of China's internet hasn't changed dramatically in the past year.
Online education surged during the pandemic
As the Covid-19 pandemic spread through China in January and February, many students were forced to take classes online. By March, China had 423 million users of online education platforms, nearly double the number of users in June 2019, when China had just 232 million users.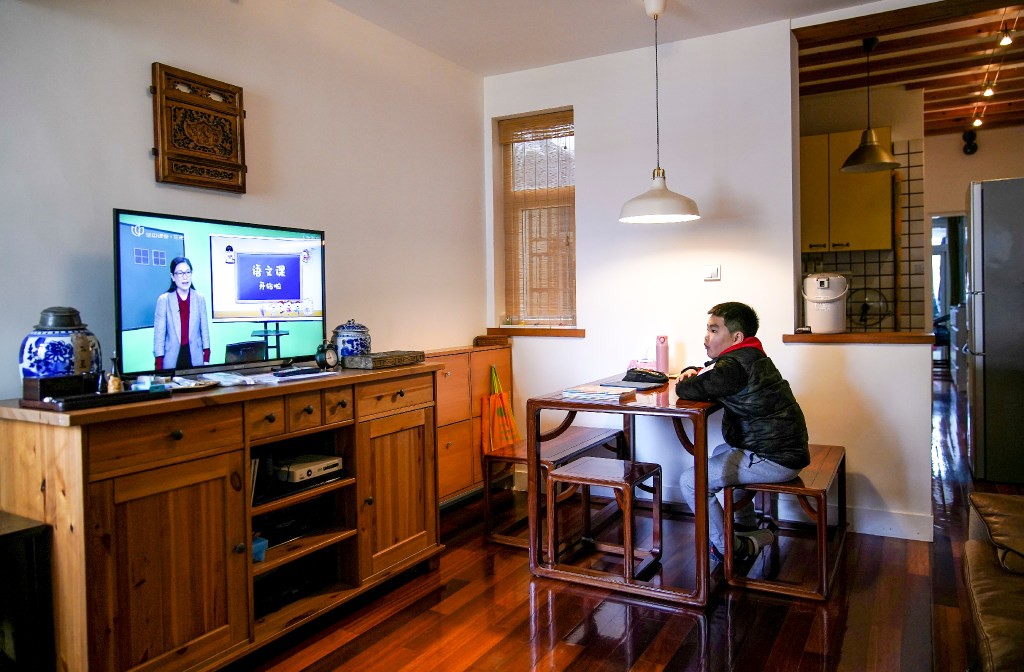 Multiple online education apps have attracted tens of millions of daily active users, according to the report. China's education authorities have launched 22 online education platforms that provide 240,000 online courses. Many people have also turned to remote work software for online learning, such as Alibaba's DingTalk and Tencent Meeting. Other tech giants, including Huawei and JD.com, also launched their own platforms.
(Abacus is a unit of the South China Morning Post, which is owned by Alibaba.)
Ecommerce drives live streaming growth
Live streaming is already a favorite pastime for Chinese netizens, and it's now gaining even more users as people increasingly use it for shopping. China has 560 million live streamers. And nearly half of them, about 265 million people, now use live streaming for ecommerce.
The coronavirus outbreak has pushed more people to start buying products online, and many turn to live-streaming sellers to find new products. From internet celebrities to
tech founders
, many have tried to cash in on the new fad.
Travel and food delivery apps take a hit
Not all online services are flourishing as people are stuck at home during the pandemic. China's 398 million users of food delivery apps is less than the 406 million at the end of 2018. And the number of users of travel booking apps is also down to 373 million in March from 410 million in 2018. Ride hailing users also declined 7%, from 389 million to 362 million users.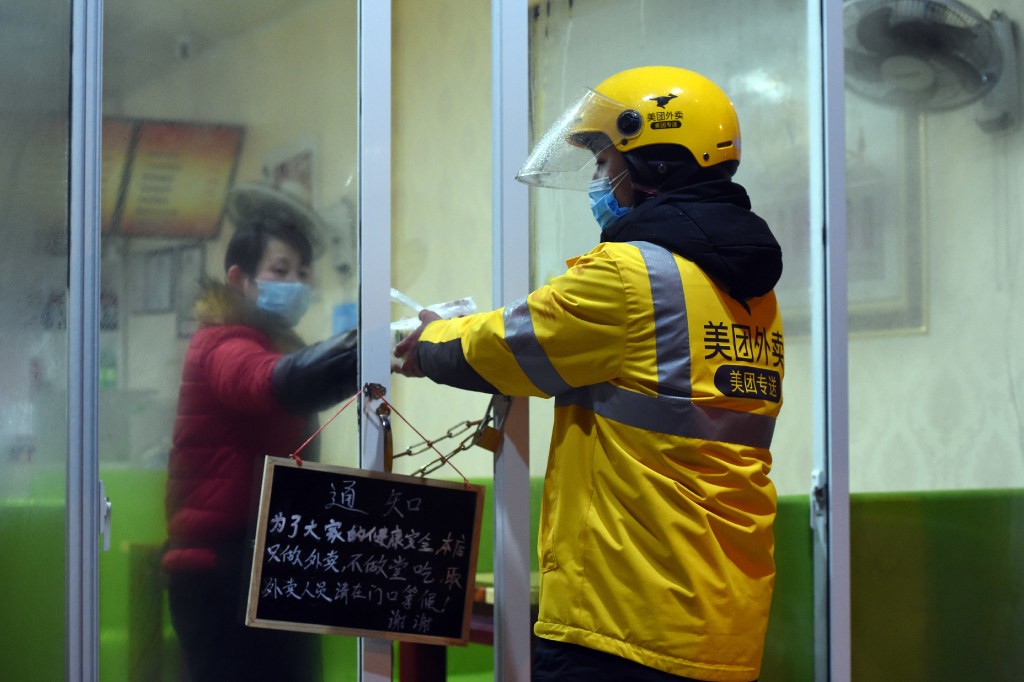 But the CNNIC report says users will return to these services after the pandemic since many people have formed habits around them.
TikTok helps spread Chinese culture
As Chinese short video apps gain popularity overseas, they have become important platforms for "cultural export," according to the report. The report points to ByteDance's TikTok and Kwai, the international version of Kuaishou, as places where short videos are taken and widely shared on other international platforms like YouTube, Facebook and Twitter.
The report also used
Li Ziqi
as an example, saying her cinematic-quality videos of life in rural China have drawn in fans all over the world. Li now has more than 10 million subscribers on YouTube, and CNNIC says she has become a "window" to Chinese culture for overseas internet users.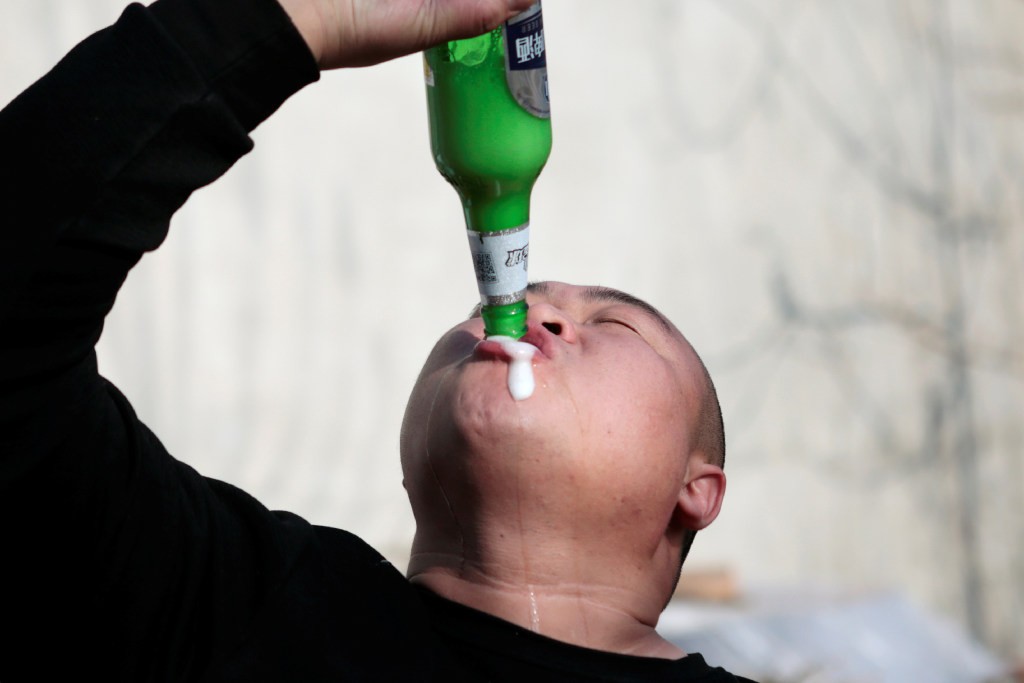 Another example of a Chinese internet user going viral overseas is Hebei Pangzai. But the beer drinking skills that helped him
become a sensation on Twitter
didn't get him a mention in the report.
Government turns to social media for propaganda
Under the direction of President Xi Jinping
, the Chinese government has been ramping up efforts to spread its message to young people through social media. And according to the CNNIC report, the government is making impressive headway.
As of December 2019, there were 17,380 government-run accounts
churning out "positive energy" short videos
on Douyin, the Chinese version of TikTok. The government of Shandong province alone operates 1,175 Douyin accounts, more than any other province in China. On Toutiao, China's most popular news app, a variety of national and local government agencies are running 82,937 publisher accounts. But public microblogging site Weibo is the most popular platform, with 139,000 government accounts.