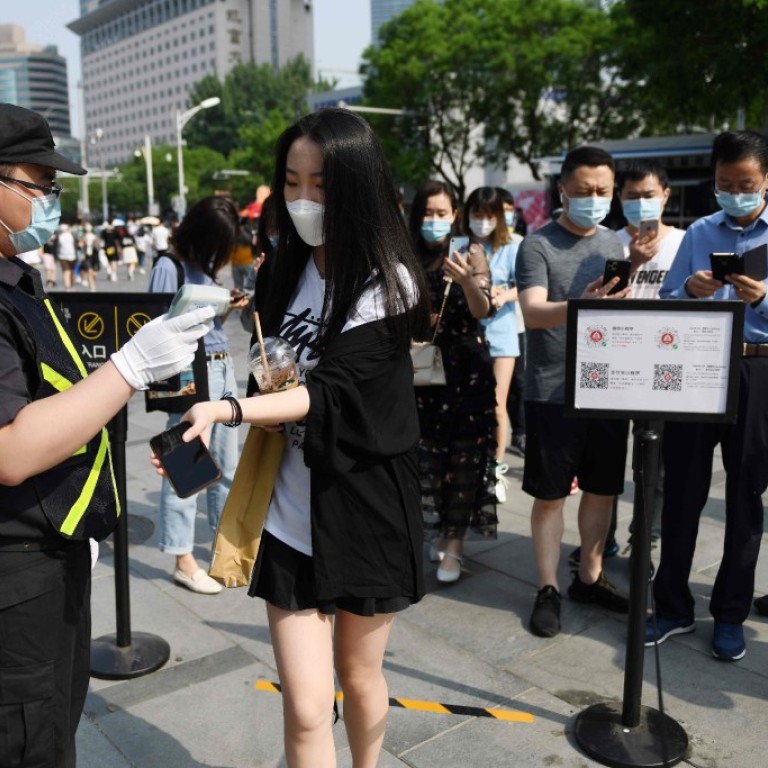 Murderer on the run in China turns himself in because he doesn't have a health code
Color-based QR codes are meant to indicate the health status of smartphone users, but it makes life difficult for people without smartphones to get around... like a fugitive on the run
This article originally appeared on
ABACUS
One tool in China's fight against the spread of the coronavirus is a color-based QR code system that helps track people by determining where they can go. But now police have found that the system might have other unintended benefits.
This week, a man surnamed Shi showed up at a police station in the eastern city of Hangzhou and said he wanted to turn himself in,
according to local media
. The report says that when asked what he did, Shi broke down crying and told the police that he had been on the run after killing a fellow villager in 1996.
So why give in now? Turns out that he doesn't use a smartphone, meaning he doesn't have a health code. Without being able to show the code that's generated within a smartphone app, Shi reportedly wasn't able to come and go from many places as he pleased and couldn't find a place to live.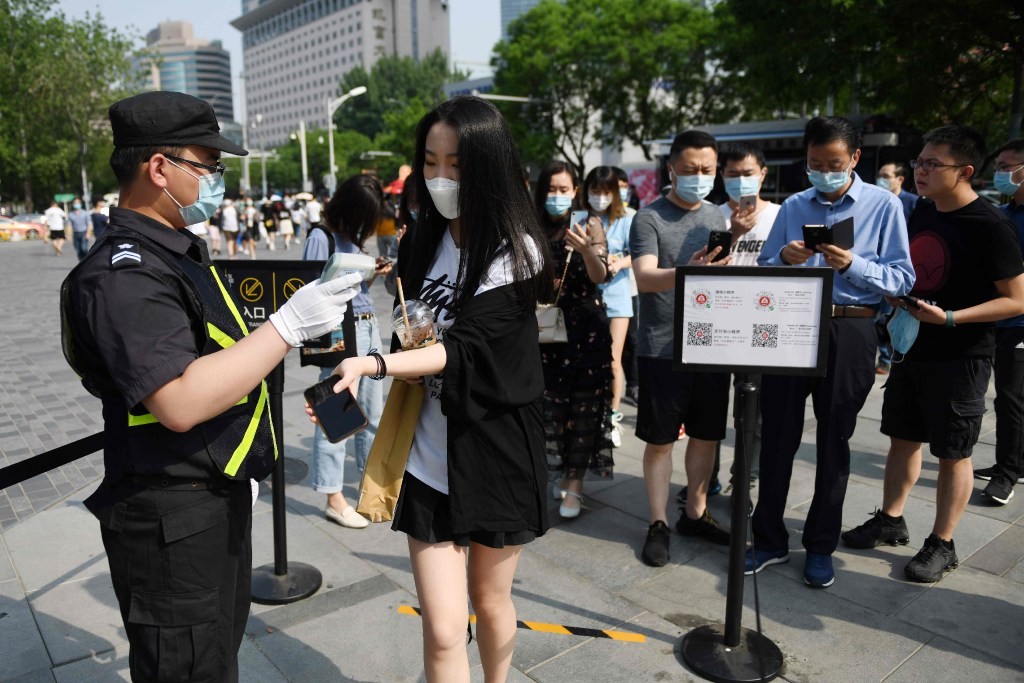 Health codes are a type of QR code mainly generated in mini programs within WeChat and Alipay, apps that nearly all smartphone users in China have. Chinese citizens are assigned green, yellow or red codes that are meant to indicate their risks of being infected with the coronavirus.
(Abacus is a unit of the South China Morning Post, which is owned by Alibaba, whose affiliate Ant Financial operates Alipay.)
Since first launched on Alipay in Hangzhou in February, health codes are now common requirements for people across the country who want to enter public premises like shopping malls, restaurants, offices and residential neighborhoods. It's also used when people want to travel to other cities and provinces.
While some people have said they like having the tool if it lets businesses open up again, it's also been the
subject of controversy
. People with yellow codes are asked to self quarantine for seven days and those with red codes to quarantine for 14 days. Some have complained that at the end of their quarantine period, they still didn't have a green health code.
The codes are said to be generated using big data and user-submitted information, including travel history and health status. They're also linked to a person's real name, phone number and national ID number. The system's lack of transparency and collection of personal data have been main causes of concern.
The system also initially caused headaches for people trying to travel because different provinces relied on different local health codes. China is now trying to solve this problem by launching a national health code while easing domestic travel restrictions. China's State Administration for Market Regulation recently published a new national technical standard to unify different health codes.