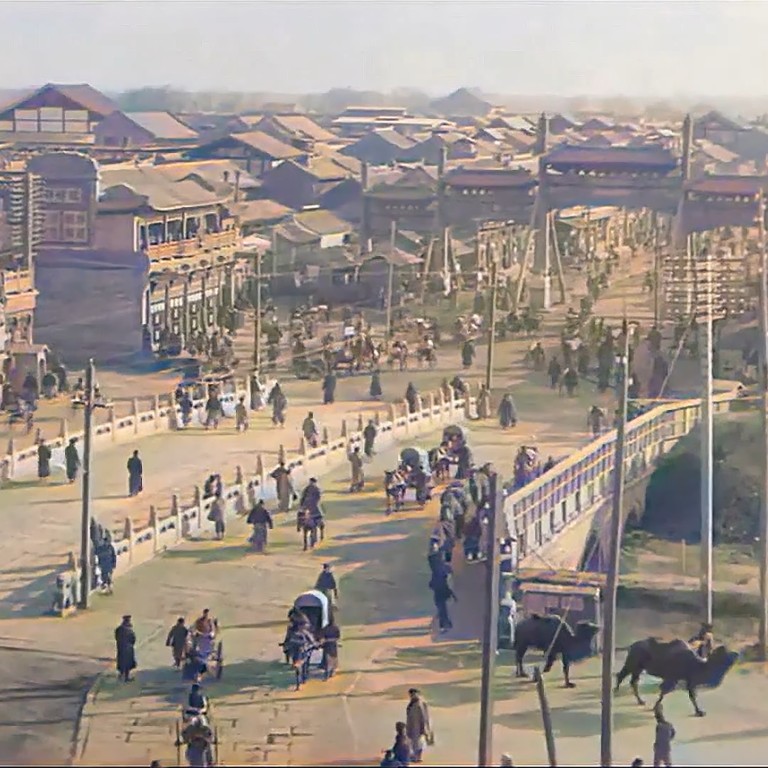 AI brings color to 100-year-old video of old Beijing
Chinese indie gamer uses neural networks to upscale grainy black-and-white footage to 60fps
This article originally appeared on
ABACUS
About 100 years ago, a Canadian photographer wandered around Beijing to record life in China's capital city. The rare black-and-white footage captured a time when people still travelled on camels and rickshaws, and men wore their hair in long braids in the back.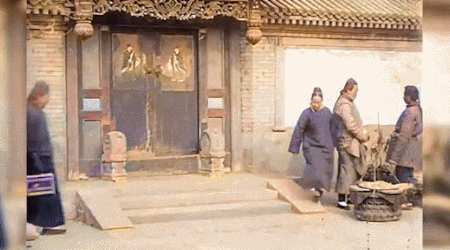 DGSpitzer
said on Bilibili
that he combined several AI tools to bring history back to life.
DeOldify
, a machine learning system, was used to add color to the black-and-white footage. The
DAIN
algorithm, created by researchers from the US and China, adds artificial frames to the video to bring it up to 60 frames per second, on par with frame rates offered by shooting on modern smartphones.
ESGRAN
, another AI system, was used to create realistic texture to the film to boost its resolution. Music was also added for effect.
The results
aren't perfect -- you won't mistake it for a movie shot with modern equipment. While adding frames and color helps the video feel more authentic and intimate than you would expect from a century-old film, the edges of the people and objects seem blurrier. If you want to see the difference, make sure to check out
the original footage here
.
DGSpitzer says his project was based on tutorials by
Denis Shiryaev
, who used AI tools earlier this year to upscale the 1896 silent film L'Arrivée d'un train en gare de La Ciotat ("Arrival of a Train at La Ciotat Station"), to similar effect. According to urban legend, the 45-second clip startled 19th-century moviegoers who thought the train in the film was going to burst out of the screen and barrel straight into them.