OnePlus
Get more with myNEWS
A personalised news feed of stories that matter to you
Learn more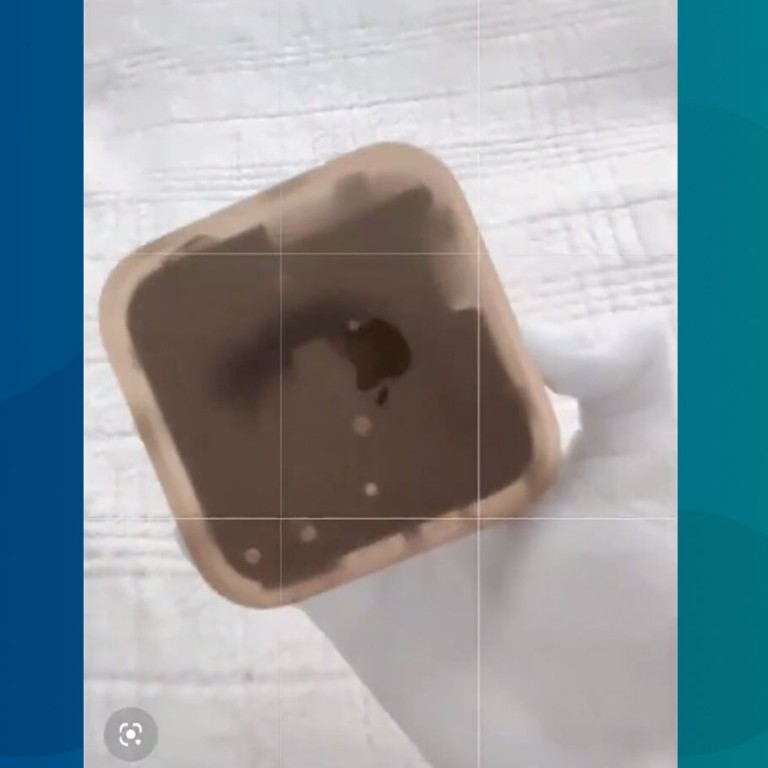 OnePlus says it'll suspend 'X-ray' camera that can see through plastic
The Photochrom filter on the OnePlus 8 Pro uses infrared
This article originally appeared on
ABACUS
OnePlus says it's temporarily suspending a camera filter feature on its new smartphone after some users reported that it can see through certain objects and produce what looks like an X-ray effect, sparking privacy concerns.
Late last week, multiple tech bloggers discovered that the camera app on the OnePlus 8 Pro carries a so-called Photochrom filter. When the filter is selected, the camera lens can reveal the components inside some plastic-wrapped devices, such as an Apple TV box, for instance.
It turns out that the feature isn't based on new technology. Neither is it based on X-ray, as some people have dubbed the function.
As the company explained to us, the OnePlus 8 Pro's camera sensor is equipped to capture infrared light that the naked human eye can't see. This allows it to produce images with some interesting, otherworldly effects, such as
trees that look white instead of green
. While infrared technology is often used in fine art photography, it also has practical applications such as
detecting counterfeit banknotes
.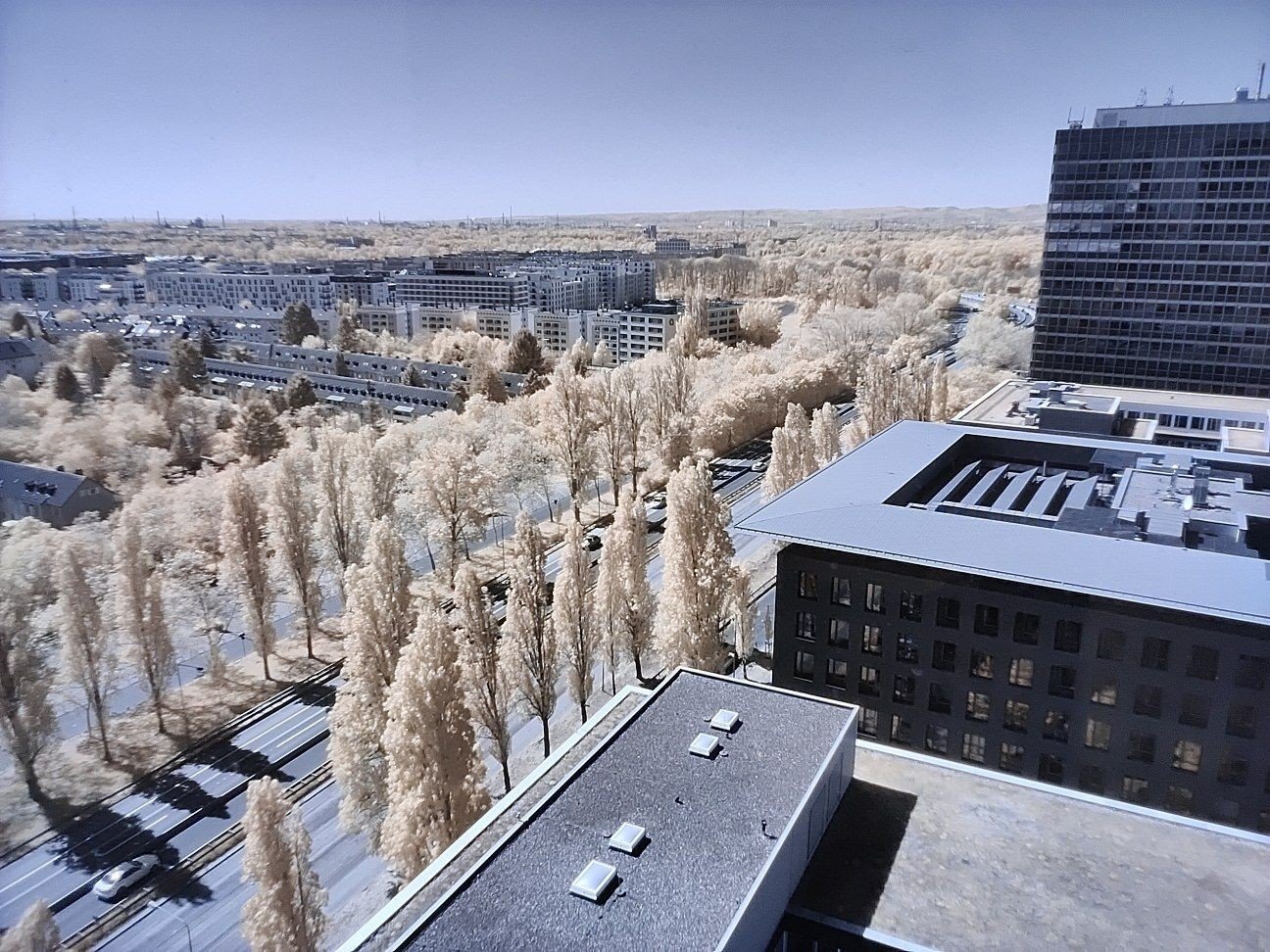 But the technology also has what appears to be an accidental side effect. The OnePlus 8 Pro's camera can see through objects that are penetrated by infrared but not visible light. That's how TV boxes, remote controls and other devices with very thin plastic casing can appear transparent.
Some people said they were able to produce similar results with clothing, but
others say
it's more of a hit or miss.
OnePlus stressed that infrared has very limited penetration power.
"In everyday scenarios, most objects -- including clothes or even a piece of tissue paper -- aren't 'see-through,'" a company representative told Abacus.
Still, the company apologized on Tuesday for "creating privacy concerns and causing troubles for OnePlus users and other netizens."
In a statement posted on Weibo
, it says it will temporarily disable the Photochrom filter in the coming week and introduce a new solution in future. The company told us the changes will roll out globally.