QR codes
Get more with myNEWS
A personalised news feed of stories that matter to you
Learn more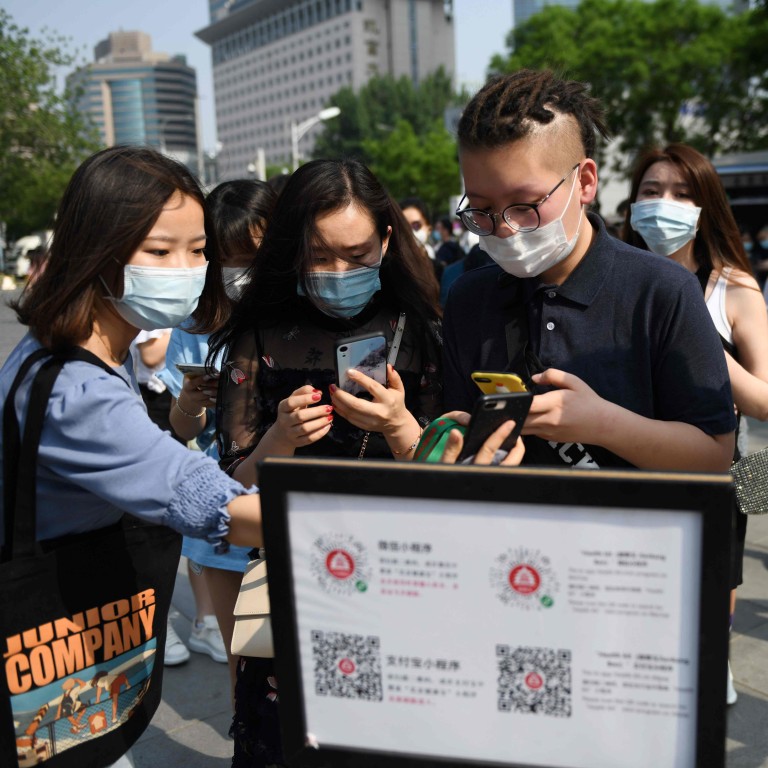 China's beloved QR code may make a global comeback through Apple
Shunned in the West, the QR code underpins China's cashless economy and coronavirus tracing efforts.
Now it could be part of Apple's new Gobi AR app.
This article originally appeared on
ABACUS
There have been occasional efforts to bring back the QR code over the years, but the awkward little black-and-white square remains pretty unpopular most places. Now it looks like Apple wants to give it another try.
Leaked files from the upcoming iOS 14 reveal that Apple may introduce a new augmented reality app called Gobi that can read QR codes,
according to former TechCrunch reporter Josh Constine
. If you're wondering what AR has to do with QR codes, the files offer some hints.
One of the leaked QR codes opens up a Starbucks loyalty programme registration page. Programming code in the Gobi app, which contains the geographic coordinates of more than 6,000 Starbucks cafes around the world, suggests customers can receive specific discounts according to their location.
Other QR codes lead to the Mac Pro and Apple Watch websites, as well as the Star Wars: Rogue One movie on iTunes. More interestingly, there's also a special type of Apple-branded code in a round, coloured pattern that can't be decoded by an ordinary QR code reader.
AR, which superimposes virtual information over the real world, seems like one of the more intuitive ways to utilise QR codes. After all, using an AR app means you'll already have the camera turned on and ready to scan your surroundings. And while a QR code may seem like an ageing and unexciting technology, it's actually proven useful for the world's largest internet population.
China has embraced QR codes as the foundation of its digital payment system. Alipay and WeChat Pay, the country's most popular mobile payment apps, both primarily utilise QR codes for payments. To pay, customers either scan a merchant's code or let the shop scan their personal code. It's become so prevalent that
China's upcoming digital currency
could also support QR codes. A leaked screenshot of a test version of the official wallet app shows an option for "scan code to pay".
(Abacus is a unit of the South China Morning Post, which is owned by Alibaba, whose affiliate Ant Financial operates Alipay.)
While the QR code can be
slow
and sometimes
insecure
, it is simple to use. It doesn't require customers to have a smartphone with specific features like NFC. All you need is a phone with a camera to scan a code. And instead of forcing merchants to invest in expensive equipment, they can accept payments just by using a sign with a code on it.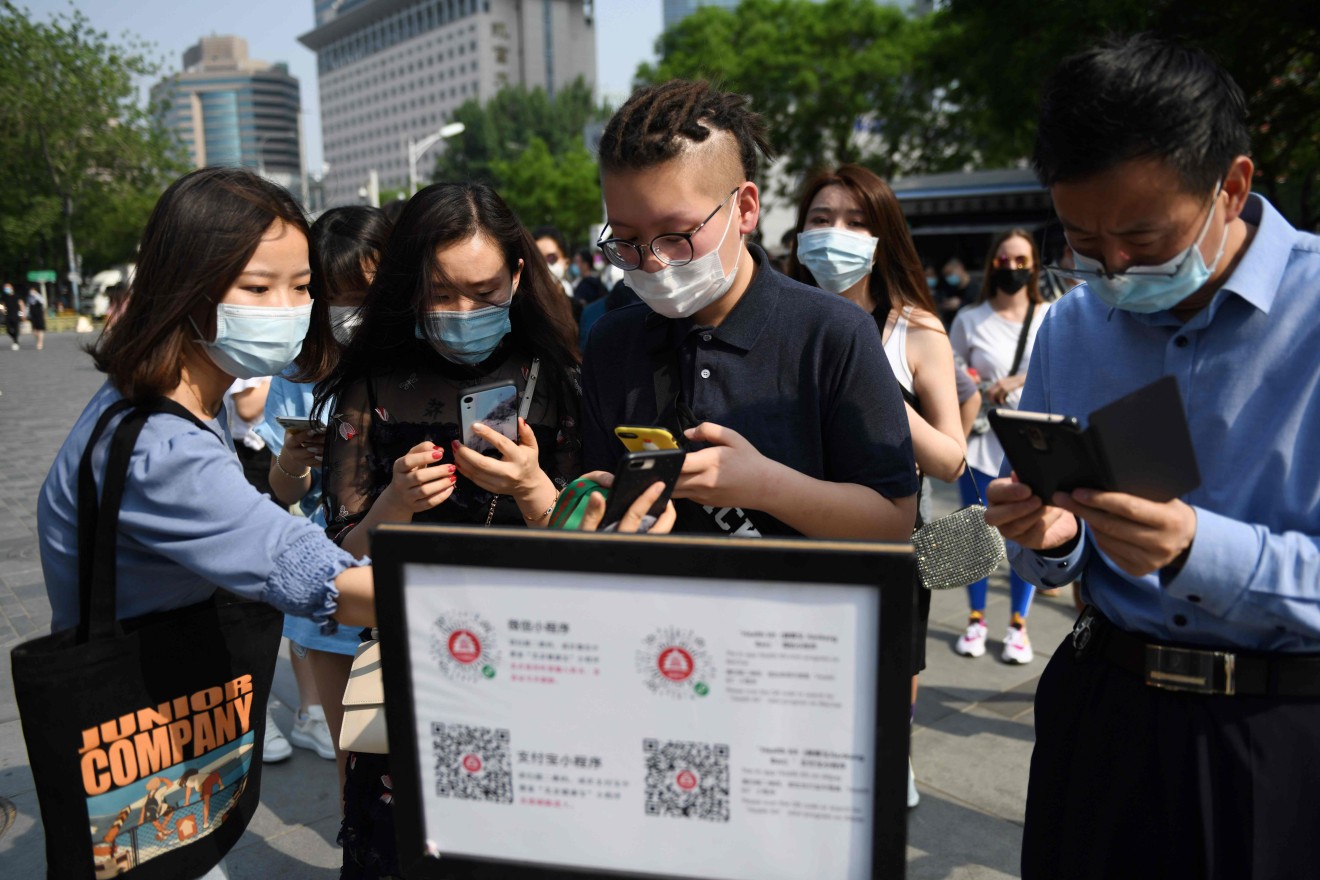 It's not an exaggeration to say that the QR code is now an essential part of daily life in China.
Authorities have been using
a colour-based QR code system
to monitor people's movement during the coronavirus pandemic. Known as health codes, they exist as proof of well-being for citizens at various checkpoints, whether they are the entrances to residential communities or to food markets. Everyone is assigned a personal code generated in a smartphone app by
an obscure algorithm
. Those with a green code are free to travel, while those with a yellow or red code are required to stay home for up to two weeks.
The pervasiveness of health codes has led to some surprising consequences. Earlier this month, a murderer who had been on the run for more than 20 years reportedly
turned himself in to law enforcement
. The reason? He didn't own a smartphone and couldn't produce a health code, meaning he was turned away wherever he went, except the police station.