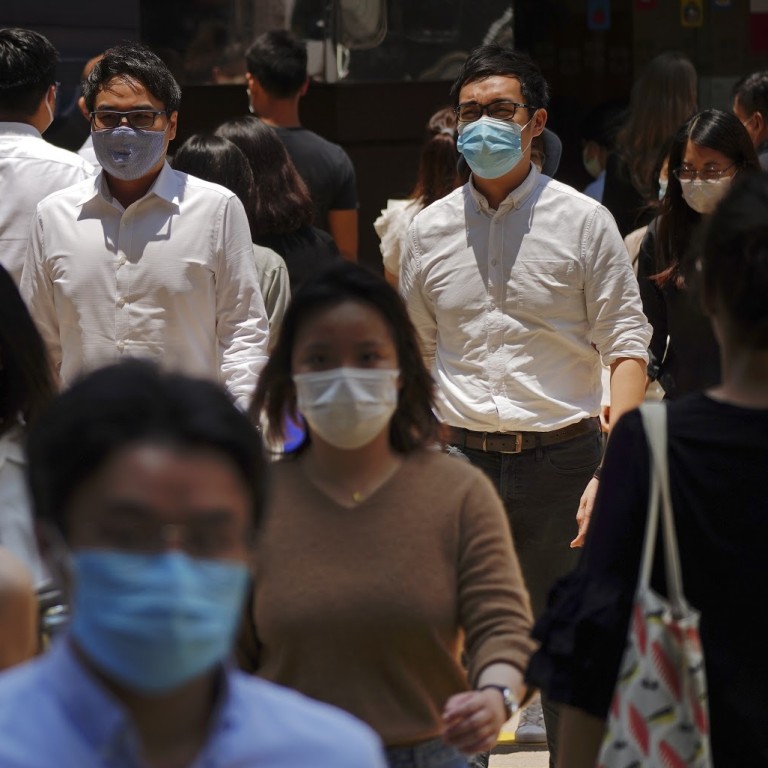 Chinese scientist wants a new Skynet-like system just for tracking viruses
The proposed monitoring system would rely on AI, 5G and big data
This article originally appeared on
ABACUS
A prominent biomedical researcher in China wants the country to establish a Skynet-type surveillance system for tracking diseases like Covid-19.
Cheng Jing, a professor at Tsinghua University's Medical Systems Biology Research Centre, proposed an automatic monitoring and reporting system for epidemic control that relies on artificial intelligence and 5G. The professor, who is also a deputy to the county's National People's Congress, compared it to Skynet, China's vast video surveillance system.
The goal is to create an automatic epidemic monitoring and reporting system without any blind spots, Chen
told
scientific research-focused media outlet ScienceNet. This proposed system would cover all of China's cities and counties and use tech such as pathogen detection, big data, AI and 5G.
Cheng is known for having experience with the coronavirus. He's been dubbed the "virus hunter" in China thanks to his role in developing testing kits for Covid-19 that can produce results in just 1.5 hours. He also helped with the fight against Sars, the deadly disease caused by another coronavirus that struck China in the early 2000s.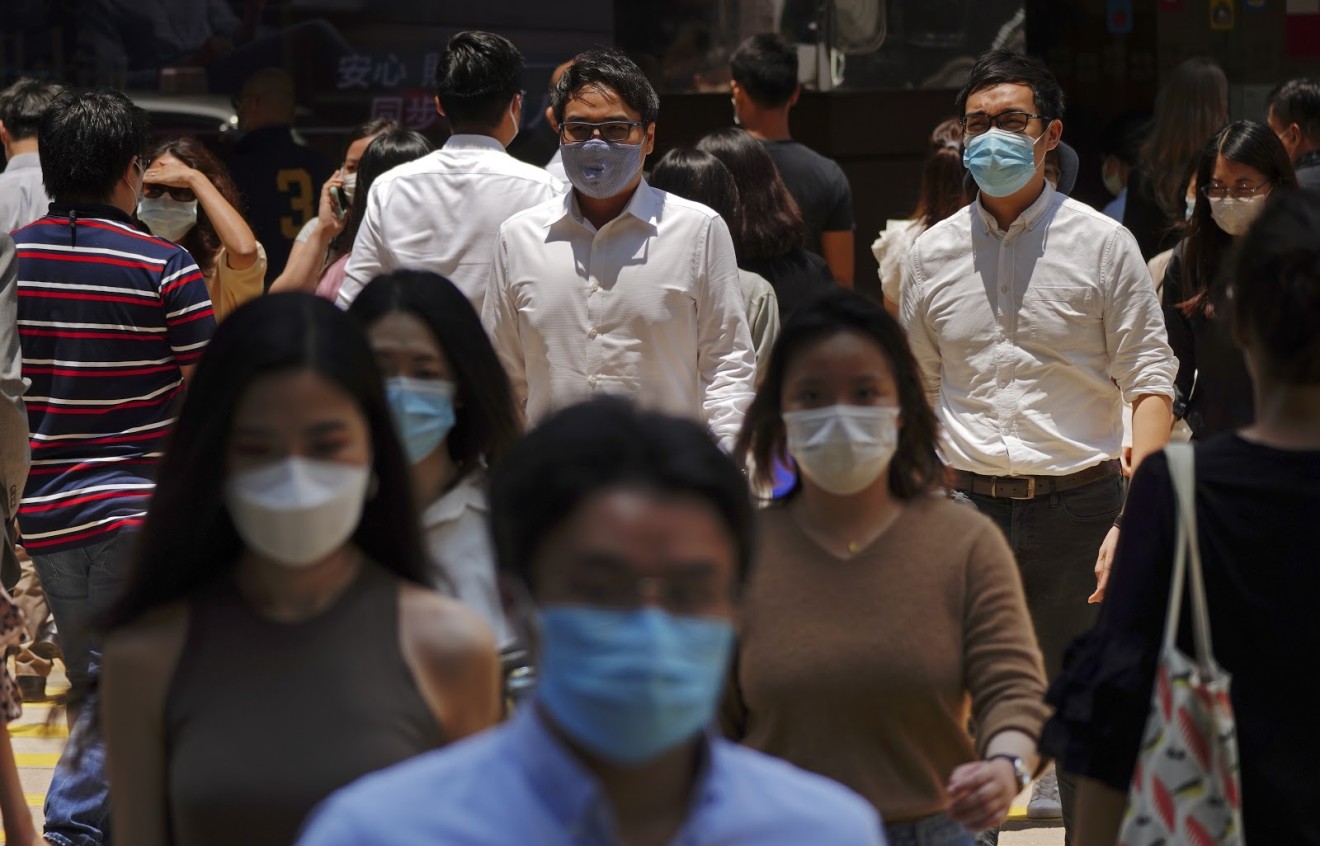 According to local media reports, Cheng's proposal will be submitted during the
Two Sessions
, China's most important annual political event that started on Thursday. But there are no public details on exactly how it would be used.
One of the main criticisms levied against China's response to the Covid-19 outbreak is that it was late to react, leading to an explosion of infections that started in Wuhan and spread across the world. Then it was later criticised for a heavy-handed response that some saw as draconian because of strict lockdown measures.
Skynet also became part of China's efforts to fight the spread of the virus.
People's Daily
, China's official paper of the Communist Party,
described
how Skynet was integrated into a smart community platform in one district of Hefei, a city in eastern China. The surveillance network was used to inspect construction sites, shopping malls, supermarkets and other densely populated places in the district. This, along with data from the city's power network, helped the platform monitor businesses in real time.