OnePlus
Get more with myNEWS
A personalised news feed of stories that matter to you
Learn more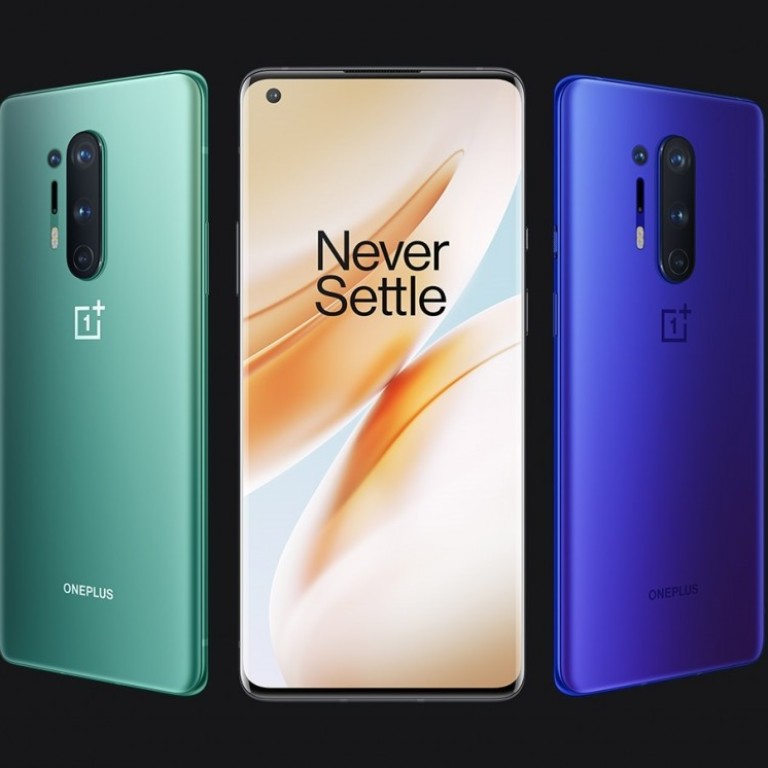 OnePlus to start offering cheaper phones and build an ecosystem like Xiaomi
A struggling smartphone market amid a pandemic is a good time for OnePlus to launch cheap phones, says analyst
This article originally appeared on
ABACUS
OnePlus used to pride itself on offering only flagship smartphones. But that's changing.
CEO Pete Lau said on Weibo
today that OnePlus' product line will welcome "new members," offering people more choices both in terms of product categories and price range. That means it will start selling cheaper phones, according to an interview that
Pete Lau shared on Twitter
. 
Lau told Fast Company
that OnePlus sees demand from a large consumer base to access the company's products at a more "suitable price." He also said that people could expect it to expand to categories beyond the smartphone, because "building an ecosystem is a forward trend."
Sounds familiar? That's because it sounds like something another Chinese smartphone maker is doing. 
It looks like the company wants to follow the Xiaomi model. Xiaomi famously offers an array of non-smartphone products to draw buyers into what the company calls its ecosystem. It contains everything from smartphone peripherals like power banks to home appliances like rice cookers and air purifiers. 
That would be a departure from OnePlus' current strategy, which is to focus on premium smartphones at relatively affordable price points. OnePlus makes far fewer models than most of its rivals, with prices
steadily increasing
over the years.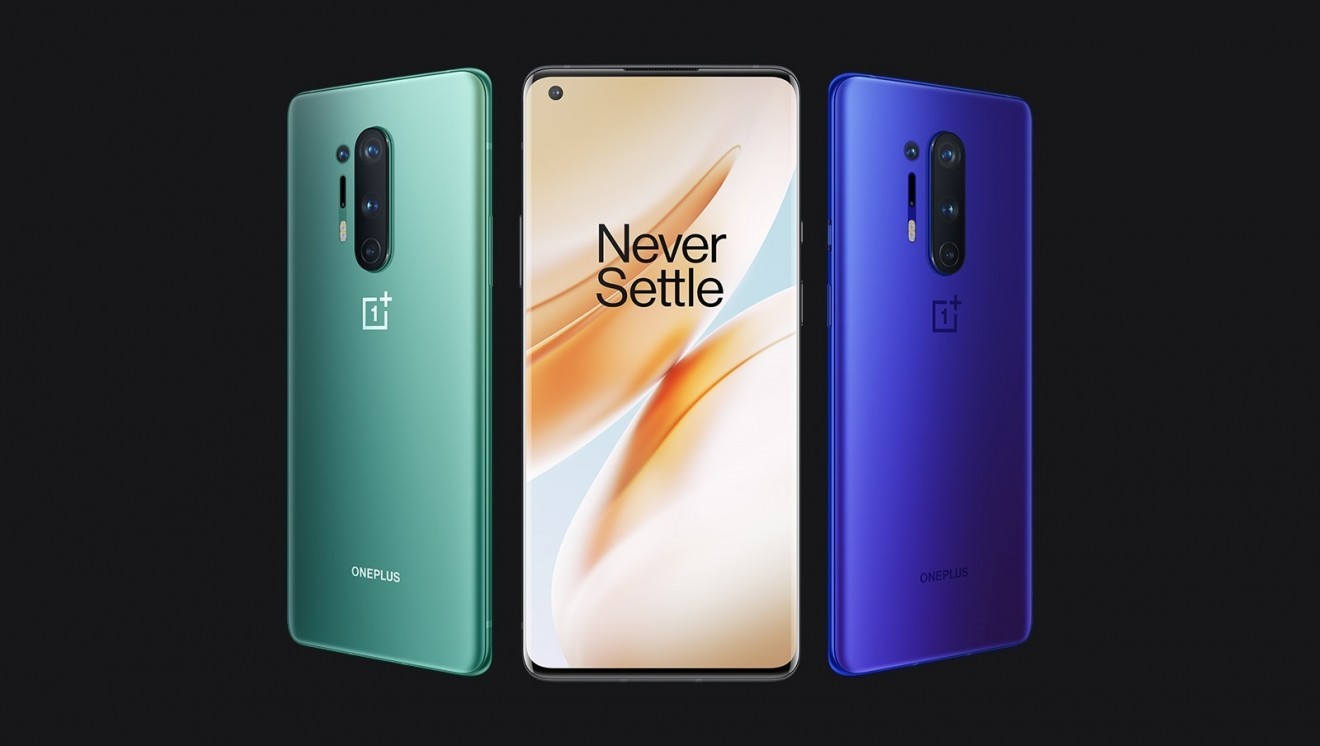 The coronavirus pandemic may not be the primary reason OnePlus wants to get into the cheap phone market, because leaks about a potential mid-range OnePlus smartphone go back as early as
December last year
. It has also dabbled in the affordable market with a mid-range phone in 2015, the OnePlus X,
which wasn't a success
.
But it's a wise move for OnePlus to revisit the affordable smartphone market now, according to Linda Sui, director of Wireless Smartphone Strategies at Strategy Analytics.
The pandemic has disrupted both the supply and demand of smartphones, leading to the market to plunge.
According to IDC
, worldwide smartphone shipments saw a 11.7% fall in the first quarter of 2020, the largest ever year over year decline. Strategy Analytics also expects that premium smartphones will see a double digit decline in 2020, as user demand for premium-tier models softens in a struggling global economy. 
OnePlus, which focuses on high-end models, will face more pressure than many other smartphone makers, Sui says. And moving to the cheap phone sector will help OnePlus scale up volumes and penetrate into the prepaid segments in mature markets and more emerging markets. 
CEO Pete Lau said on Weibo that the company will launch new products in overseas markets first, and then release them in China when the time is right. He told Fast Company that there will soon be a product announcement for India, and that later this year it will bring lower-price devices to North America and Europe.
It's not yet clear who those products will be, but rumors about a mid-range model called the
OnePlus Z
have been circulating for months. Leakers expect that it will launch in July.