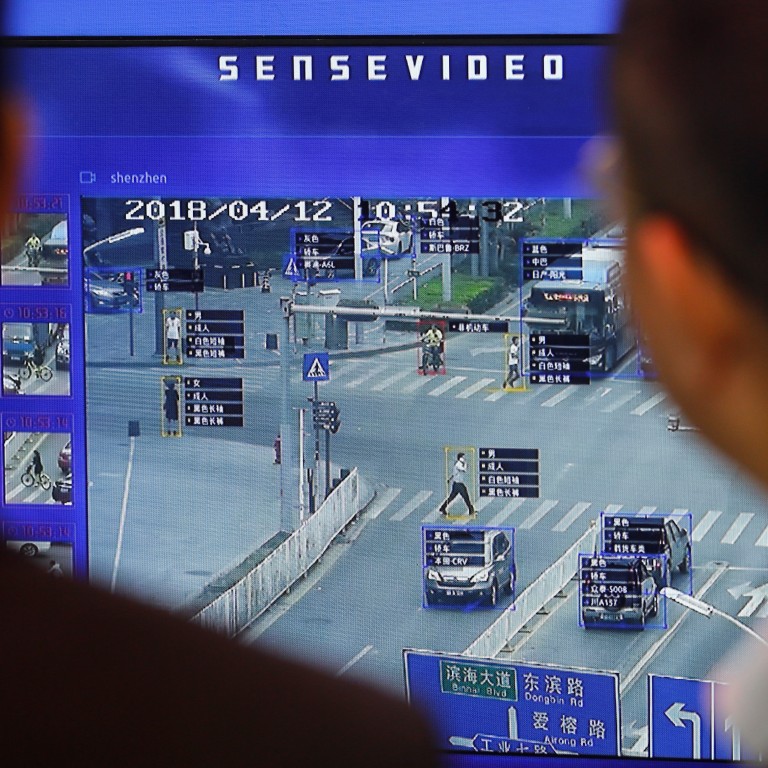 SenseTime's AI makes sure you park your shared bike properly
SenseTime's new AI surveillance system is part of the Chinese government's push to promote smart city projects
This article originally appeared on
ABACUS
One of China's largest facial recognition companies wants to provide a high-tech solution to a problem triggered by a tech bubble bursting: Scores of leftover shared bicycles littering the streets of China's cities.
SenseTime
introduced
an "intelligent patrol screen" last Friday that uses computer vision and an abundance of cameras to detect whether people parked their bikes properly. But it's also about more than just bikes. It can detect if there's garbage on the streets or whether a crowd is gathering and alert city managers.
The new system currently covers an area in Shanghai along Jiangsu Road, which has been dotted with a whopping 630 cameras. The purpose, according to the company, is to save time -- Shanghai is home to nearly 25 million people and has an urban
grid-style
management system that requires a lot of staff to survey.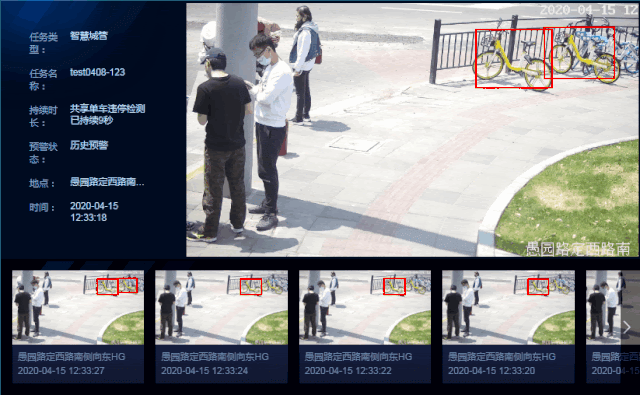 The system is based on SenseFoundry, a computer vision analysis platform for city security management. Among the platform's many functions are face and vehicle recognition.
SenseTime plans to add even more features in the future. The watchful eye of the company's artificial intelligence will be able to detect water accumulation on the streets, street peddlers, illegal parking and something called "disorderly drying," which the company told us refers to people hanging their clothes out to dry in the wrong place.
To create the system, SenseTime had to solve some interesting technological obstacles. For a traditional computer vision algorithm, a dense group of bicycles may look confusing due to their different sizes and positions. The same is true of trash. It can show up as all kinds of shapes and sizes, unlike conventional targets of computer recognition like vehicles, human bodies and faces.
(Abacus is a unit of the South China Morning Post, which is owned by Alibaba)