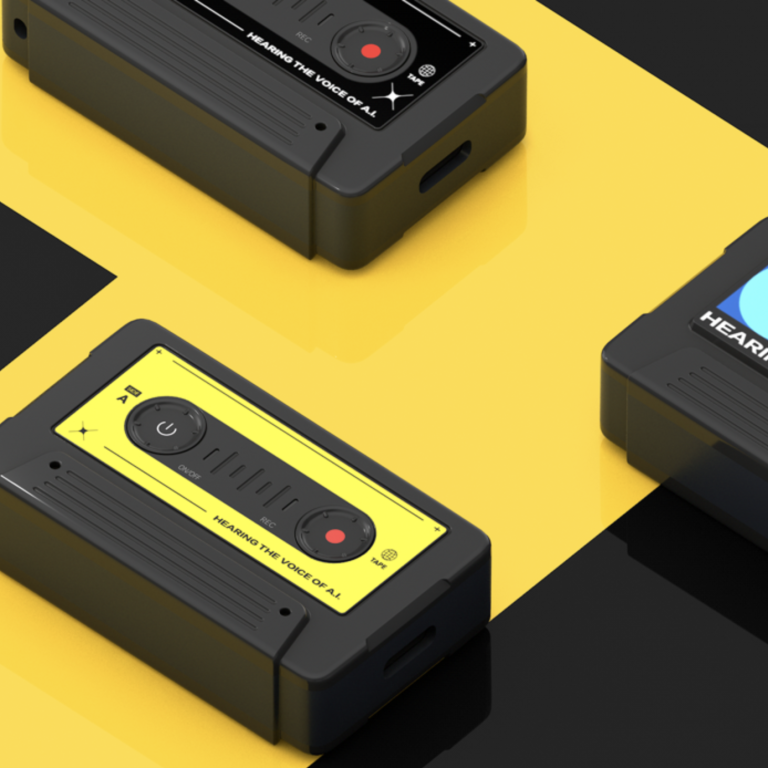 This voice recorder looks like a cassette tape and uses AI to transcribe 10 languages
The iFlytek Smart Recording Pen A1 can turn an hour's worth of recordings into text within five minutes
This article originally appeared on
ABACUS
If you're starting to zone out after too many Zoom meetings, you might want to pay attention to the latest gadget from iFlytek.
The
Smart Recording Pen A1
is a recorder that transcribes voice to text. It's said to support 10 languages, including English, Japanese, Korean and Spanish. The company also says it supports 12 Chinese dialects, including Cantonese. It also looks nothing like a pen, though older people tell me it actually resembles something called a cassette tape.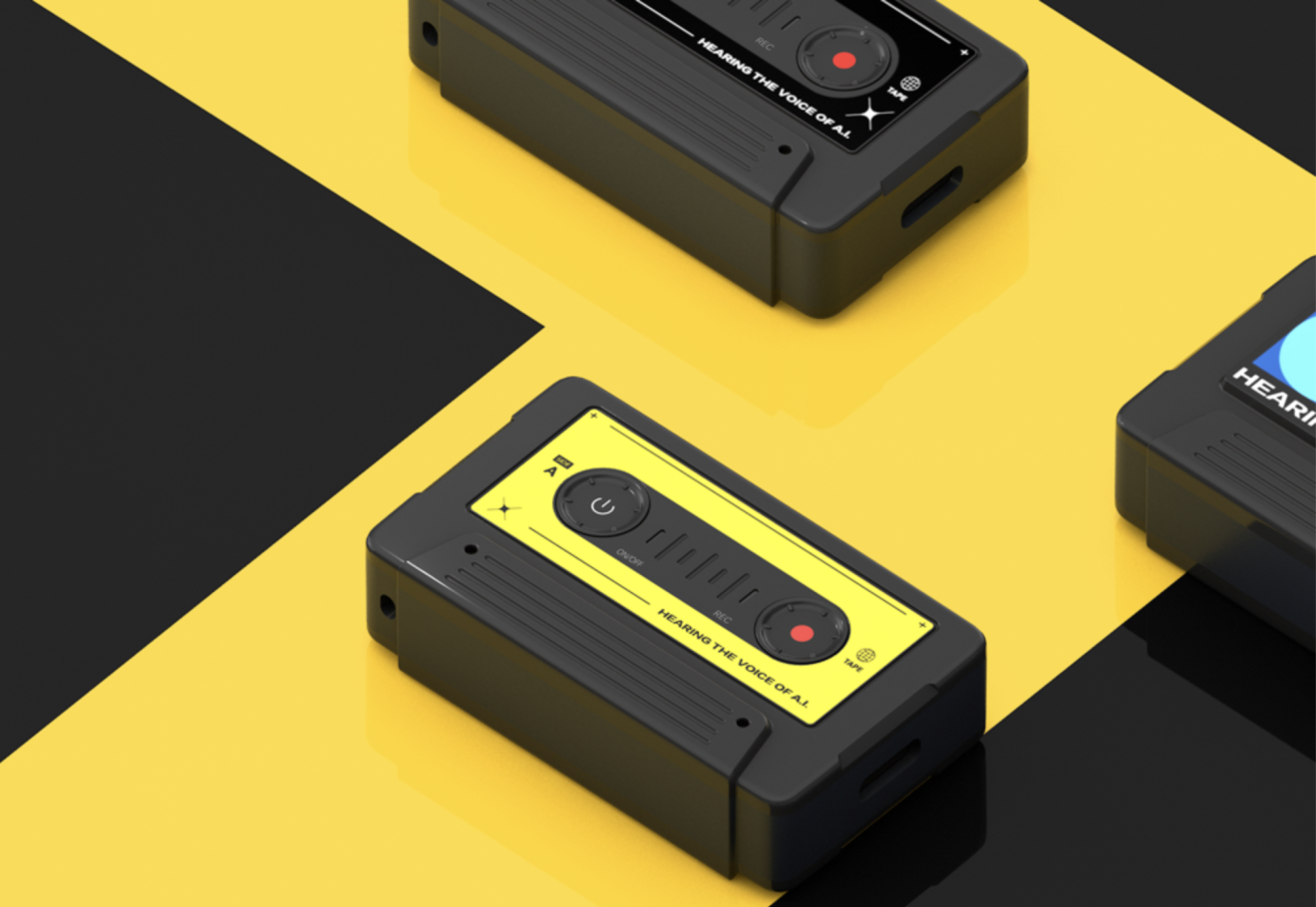 The 399 yuan (US$56) gadget needs five minutes to transcribe each hour of content. It uses Bluetooth to connect to a smartphone app, which you can open to read the transcript. And don't worry about your bilingual recordings: iFlytek says the Recording Pen can transcribe a person switching between Chinese and English words.
If you're wondering why you can't just use your phone to record and then pay to use iFlytek's online transcription service… well, actually, you can. But iFlytek says its gadget has enough battery power to record 20 hours of uninterrupted speech and can store 32GB of recordings. That could be useful if you're a secretary constantly going to corporate meetings or a student who wants a record of every lecture in a semester. Or a reporter with more than few interviews to transcribe.
To test iFlytek's accuracy, I uploaded a three-minute English audio recording to
its website
using a free trial. It appears to live up to its 98% accuracy claim, missing only specific terms such as "Minecraft" and some words that were spoken from a distance and, to be fair, weren't very clear. iFlytek says its algorithm can also translate foreign language transcripts into Chinese, but we weren't able to test this feature without paying.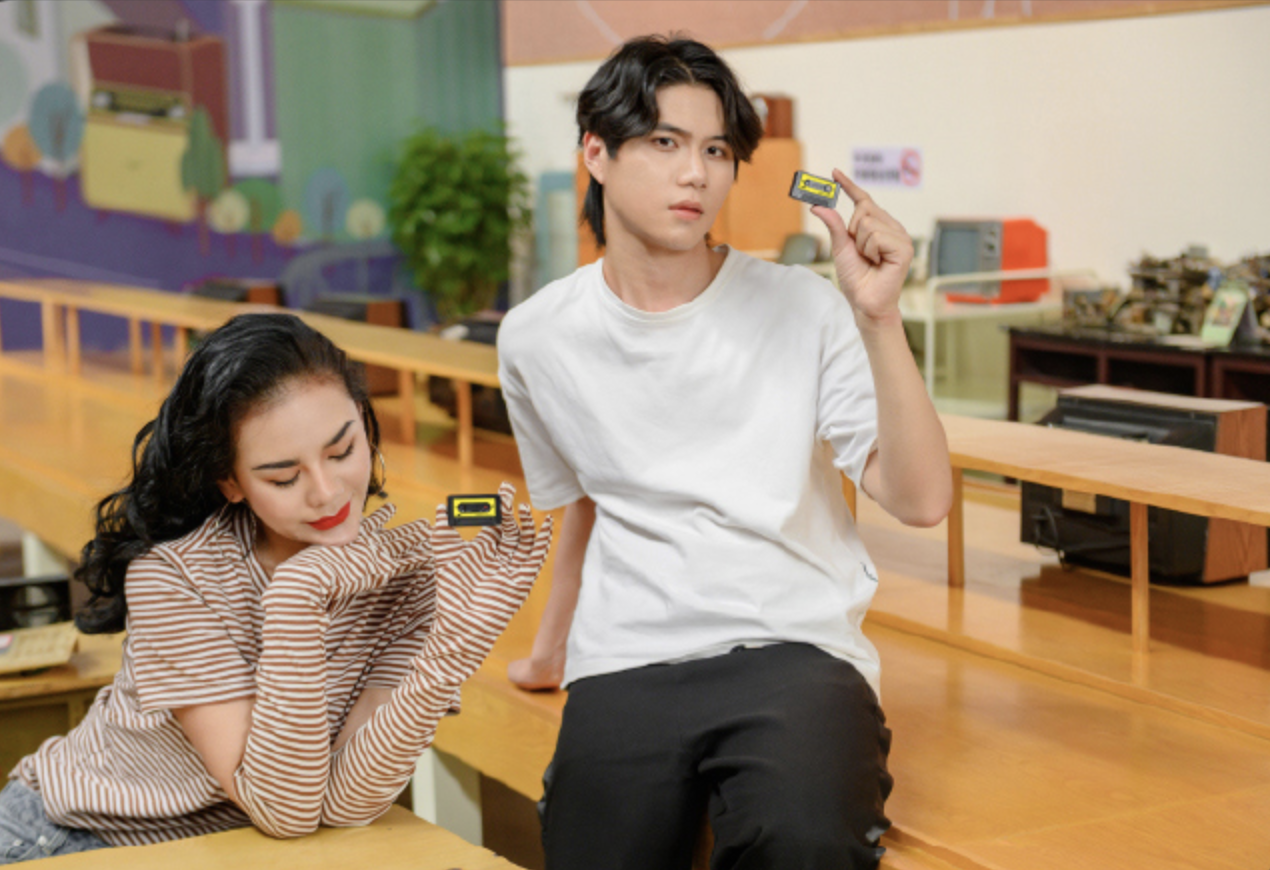 More than any high-tech features, though, it was the cassette-tape look that brought back memories for nostalgic users old enough to remember a time before smartphones and AI.
"When I was a kid, my buddies would record our favorite songs on cassette tapes and give them out to each other," one Weibo user commented
on iFlytek's post
. "We recorded classical music, pop songs and horror stories told on radio. All those wonderful sounds were delivered through heaps and heaps of tapes."
"After graduation I went to Hunan and bought a Sony Walkman," another wrote. "I spent a crazy amount of time listening to songs, spending most of my salary on tapes. I took great care of even the printed lyrics sheet inside the box. Whenever the tape was stuck, I would stick a pencil through the reel to unwind it."