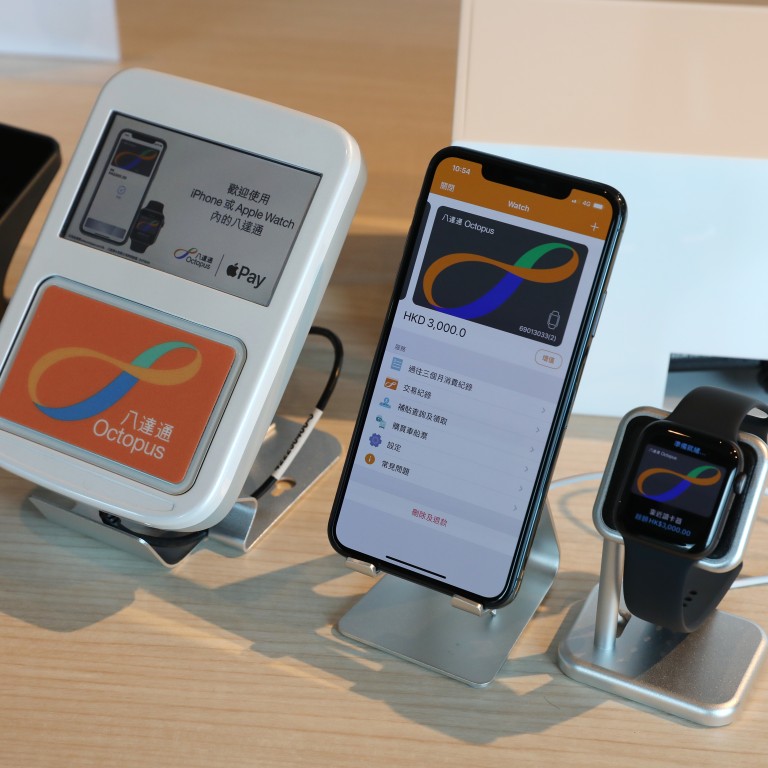 Is Octopus on Apple Pay too little, too late?
Hong Kong's universal smart card finally launches on iPhones, but it's facing an assault from QR code payment systems like Alipay
This story originally appeared as an opinion piece on Abacus
I spent a large chunk of my university days in the United Kingdom in a homesick haze. There was a lot I missed about Hong Kong: My family. The food. My friends. And the Octopus card.
Every time I fumbled for change in a store in London or dug through my pockets hoping I hadn't lost my Tube ticket, I'd think about how much easier life was in Hong Kong with an Octopus card. With that one card, I could take a train, buy a drink and pay for groceries — all without taking it out of my wallet. It felt like the future.
Now, Octopus has finally launched on Apple Pay. It should be a triumphant moment, bringing the ubiquitous card to Apple's enormous base of users. But it comes as Hong Kong is
starting to move on
from the Octopus card.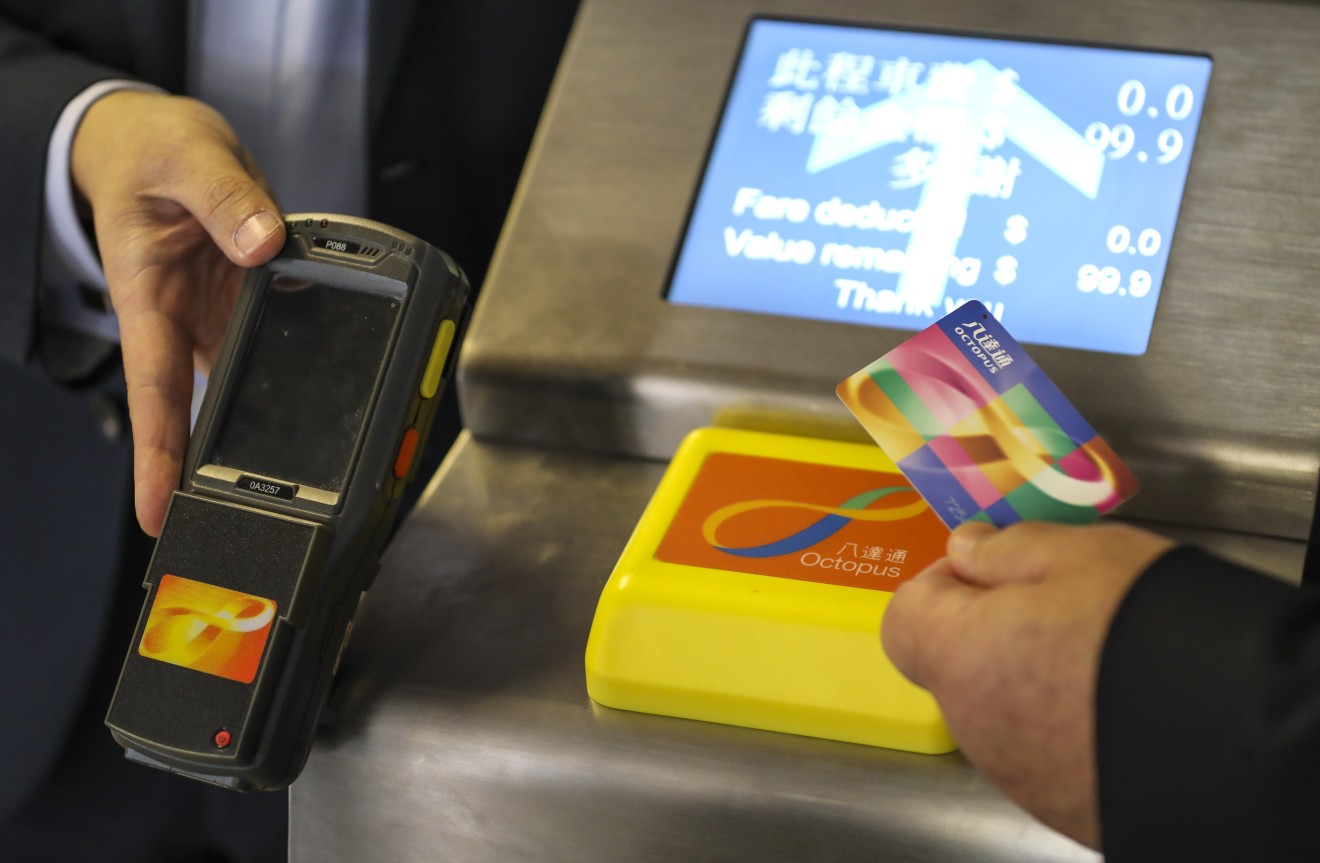 Launched in 1997, Octopus cards are smart cards that can be used on trains, ferries and buses. They have a stored value that can also be used to pay in stores and restaurants. And it's contactless, operating without the need to insert or swipe.
If this all sounds rather humdrum and commonplace now, that's because it is. But twenty years ago, the idea that a single card could do all that — and do it without ever needing to come out of your wallet — was revolutionary.
The card quickly became essential in the city. The operator of the system claims that an astonishing 99% of people in Hong Kong aged between 16 to 65 use Octopus cards. It's even used in some schools to take attendance.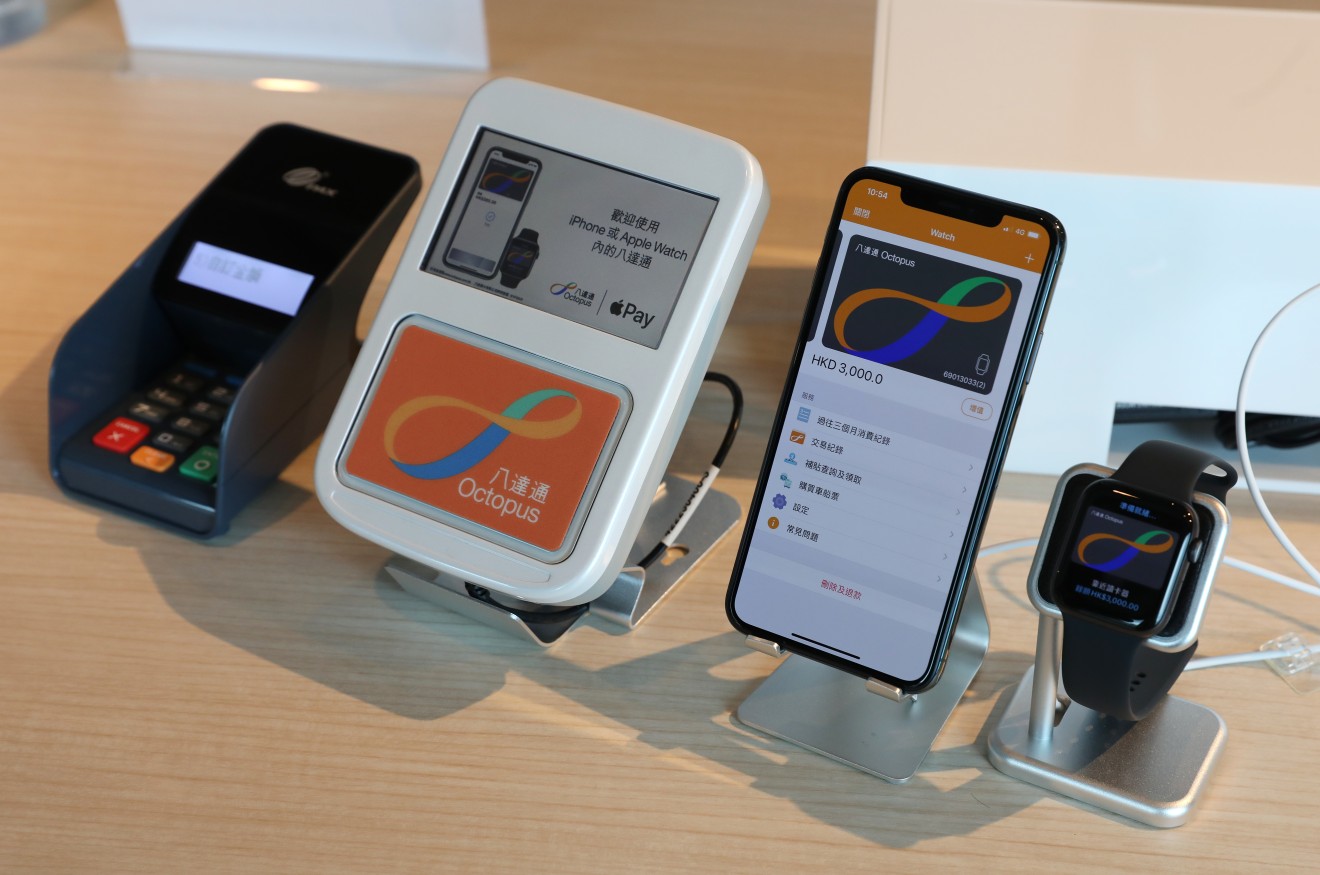 Being able to use Octopus by waving your iPhone instead of waving a plastic card doesn't sound like much of a change. But it does make a profound difference. Suica, a similar smart card in Japan, saw a sharp uptick in use when it launched on Apple Pay,
according to Ata Distance
.
But the numbers don't match the experience, because I can tell you first-hand that using Suica on Apple Pay feels, well, magical.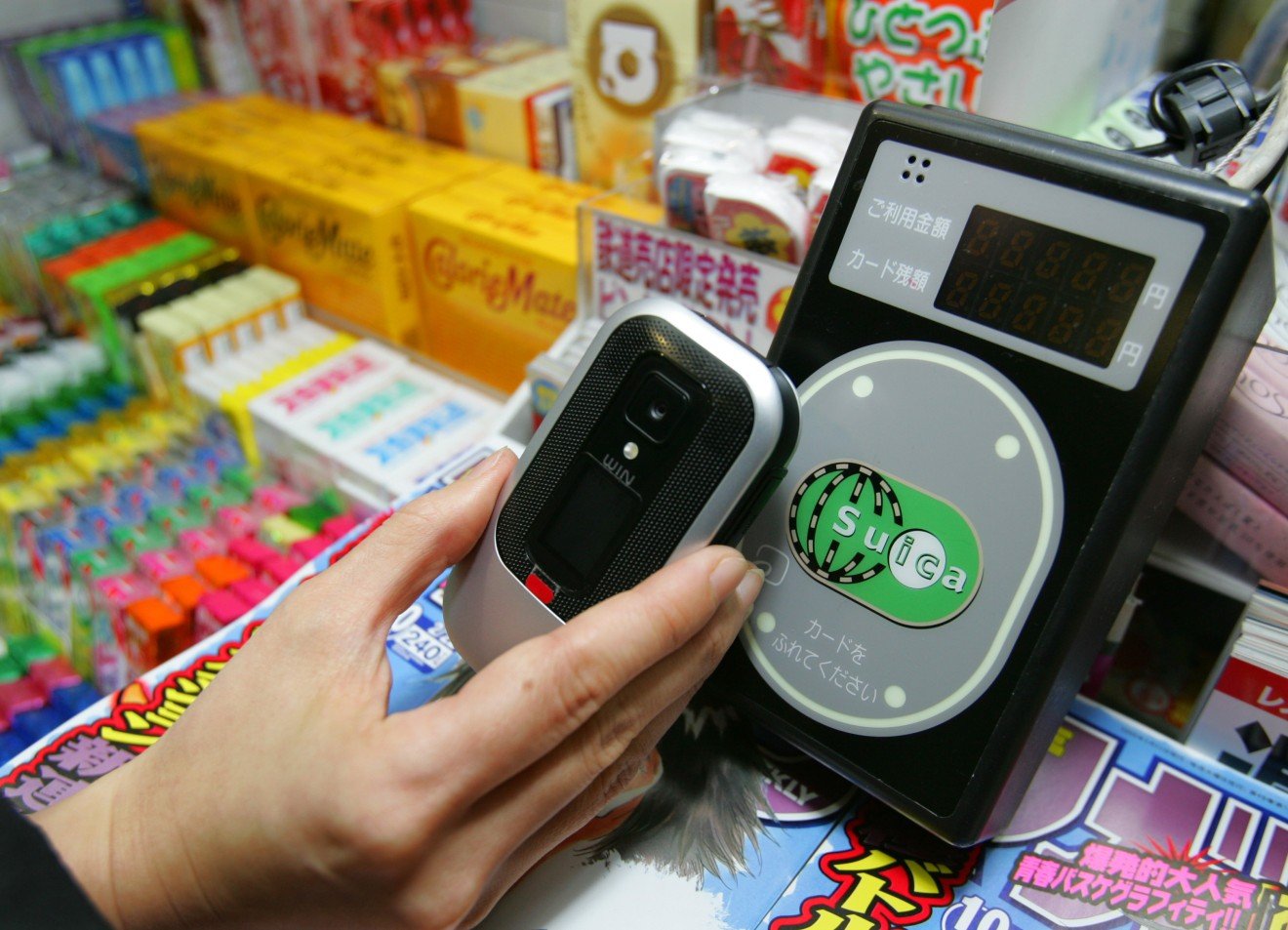 I realize this is a bold claim for something so seemingly mundane, but I stand by it. Think about it: Odds are, your phone is already in your hand. You don't need to unlock it, you don't need to launch an app, you don't need to do anything other than wave it towards the sensor. It's so intuitive that even on short trips to Japan, it quickly became second nature to tap my phone and walk on without breaking stride.
Most importantly, it achieves the goal of any technology: It's frictionless to the point of being practically invisible.
This is why so many clamored for Octopus to arrive on Apple Pay, which had been rumored for years and promised for months. But as the launch kept getting pushed back, other payment platforms made moves on the Octopus card's turf.
The biggest? The MTR, Hong Kong's subway system, said it's
teaming up with Alipay
to install ticket gates that will add QR code-based payment as an option alongside Octopus.
(Abacus is a unit of the South China Morning Post, which is owned by Alibaba, whose affiliate Ant Financial operates Alipay.)
QR codes have had an
enormous impact on China
. They play a hugely important role in the country, catapulting hundreds of millions of people into the digital payment age.
Time and again, issues emerge with
QR code ticket gates
. Even when they work properly, their very nature makes them slower than an NFC-based solution like Octopus.
Just look at the
MTR's own concept
for how it might work: Launch the MTR app. Tap the QR code button and generate the code. Then hold the code over the reader… and hope that you've
aligned it correctly
.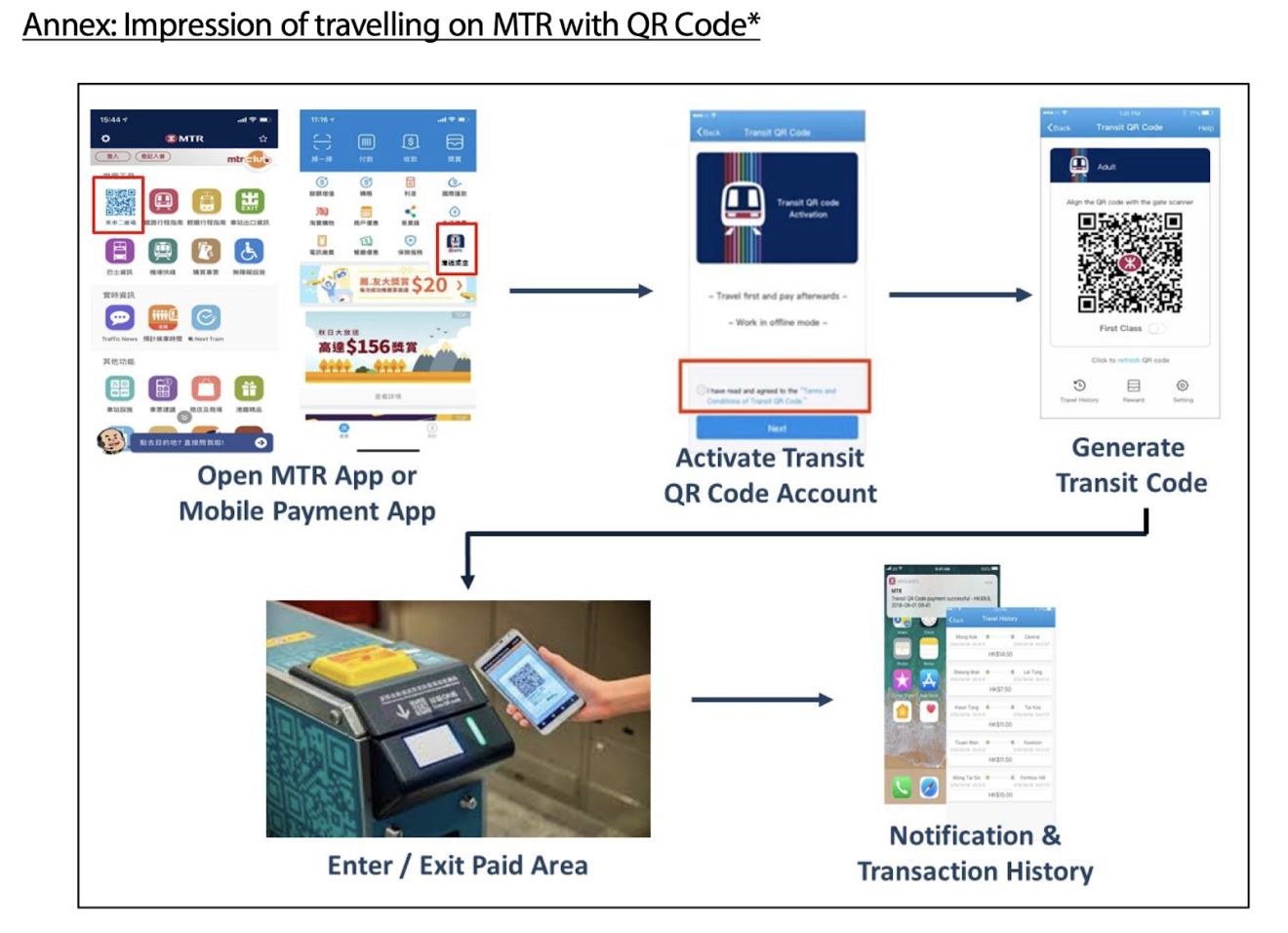 It's staggering to think that Hong Kong is upgrading its subway in a way that will make it less efficient. But in a sense, it also shows how forward-thinking the Octopus card was, that technology from decades ago can still be competitive with more modern options.
The Octopus card once felt like the future. Maybe a new home on mobile will make it feel fresh again.