Huawei
Get more with myNEWS
A personalised news feed of stories that matter to you
Learn more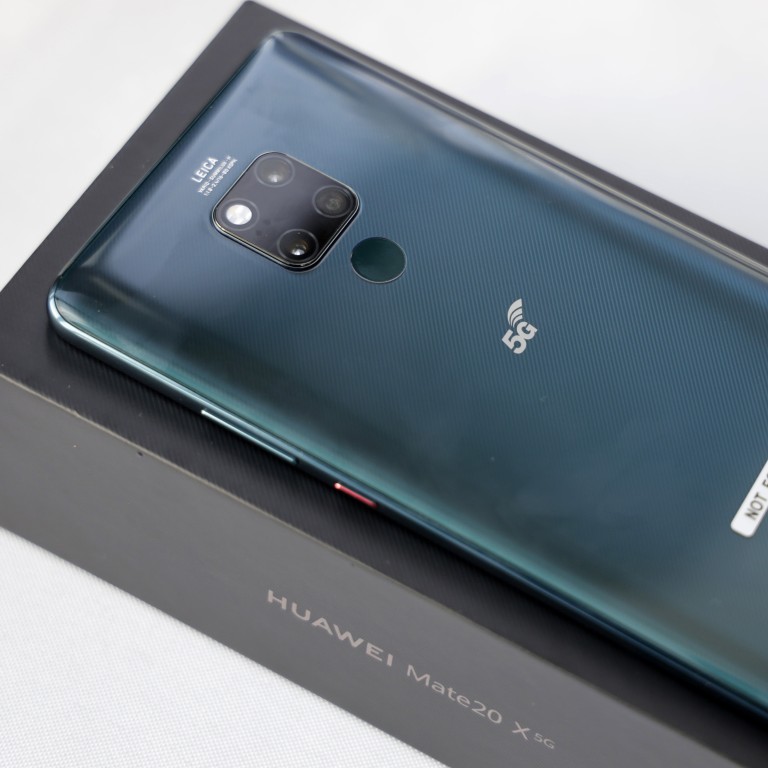 Google won't put its apps back on Huawei phones, but you can do it yourself
Sideloading Google services could be a solution for die-hard Huawei fans, but it's not for everyone
Huawei is
set to launch its latest phone
, the Mate 30, in Germany later this month. There are a lot of questions about the device, like what apps will ship on the flagship phone -- but we know which apps definitely won't.
Last week, a Google spokesperson told Reuters that the Mate 30 could not be sold with licensed Google apps and services because of the
US ban on sales to Huawei
. That's despite the US government's temporary reprieve allowing it to buy components from US companies. For users, this means no Play Store, no YouTube, no Gmail and no Google Maps -- apps that have become an indispensable part of many users' daily lives.
But there is a way for users to get their precious Google apps loaded on their shiny new Mate 30s. It's called sideloading, and people have been doing it since the dawn of apps.
What is sideloading?
Sideloading
on Android simply means installing an app by transferring the installation file to your smartphone storage. This can be by USB from a computer or by downloading the APK file directly from the internet. Among other things, sideloading enables users to install apps that are not in the Play Store, including the Play Store itself.
What's the problem?
So problem solved for Huawei, right? Well… no.
Asking users to install essential apps themselves isn't something any phone manufacturer wants to do. Then there's the issue of not knowing where those installation files are coming from. 
Installing apps from outside official app stores and websites can be a risky move. Companies like Apple and Google vet apps to try to ensure they're safe before they can be distributed on their platforms. Installing from other sources could get your phone infected with malware, phishing software or wreak havoc on your phone in other ways.
Another issue is whether sideloading is possible at all.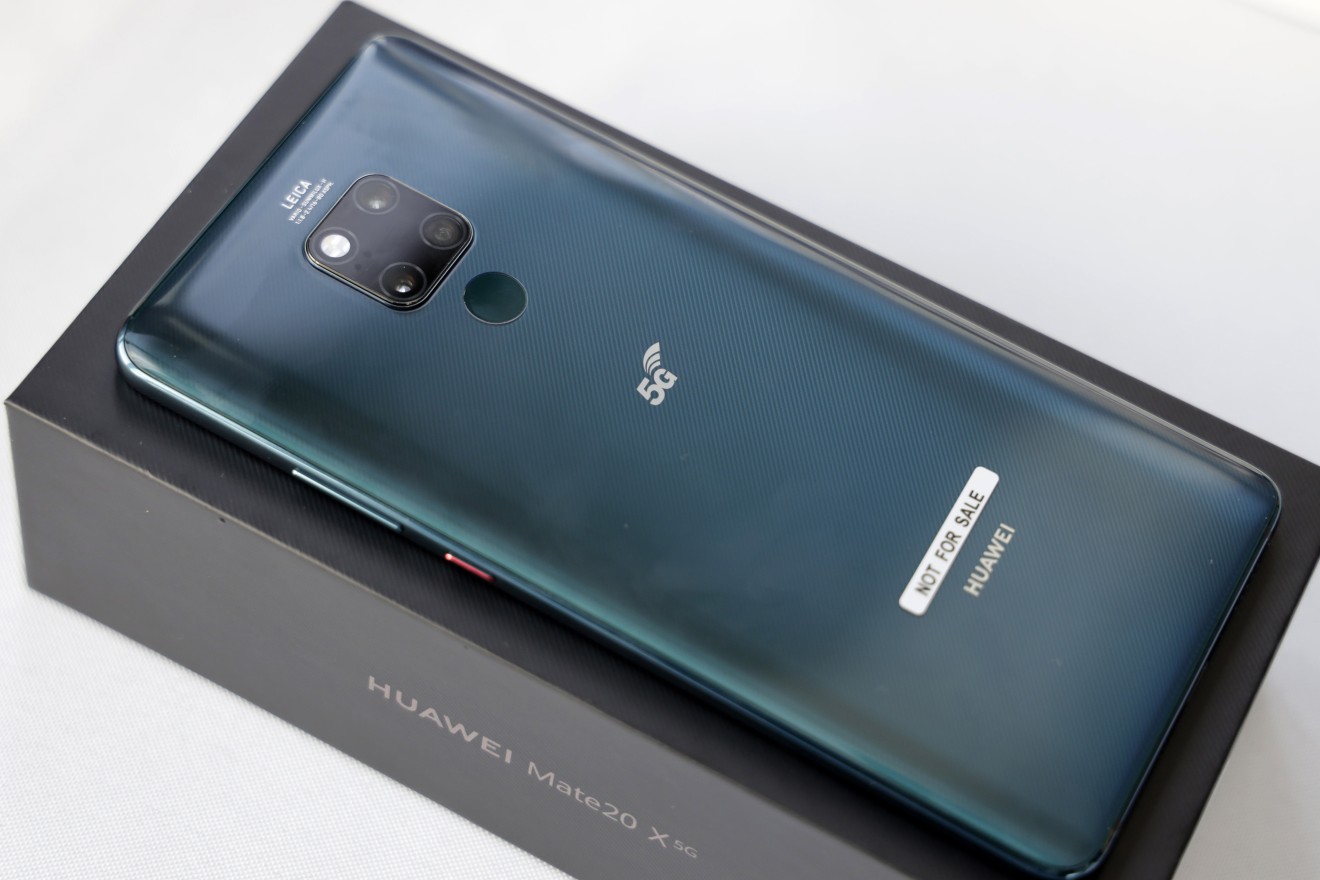 It's widely expected that if Huawei launches the phone outside China, it will ship with a free-to-use open source version of Android, which is part of the Android Open Source Project (
AOSP
) repository. This doesn't come with Google Mobile Services (GMS), which is the collection of apps that companies must license from Google to use on their phones. 
Huawei already uses a modified version of Android in China without any Google apps and services, since they don't work within the Great Firewall. That can present challenges for people who want to install the apps themselves.
"Some apps installed through a sideloaded store might not work properly if they need access to parts of Google's services and framework," said IDC analyst Bryan Ma. That could mean that your ride-hailing app, for example, won't be able to load Google Maps correctly, rendering it useless.
What are the solutions?
As pointed out by
Charles Arthur
, author and former technology editor at The Guardian, users could probably just download the apps without the license. This is exactly what many have already been doing.
Since Google apps are blocked, phones sold in China usually come preinstalled with other apps, like Baidu Maps or Amap instead of Google Maps; or Youku or iQiyi instead of YouTube. There are also myriad options for local Chinese app stores.
So anyone who buys an Android phone in China and wants Google apps has to try installing the apps themselves. Some companies, like Xiaomi, already have
popular workarounds
. Finding the apps yourself and installing them isn't always guaranteed to work, but it looks like Huawei isn't doing anything to keep the apps from working.
Users who have tried installing Google apps on their Huawei phones from China say that they work, but the process is not straightforward and does comes with its own dangers. To get most Google apps working, you still need to install the basic GMS apps, including the Google Play Store, Google Play Services and Google Services Framework. 
Google doesn't distribute these apps to consumers, so there's no official source people can use to download them. This means users have to turn to alternative sources like
APKMirror
and trust that they're getting the original, unmodified app.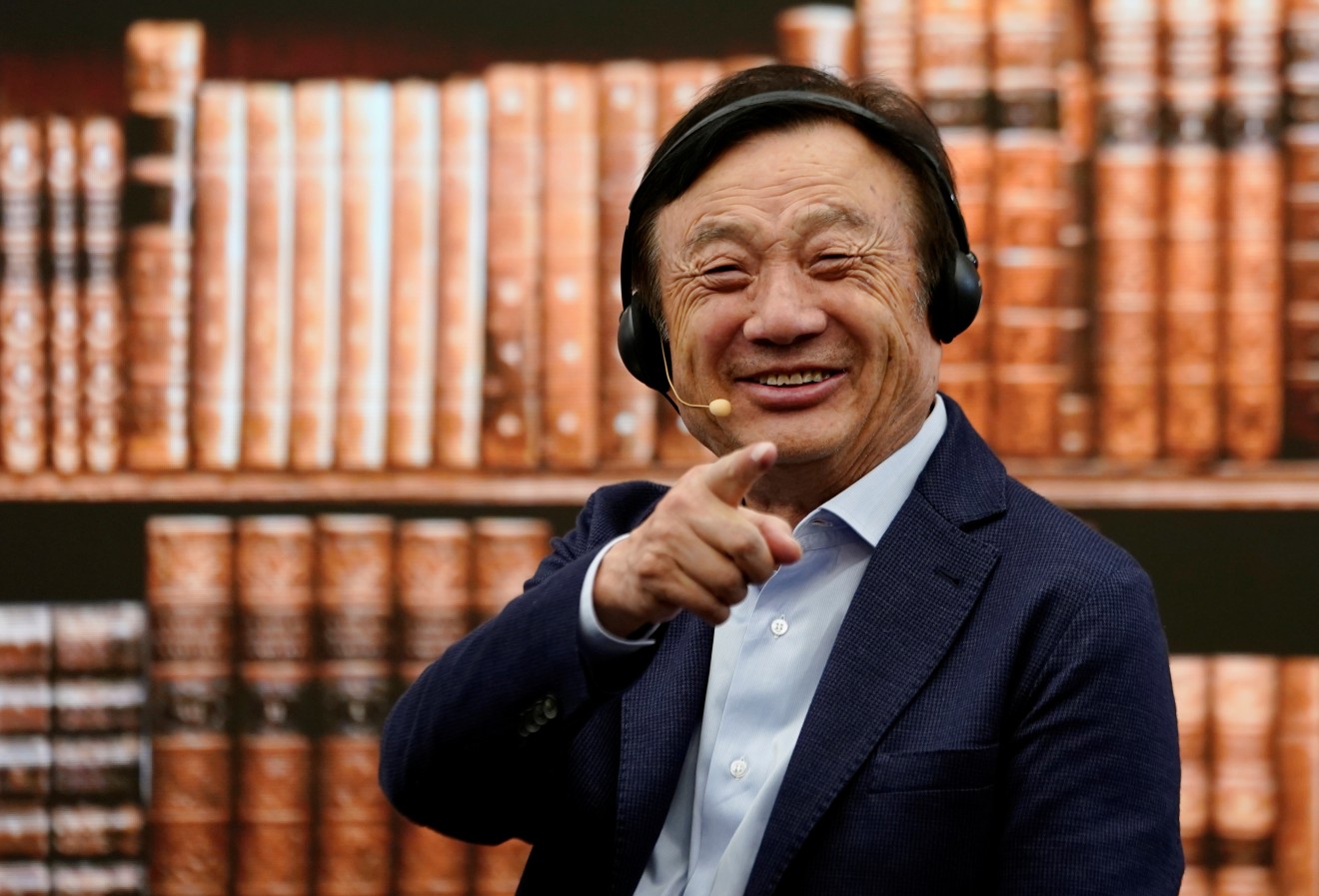 It's hard to say if this is a good solution for future Mate 30 owners, though. Last year, Huawei decided to lock the
bootloader
on their devices -- a piece of software that runs before an OS starts up to ensure the system is safe. This makes tinkering with a smartphone's OS difficult, according to security researcher Jane Manchun Wong.
Huawei could still enable sideloading, but it's not clear whether Huawei will go this route or come up with another solution, Arthur said. If they don't allow sideloading, though, "they'd have a phone guaranteed to sell roughly zero units," he added.
Is it worth it?
The Mate 30 will be Huawei's first smartphone going on sale without being able to use Google services, and it's not a great time. Numbers from Canalys show that
Huawei smartphone sales were already slumping
in Q2 even though previous models still have Google apps installed. The extra hassle of requiring sideloading for Google apps is expected to put more pressure on the company.
"Sideloading could be done, but it requires jumping through a few hoops to get there, the hassle of which can discourage many mainstream consumers, especially when competing Android phones are available with Google Services preloaded and tested out of the box," said IDC's Ma.