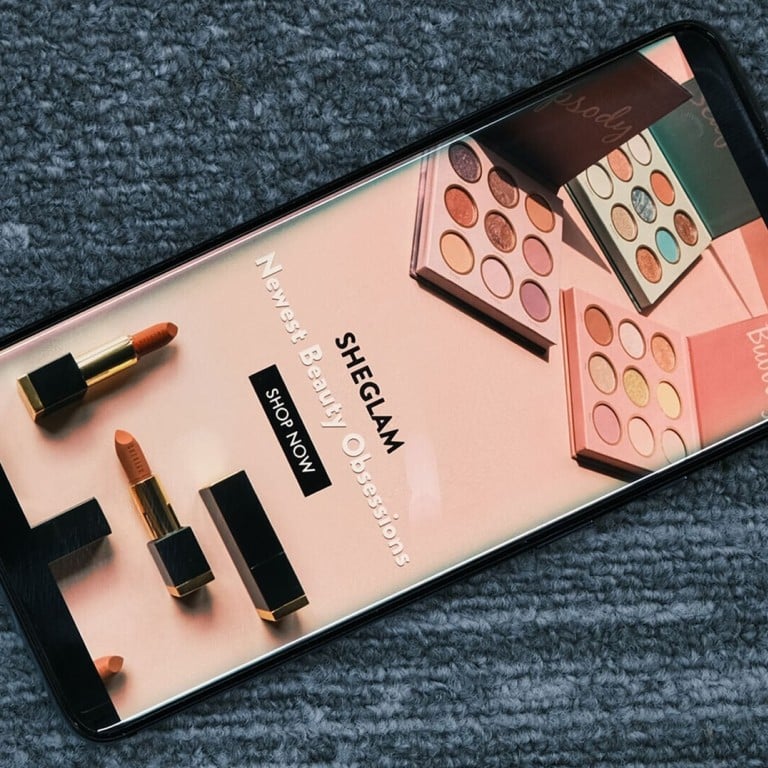 Chinese fast fashion shopping app Shein is loved by Gen Z but banned in India
Shein is one of the most popular e-commerce apps in several countries around the world, but it's barely known in China
The fast fashion industry has been widely criticized over working conditions and its environmental impact
Chinese apps are facing a rising backlash around the world, but one of them has quietly climbed the download charts from the US to Europe.
Shein (pronounced she-in) doesn't target its home country, China, and it doesn't sell well there. Instead, the fast fashion online retailer primarily targets overseas markets, helping it pull in billions of dollars in sales last year.
Shein specializes in trendy women's clothes that are mostly priced below US$20, with some items even selling for less than US$5. It also offers cheap household products, men's wear, and electronics like keyboards, earbuds and smartphone accessories.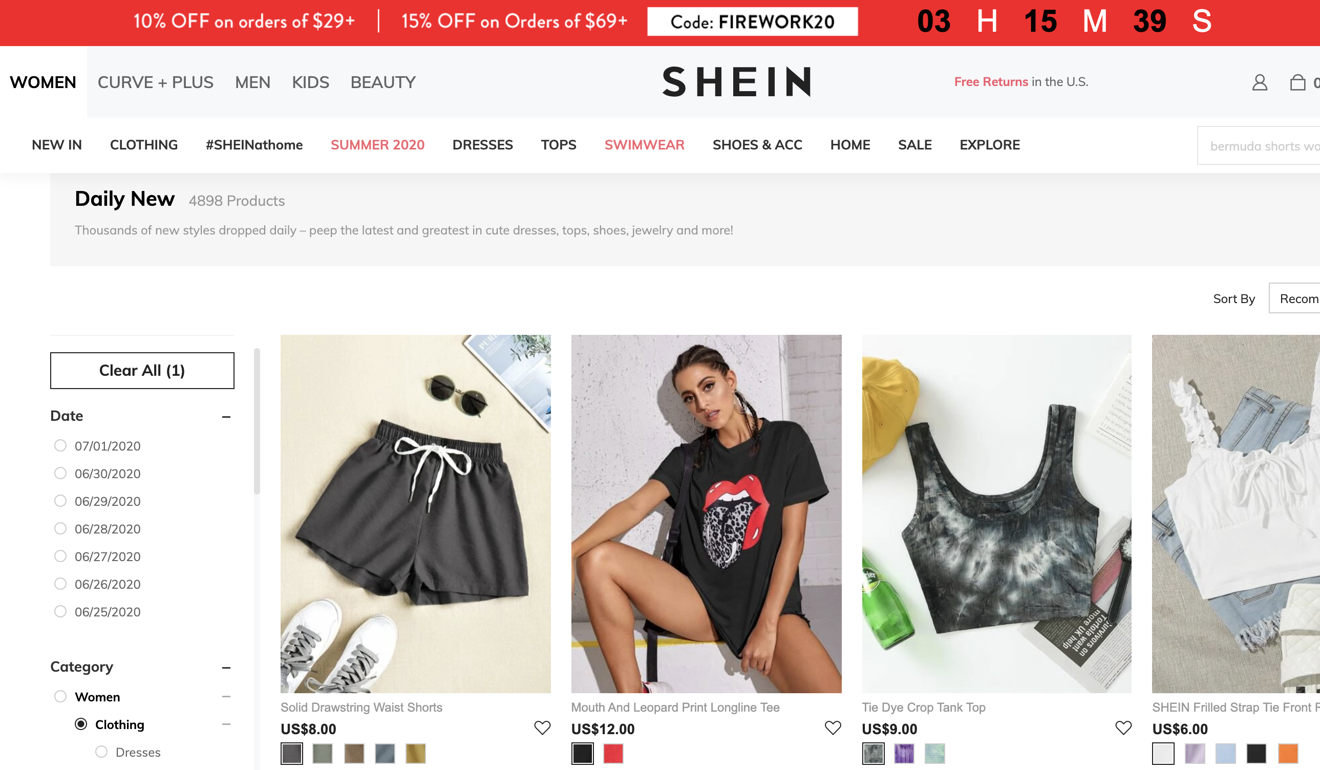 The company started in China's eastern city of Nanjing back in 2008. Now it boasts a presence in nearly every country in the world and made more than 20 billion yuan (US$2.83 billion) in revenue in 2019, according to a
WeChat post
from Shein in February this year.
The app has already become the top shopping app on the iOS App Store in a handful of Western countries, including France, Spain and the UK, according to data from App Annie. And it's taken the top spot in some Middle Eastern countries, too, including Saudi Arabia. In the US, it ranks behind only Amazon.
Shein's success comes partly from effectively leveraging influencers in social media marketing campaigns, Forrester analyst Xiaofeng Wang said. By running targeted ads with influencers endorsing its products, Shein's main Instagram account has pulled in more than 11 million followers. The company also runs separate accounts for different countries.
Back home in China, though, Shein doesn't have such a big presence online. On the microblogging platform Weibo, Shein only operates one account -- and it's for supplier recruitment. It has more than a dozen WeChat accounts, but nearly all of them also exist to serve suppliers and logistics partners.
The company isn't relying simply on social media influencers. In some cases, it's also pulling in bigger stars.
In May,
Shein held a four-hour online event
for Covid-19 relief called "Shein Together" that featured artists Katy Perry and Rita Ora. In addition to donations from the event,
Shein said
the company would donate US$100,000 to the Covid-19 Solidarity Relief Fund for the World Health Organization. Shein hasn't said how much it raised from the event and didn't respond to a request for comment.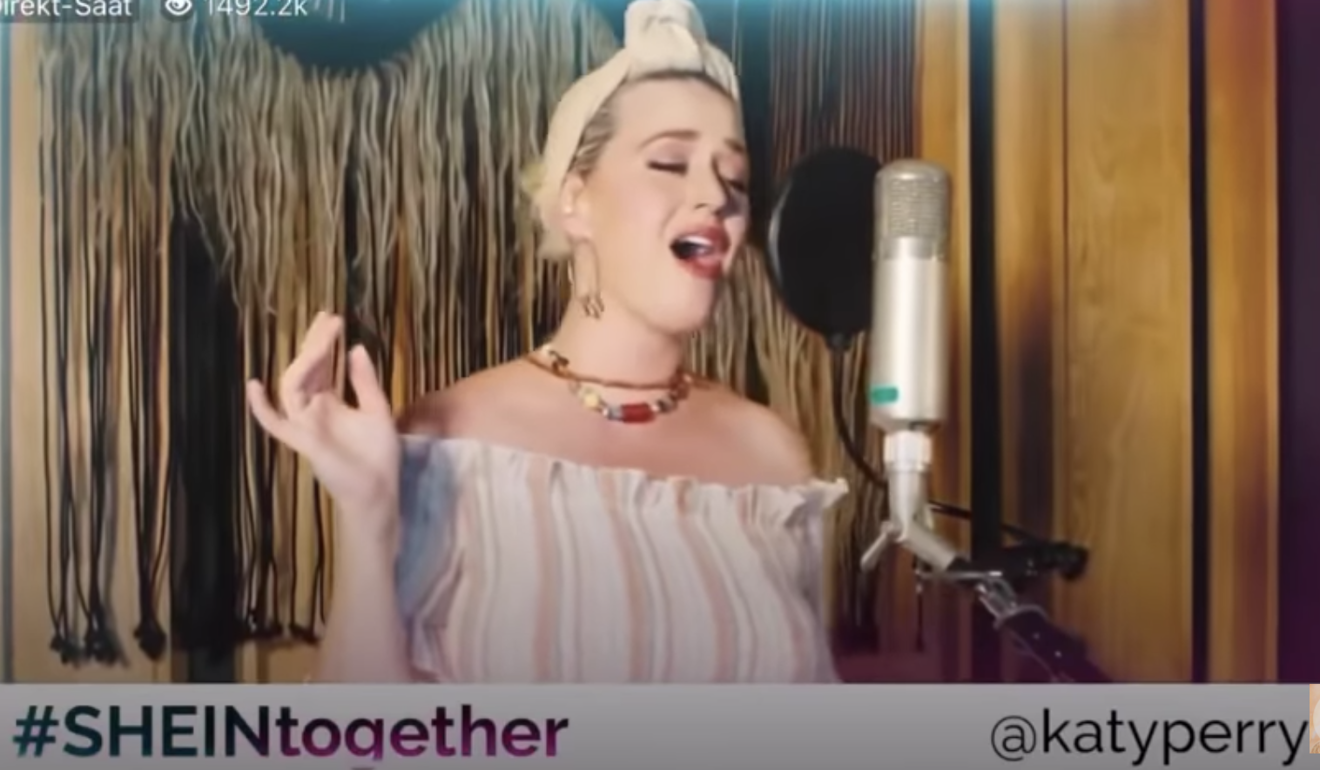 Shein's aggressive marketing efforts aren't limited to online, either. Shein launched a pop-up store in Paris last year, where it invited fashion journalists and bloggers to attend. The move generated a lot of buzz online, Wang said.
One advantage for the company is that it doesn't operate any physical stores. It's a strategy taken by other Chinese tech upstarts like Xiaomi, helping them grow early on before later expanding into physical retail.
With only the occasional pop-up store, Shein is able to keep costs down and more aggressively compete against rivals with large retail chains like H&M, according to Philip Wiggenraad, an independent retail analyst and former head of research at Tofugear.
But aggressive pricing also has its pitfalls. Some Shein users have
complained online
about products being
poor quality
and orders taking too long to arrive. Many also say that they were never able to get ahold of customer service when problems occurred. Shein did not respond to questions about the criticisms.
Complaints aside, the platform's impressive growth suggests many people think Shein is worth the gamble.
"Shein's popularity in the West is centered around Gen Z consumers, who are willing to put up with the long fulfillment times of typically two to three weeks in order to benefit from the brand's low prices," Wiggenraad said.
Targeting that demographic could eventually pose a challenge for Shein, though.
"We are seeing that Gen Z consumers in the West are becoming more interested in companies that are into sustainability. Shein has absolutely not been transparent about its sourcing practices," Wiggenraad said. "Given its extremely low prices, it is probably unable to sell a positive message in this area."
Part of the challenge for the industry isn't just conditions at the brand companies themselves, but the conditions across the supply chain. Judging from its posts on Chinese social media, Shein relies on thousands of small suppliers to manufacture its products. The company didn't respond to questions about its manufacturing process or working conditions.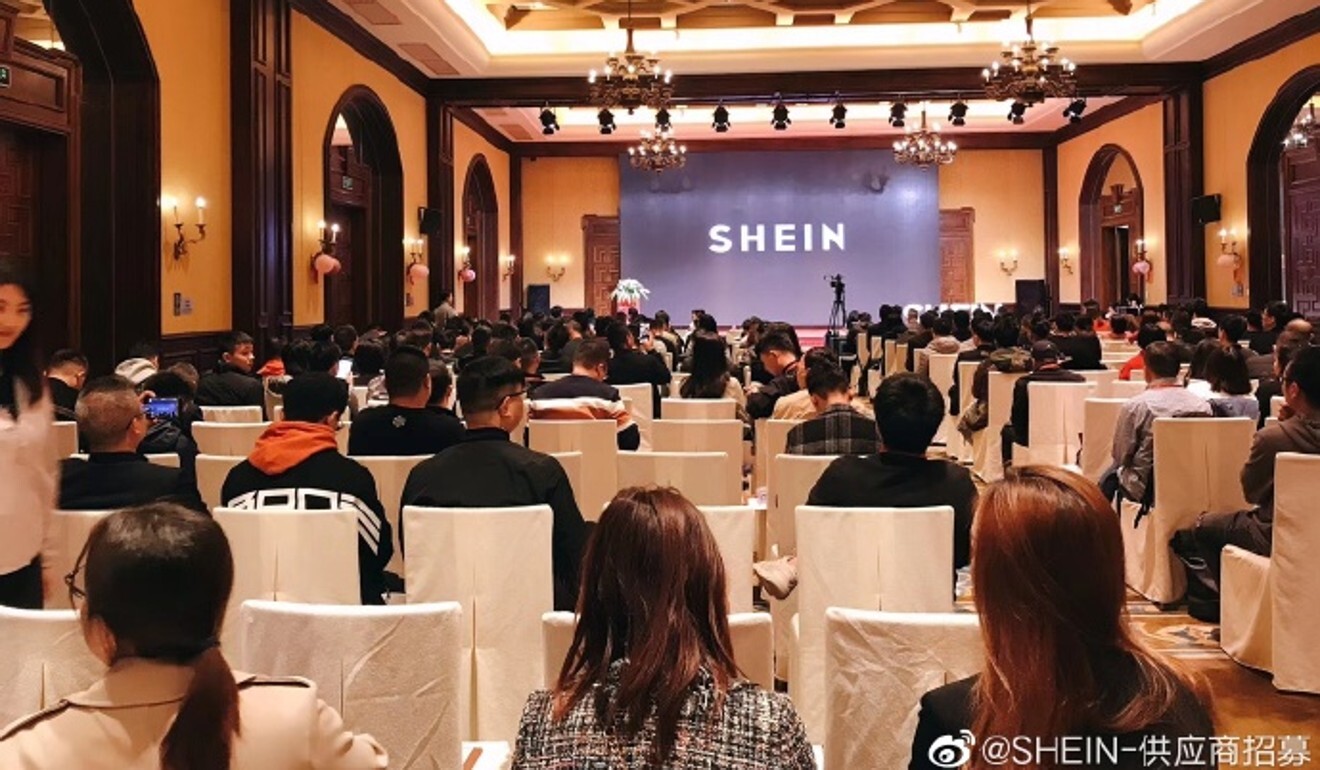 The company's Chinese origin is also proving to be another challenge. Wiggenraad said rising anti-China sentiment, amplified by US-China tensions and the Covid-19 pandemic, is likely to strain the company's further expansion in the global market.
More recently, it's been tensions with India that have caused problems for the company. On Monday, it was one of
59 Chinese apps banned by the Indian government
on national security grounds. It followed a deadly clash along a border between the two countries and a national backlash against Chinese products.
An outright ban might be an extreme case, but it could affect how Shein manages its growth going forward.
"While this action is unlikely to be taken in Western markets, Shein will need to carefully consider how it positions its brand in these sensitive times," Wiggenraad said.