Xiaomi
Get more with myNEWS
A personalised news feed of stories that matter to you
Learn more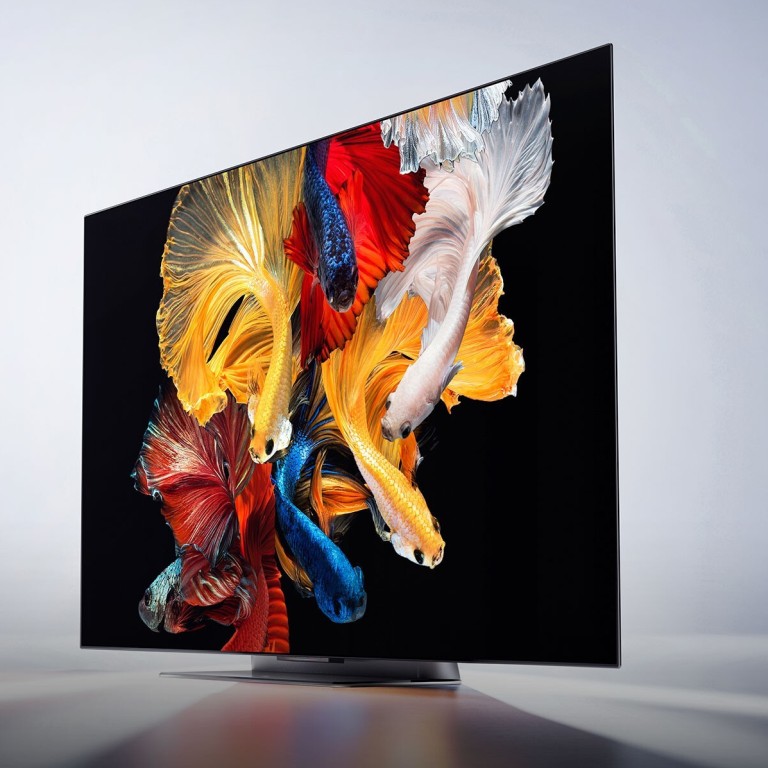 Xiaomi's first OLED TV costs nearly US$2,000
With the Mi TV Lux 65-inch OLED, Xiaomi says it's moving into the premium TV market
The company has global ambitions, but there are no plans to offer the new TV outside China
When Xiaomi announced its new flagship
Mi 10 smartphone
this year, some people were shocked at the price tag. China's premiere budget electronics brand was now selling a phone for more than US$1,000. Now the Beijing-based company is showing its premium ambitions extend beyond just phones.
The company's new
Mi TV Lux 65-inch OLED
, unveiled on Thursday, sells for an eye-watering 12,999 yuan (US$1,840). The price isn't actually that unreasonable for such a large OLED TV. A 2019 65-inch OLED TV from LG currently sells for around the same price, and this year's models go for well-above US$2,000. The Xiaomi TV also undercuts Vizio, an American budget TV brand that
recently released
a 65-inch OLED TV for US$2,000.
For most of its 10 years of existence, Xiaomi has tried to stand apart by offering good-quality products for low prices. Now anyone in the market for an OLED TV in China has to ask themselves if they want to spend all that money on a Xiaomi TV or go with its South Korean competitor. After all, LG is currently the leading name in OLED TVs, and it's the
only maker of OLED TV panels
. So that shiny new Xiaomi TV has LG inside.
Some of Xiaomi's fans aren't impressed with the company's move into premium territory, either. Some users of microblogging site Weibo bemoaned the new TV's price.
"People used to buy Xiaomi because they had no money. Now people can't buy Xiaomi because they have no money," one person wrote. "If I don't work hard, I really can't afford Xiaomi."
Another Weibo user urged people to wait for sales: "Let's wait, Singles' Day is coming. Buy early and regret, or buy late and feel good -- advice from an early buyer of the K30 Pro," the person wrote, referencing the recently released
Redmi K30 Pro
smartphone.
Xiaomi confirmed to Abacus that the new TV is designed to bring the brand into the premium TV market and it's targeted at premium users.
"We're looking to disrupt the OLED TV industry, where the offering is a definite sweet spot for people looking out for premium TV products," a Xiaomi representative told us.
The company also said it hopes the Lux will lead to expanding in the TV market overseas. However, Xiaomi acknowledged that the company currently has no plans to offer this specific product outside China, where it says it's been the bestselling TV brand for more than a year.
Xiaomi's new approach differs from that of competitor OnePlus. This is another Chinese brand that's long been associated with high-specced products sold at low prices. But on the same day Xiaomi unveiled it's new OLED TV,
OnePlus unveiled its own TVs
in India. Those TVs don't offer OLED panels, but the prices are just 12,999 rupees (US$175) to 49,999 rupees (US$670). The most expensive model even offers 4K resolution.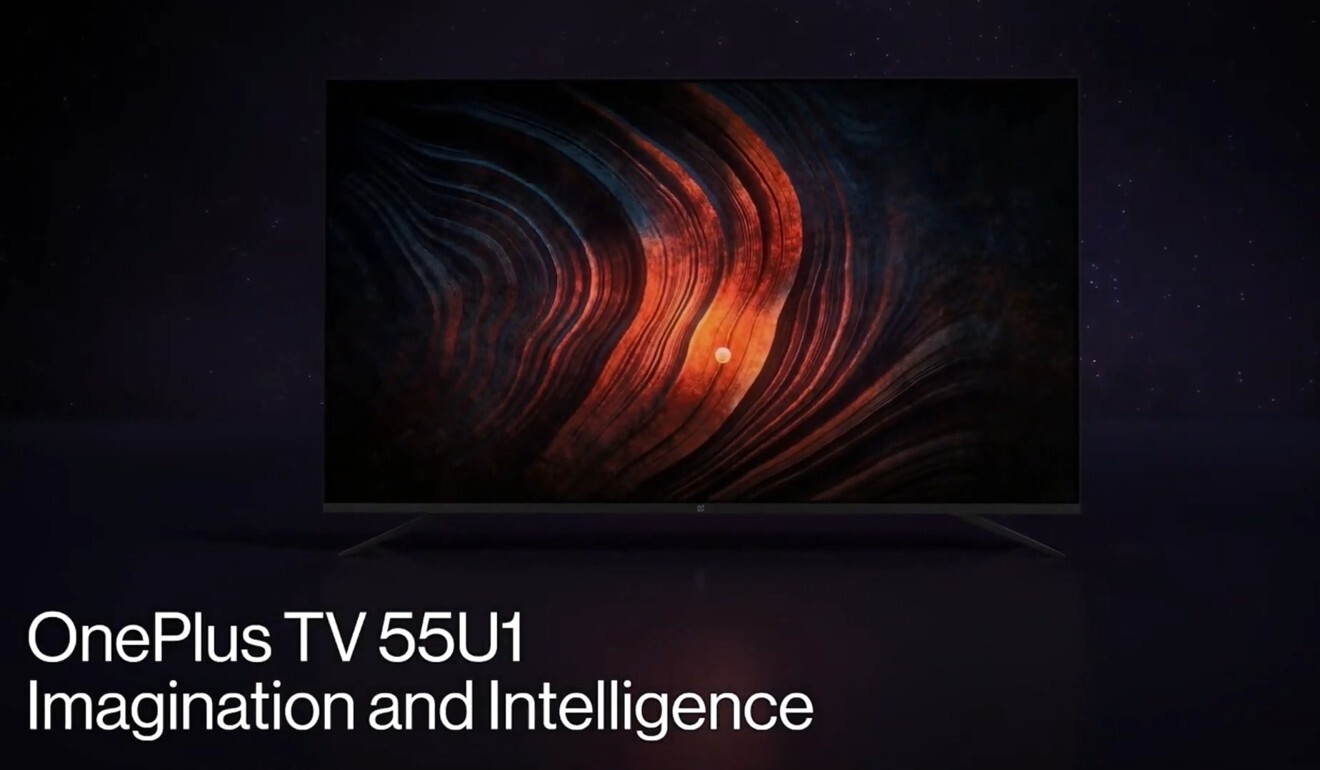 Xiaomi still offers much more affordable TVs, of course. TVs are integral to Xiaomi's approach to becoming a one-stop shop for all of people's smart home needs. But as the company has slowly pushed its way into high-end products, it's relegated budget products to its sub-brand Redmi. A
70-inch 4K Redmi TV
, for instance, currently sells for 2,999 yuan (US$425).
Until recently, TVs from brands around the world have spent much of the last decade plummeting in price. This is largely thanks to Chinese LCD suppliers flooding the market with cheap panels. As a result, some TV makers turned to OLED panels as a way to sell more expensive TVs again.
Smartphone companies have been quick to capitalize on rising interest in smart TVs, too. As the global smartphone market has become saturated and shipments have slowed --
falling dramatically during the Covid-19 pandemic
-- the TV market has proven enticing. It's still growing and the barrier to entry is low for smartphone makers, which can treat the products as large smartphones for the living room.
That's the strategy Huawei sub-brand Honor went with, calling its smart TV a "
smartphone that's 100 times bigger
." Huawei also sells TVs under its own name. Realme, a sub-brand of OnePlus sister brand Oppo,
sells TVs
in India, too. And Oppo also wants to
offer TVs
under its own brand name.
For many of these companies, the opportunities outside China could be limited to price-sensitive markets early on. Xiaomi has already found success in India, where it was the
top smart TV brand
with 27% of shipments in the first quarter, according to Counterpoint.
Globally, the company to beat is Samsung, which controls about
30% of the market
. But it missed the boat on OLED TVs, only recently awakening to the opportunity. The company is already a leader in small OLED displays, but it says its production line for large-size OLED panels won't be ready until 2021.
Samsung isn't going to be caught using panels from LG, its biggest rival back home in South Korea. But in a way, the new Lux TV makes Xiaomi look forward-thinking. Unfortunately for most people around the world who might want to try out this new US$1,800 OLED TV, Xiaomi isn't ready to charge into the premium TV market outside China just yet.