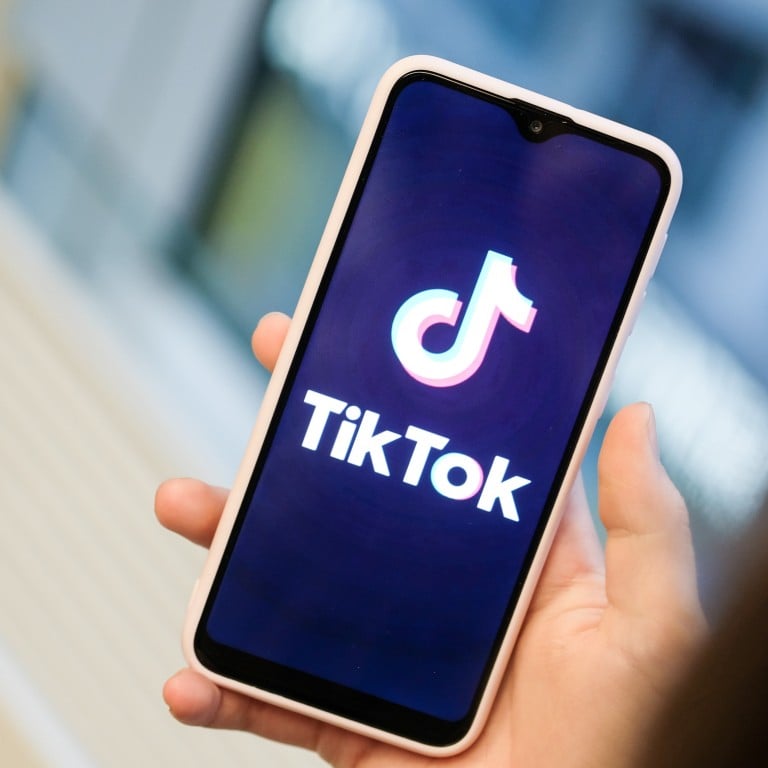 TikTok has officially pulled out of Hong Kong, but you can still use it if you try
TikTok vanished from Hong Kong app stores following the new national security law that could require tech companies to hand over user data
The app now blocks users based on a phone's IP address and SIM card
True to its word, TikTok officially pulled out of Hong Kong on Thursday. The app has vanished from Google Play and Apple's iOS App Store in the city. And it's even blocking users in Hong Kong who already have the app installed.
TikTok announced earlier this week that it would be pulling out of Hong Kong over a sweeping new national security law imposed by Beijing on July 1. The law has raised questions about freedom of speech and privacy concerns since police in Hong Kong no longer need a warrant to request user data from internet companies. Companies could also be fined thousands of dollars if they don't comply with content take-down requests.
The approach stands in contrast with with that of American tech giants. Google, Facebook, Microsoft, Twitter and Zoom all said they're suspending data requests from police in Hong Kong while they continue to operate normally in the city.
TikTok's move is also different from that of its sibling Douyin. That's the mainland China-friendly version of TikTok that adheres to the government's strict censorship standards and shares the same owner, Beijing-based ByteDance. While Douyin isn't in Hong Kong app stores either, it continues to serve users in the city.
Elliott Zaagman, a consultant who writes about Chinese technology, suggests this is by design.
"As opposed to Facebook, which doesn't have a mainland version of their app, TikTok has Douyin," Zaagman said. "Why would TikTok continue to operate in Hong Kong when Douyin is more aligned with the operational standards of the Chinese internet?"
It's possible that TikTok hopes that pulling out of the city will help it avoid questions about complying with the law. When asked about it, the company declined to elaborate beyond its previous statement that it would "stop operations of the TikTok app in Hong Kong."
Zaagman said he thinks TikTok is trying to do what it can to operate in alignment with American tech companies, but it has yet to make any mention of what it plans to do about requests for user data if it gets them.
Even with the app blocked, the answer could matter to some.
For TikTok users who remain committed to the app – or perhaps addicted to it – there are still ways to use it. But the process is cumbersome. In our testing, it looks like TikTok is blocking access to the app based on a user's IP address and SIM card. That means if either one of these things shows you're in Hong Kong, you'll get a message saying, "No network connection."
If you've already been using the app, or even if you're an overseas user visiting Hong Kong, the app gives you a pop-up message bidding farewell.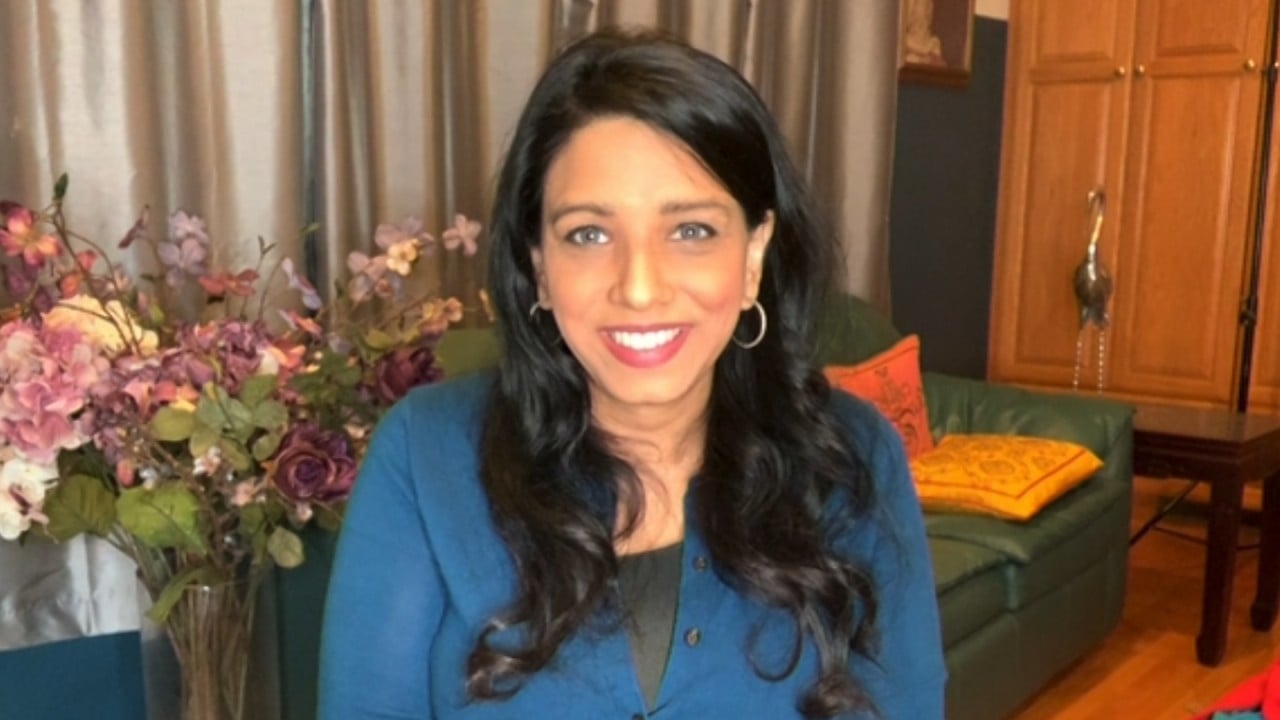 04:43
Viral Indian TikTok star says followers 'can't stop crying' due to Indian government ban
Viral Indian TikTok star says followers 'can't stop crying' due to Indian government ban
"Thank you for the time you've spent on TikTok and giving us the opportunity to bring a little bit of joy into your life!" the app exclaims. "We regret to inform you that we have discontinued operating TikTok in Hong Kong."
The only way to get around this restriction is to remove your Hong Kong SIM card and turn on a VPN to get an IP address from outside the city. The app does not require access to location data to operate, so your actual GPS location doesn't matter.
If TikTok were asked for user data, there's a fair amount that it collects by default, like many social networks. According to the
TikTok privacy policy
, this data includes location information based on IP addresses and SIM cards and a user's browsing and search history.
Other information can also be collected if a user opts in. This could result in TikTok scooping up GPS data, phone numbers and phone and social network contacts.
It's not likely that many in Hong Kong will jump through these hoops just to get on TikTok again. There are signs the app isn't especially popular in Hong Kong: Last August, TikTok reported just 150,000 users in the city.
Zaagman also said Beijing would be unlikely to jeopardise ByteDance's position as a global tech company simply to access user data. The government's main concern right now, he said, is to have their own Google.
"It's far more important for Beijing to have a large, global internet company that is a global leader," Zaagman said.
TikTok has already been the subject of scrutiny in the US. Lawmakers have
expressed concern
about a Chinese-owned app having access to American user data. The app has also been accused of censoring content related to topics that are sensitive in China, such as protests in Hong Kong. TikTok has said that it wouldn't hand over user data to Beijing if asked and denies claims of censorship.
But let's say none of this fazes you. Privacy is dead and you need your TikTok. If you're in Hong Kong, it looks like you're stuck using TikTok with a VPN and without a SIM card in your phone for now. Other users have said they had success using the app in an Android emulator like BlueStacks on PC.
The solutions might not be ideal, but they're not difficult to pull off either. For Hongkongers committed to the app, though, this probably means less remote TikToking since it will require a Wi-Fi connection.
Or there's one other option: Switch to Douyin. But this app is made for mainland China, where social media users can expect to have much less privacy from authorities. At least then you may not have to wonder whether the government can access your data.