5G
Get more with myNEWS
A personalised news feed of stories that matter to you
Learn more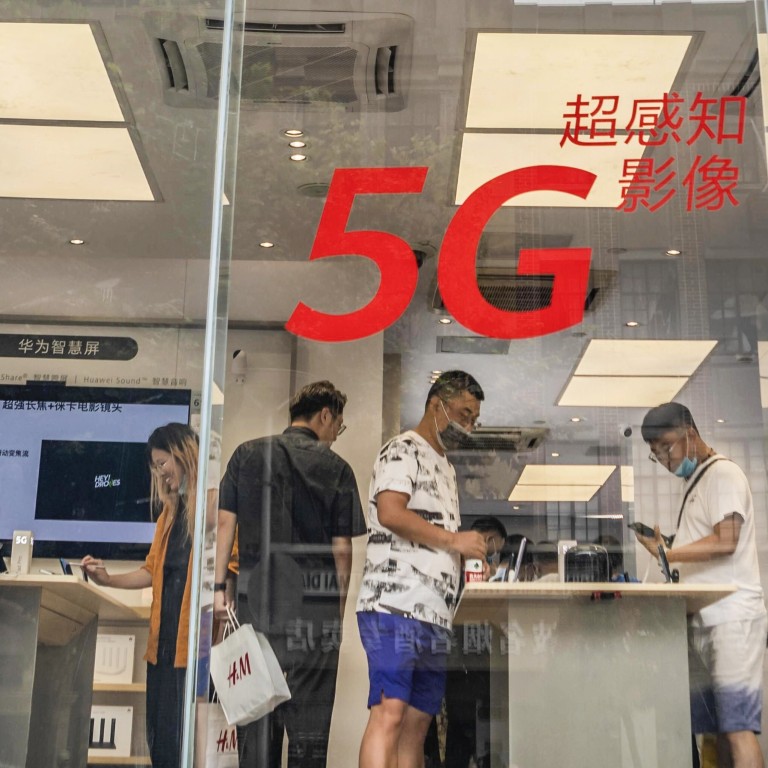 Some Chinese internet users are hoping that 5G will kill wired broadband
An S&P survey shows 93 per cent of internet users are interested cutting the internet cord
Experts warn 5G isn't ready for you to dump your cable internet just yet
When was the last time you called someone on a landline phone? This appliance used to be a staple of every home – then smartphones arrived. Now the shift to mobile phones in China is causing some to sever another kind of landline, but this time for internet thanks to the rise of 5G networks.
In a survey by S&P Global Market Intelligence, 93 per cent of wired internet users in China said they were interested in cutting the internet cord. And 70 per cent said they were extremely or very interested in using 5G for home internet.
The survey covers 1,000 respondents mostly in urban areas, but these views on mobile internet aren't unusual for China. Julber Osio, associate research analyst at S&P, said wired internet usage has dropped over the last three years.
Osio attributes this to the fact that many people in mobile-first countries like China and India first experienced the internet on smartphones. One reason behind this was poor infrastructure, especially outside large cities, he said. While infrastructure has improved in recent years, the so-called "mobile-first" mindset stayed.
"Most digital services are developed with mobile platforms in mind (e.g. WeChat)," Osio said in an email. "The user experience and service features are richer in mobile than in other platforms."
The roll-out of 5G networks has made ditching landlines even more tempting. The fifth-generation wireless technology is supposed to provide much faster speeds and greater coverage, with the ability to download an HD movie in a matter of seconds. It could also eventually benefit internet providers because it means they can skip the expensive optical cables. Despite patchy coverage in the US right now, Verizon is already offering 5G home internet in some places.
China is trying to quickly cover the country in 5G, with the government making it a
strategic priority
to build 5G base stations. Mobile operators have
reserved
a total of US$25.52 billion for the network in 2020 alone, according to S&P. And with
lower prices
in China than in many other countries, 5G seems even more tempting.
But experts warn that it's likely too early to dump your cable internet for 5G.
Another problem is the way the technology works. Signals for 5G networks aren't as stable or reliable as wired broadband networks, professor Zhang Yanhua from the Beijing University of Technology
told the state-run People's Daily
last year. This is because 5G relies on higher frequencies. This offers faster speeds, but the signals don't penetrate walls as well and are more susceptible to other environmental factors.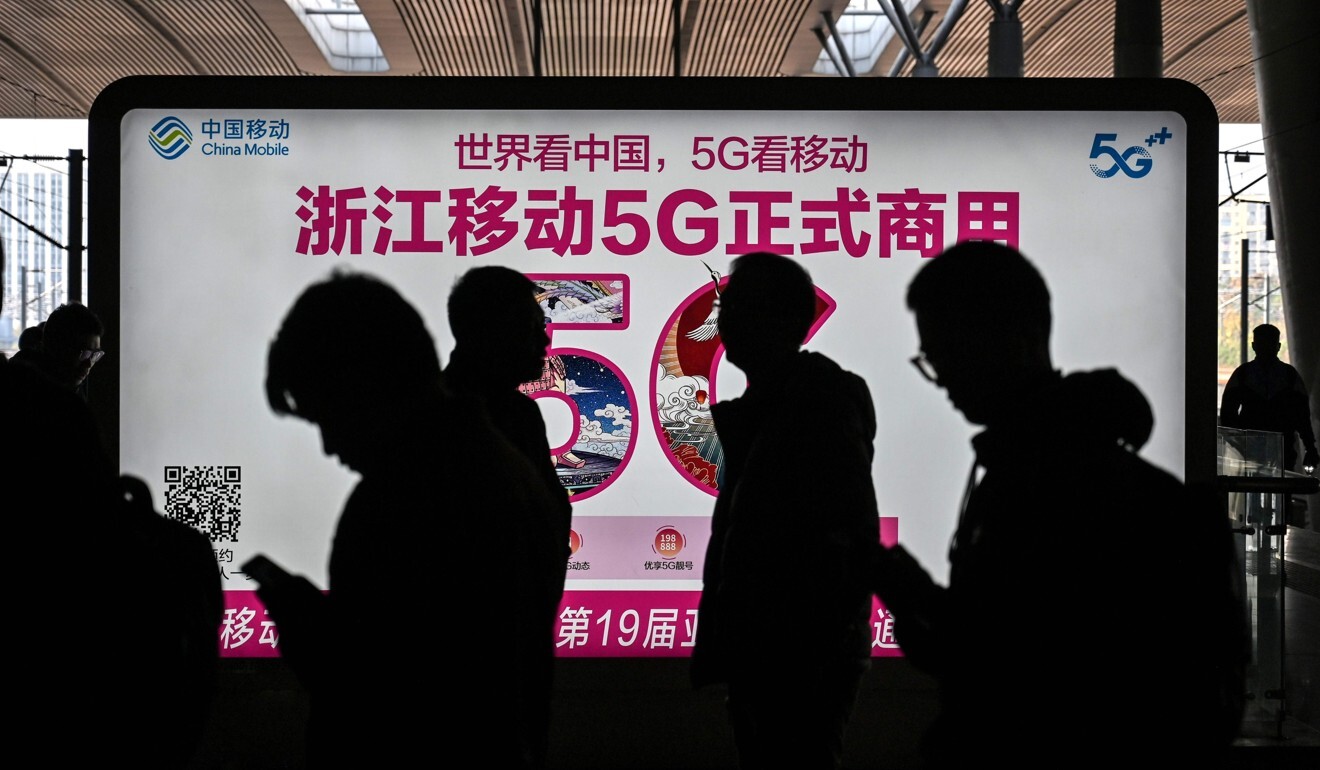 Whether 5G can really entice people away from landlines will depend on the user. Both types of internet have advantages, Zhang said. Some users might eventually find it convenient to switch to 5G for home internet, but it might not be reliable enough for businesses or government offices.
Ethan Qi, an analyst at Counterpoint Research, believes companies might appreciate the flexibility of 5G. But he has doubts about whether users will want it at home.
Even without 5G, using mobile internet at home is a popular solution for some people. Some mobile operators cater to people in areas that are too remote or too sparsely populated for companies to invest in optical cables, Qi said. More than 400 operators worldwide have launched fixed wireless services that deliver data through microwave signals, based on either 5G or legacy cellular technologies.
But China already has well-established fibre networks, which might mean 5G home internet will only make sense to a certain portion of the population.
"It is still an ideal option for Chinese operators to connect the unconnected families in mountainous regions, even though this is more about narrowing the digital gap rather than making new sources of profits," Qi said.
This article appeared in the South China Morning Post print edition as: S&P survey finds internet users want that5G to be final cut for wired broadband